Portrait photography for Family in Dubai UAE.
Portrait Photography in Dubai. Dubai Family photographer, family photo shoot, baby photo shoot, portrait photography, personal photographer, couple photography, maternity photo shoot.... All the best family photos for you. Some creative photo shooting in your home or outside with your personal family photographer in Dubai.
Portrait photography in Dubai. Fun and creative ideas for Family photo shooting in Dubai UAE.
When you will look back through the photos and videos in the future years, we don't want you to simply remember the day of our family portrait photography photo shoot in Dubai. We want you to remember a moment in time, a moment in your house in Dubai. We want you to smile at them, reminisce and enjoy those wonderful memories for years to come.
Our family photographers Etienne & Manon have a natural talent for transforming your home into an original scene for photo shoot and make you or your baby become an incredible actor. We will capture your family personality in a funny way and you'll never forget it.
We'll meet in your home or your favourite location for your family portraits photography in Dubai. We'll spend 2H together in your home. First we'll need time to instal our lightening process and construct your personal family photographic scene with your home furniture. After we'll imagine a specific & artistic staging for you and your family.
Our professional portrait family photographers Etienne & Manon will make you and your family feel happy, comfortable and secure, ensuring the best location portraits of your family in any situation. Our mission is to portray the best of your baby and family spirit and produce wonderfully fun emotive artwork for your home in Dubai.
After your family portrait photo shoot in Dubai we'll deliver around 20 pictures in high quality JPEG so you can print it in high frame size !!
We organize professional photo shooting for family but not only family can participate in the portrait photo shoot
Pregnant woman
Couple
Baby/Kid
Group of friends
Group of colleagues
Dubai Family photography by Etienne RUGGERI
The photo shooting «J'Irai Chez Vous» was initiated by the photographer Etienne RUGGERI in 2011. This series was initially created for families. Nowadays companies are increasingly interested in these type of original photo shooting. For some years now this series continues its way across France and abroad, including the United Arab Emirates UAE (Dubai, Abu Dhabi) and other places. Here you can discover the pictures realized during our last trip in dubai (March 2016) and participate to the contest by voting for your prefered pictures. Disrupt your habits and dare the crazy photo shoot with Etienne RUGGERI. An original and fun delirium picture for family photography portrait, couple, friends or colleagues. Immersed in an original photographic scene, You'll get really good familly memories or cohesion profit for your business group.
Hotel, Architecture, Event and Artistic pictures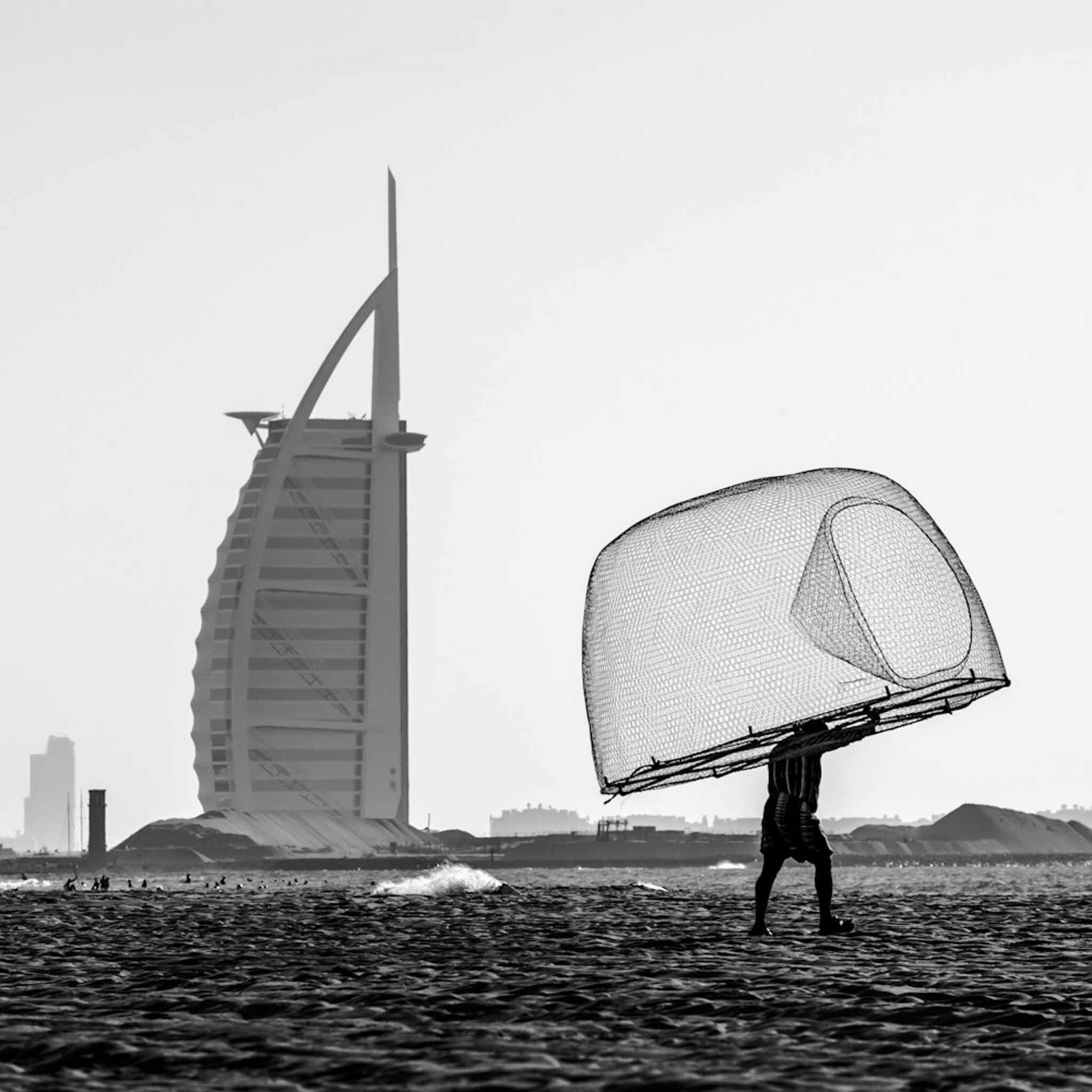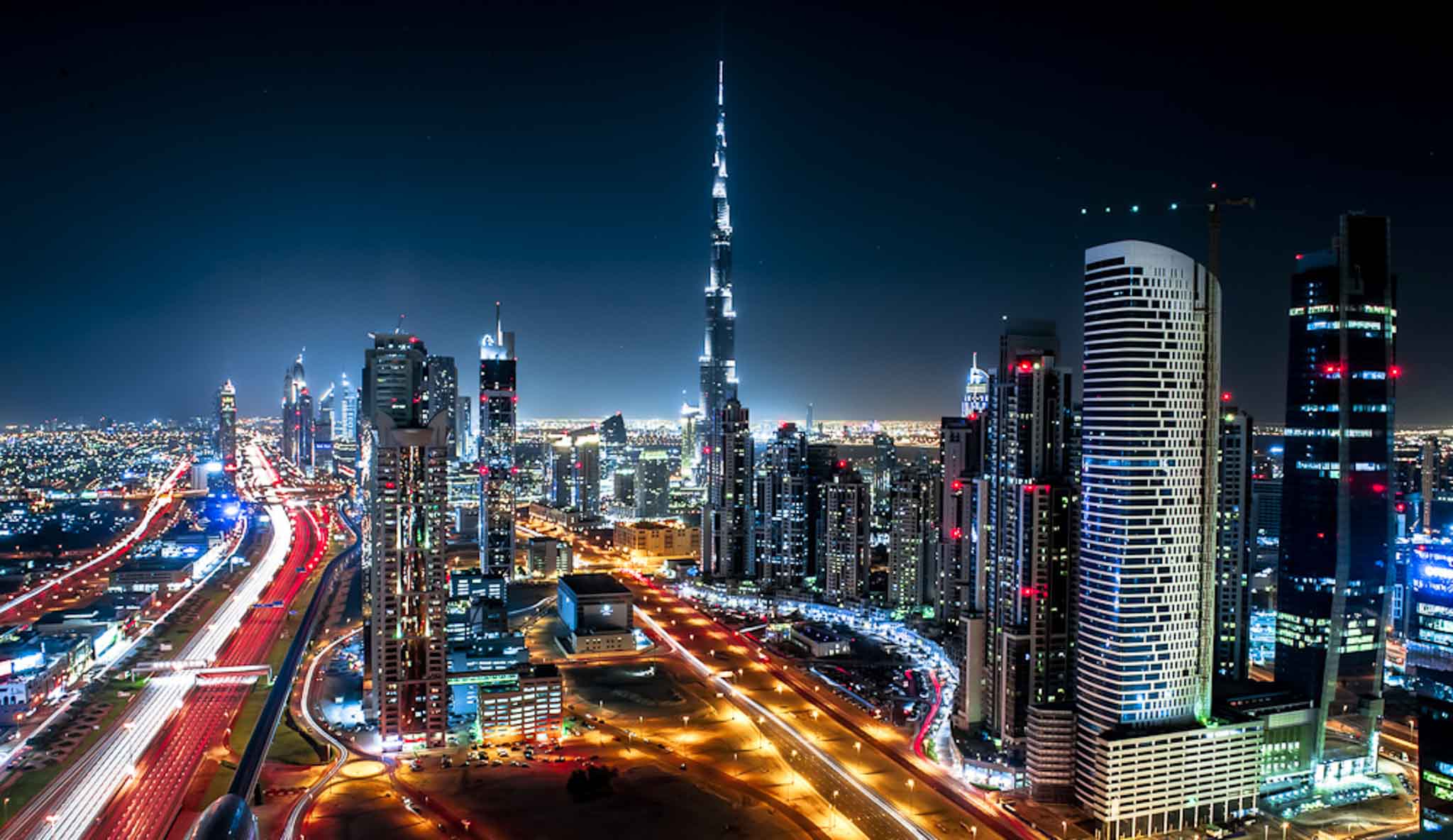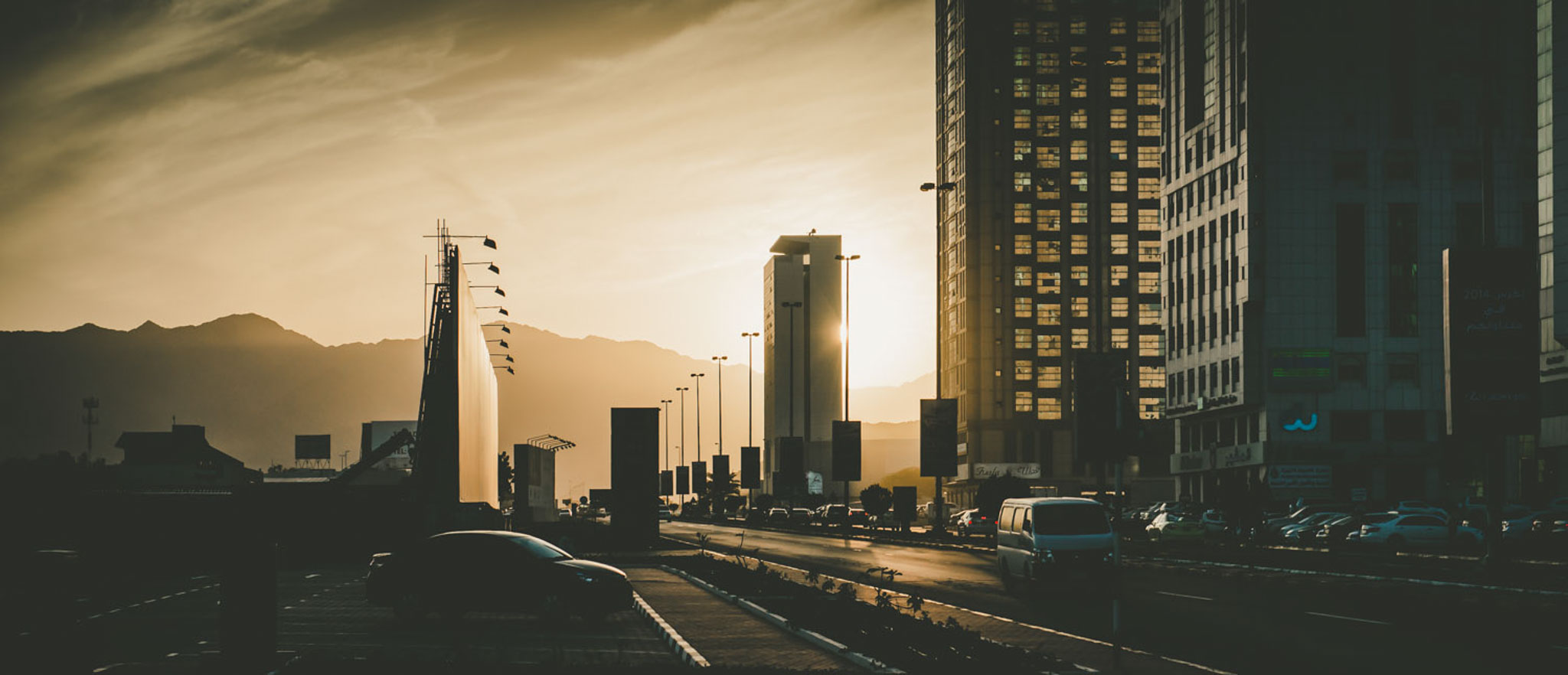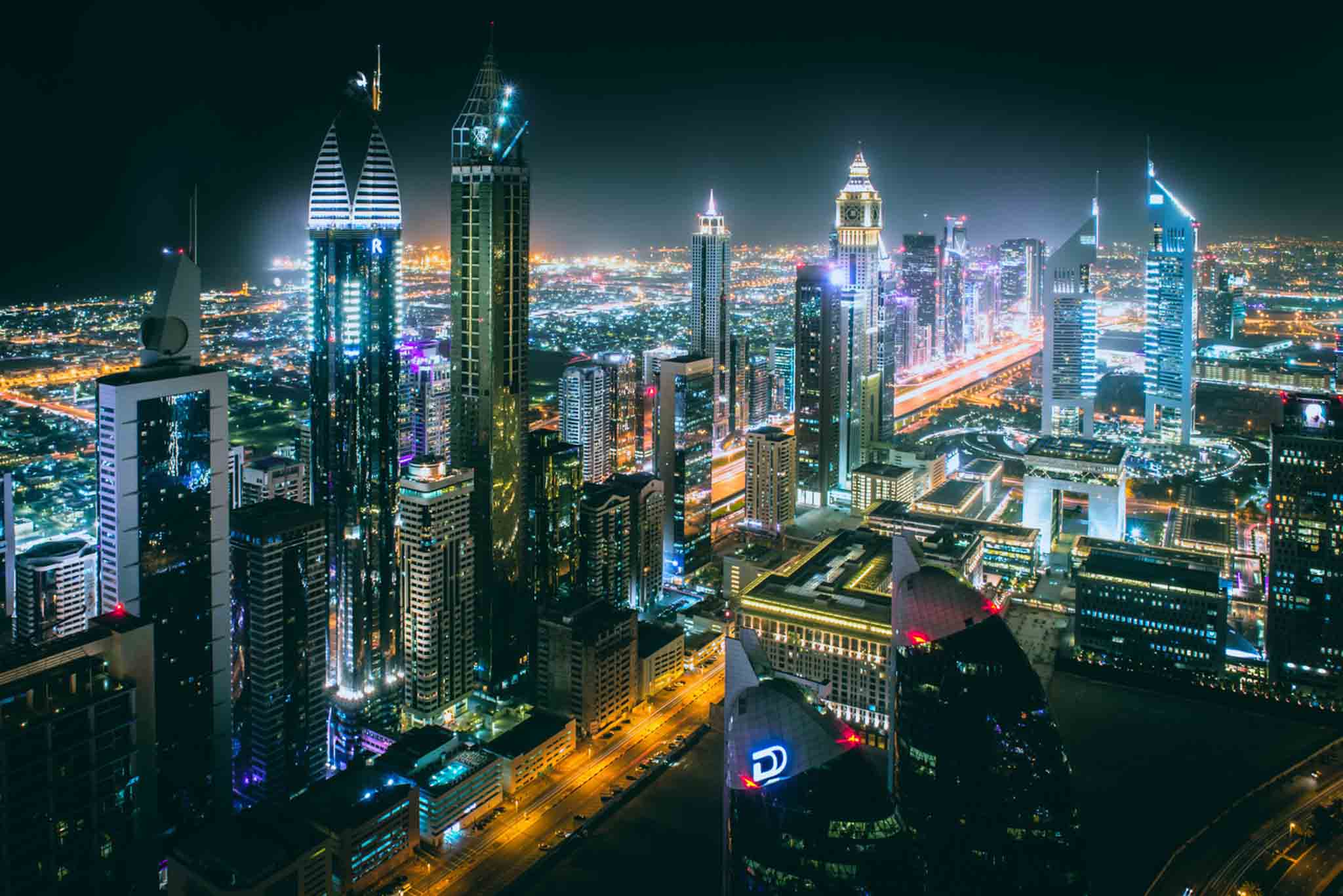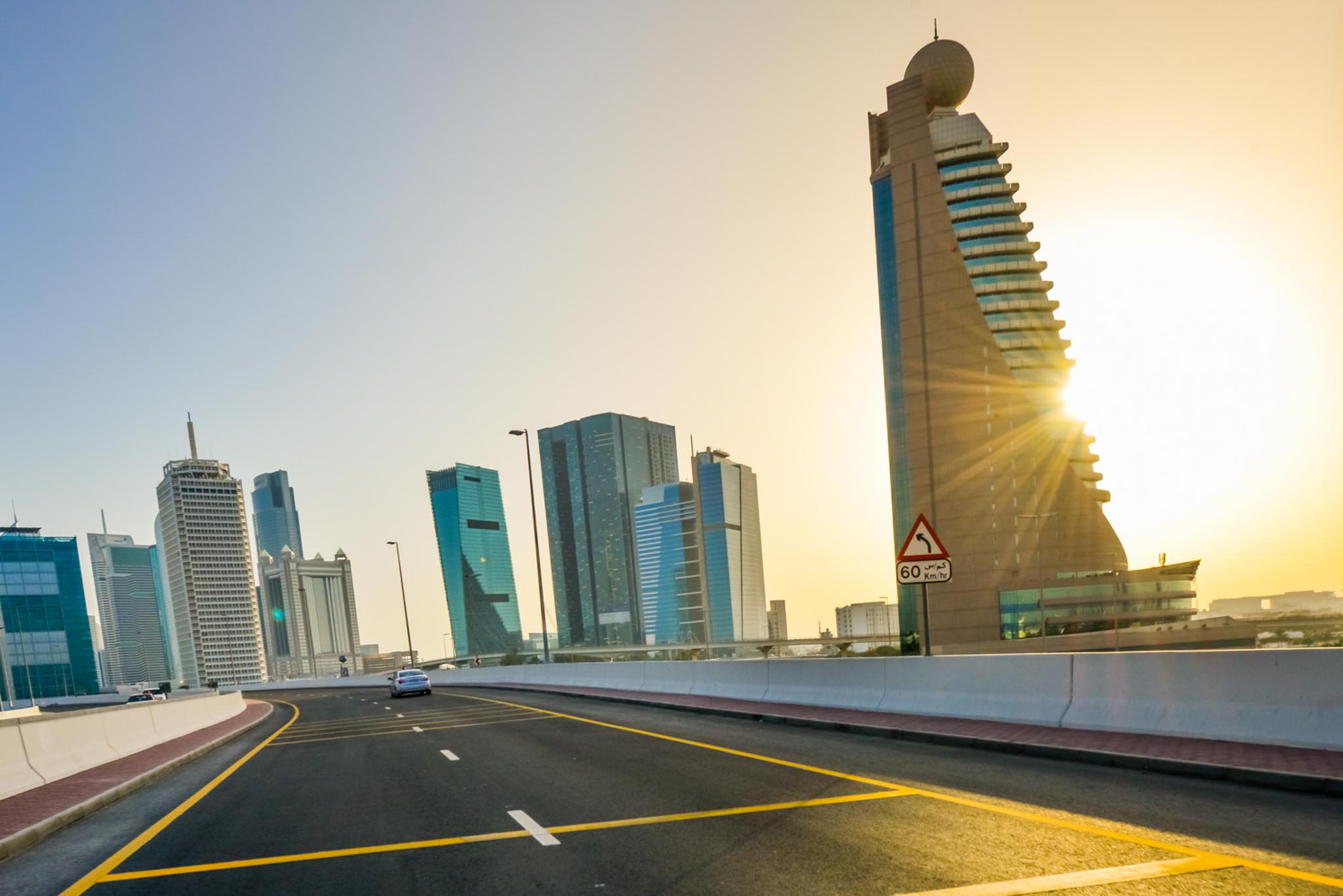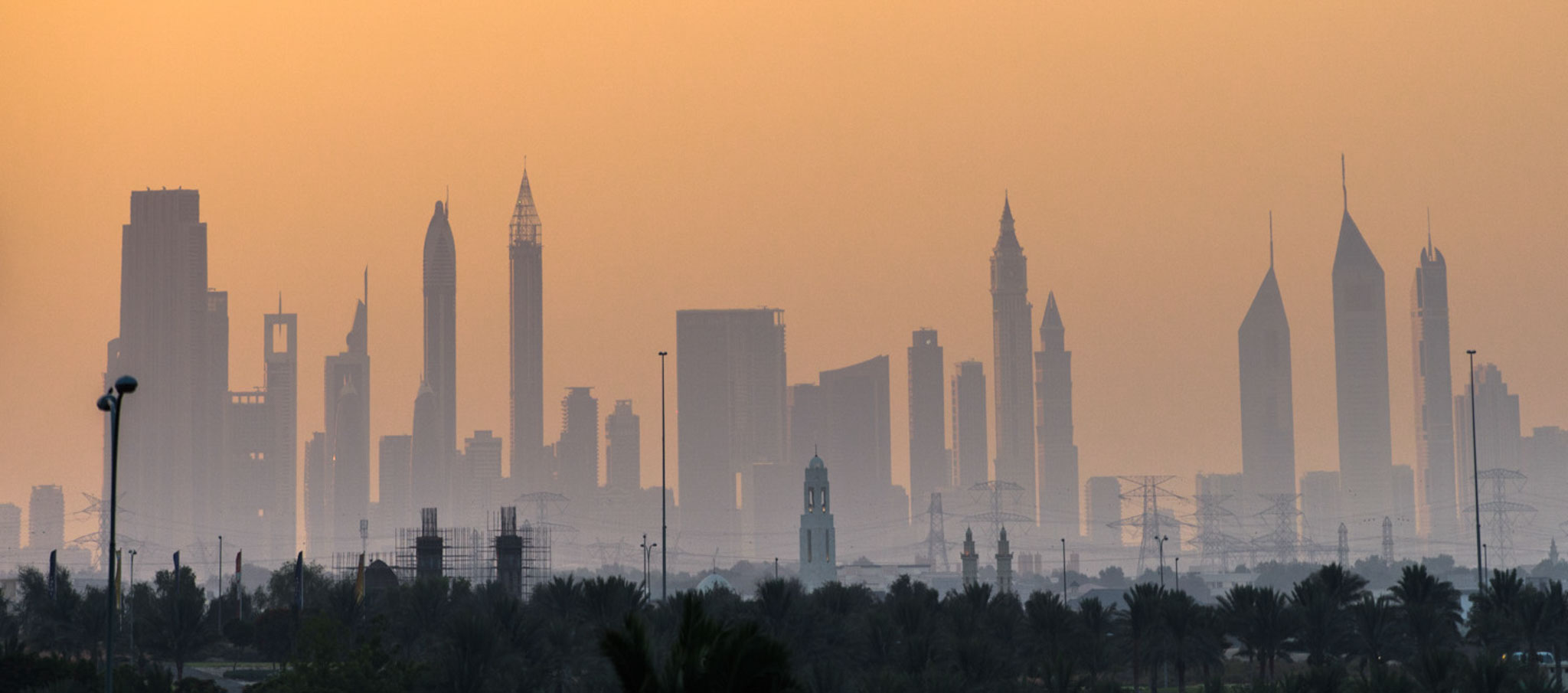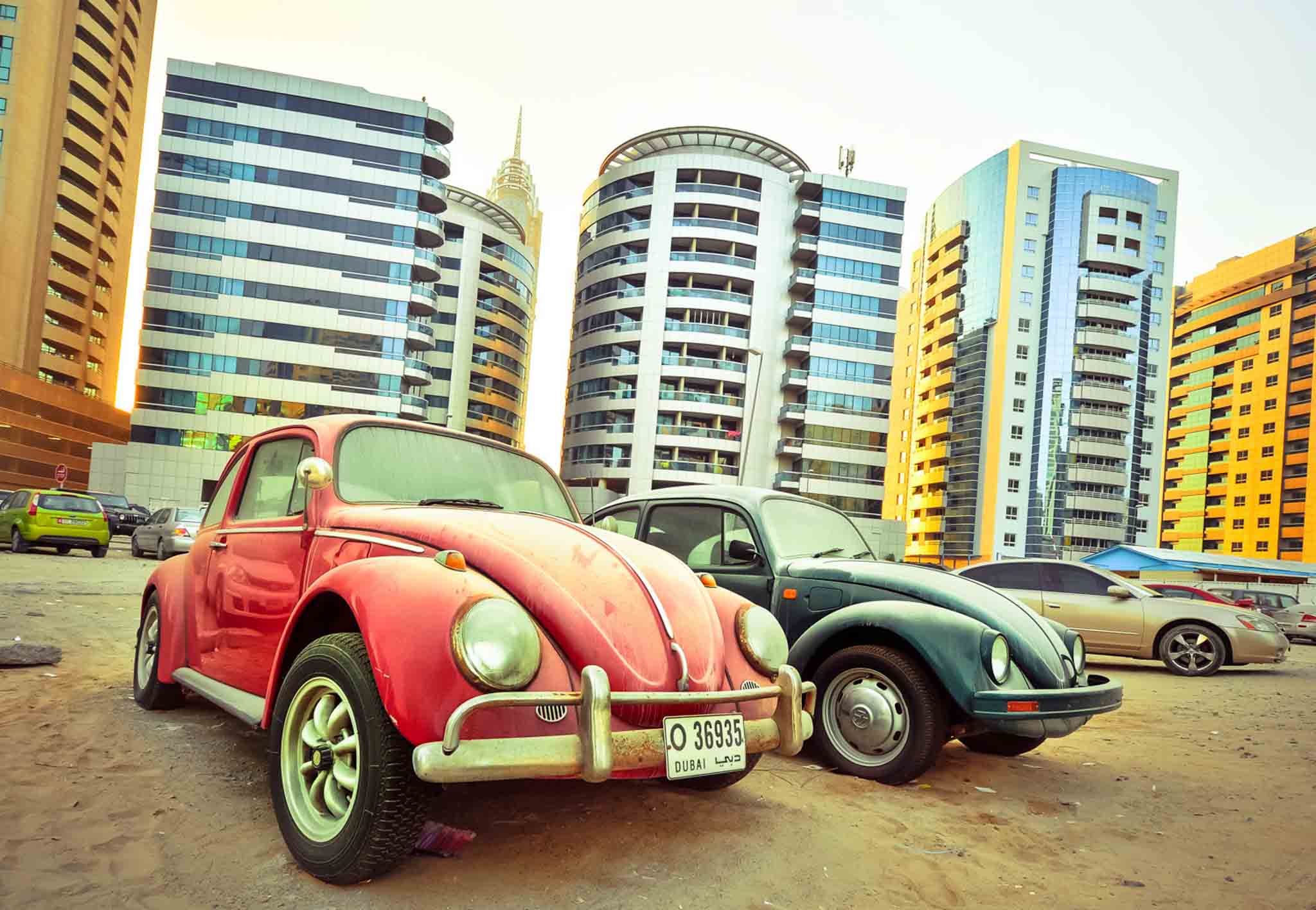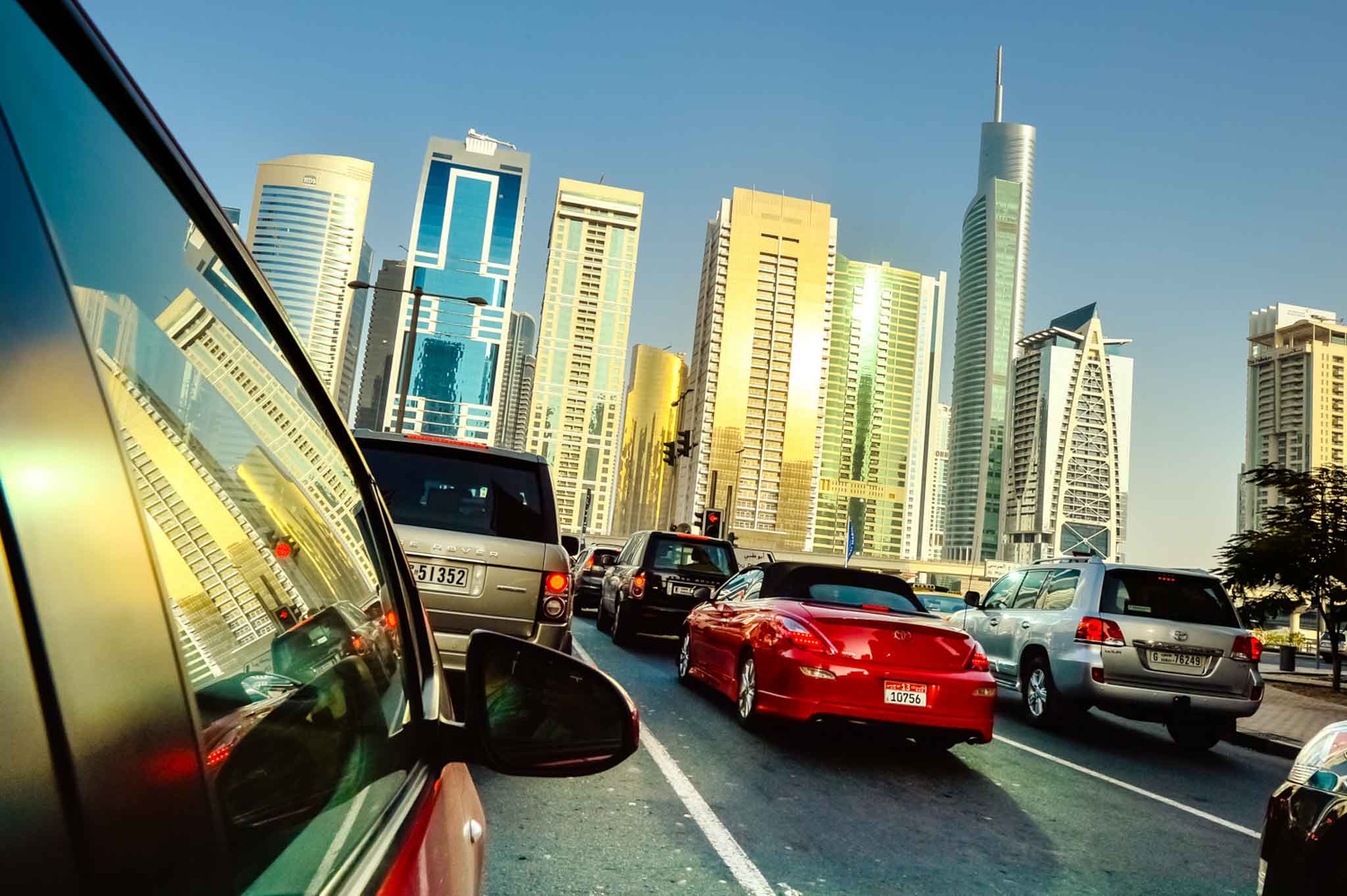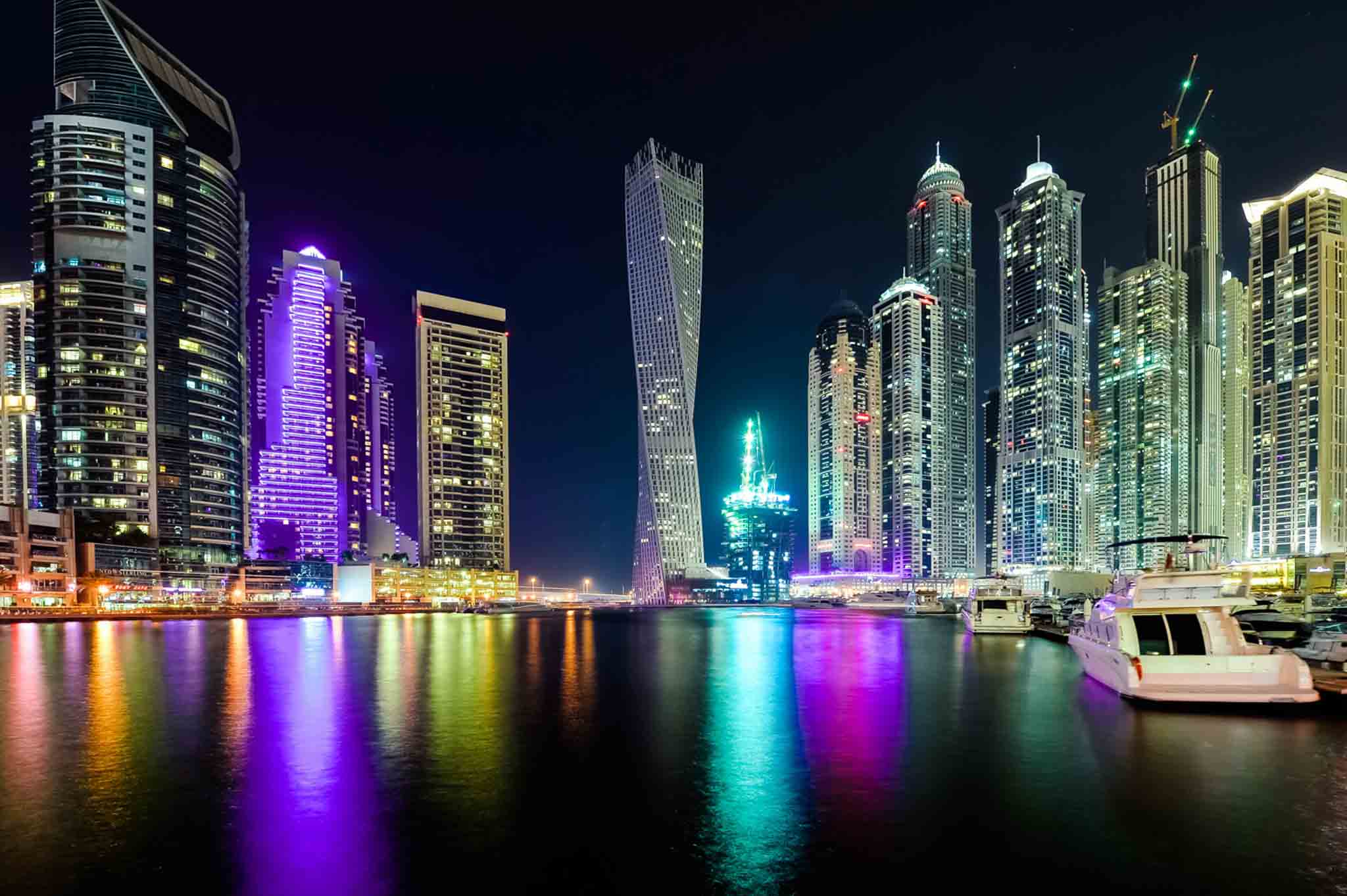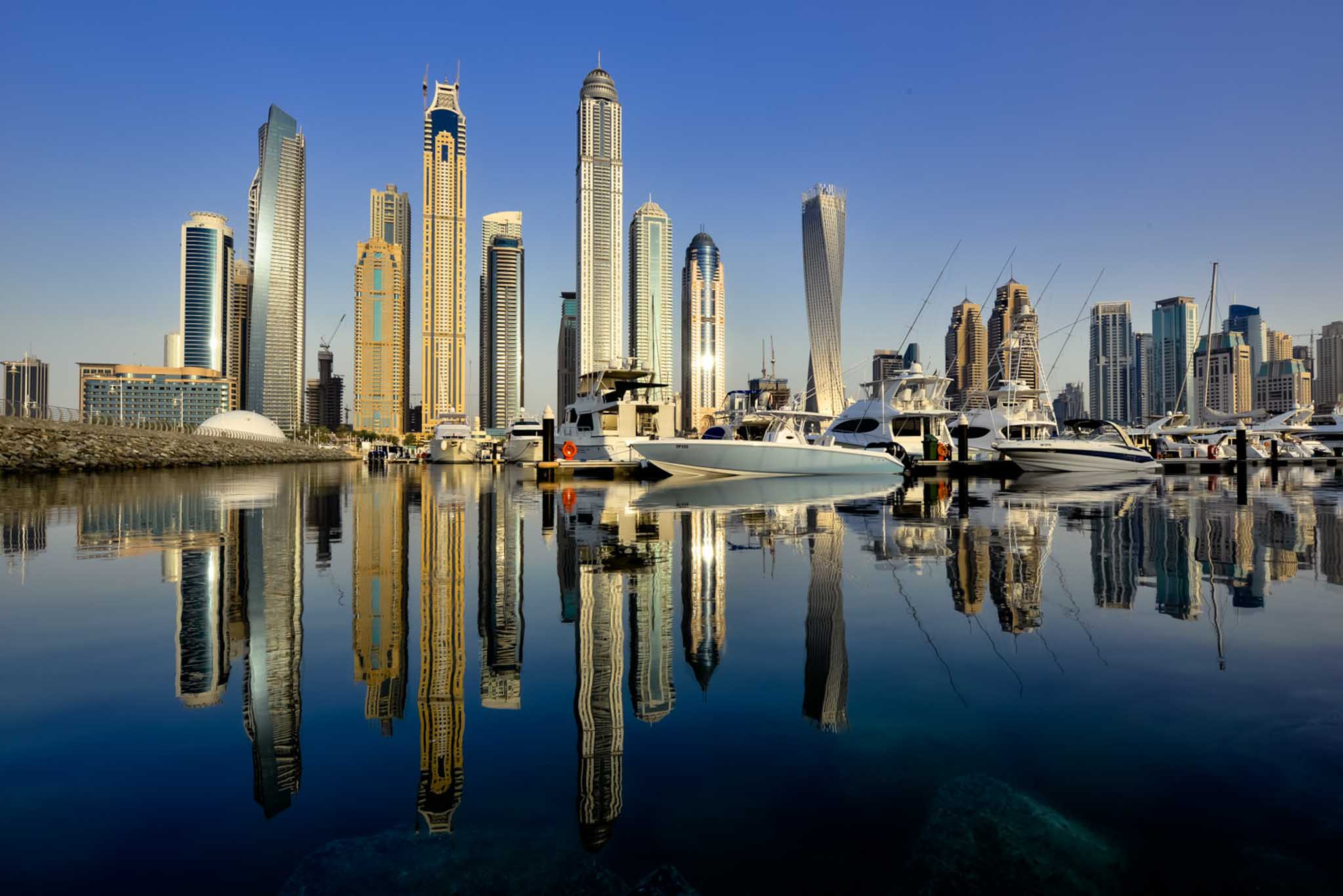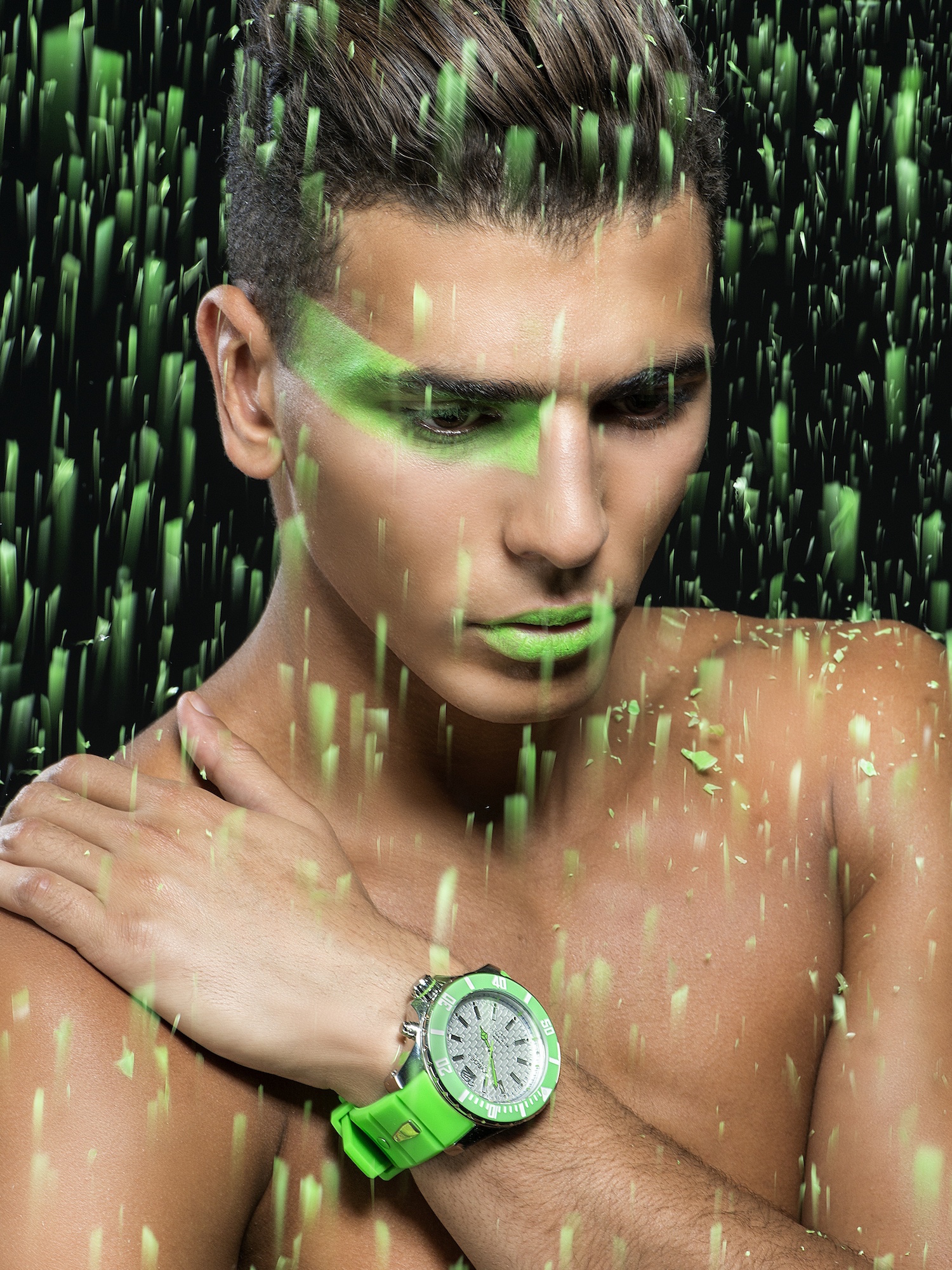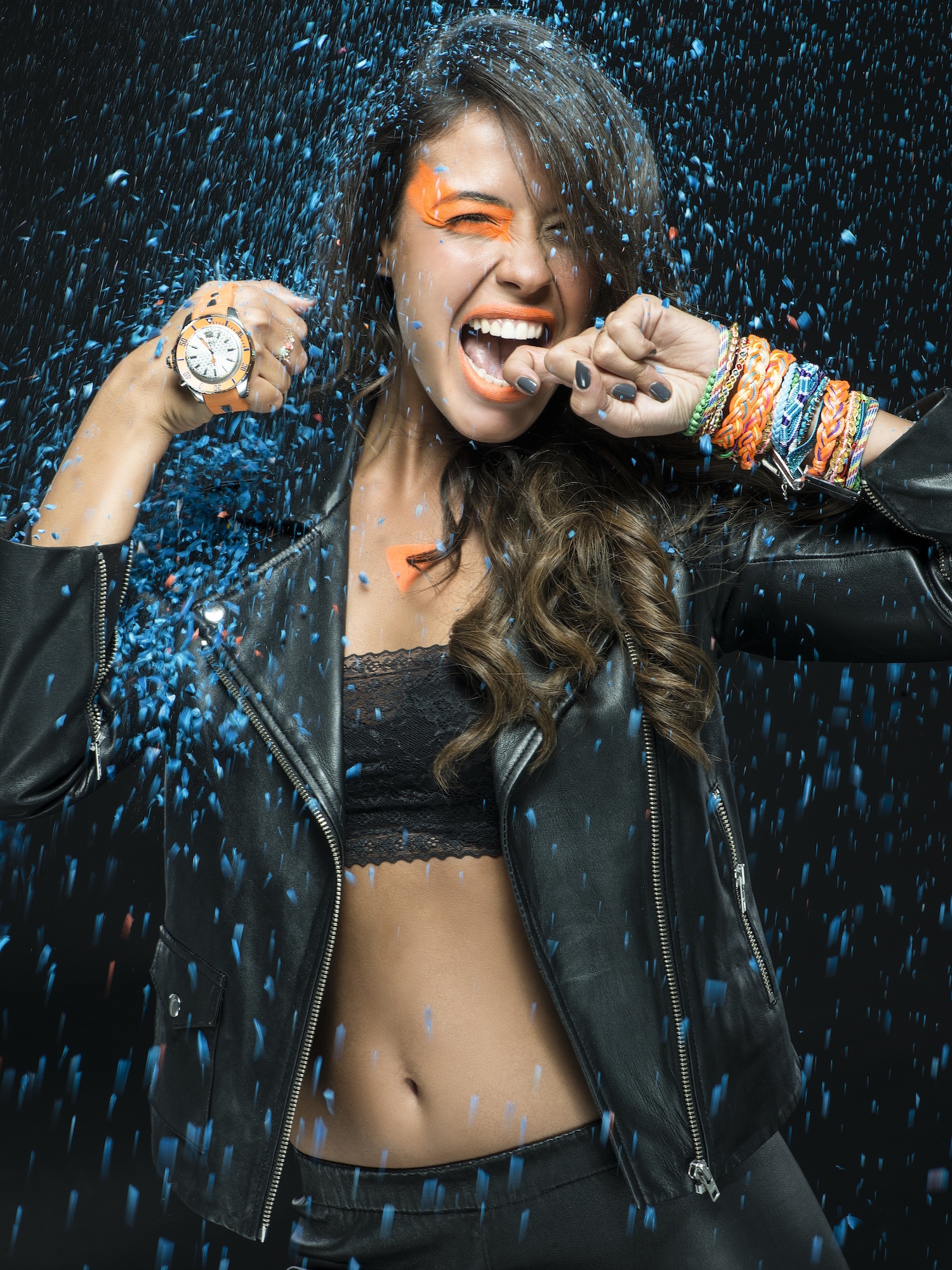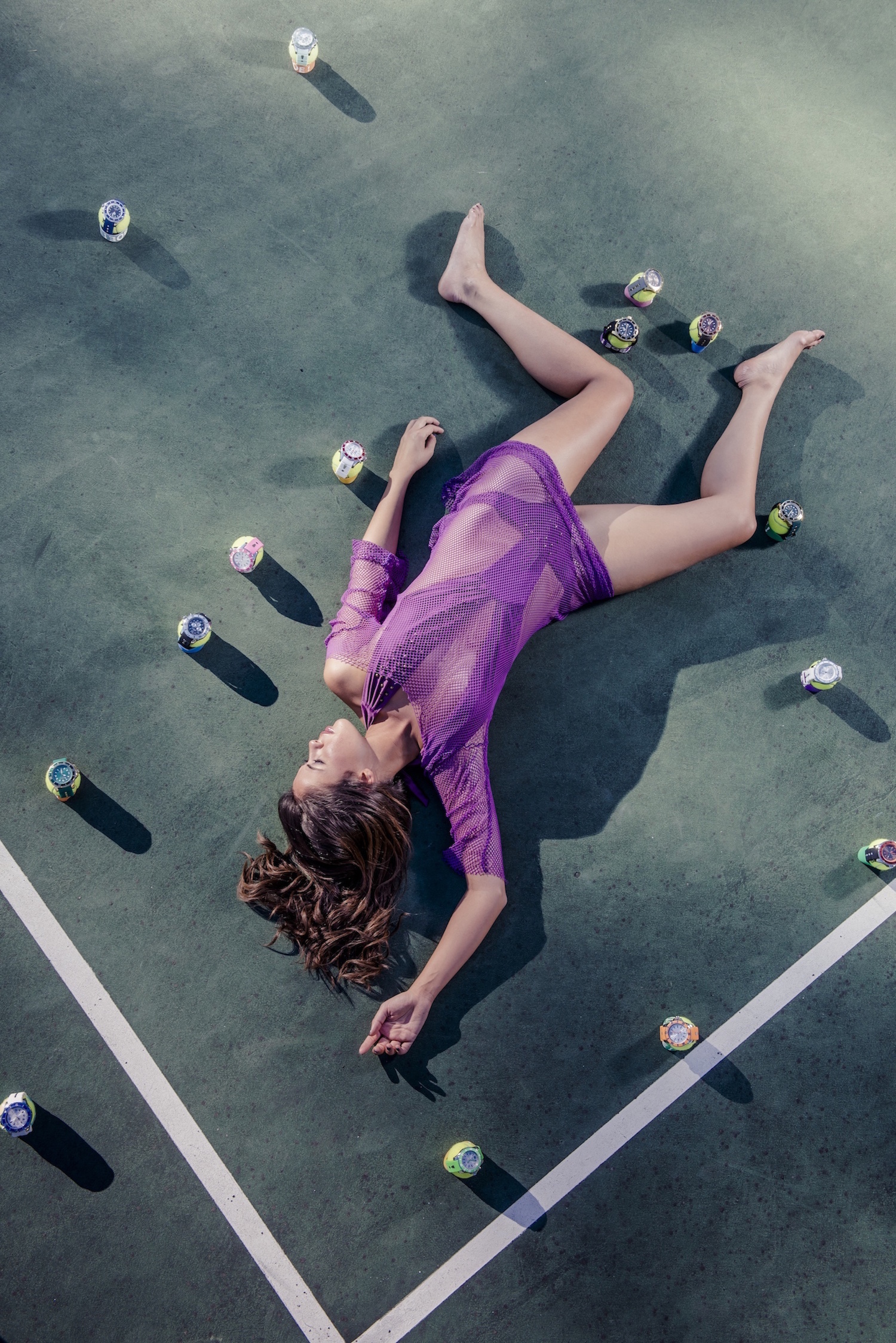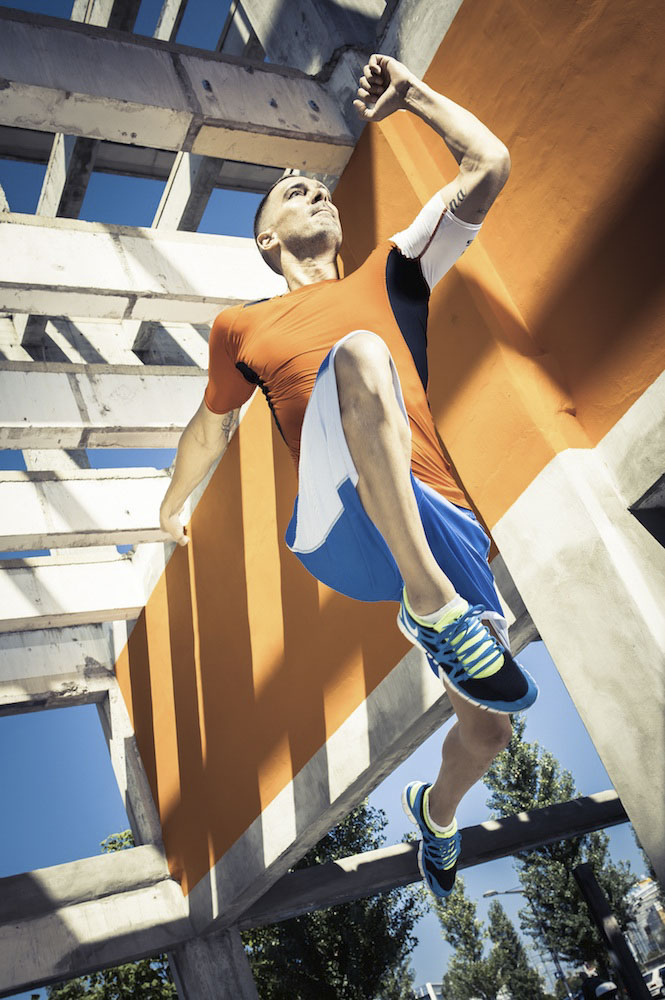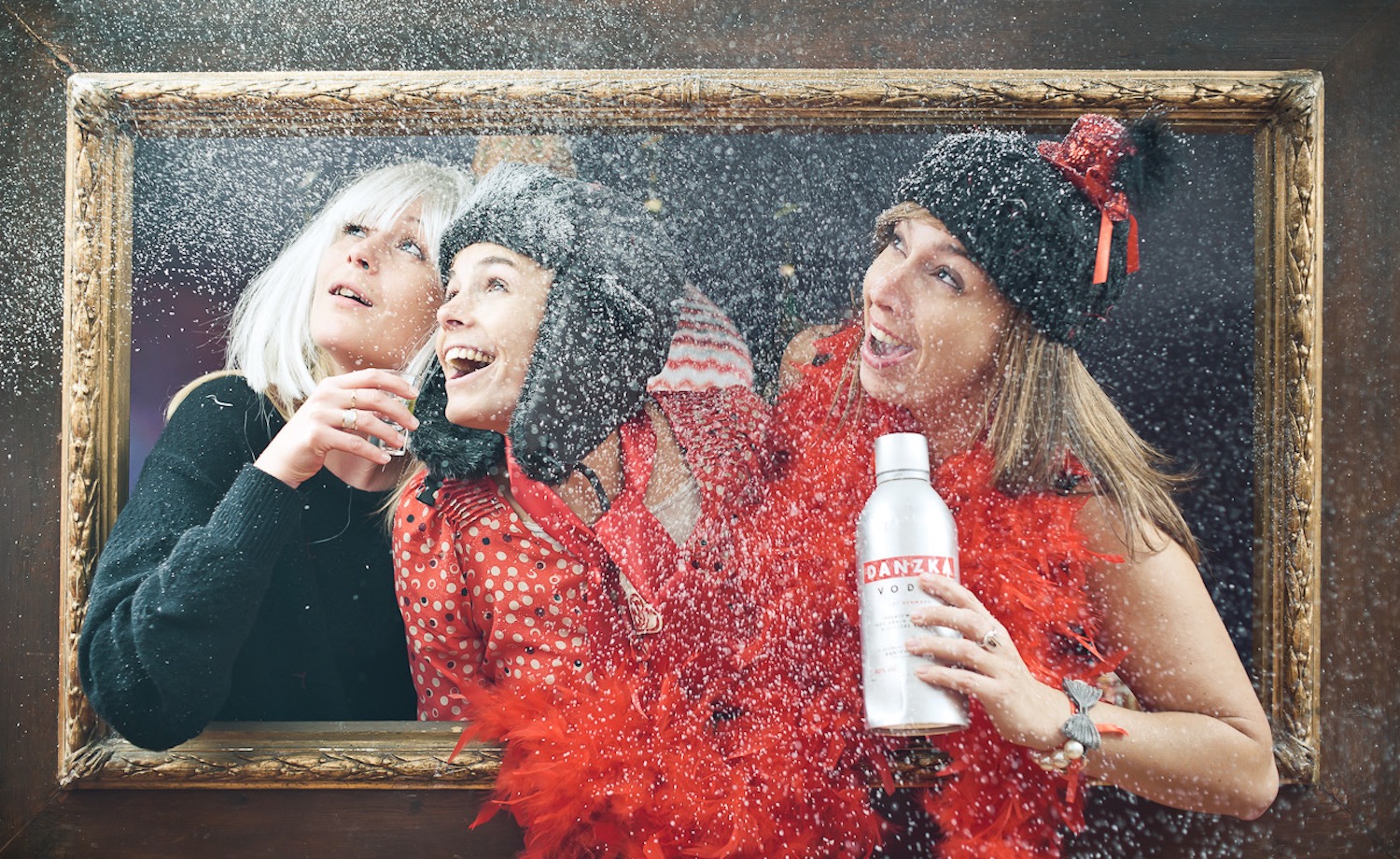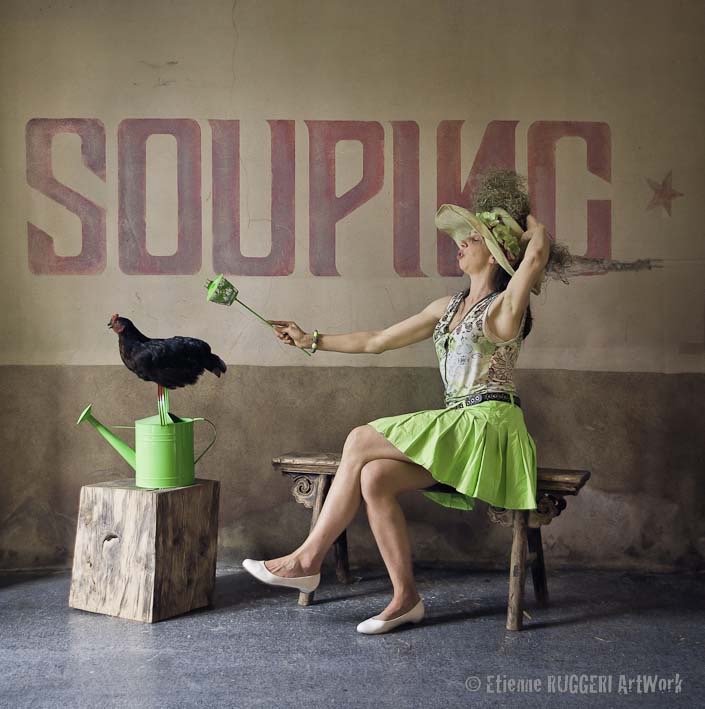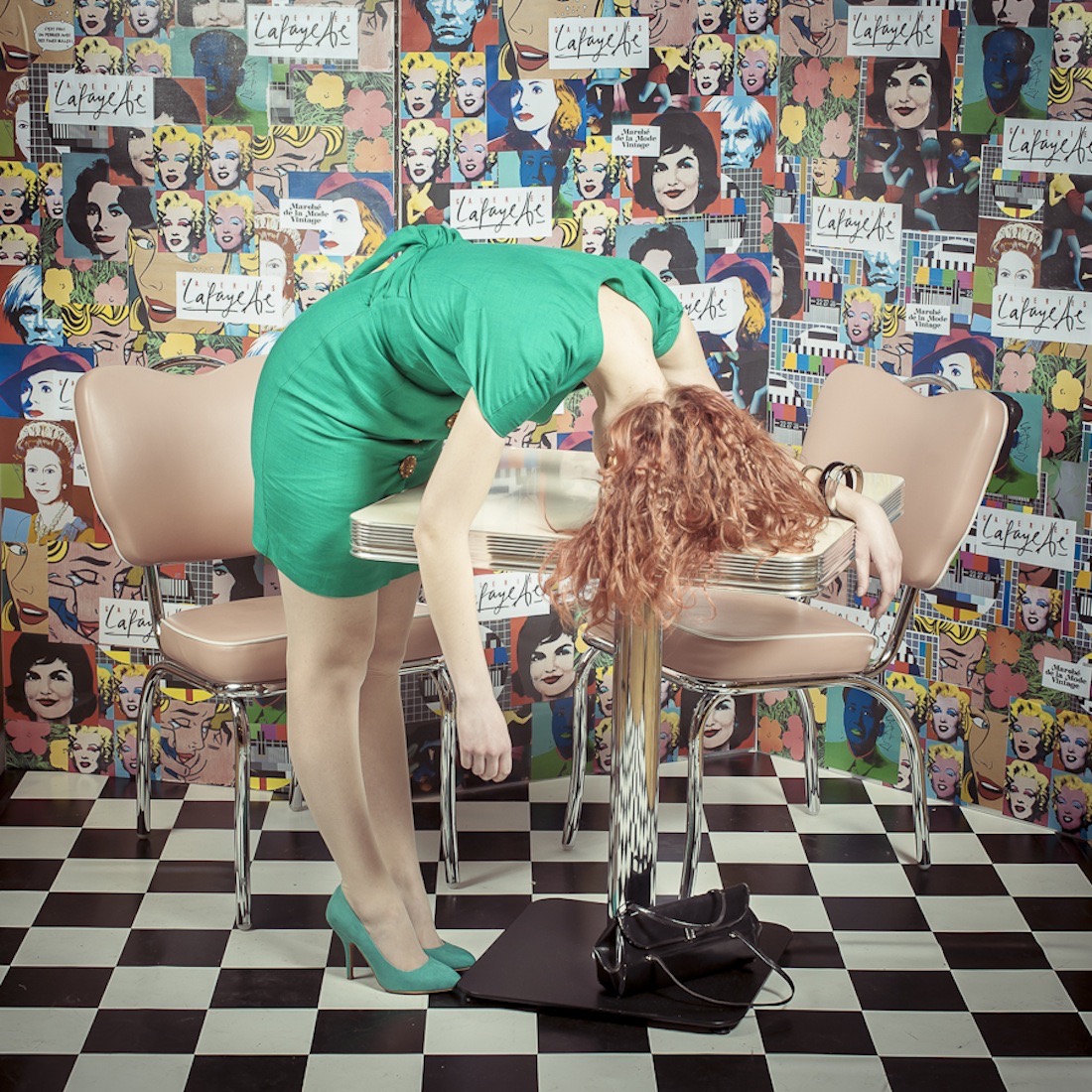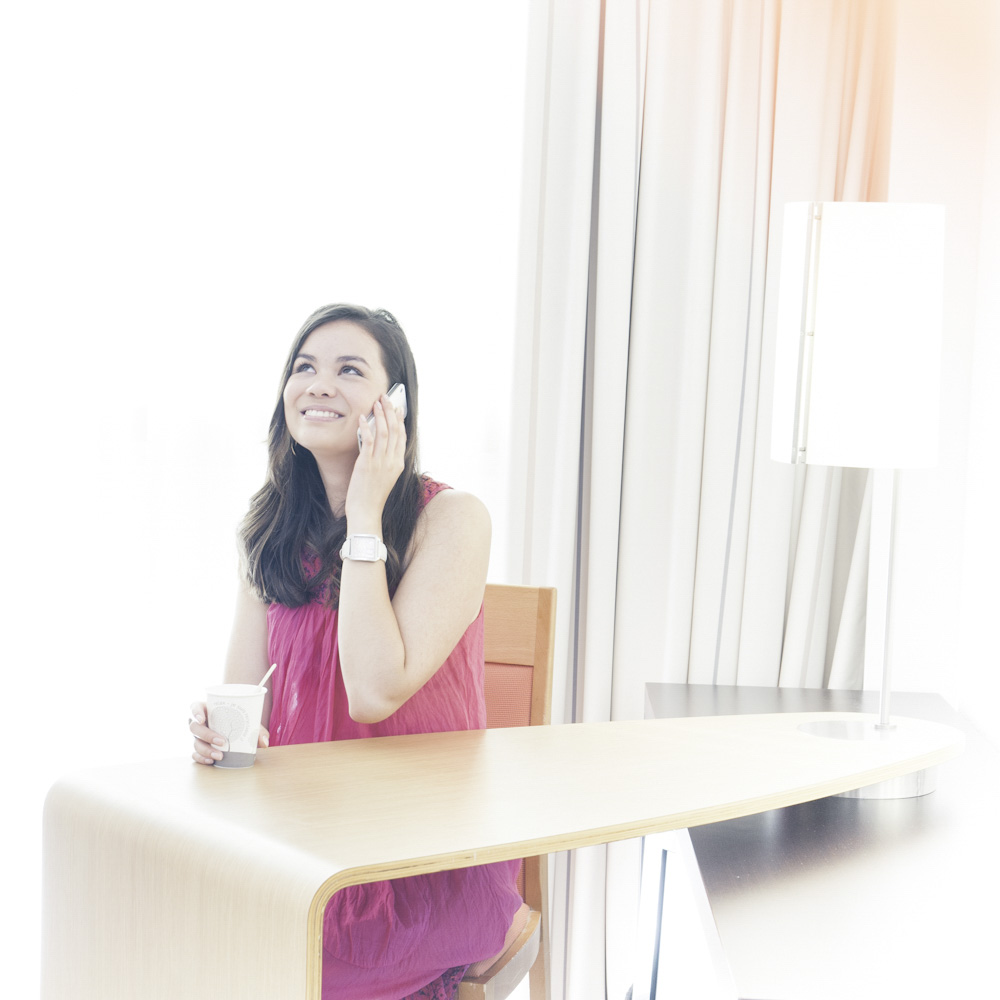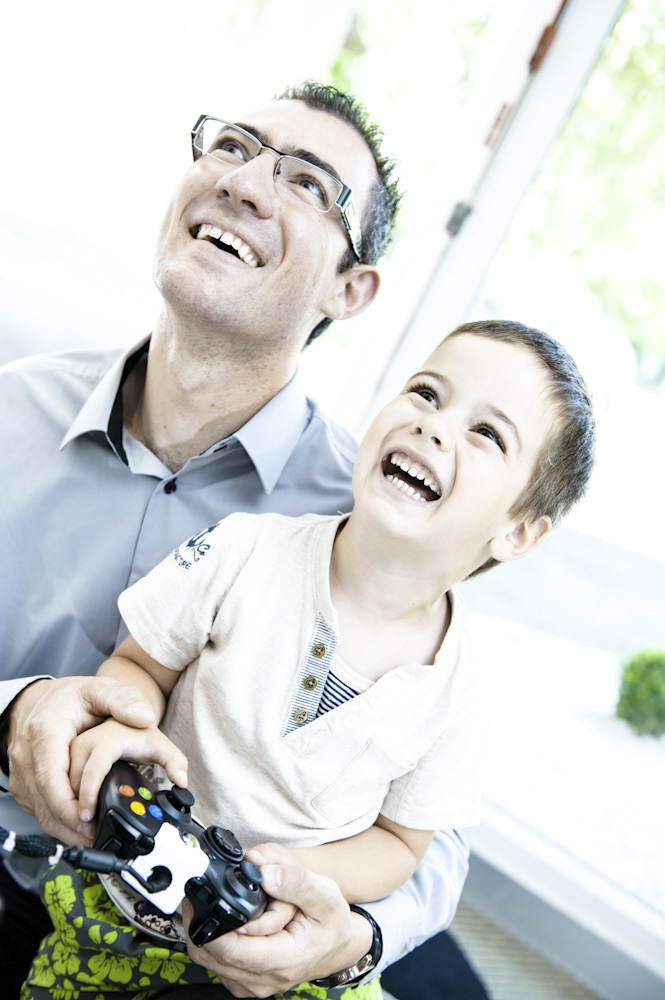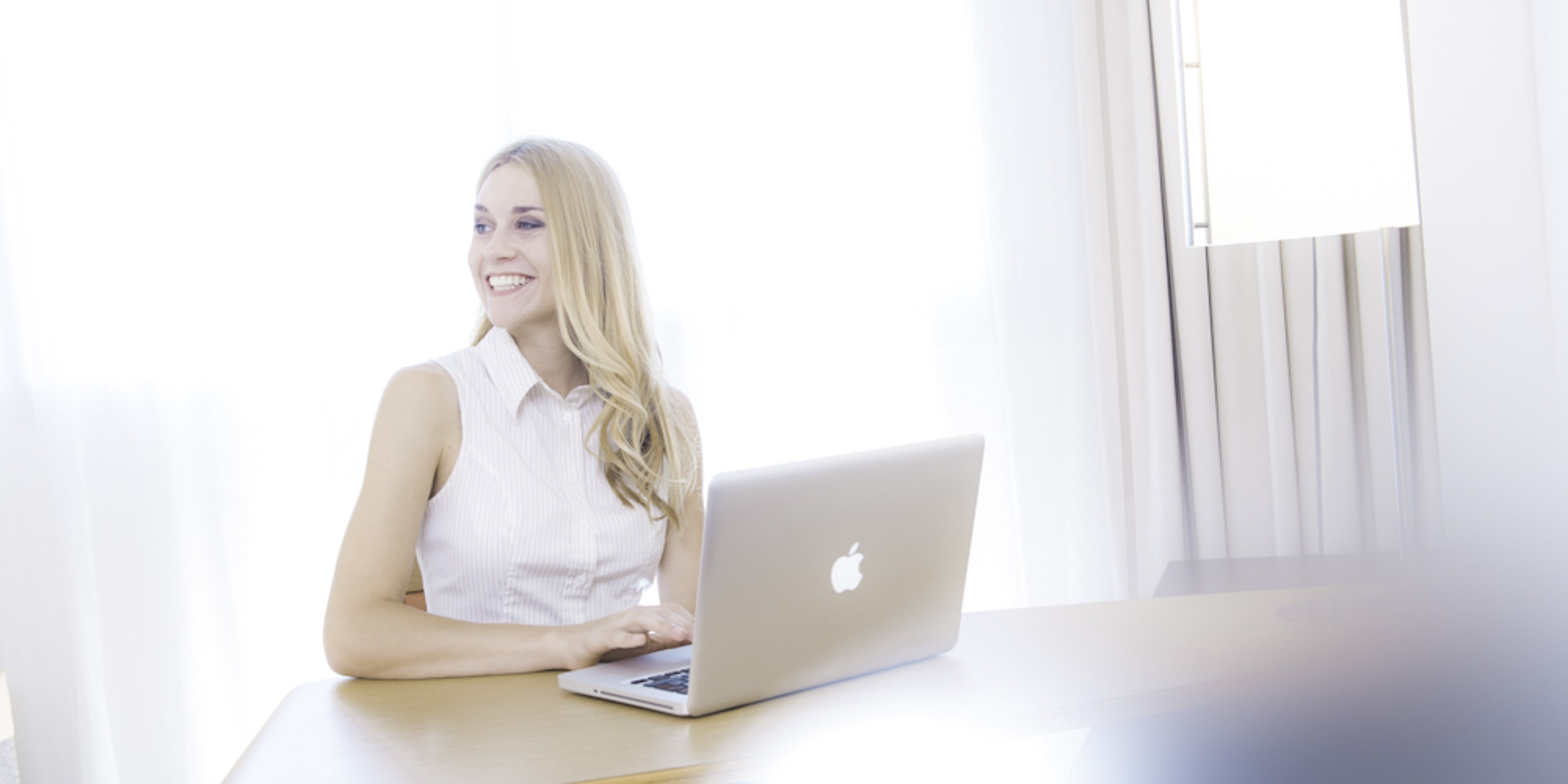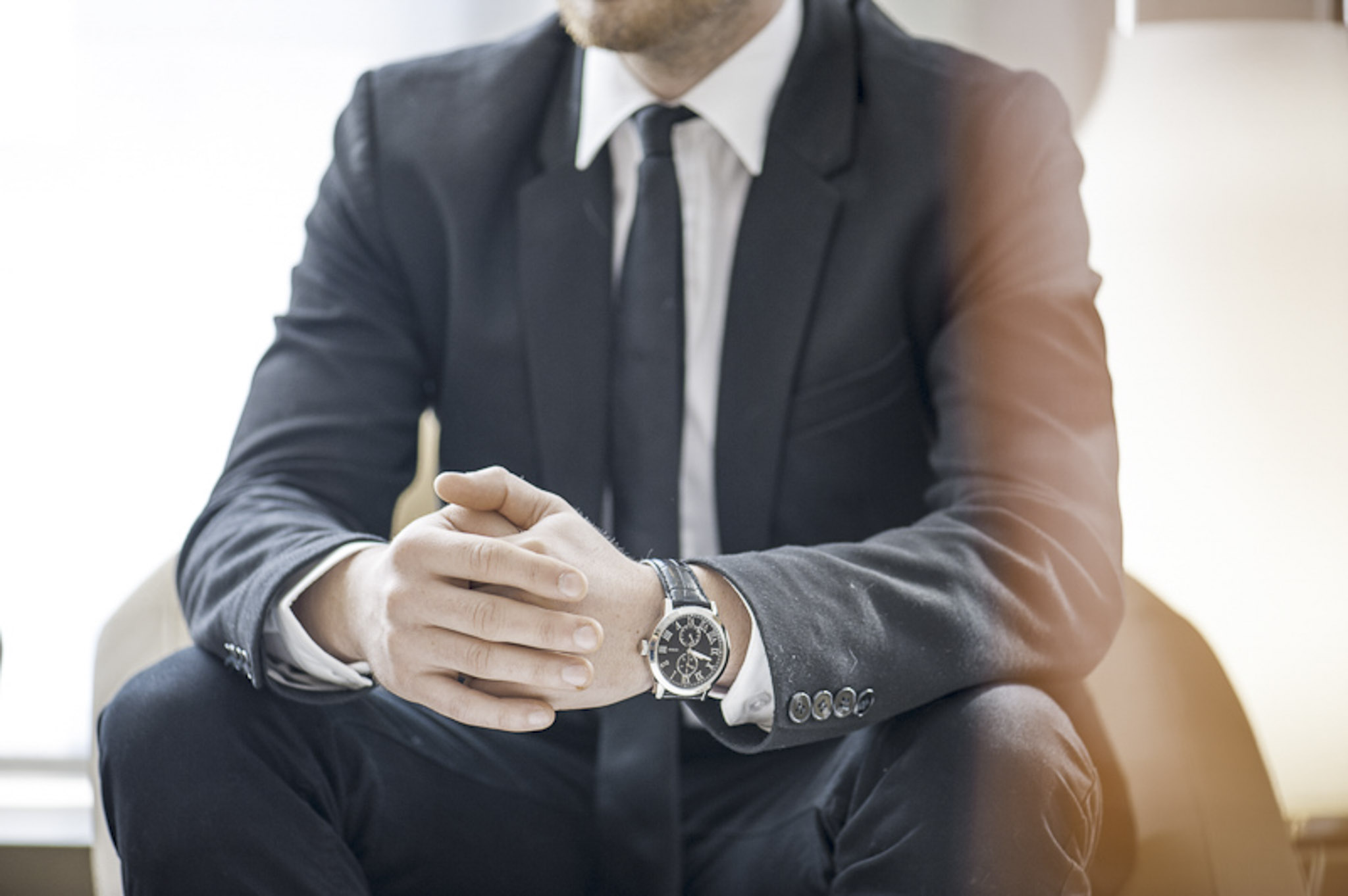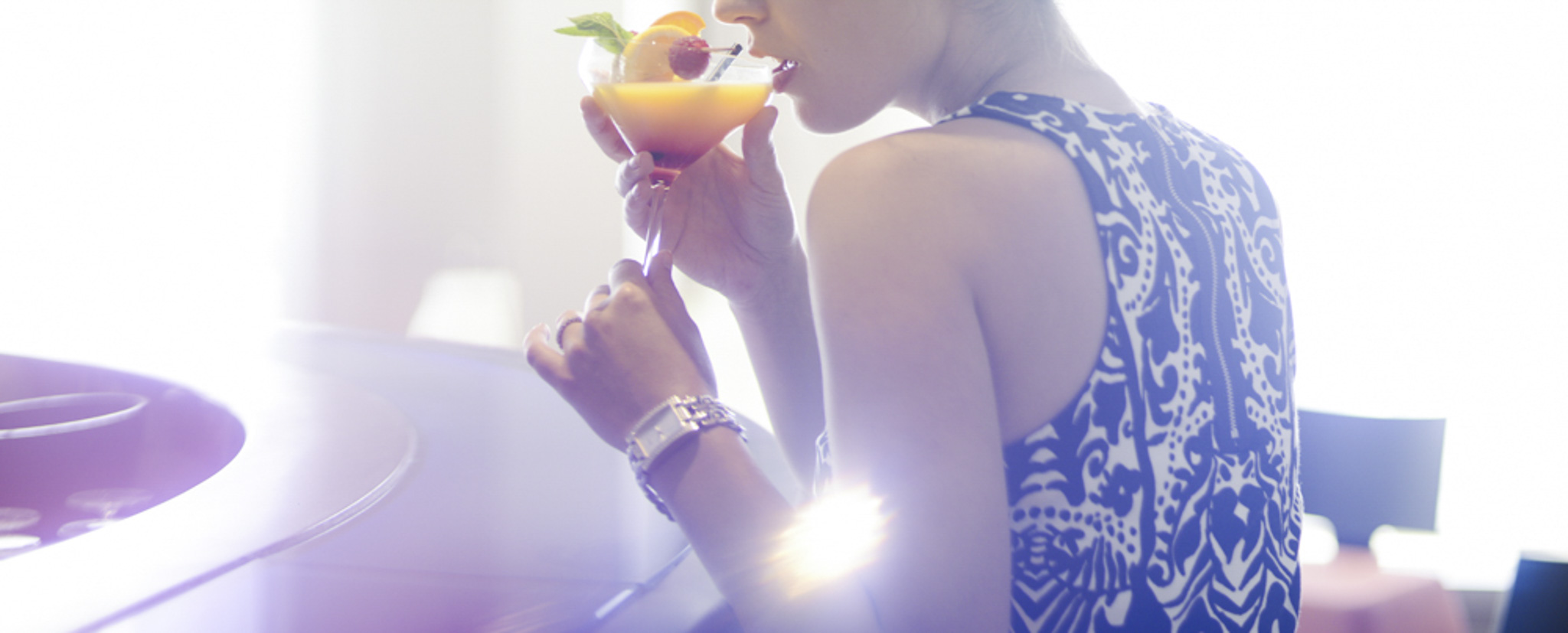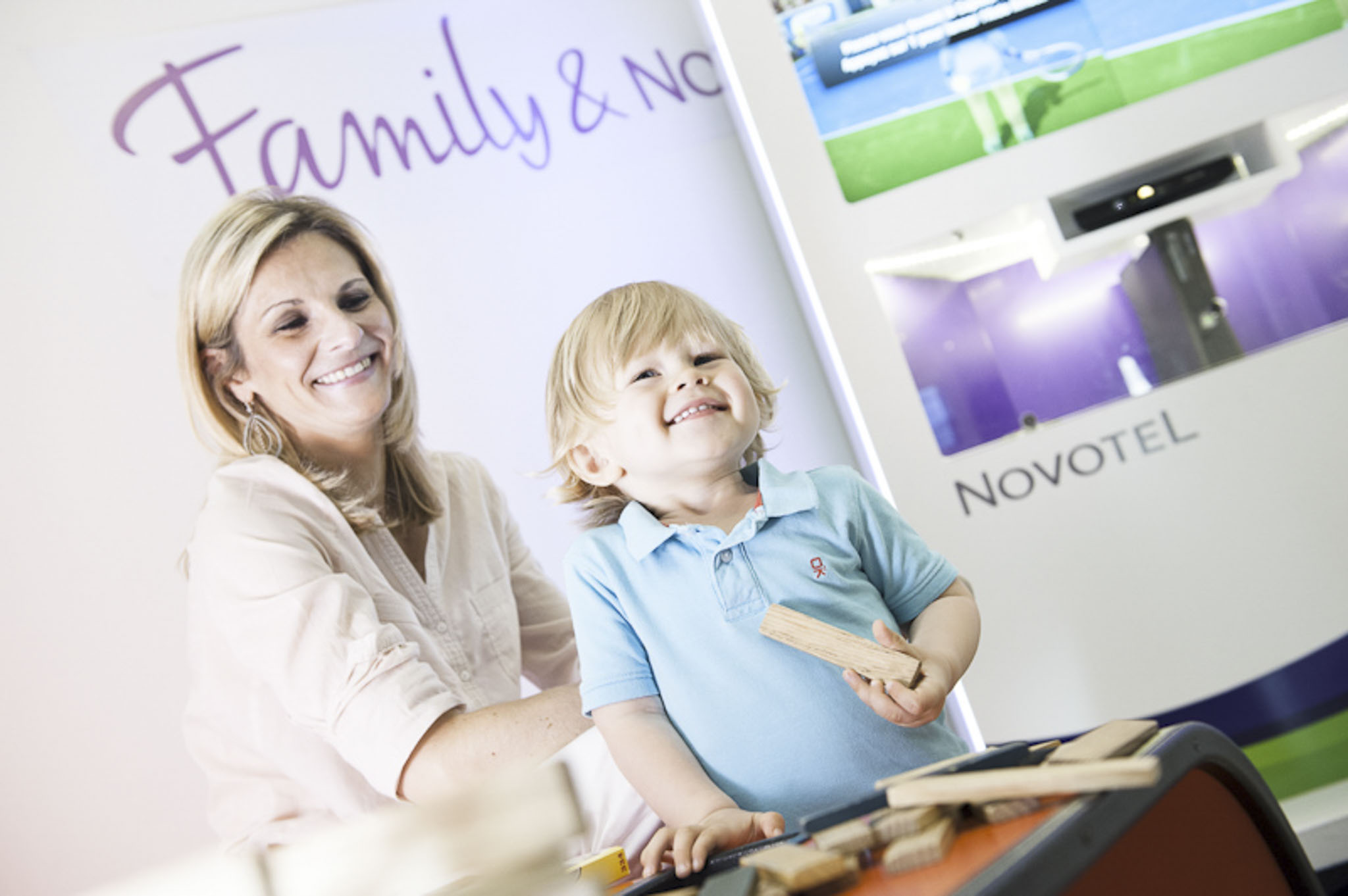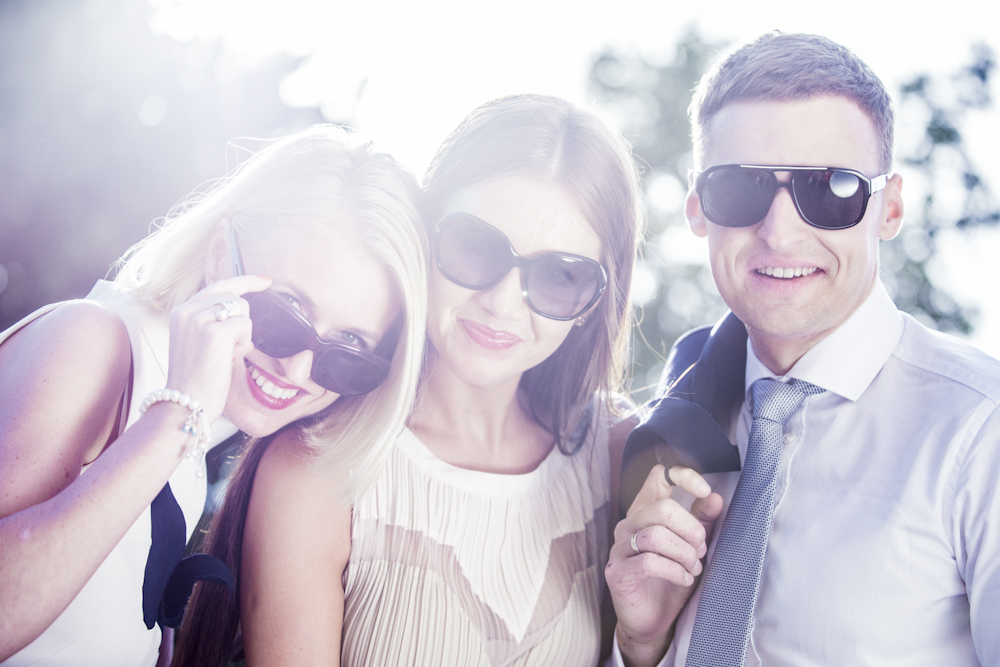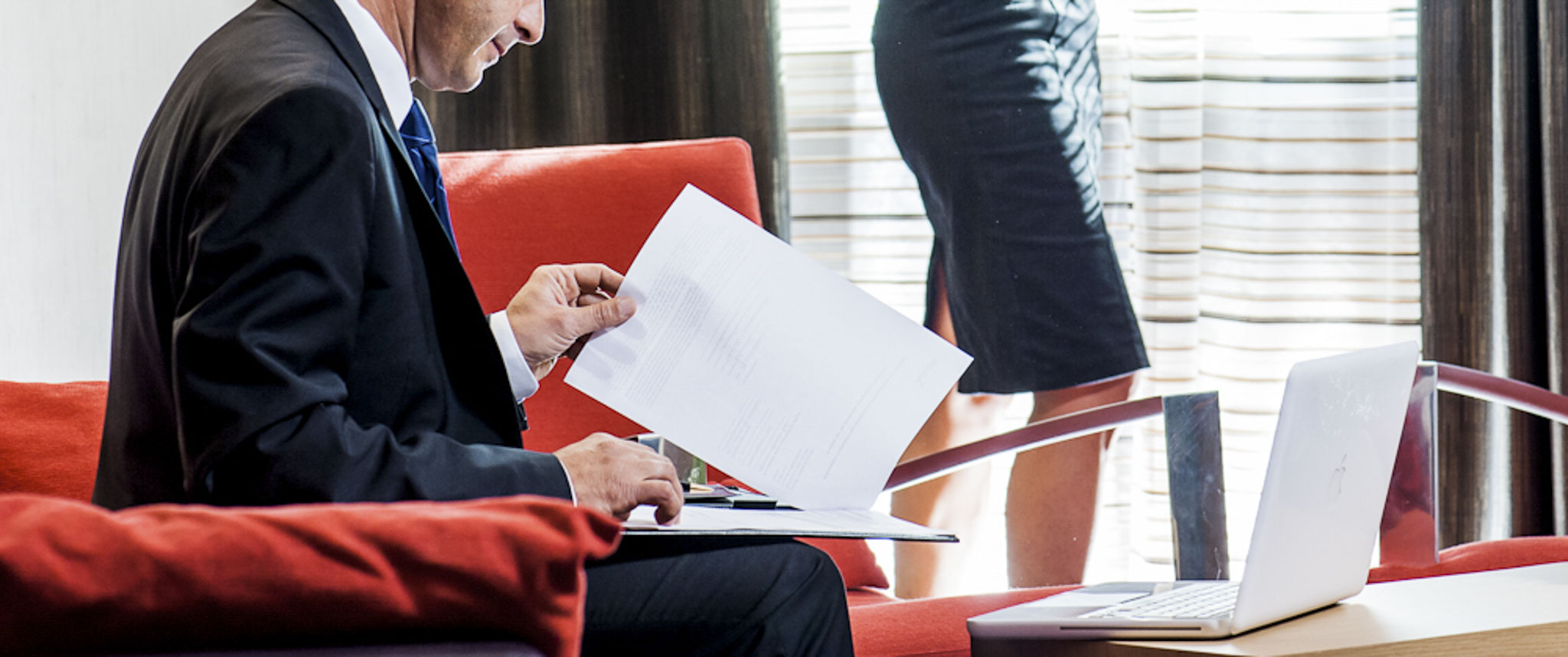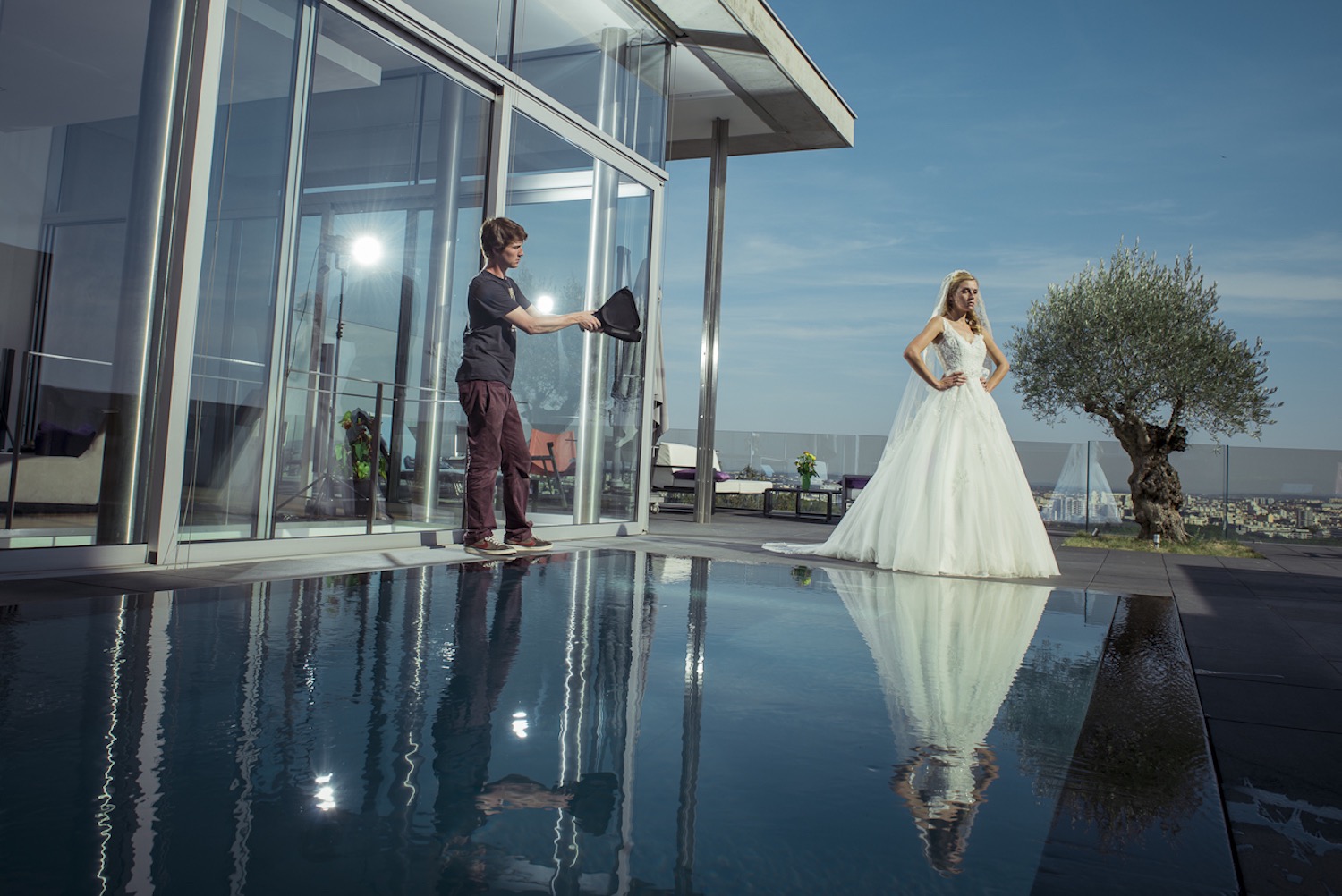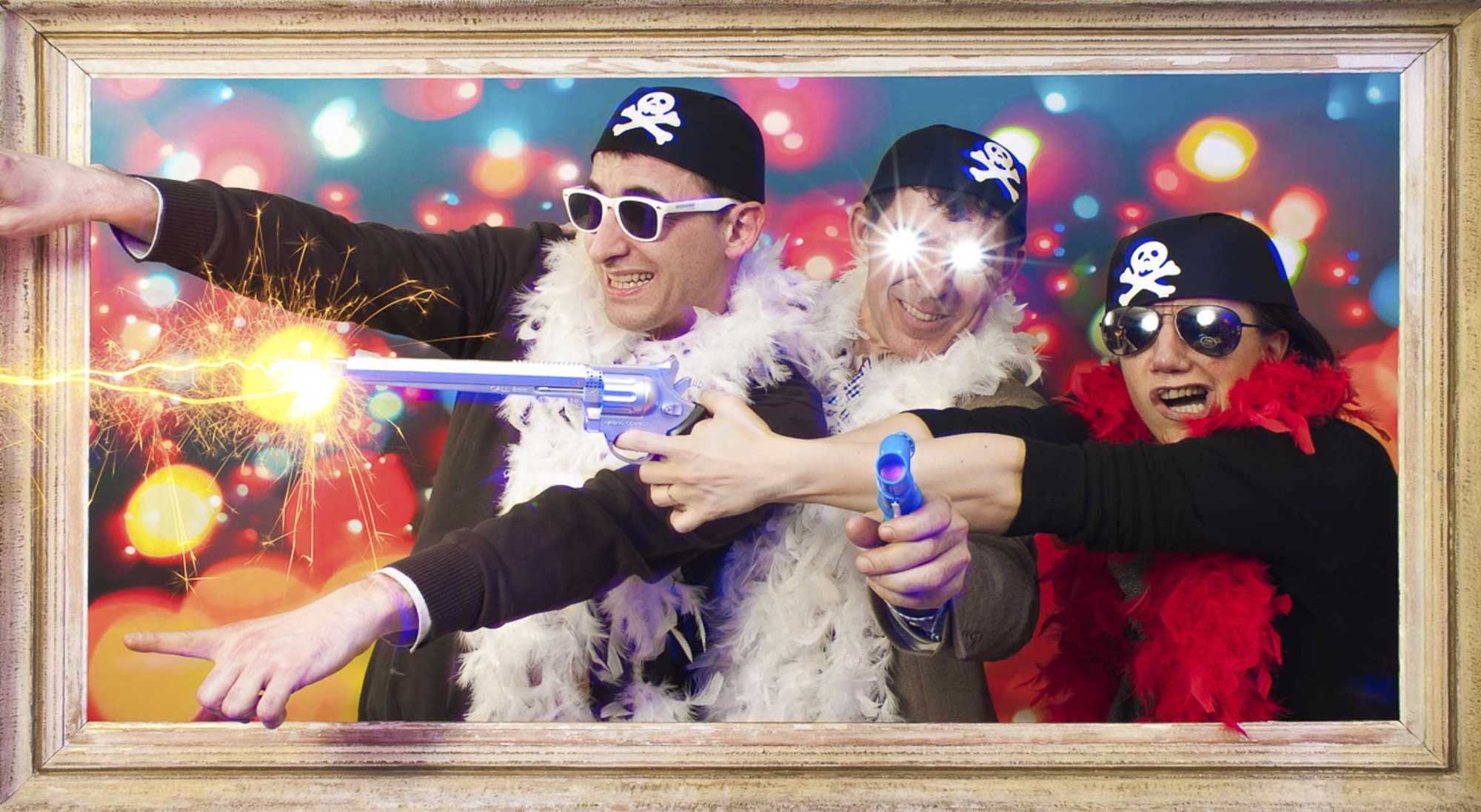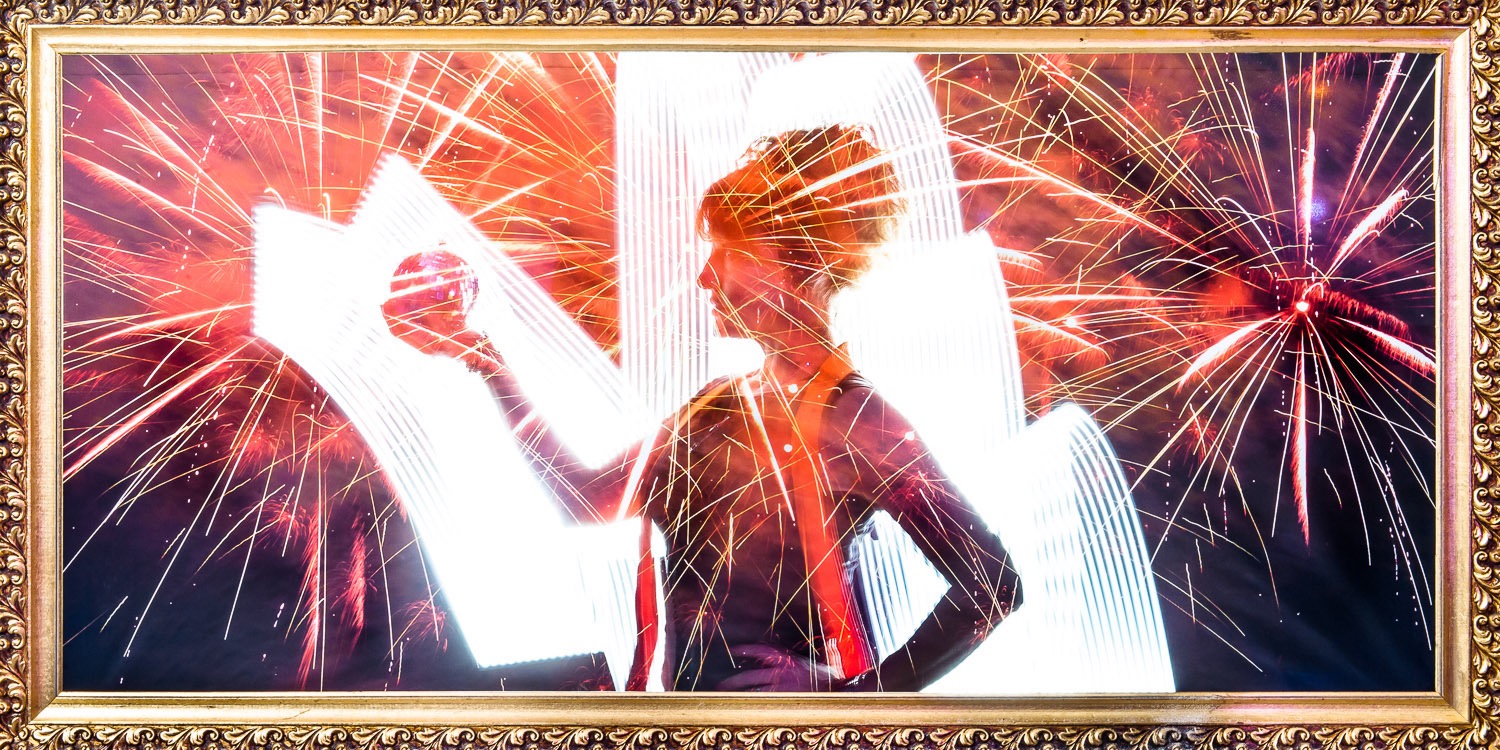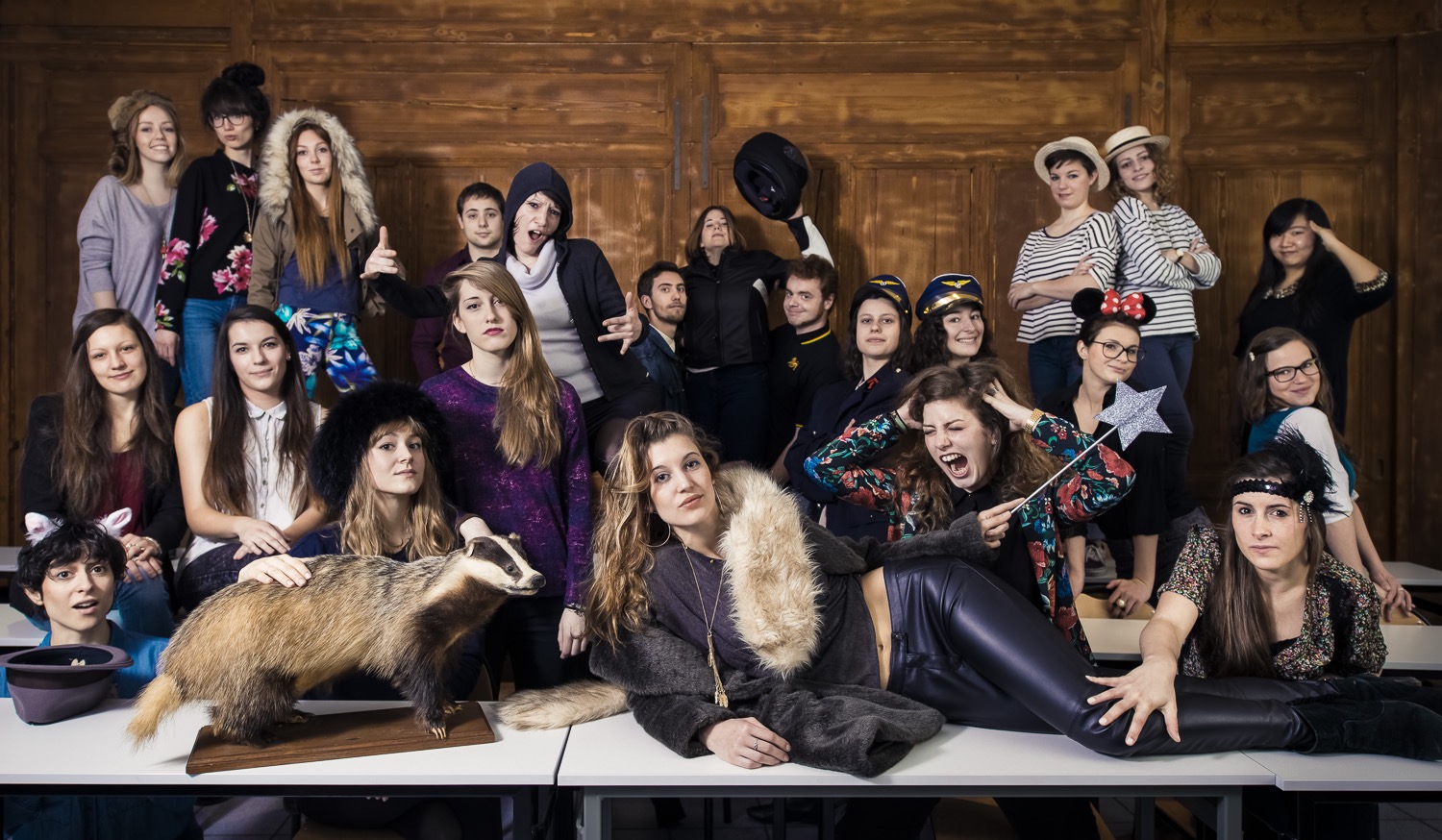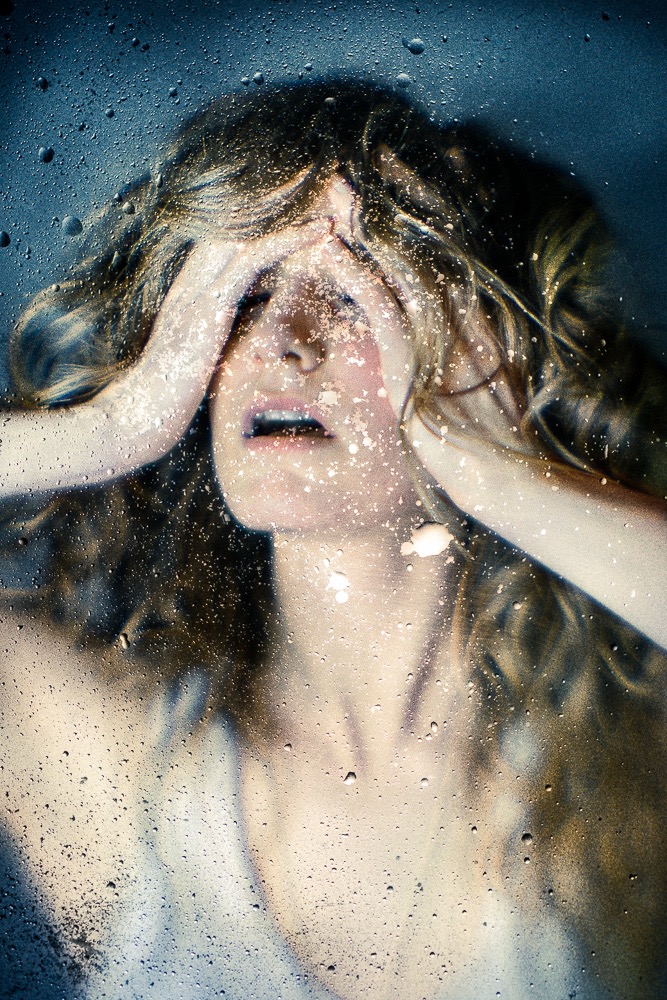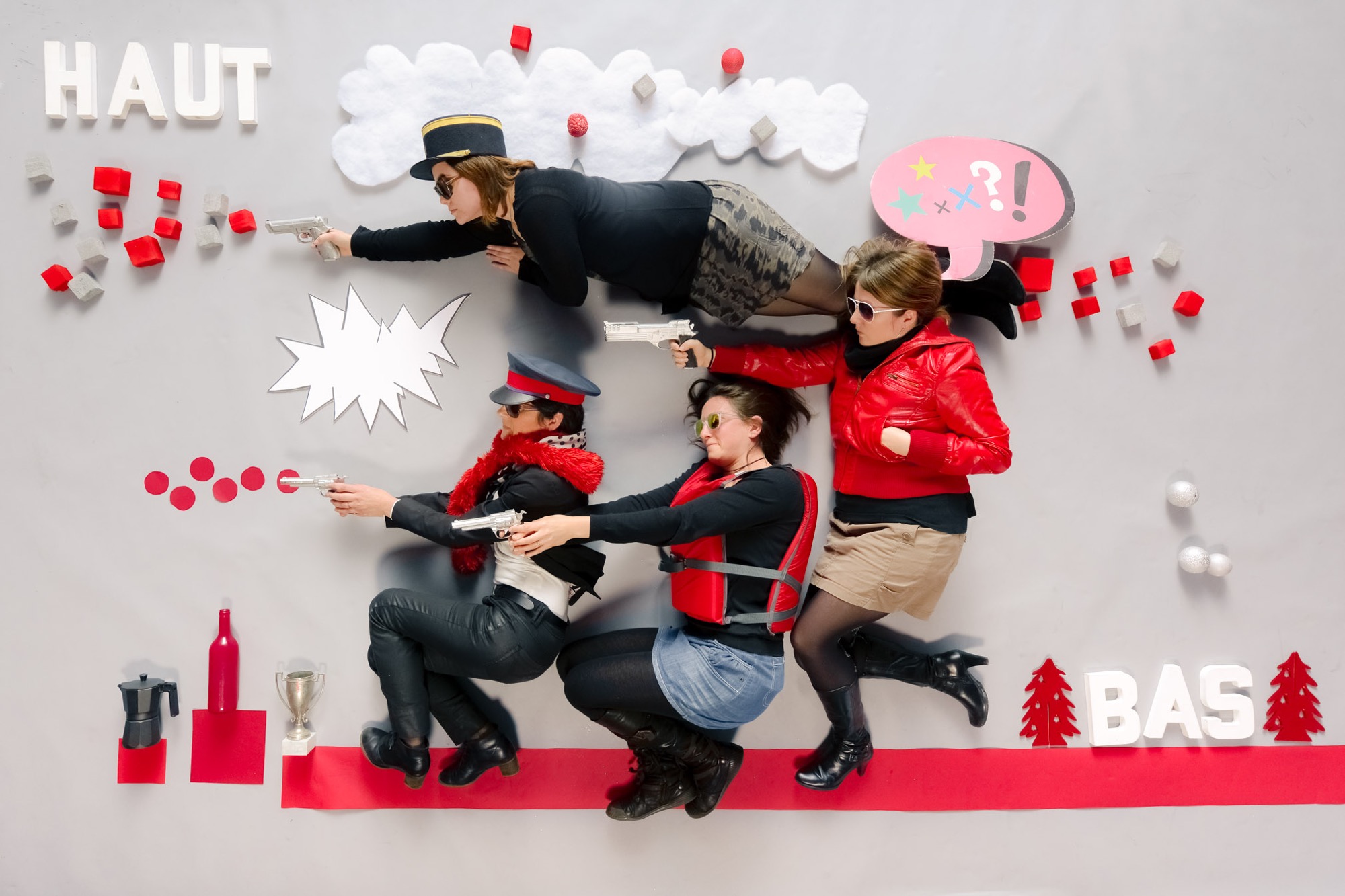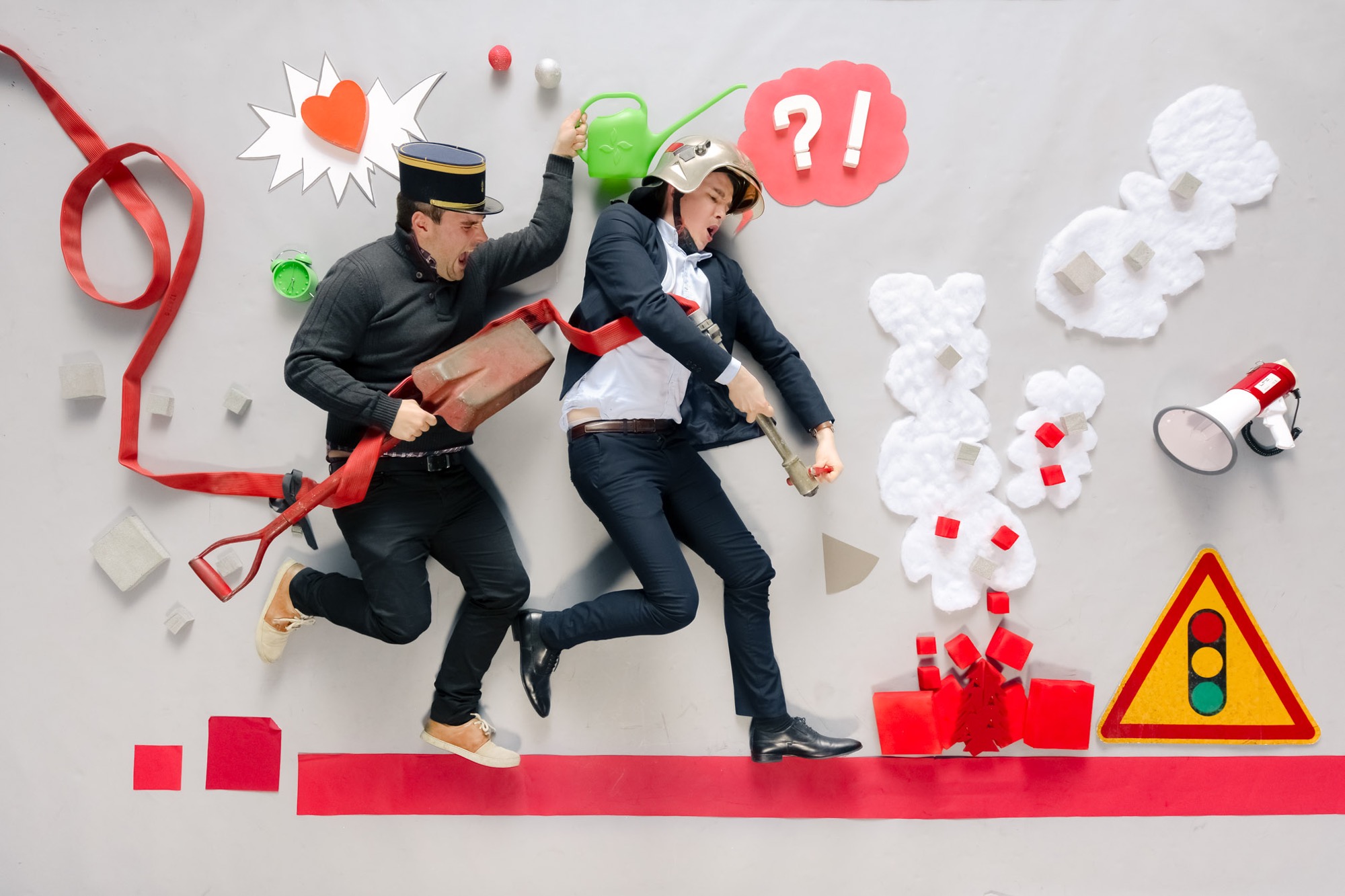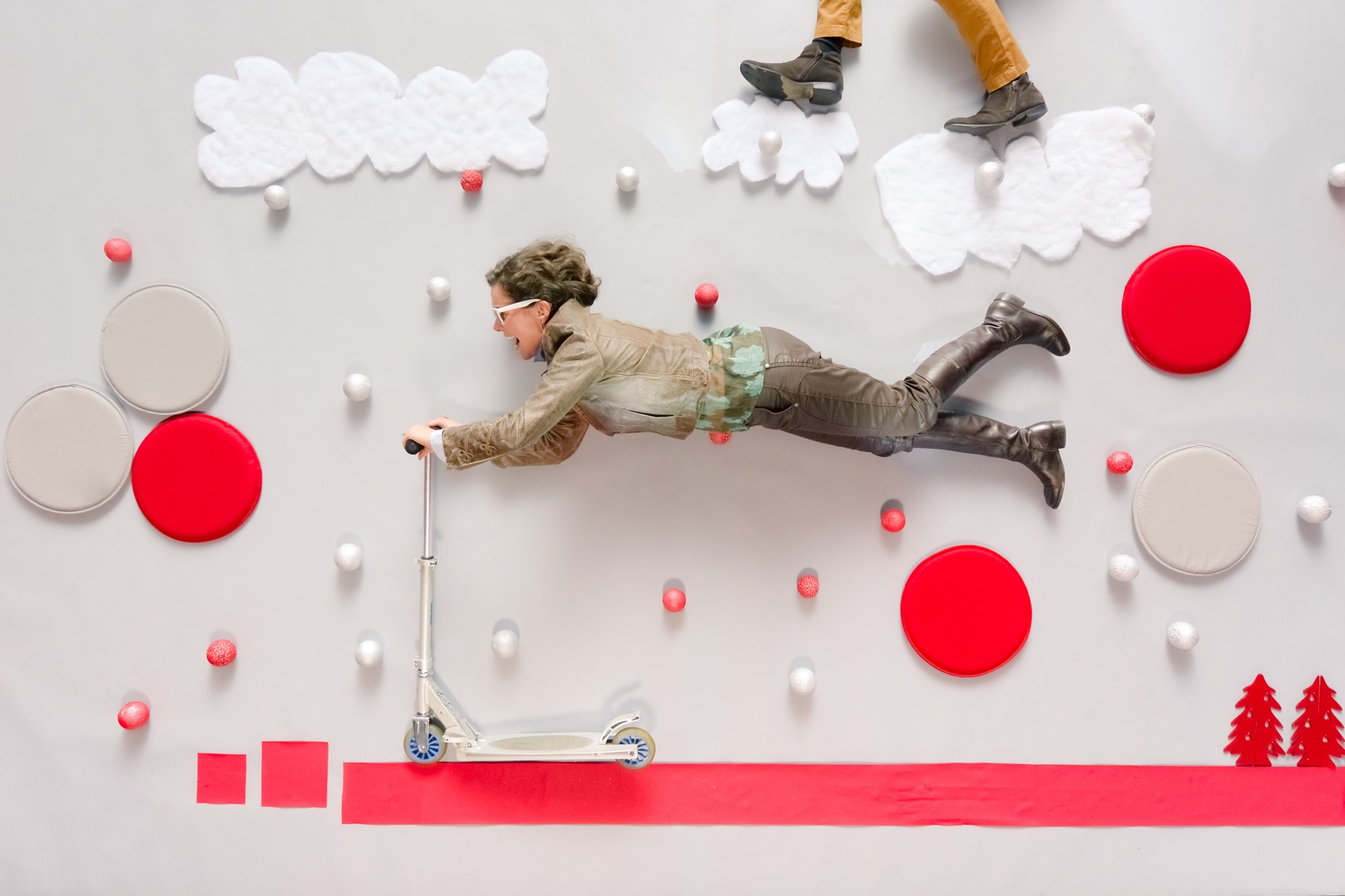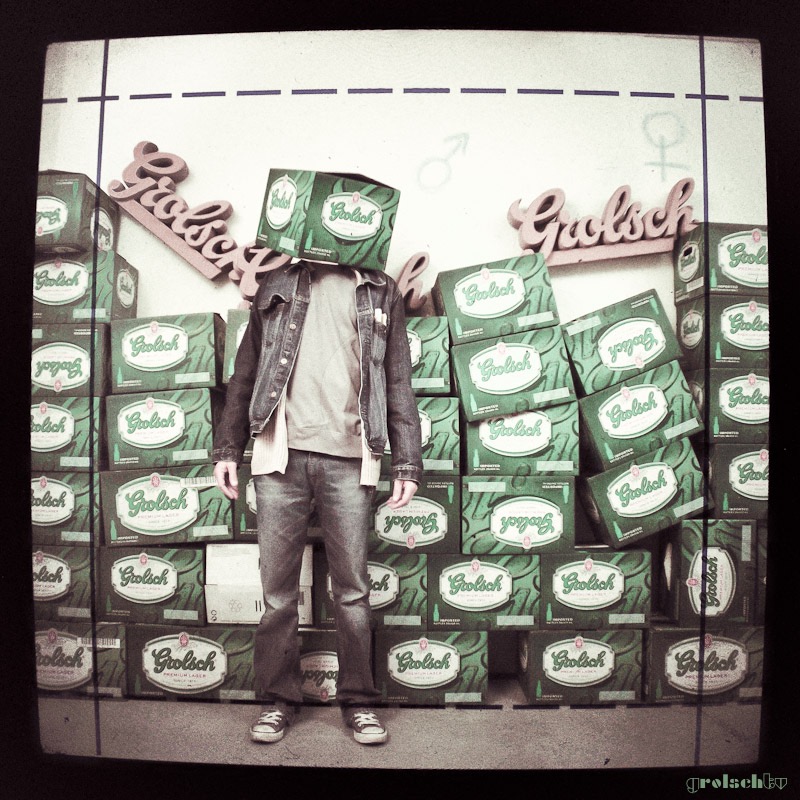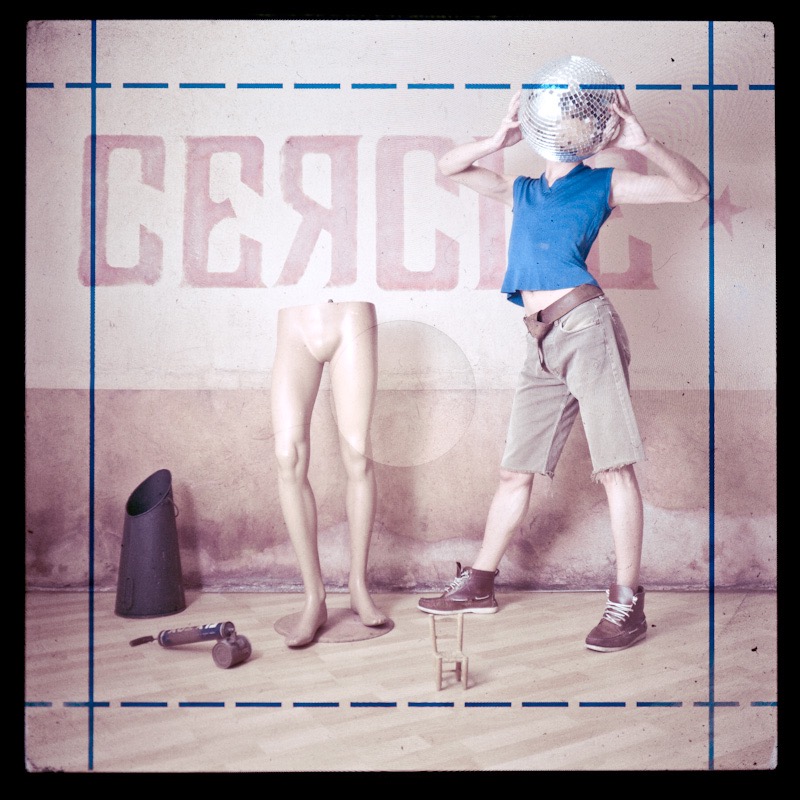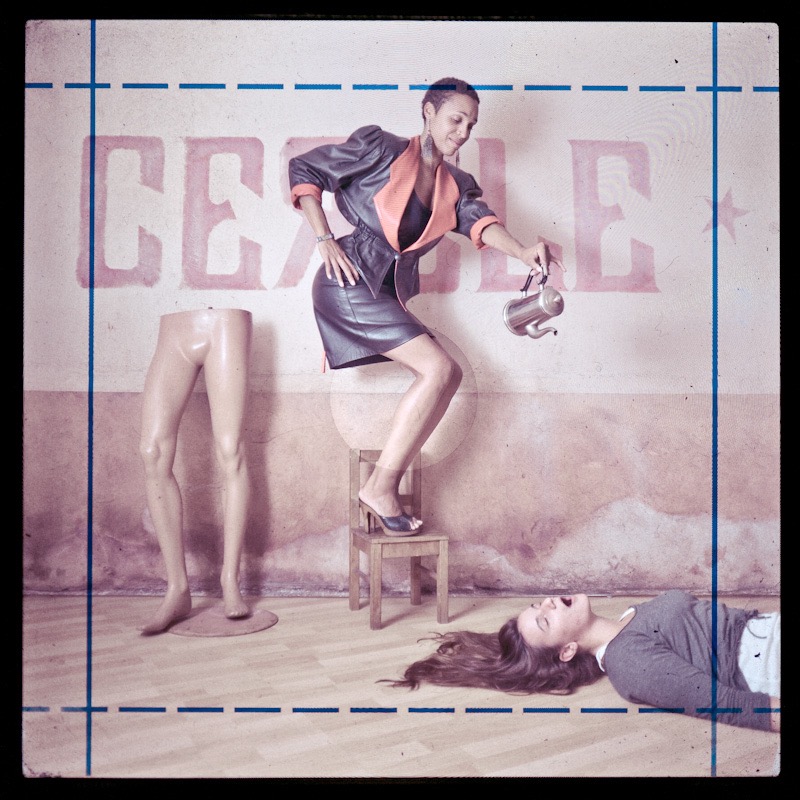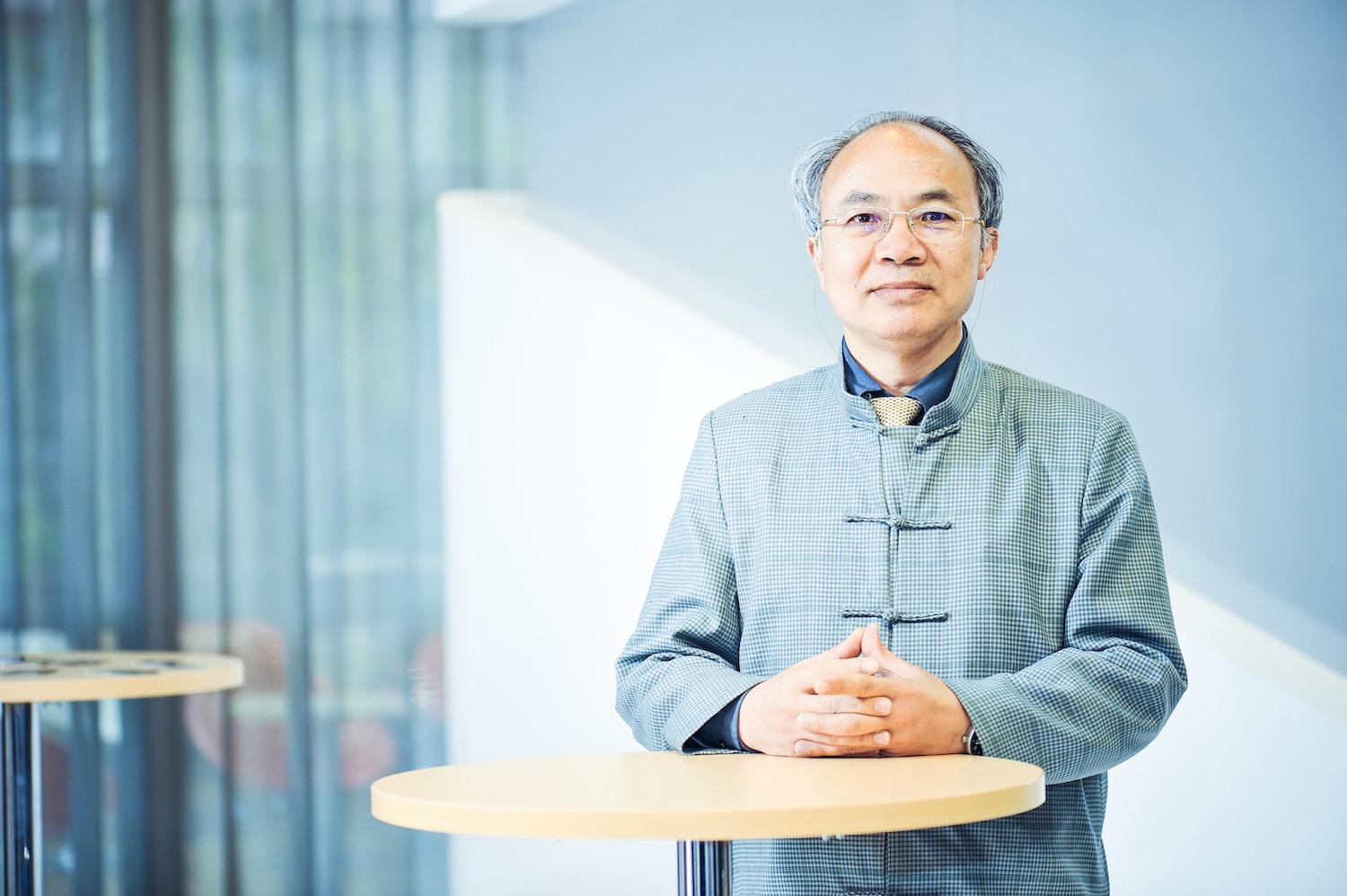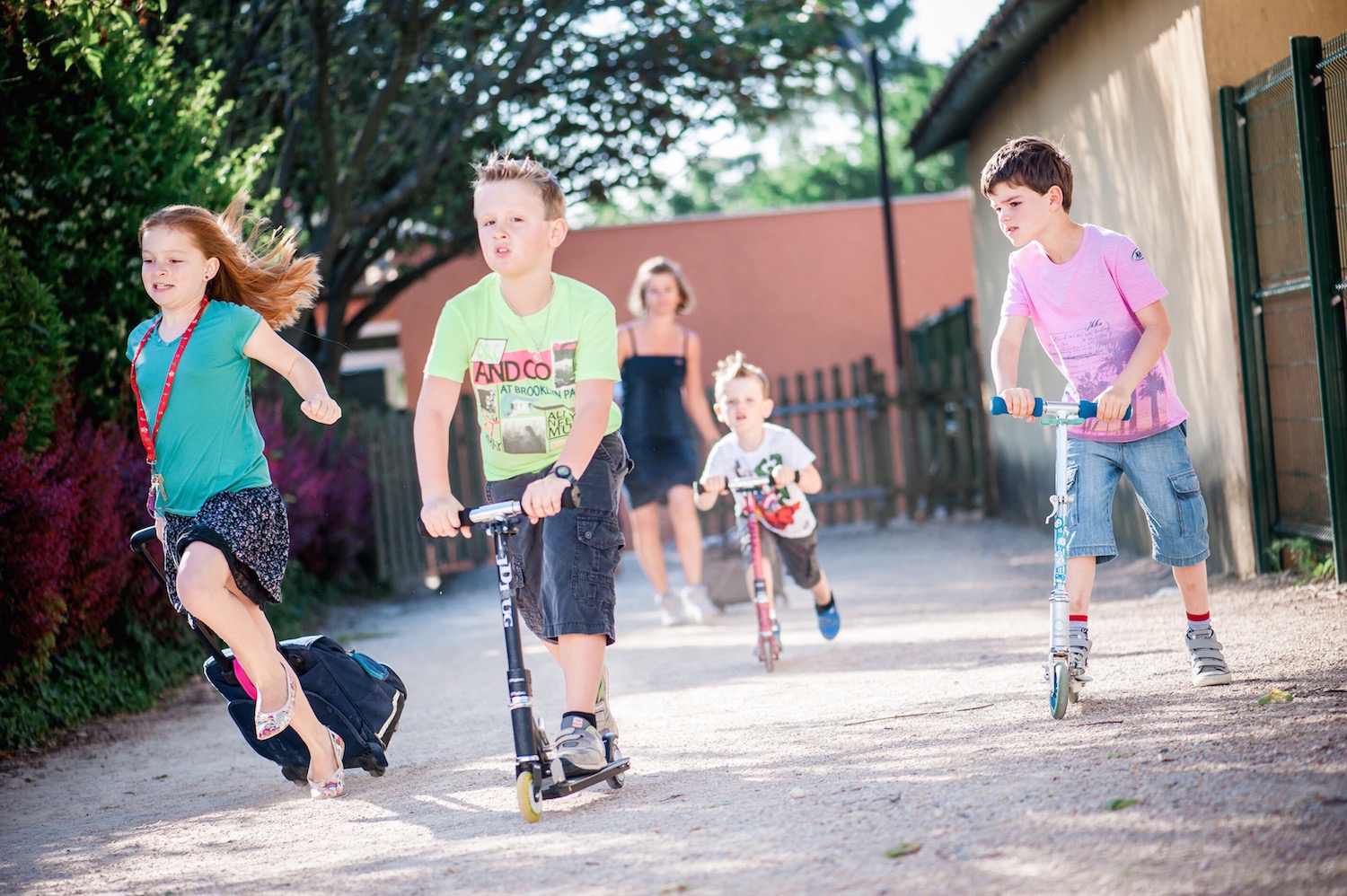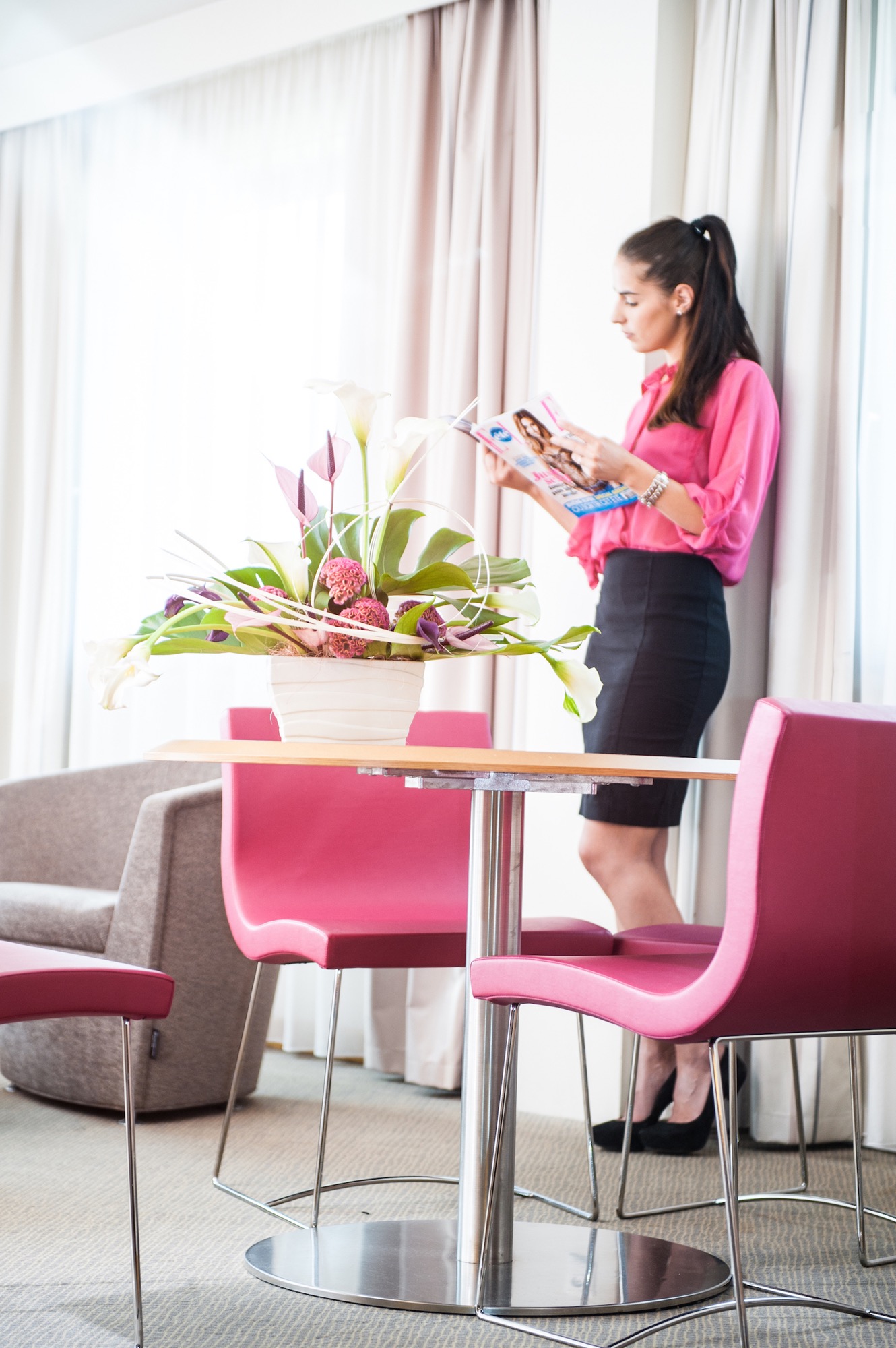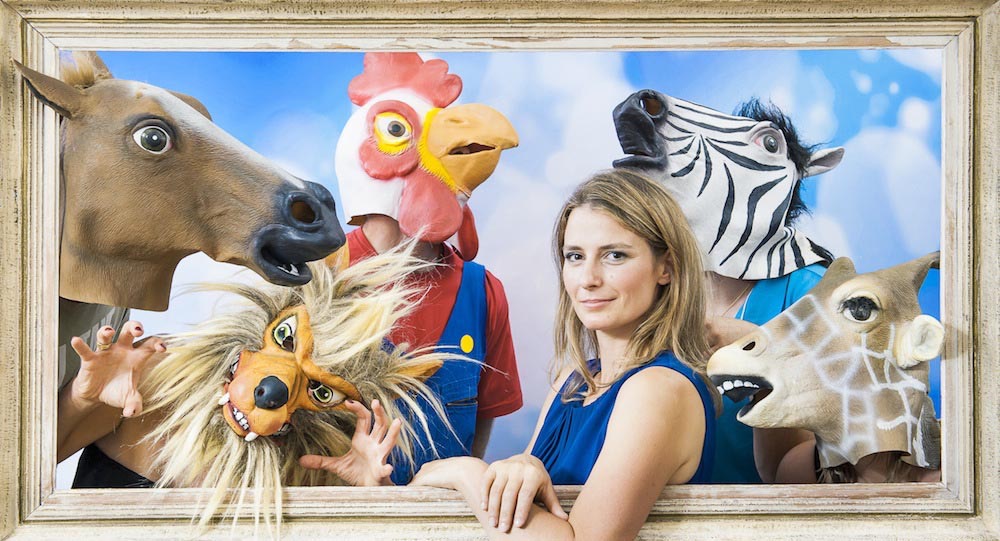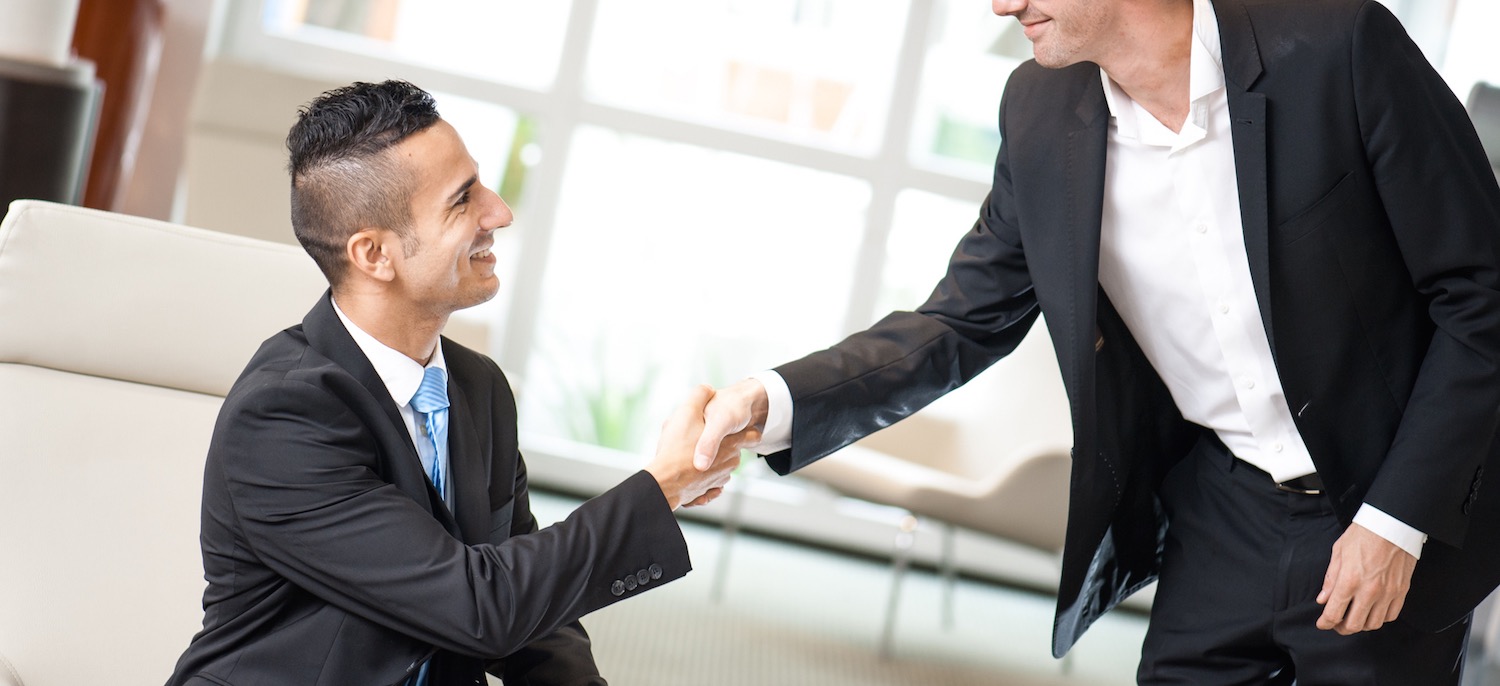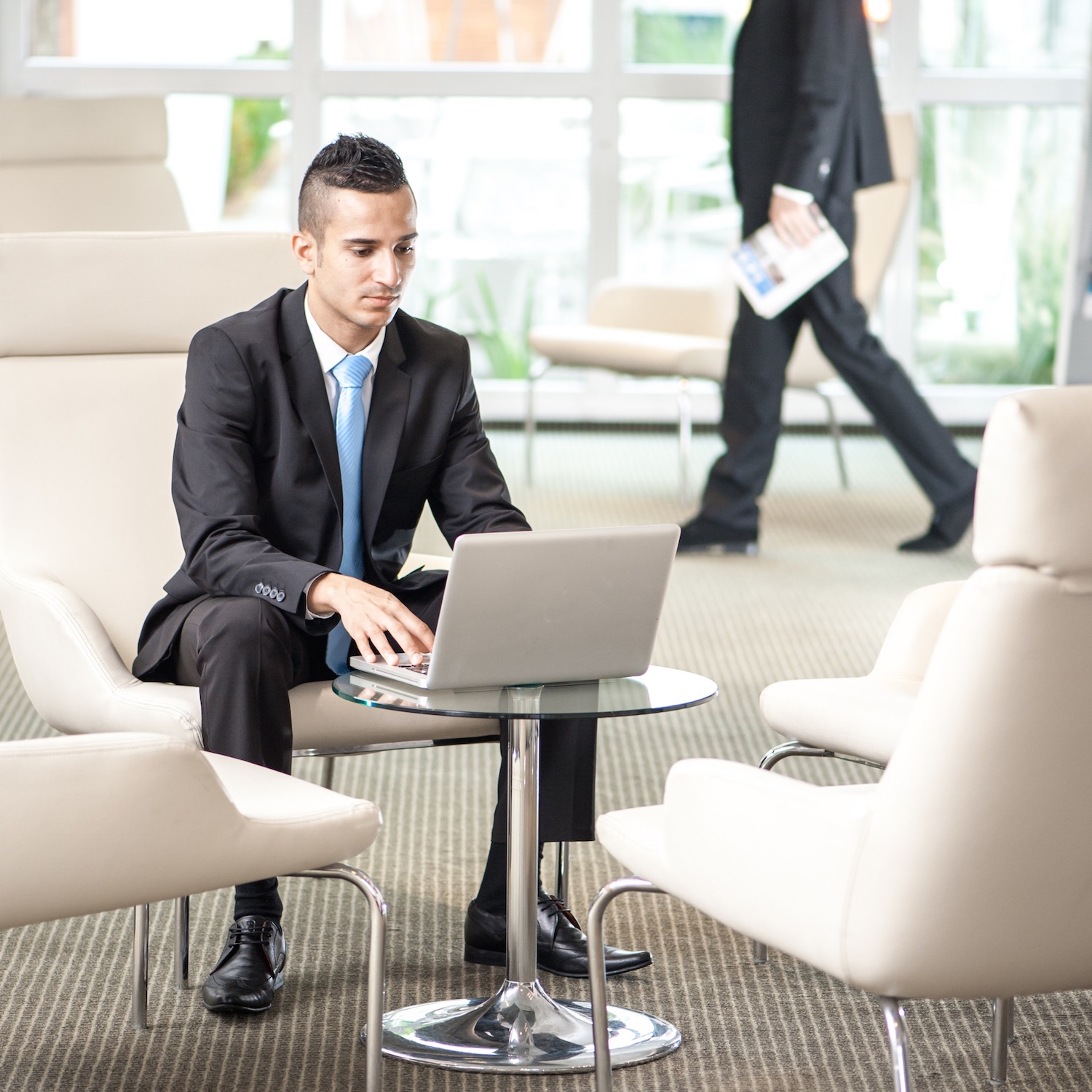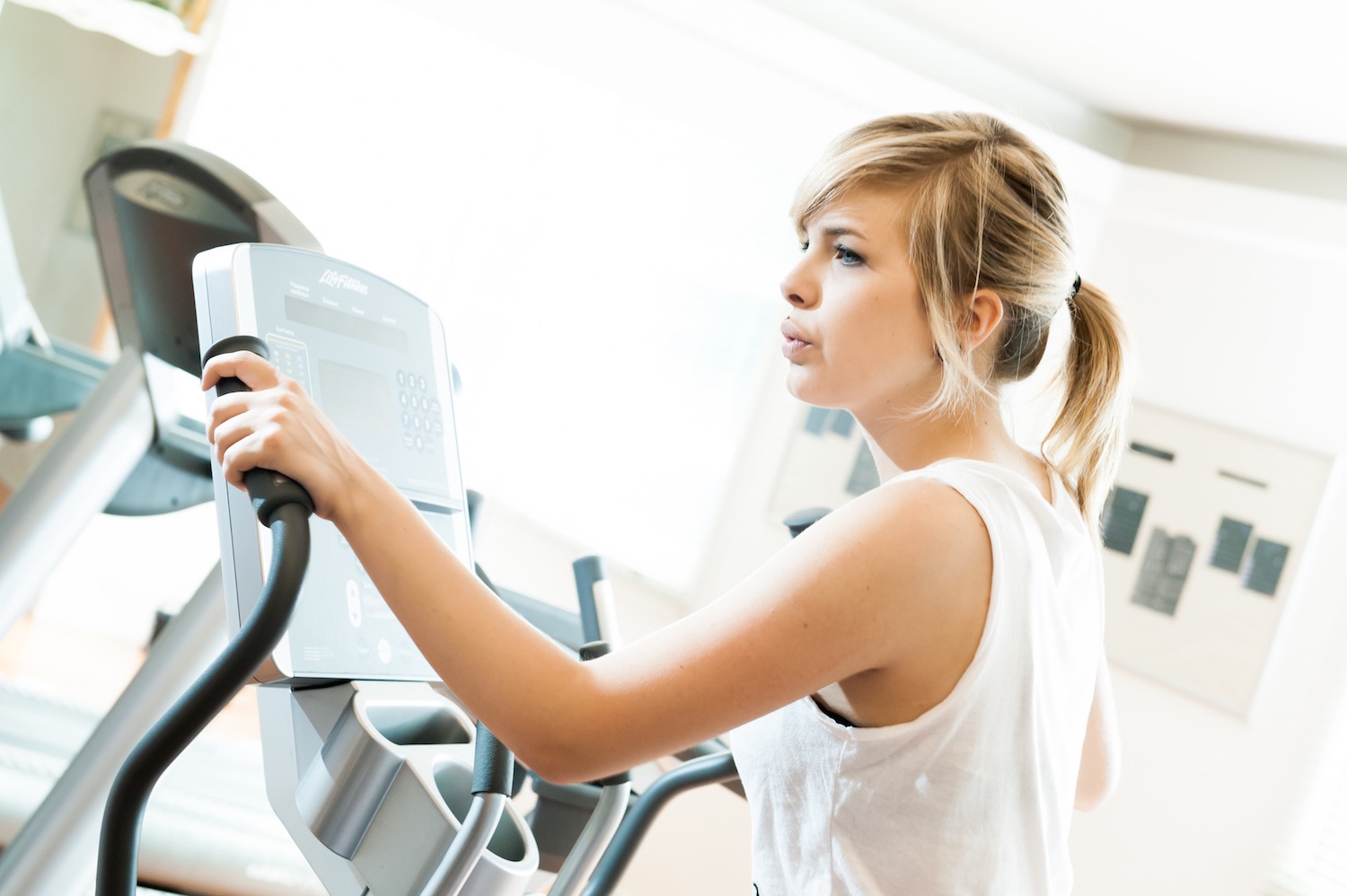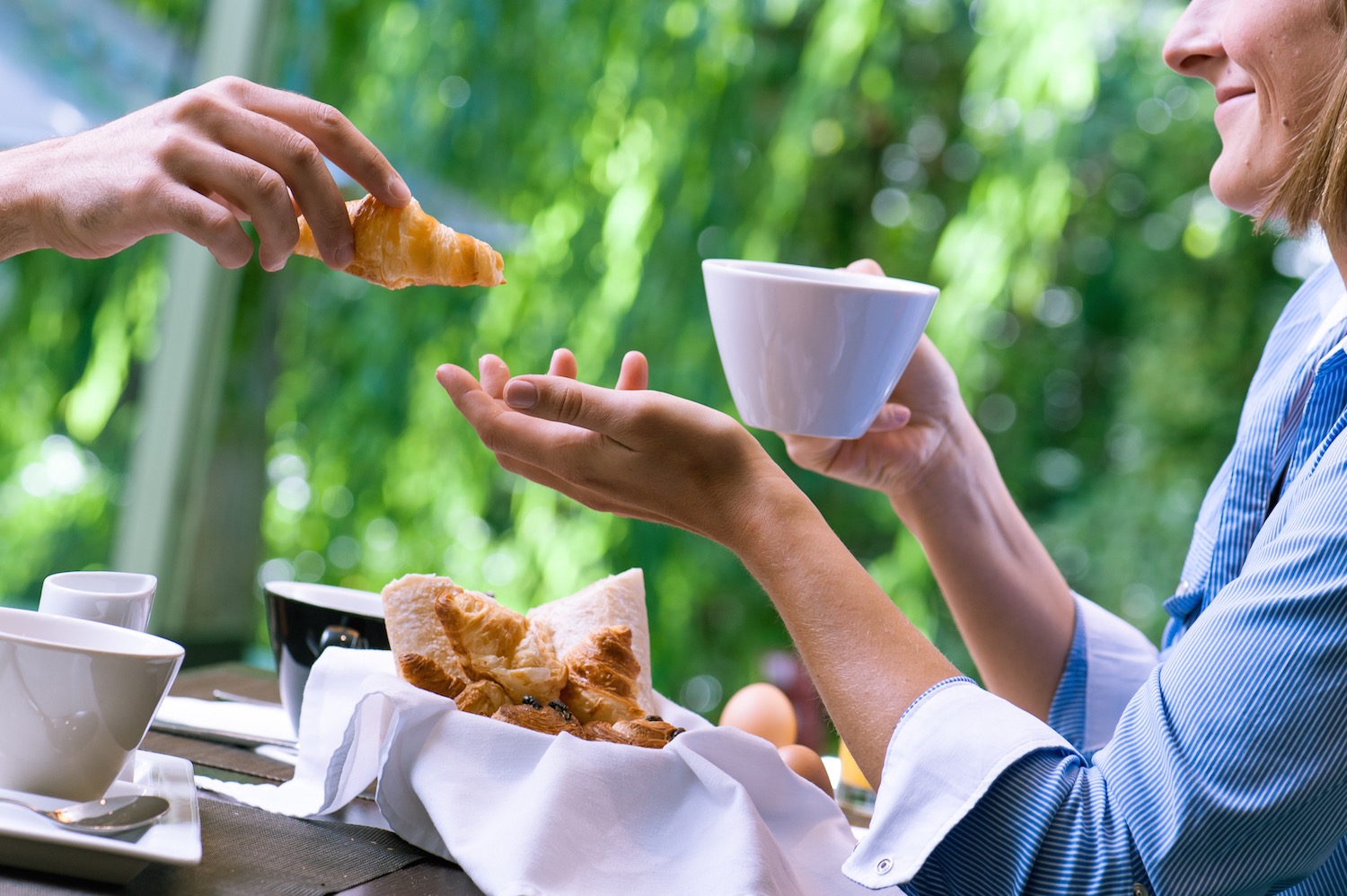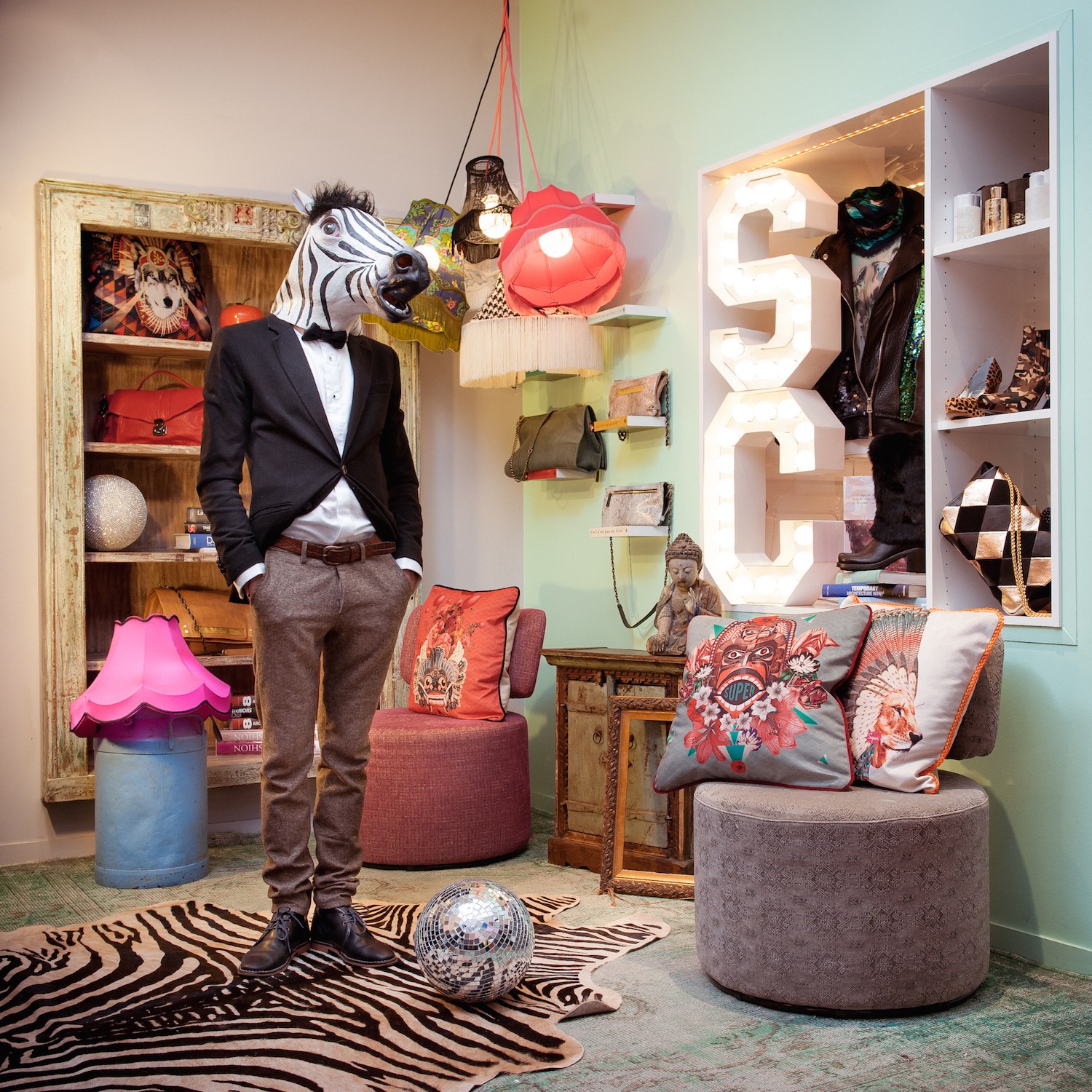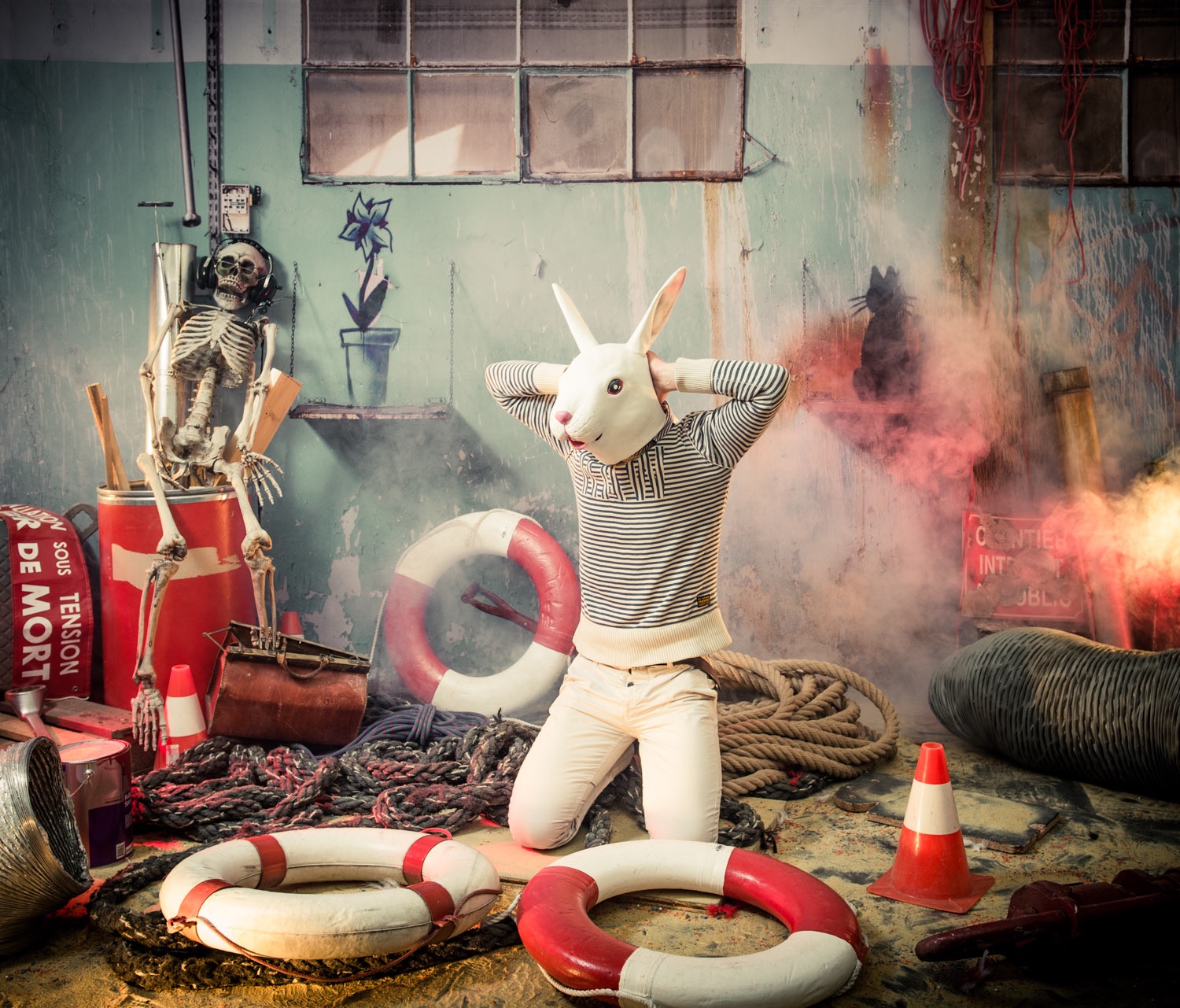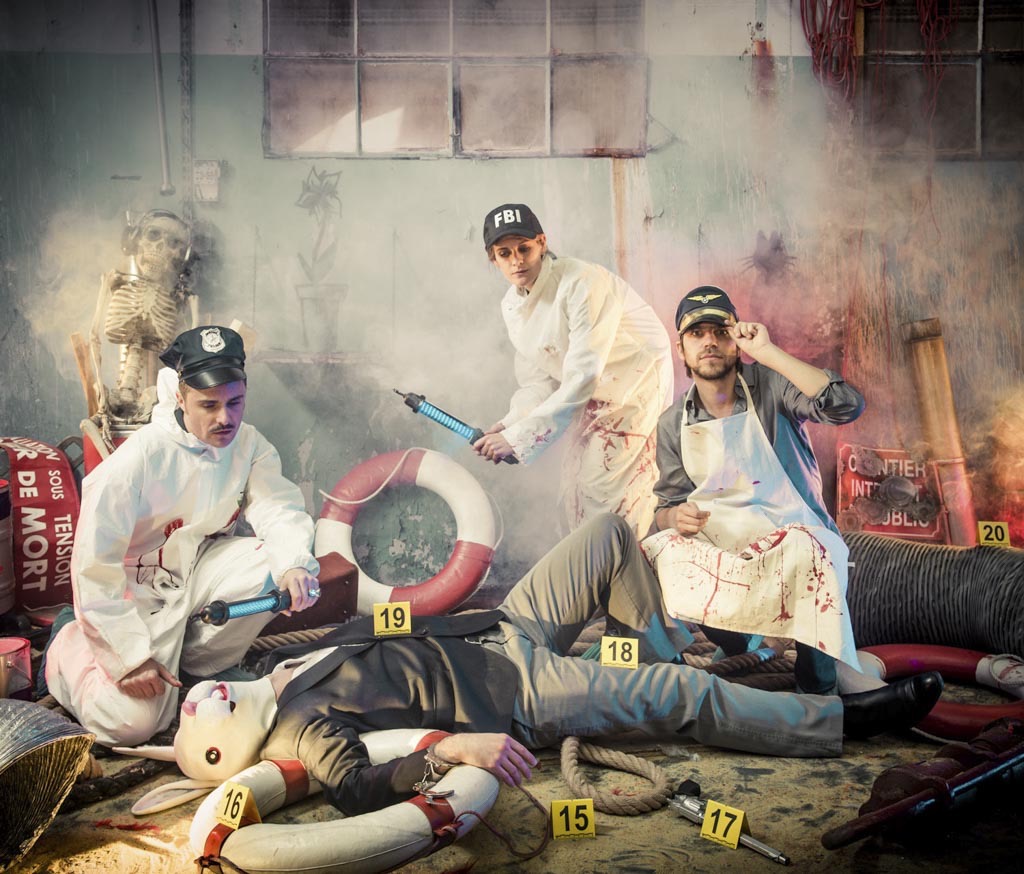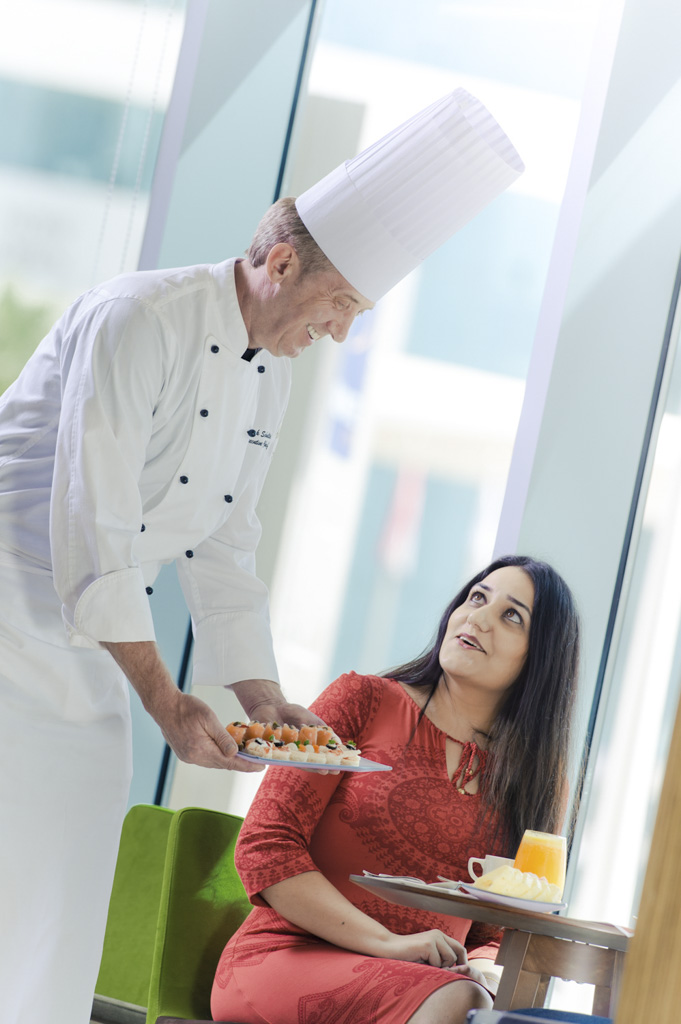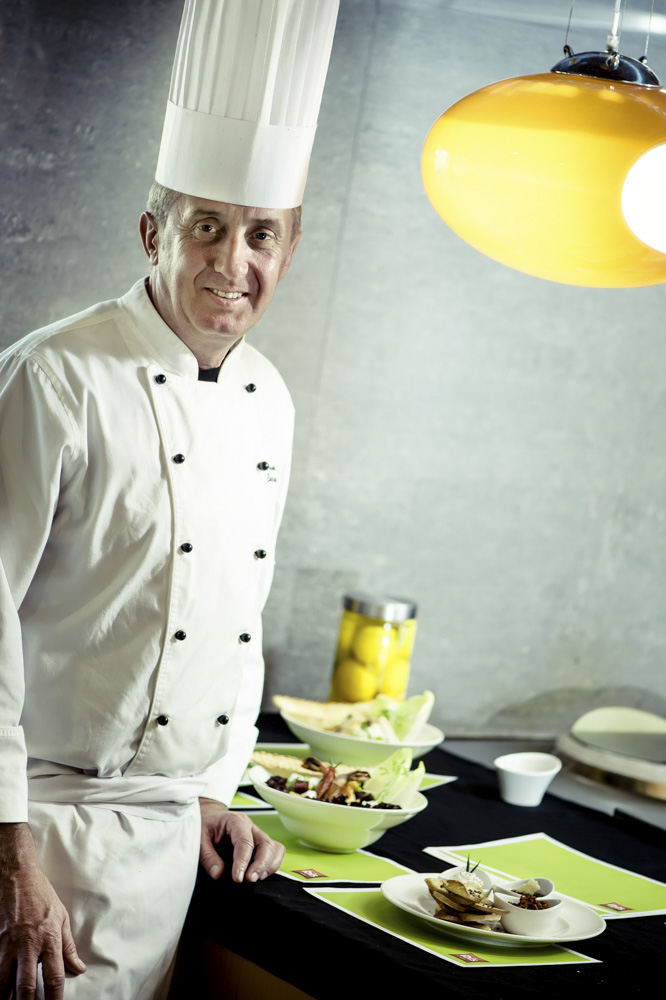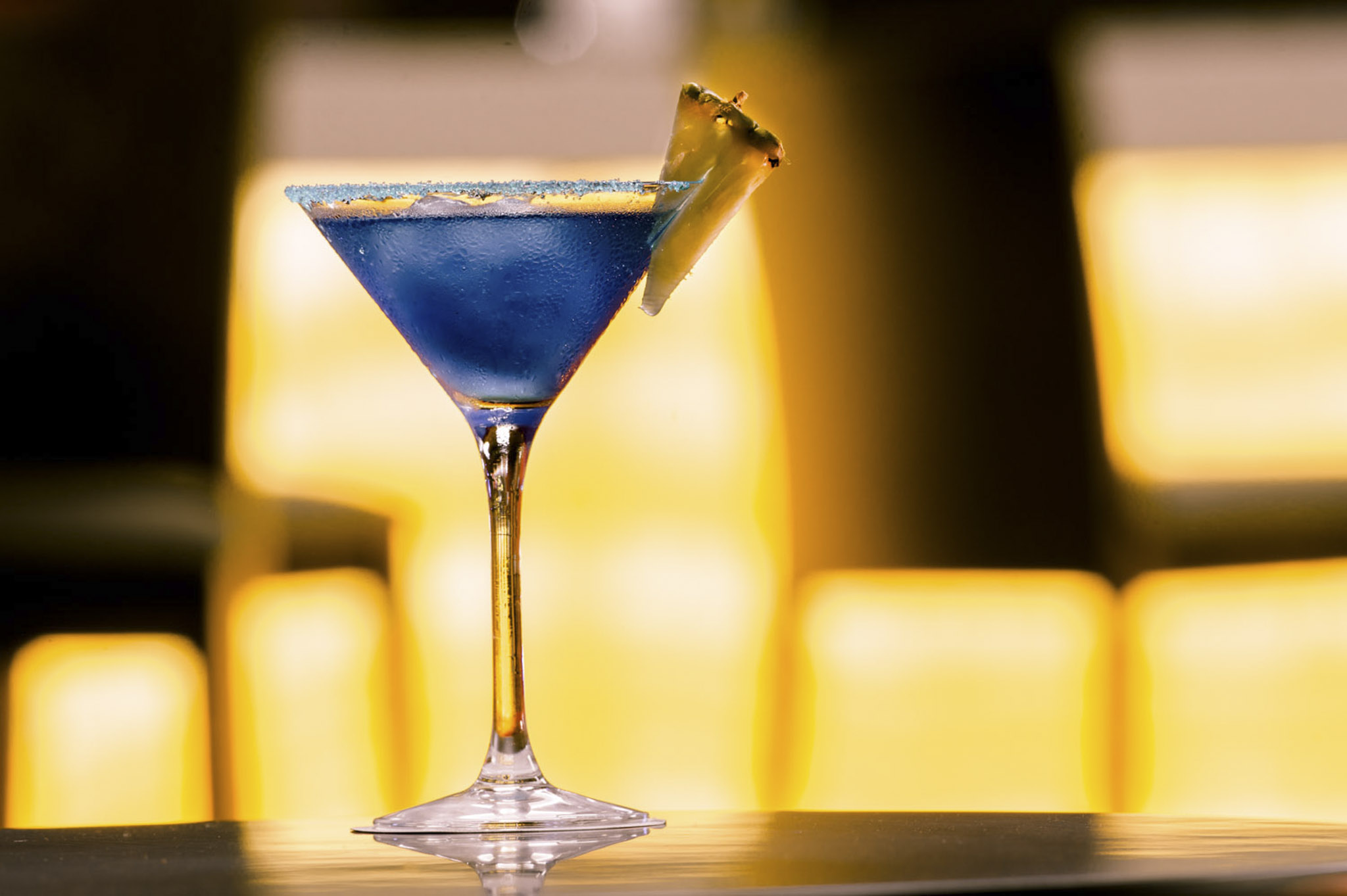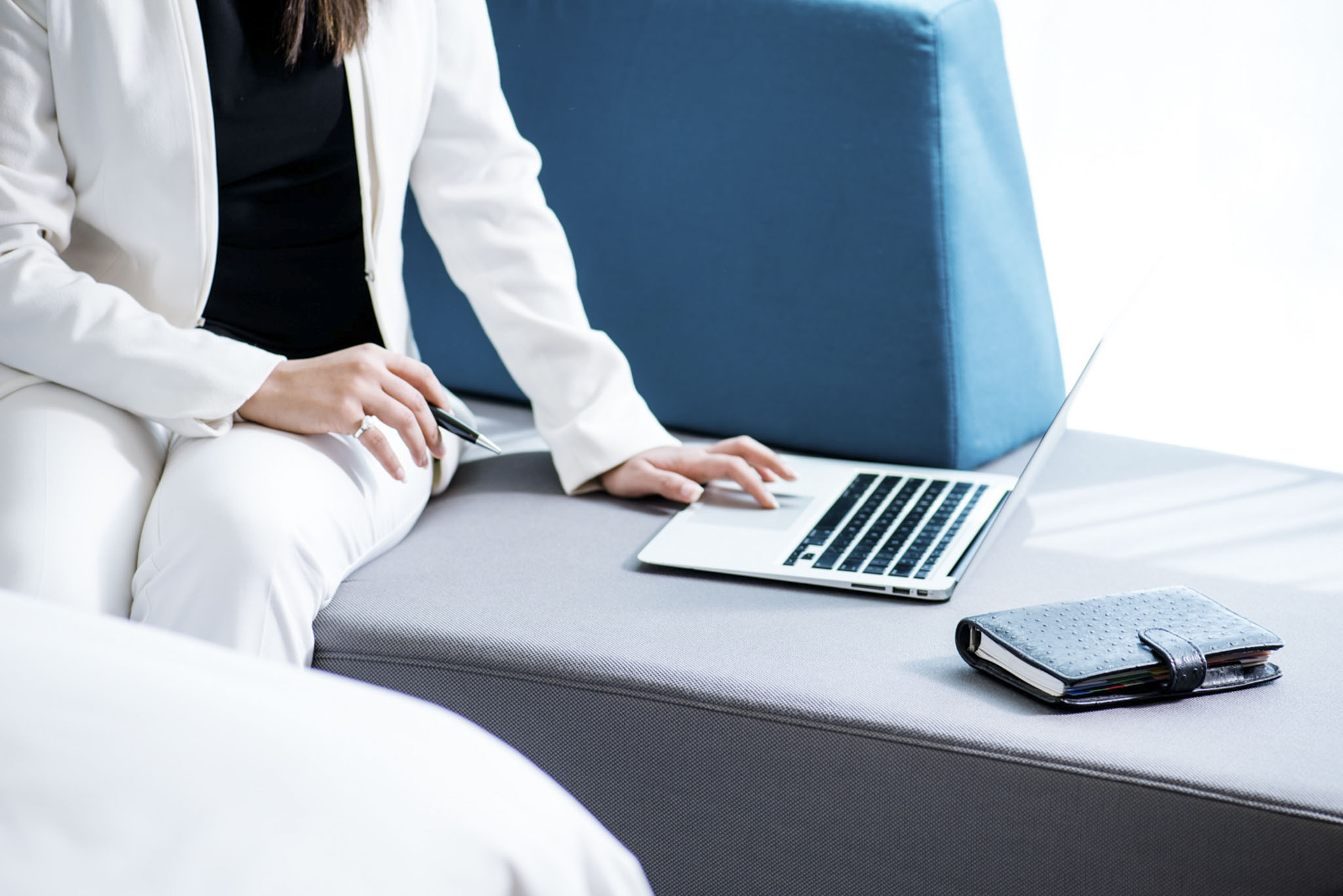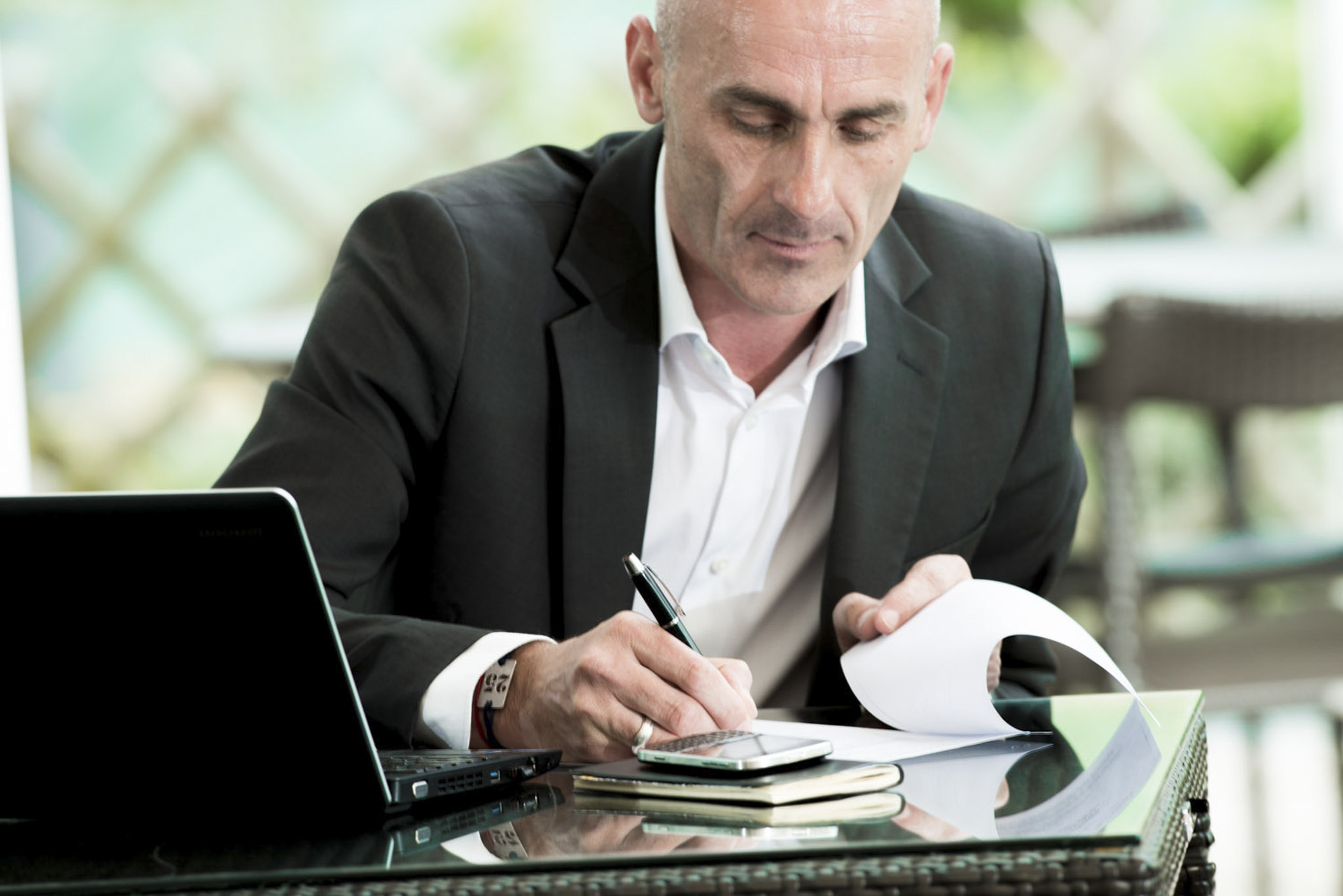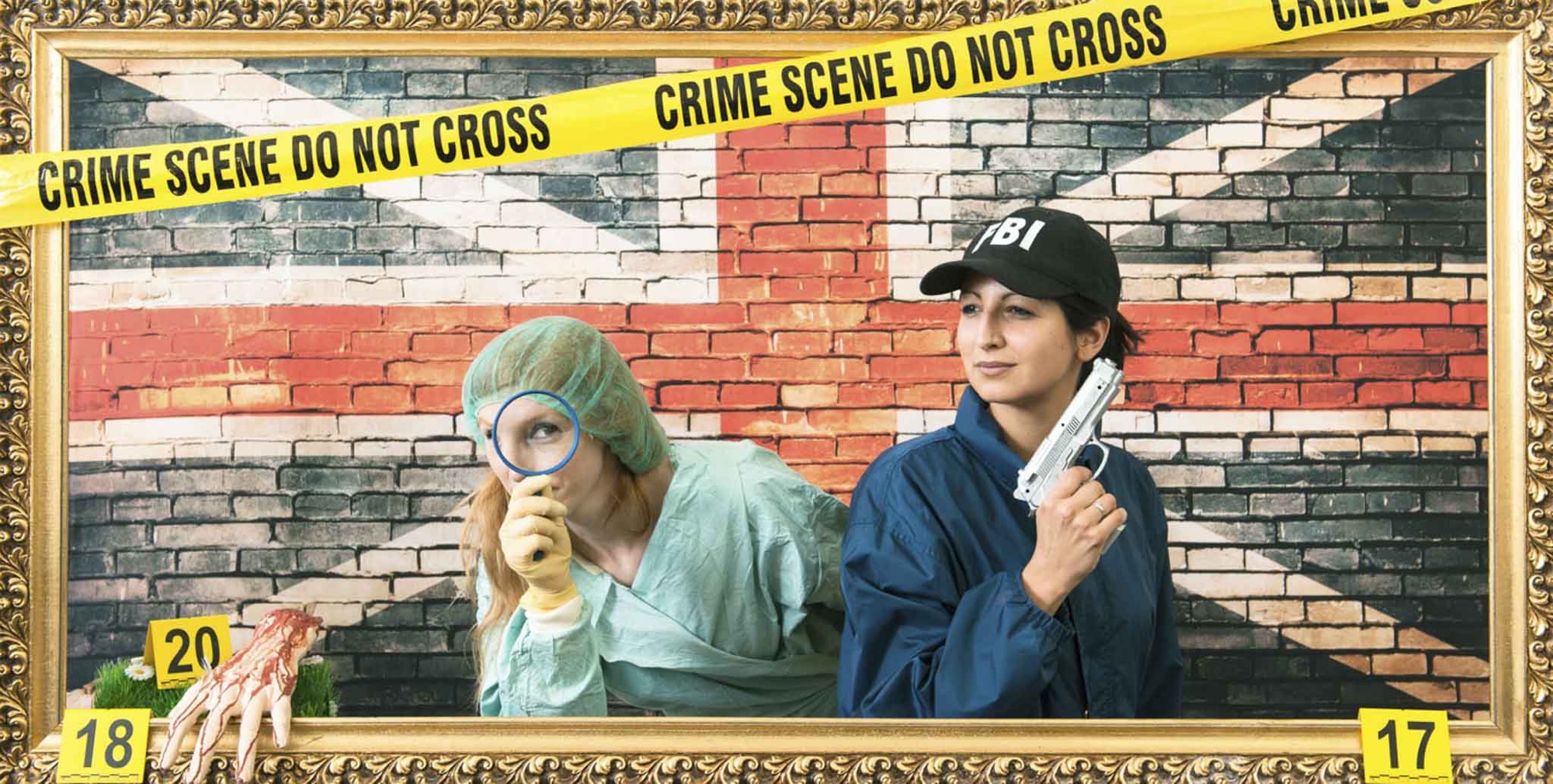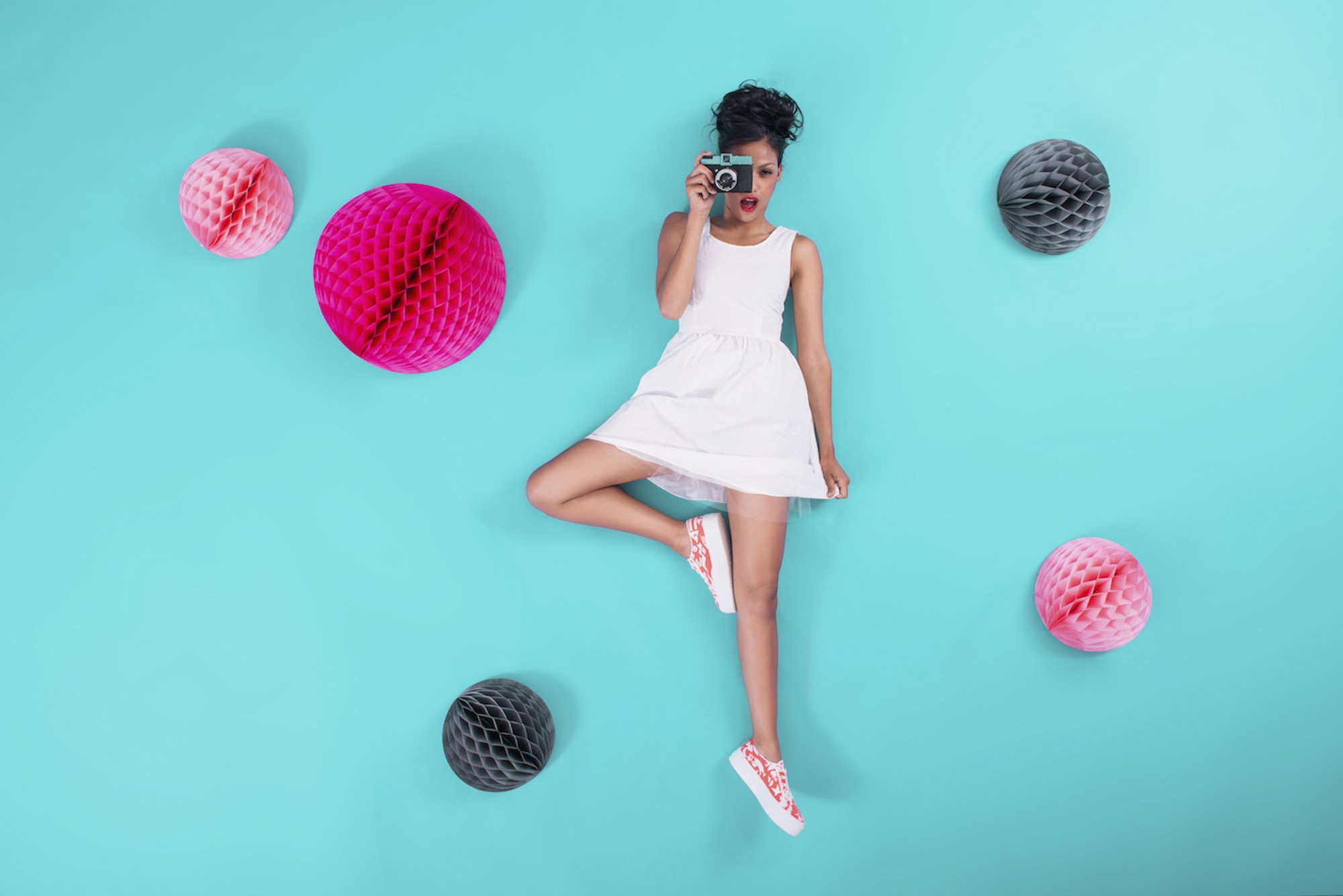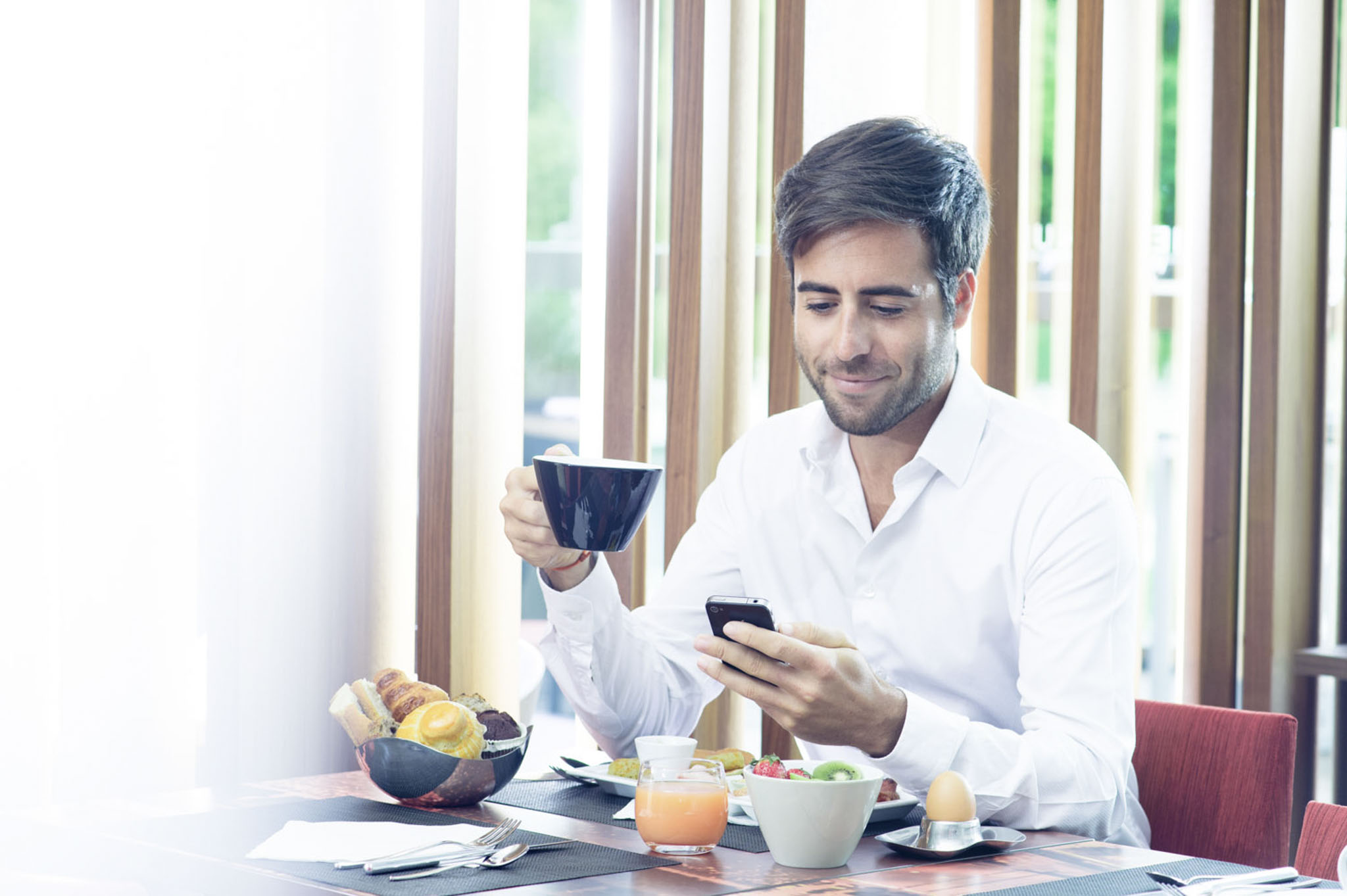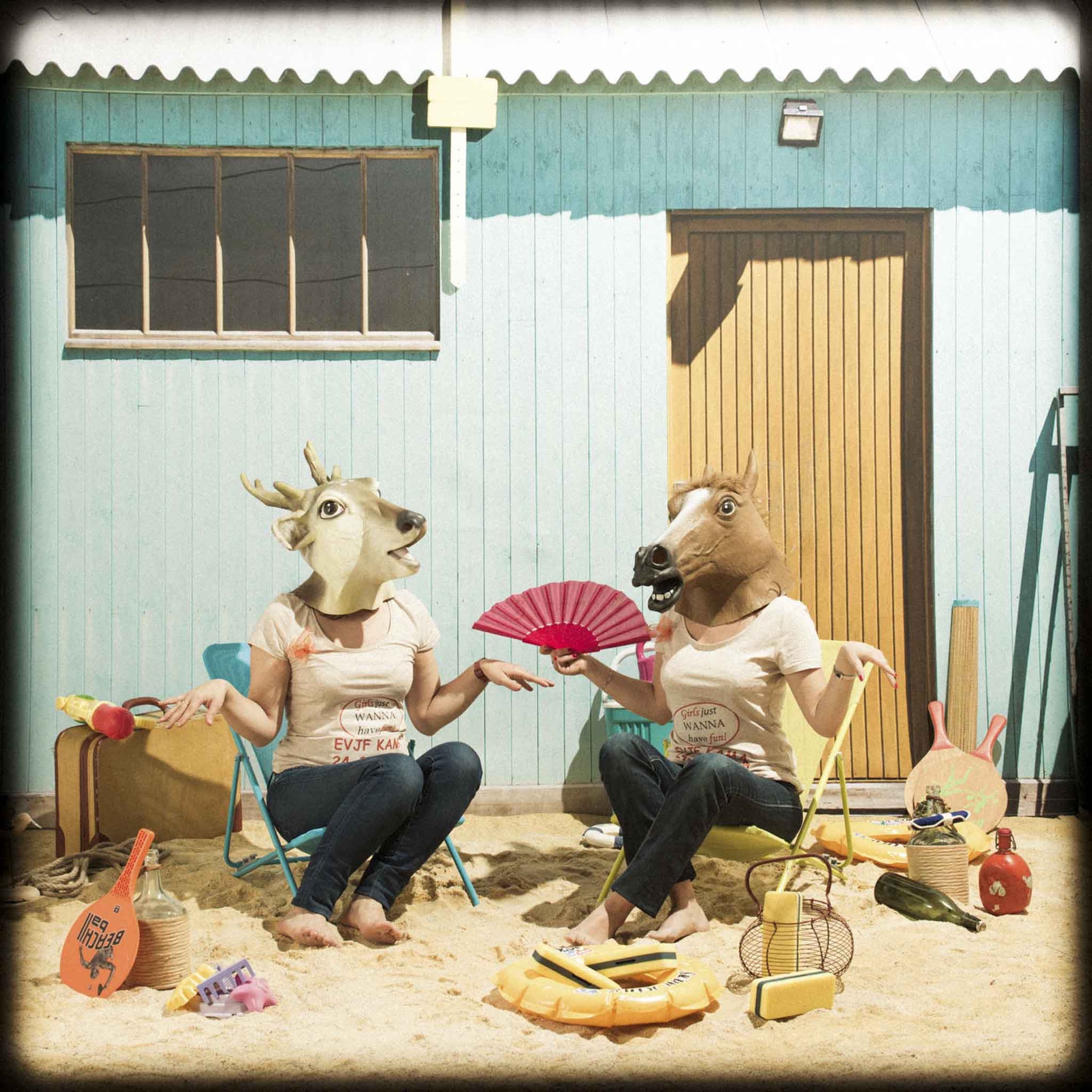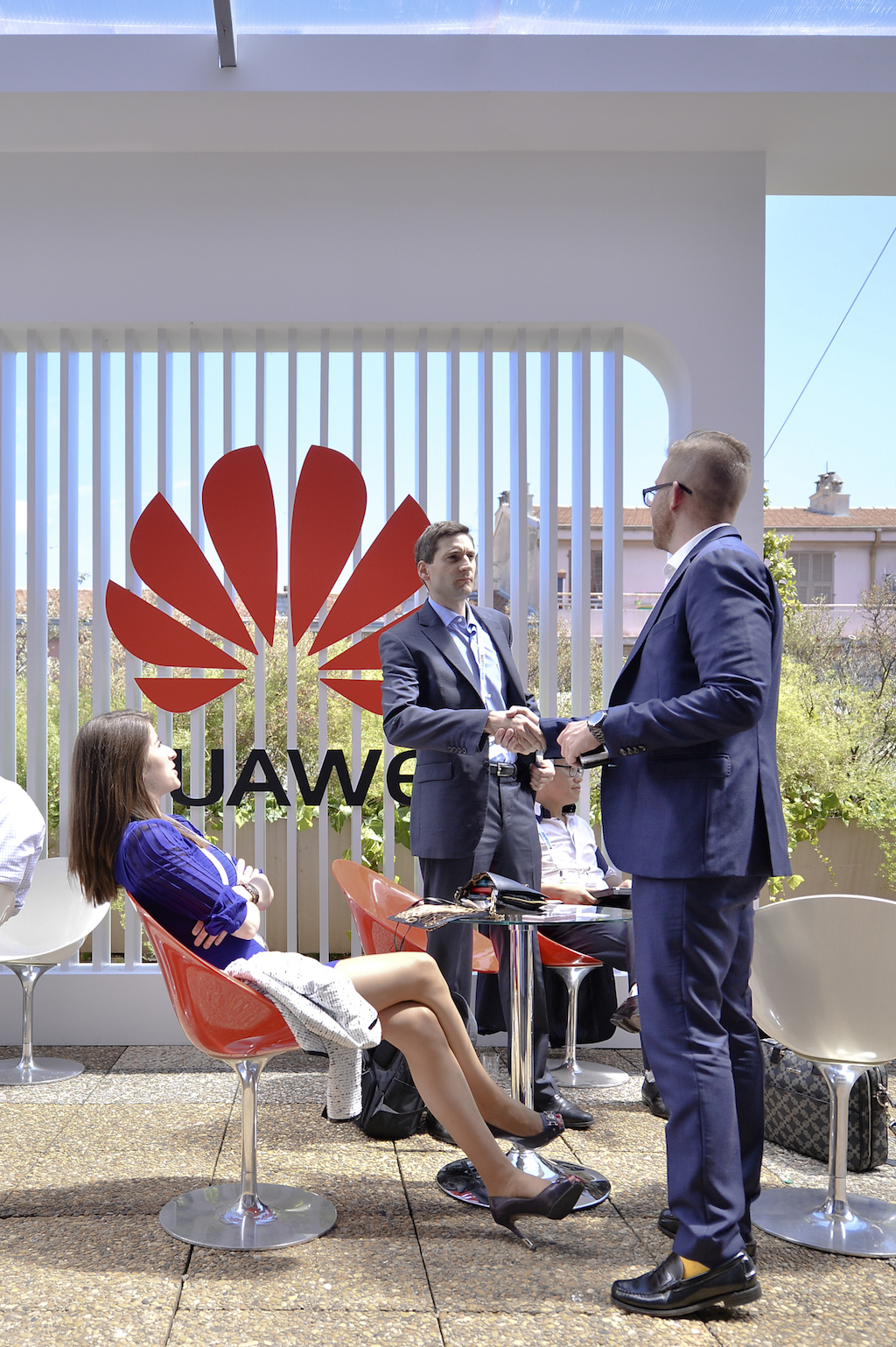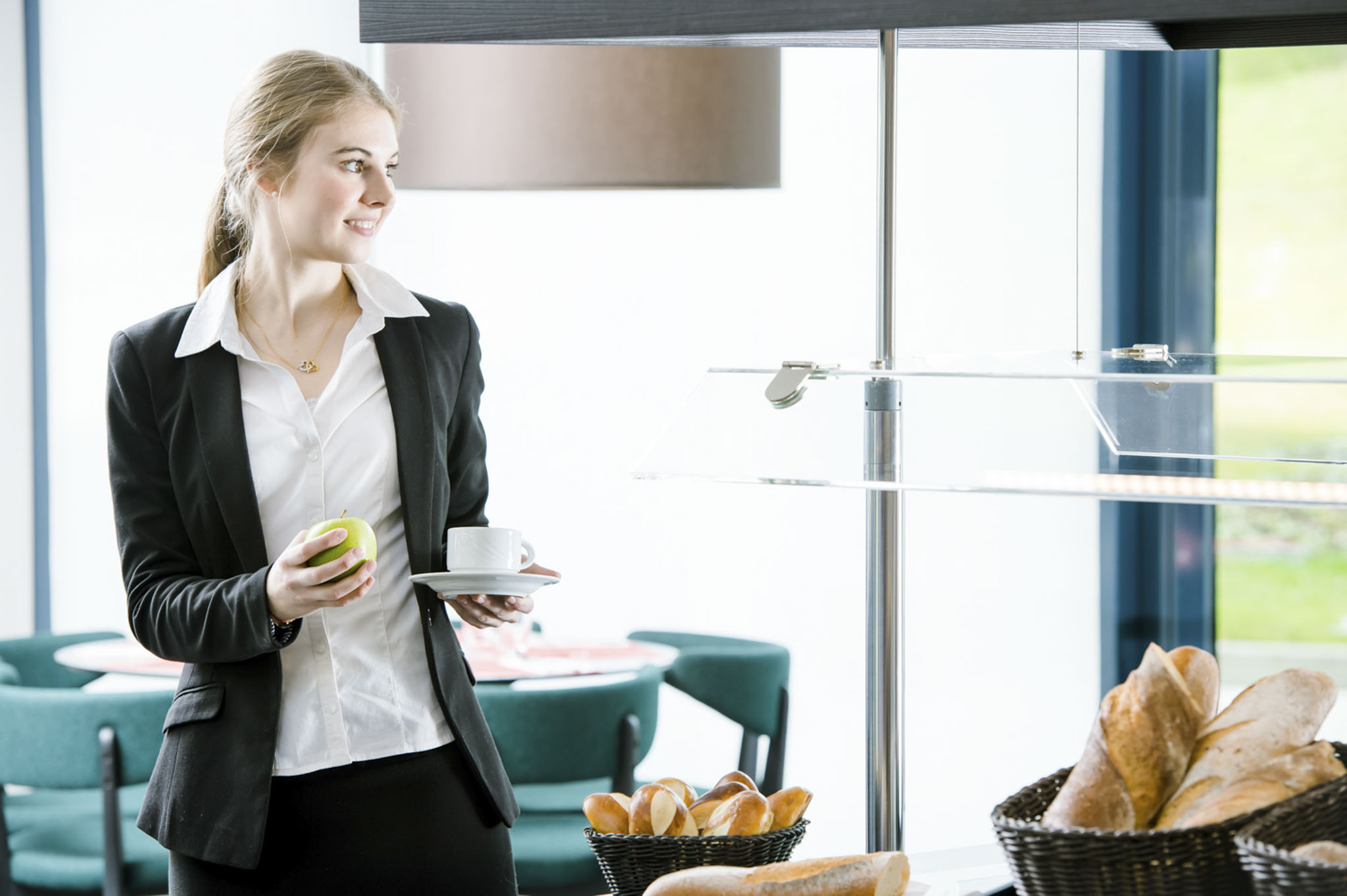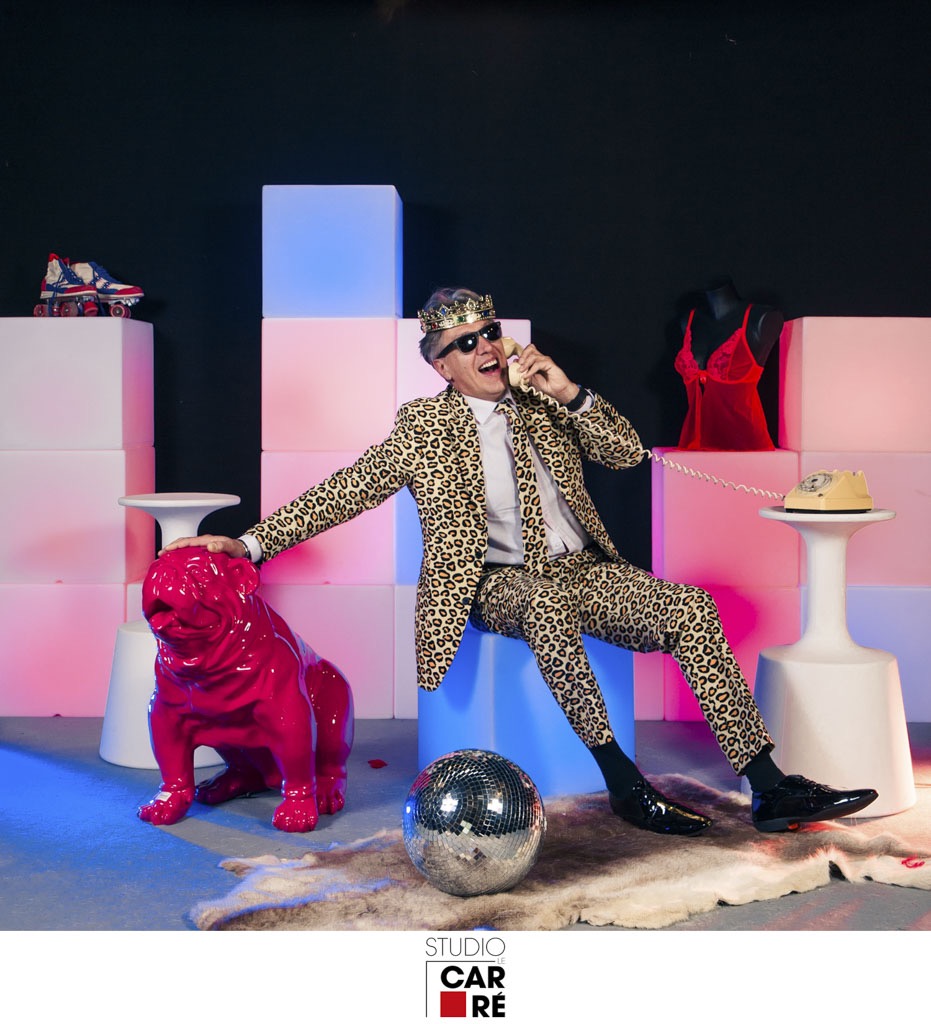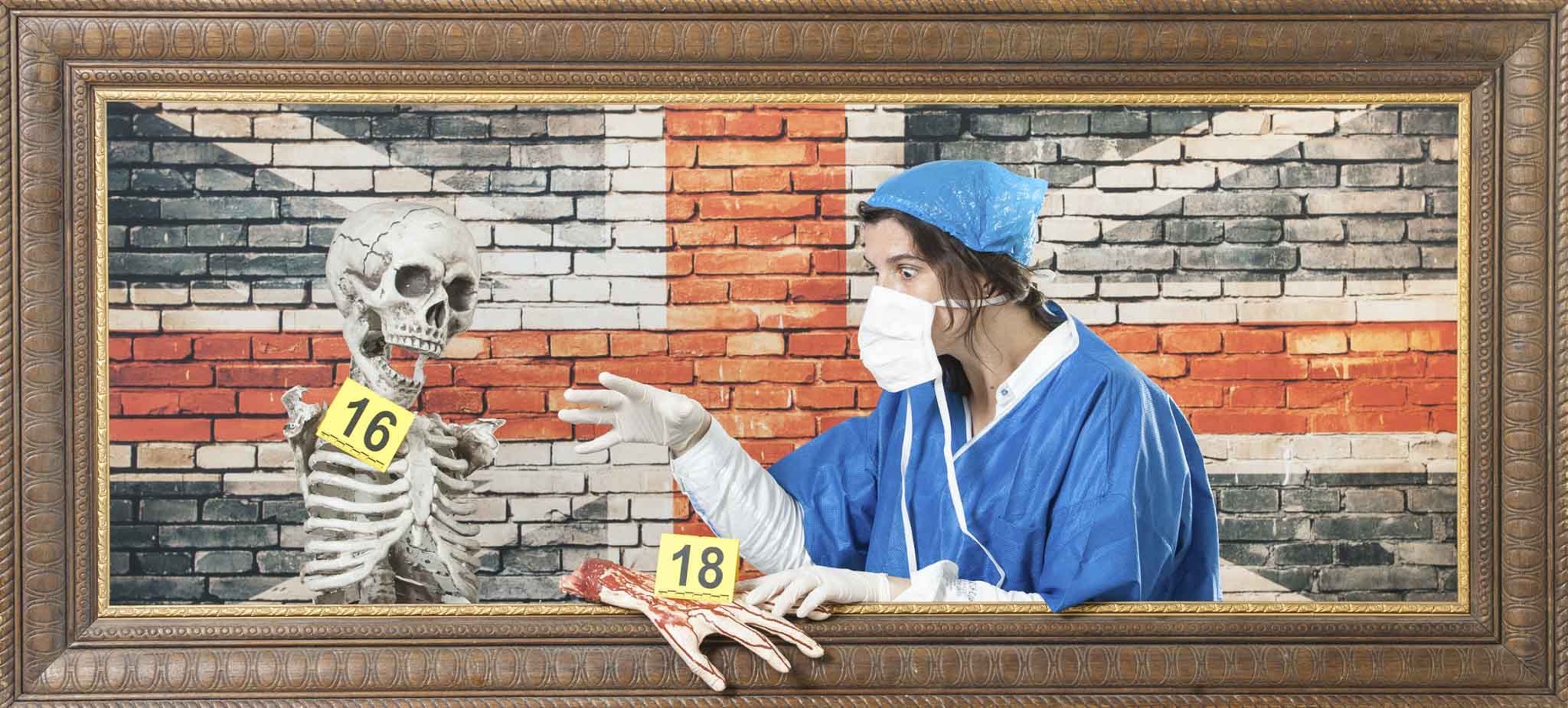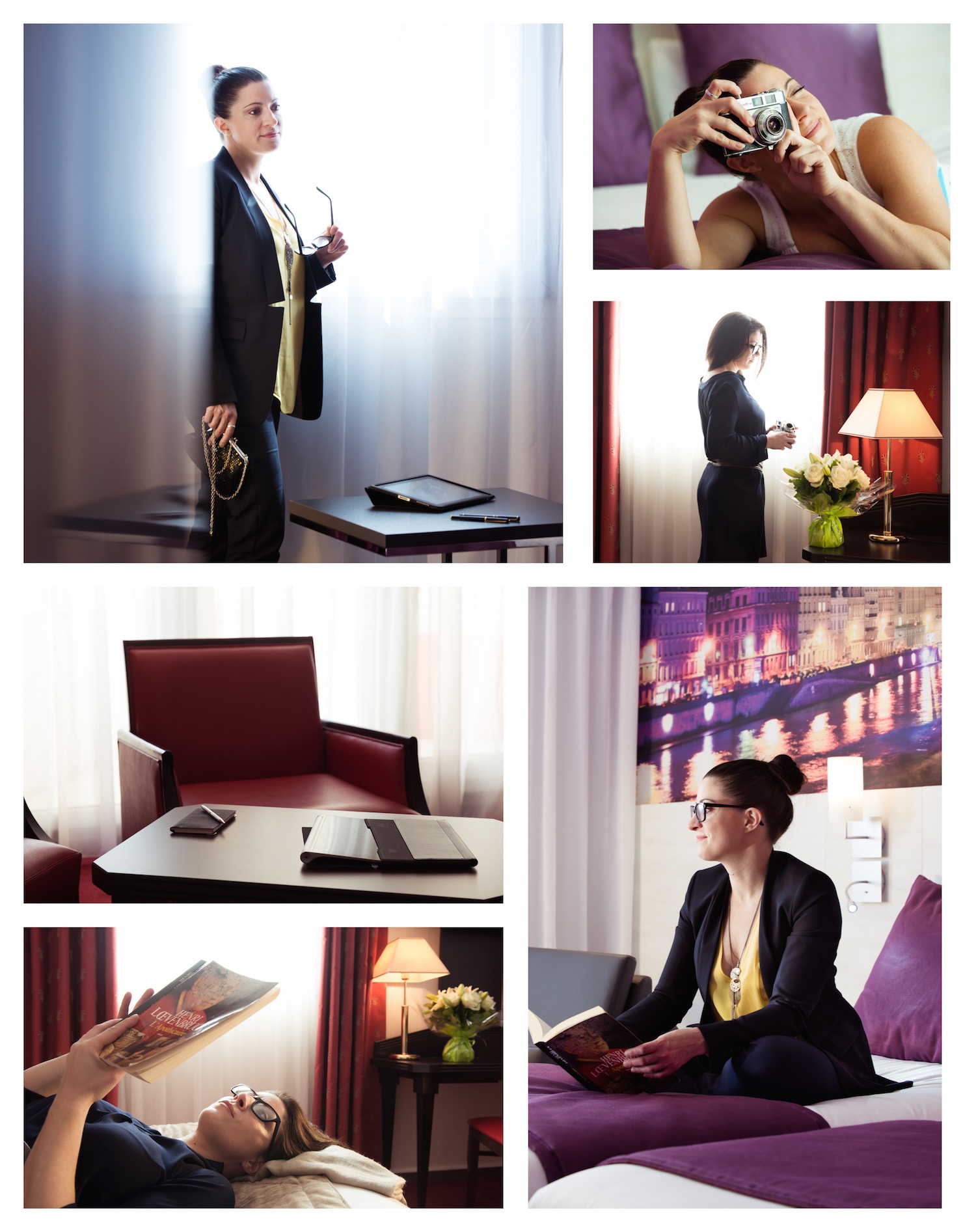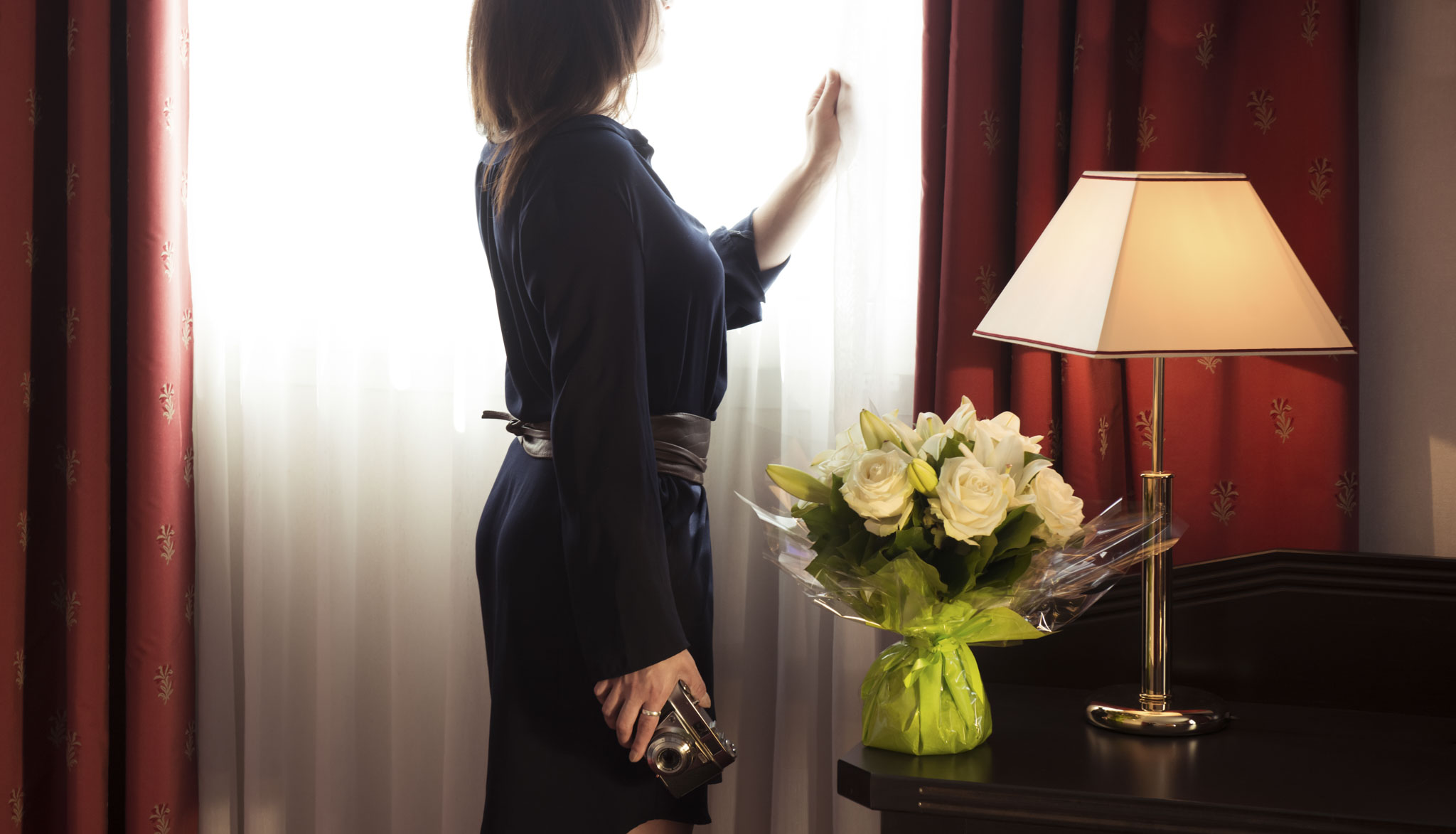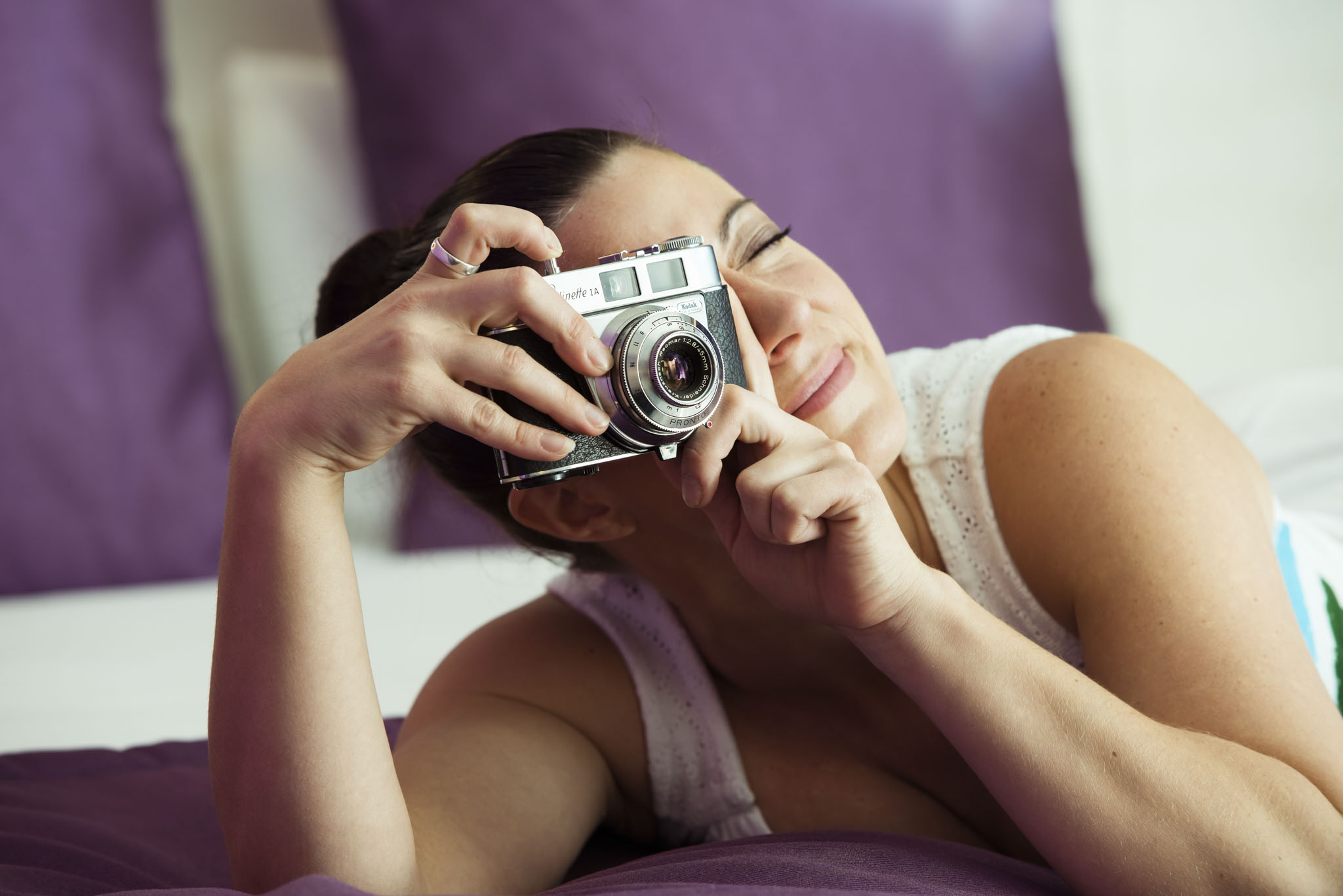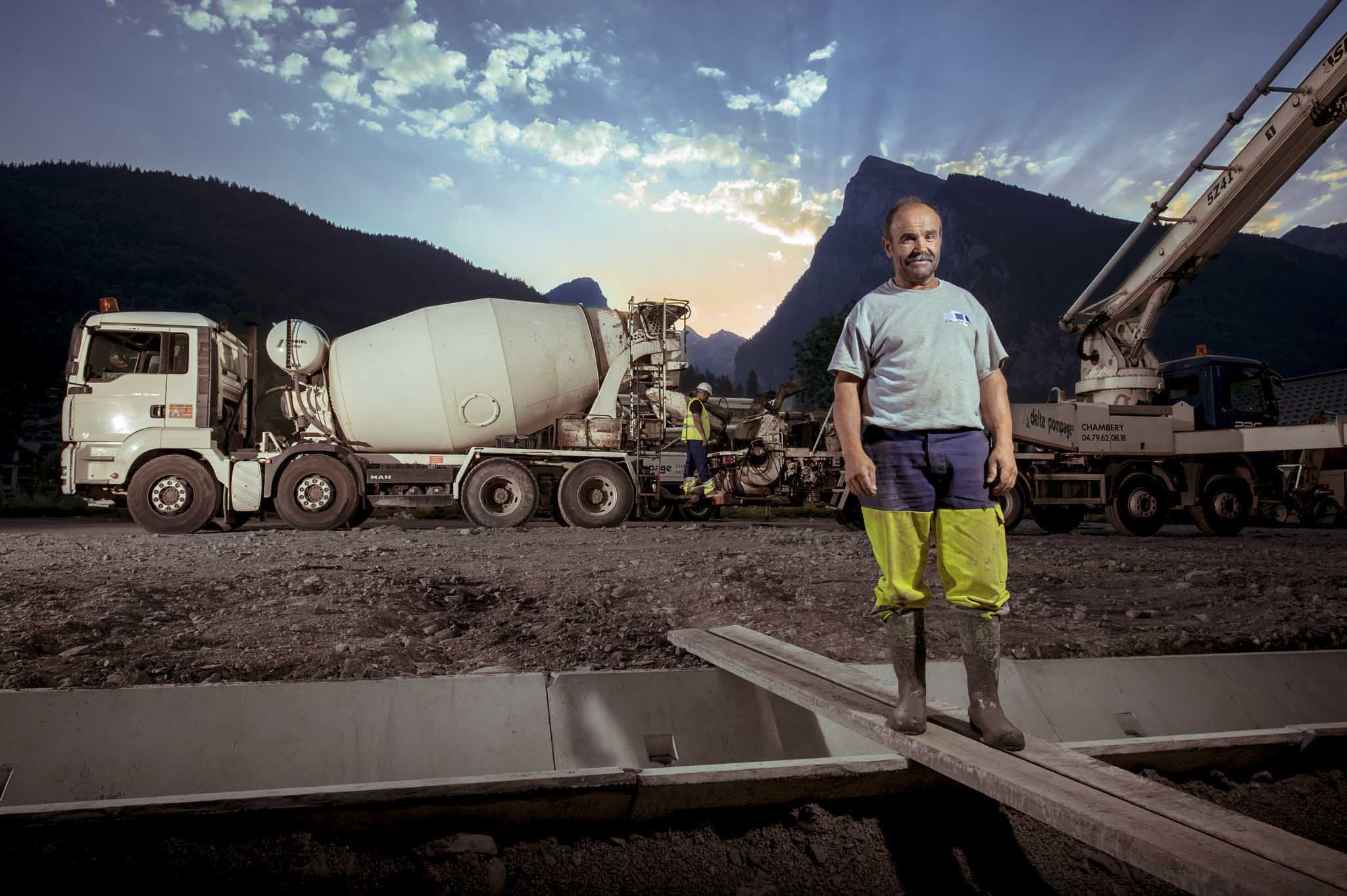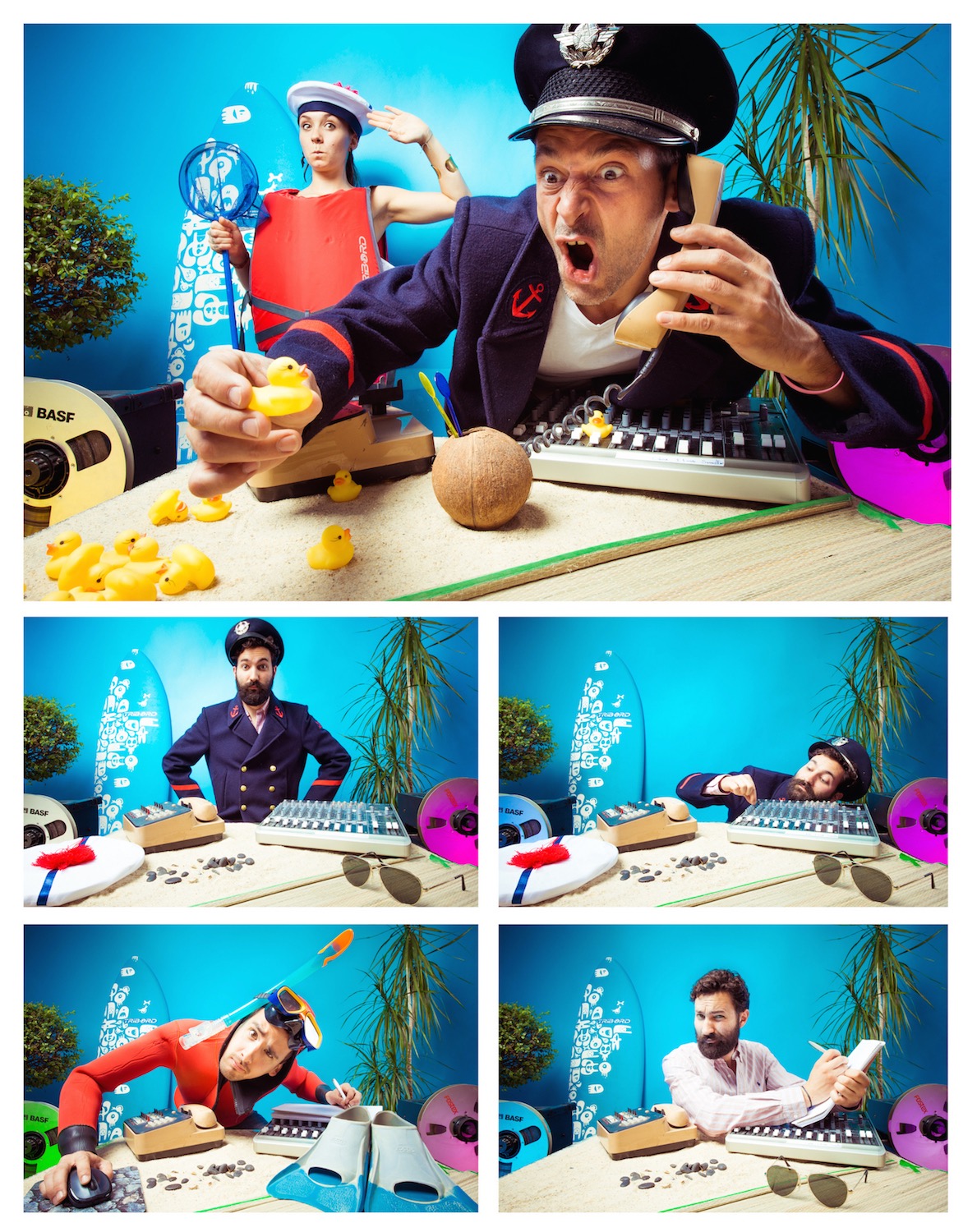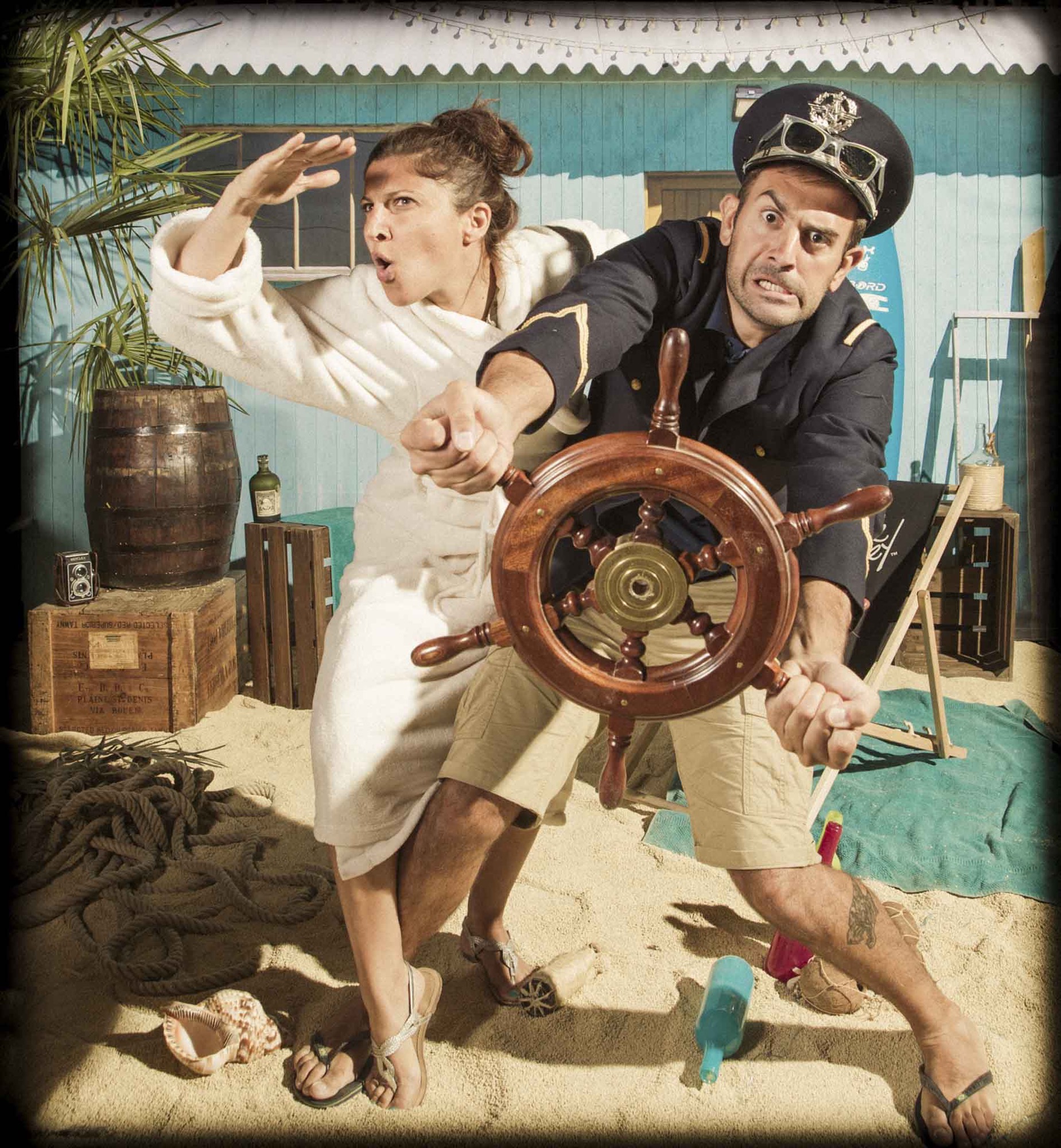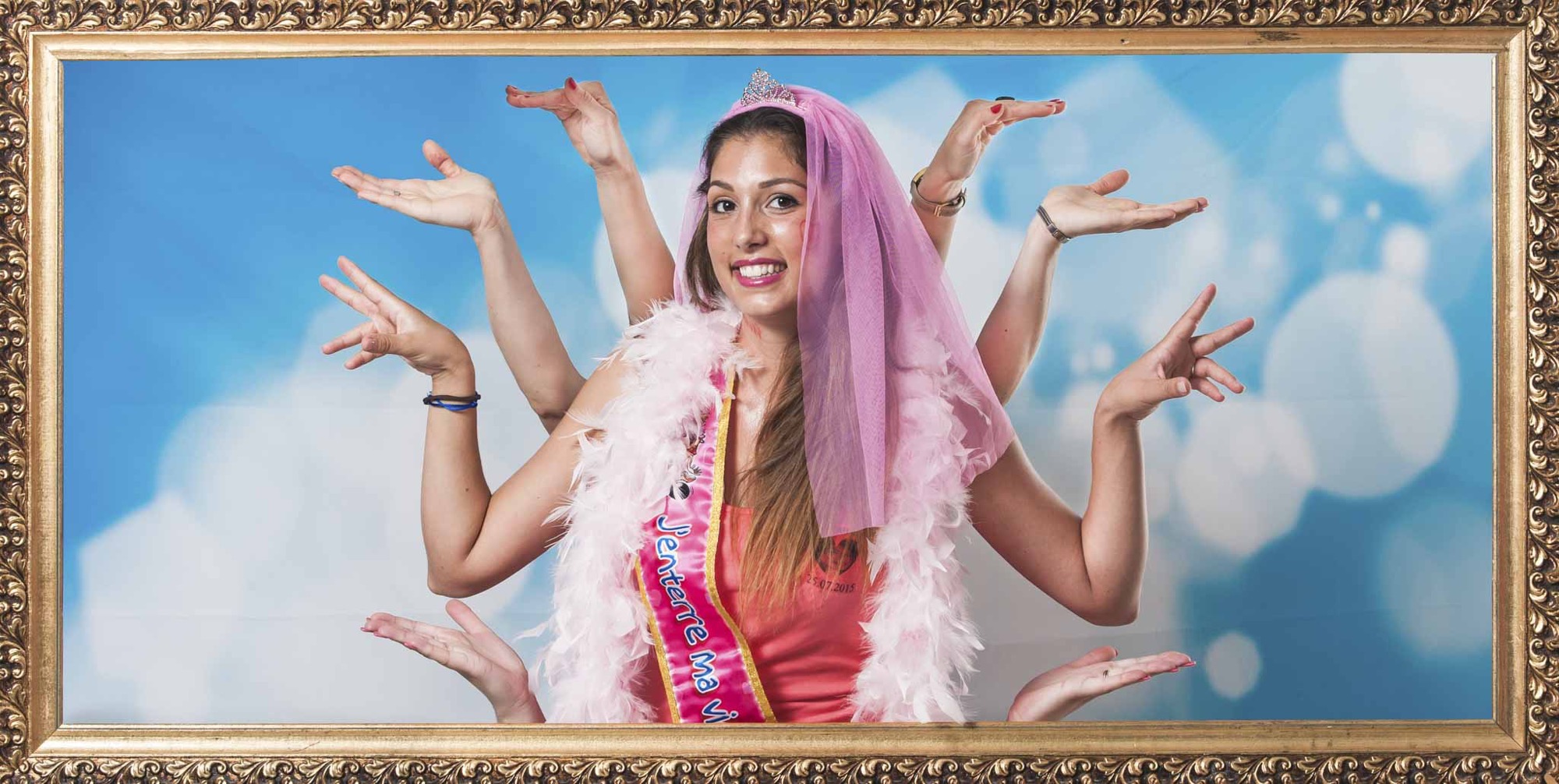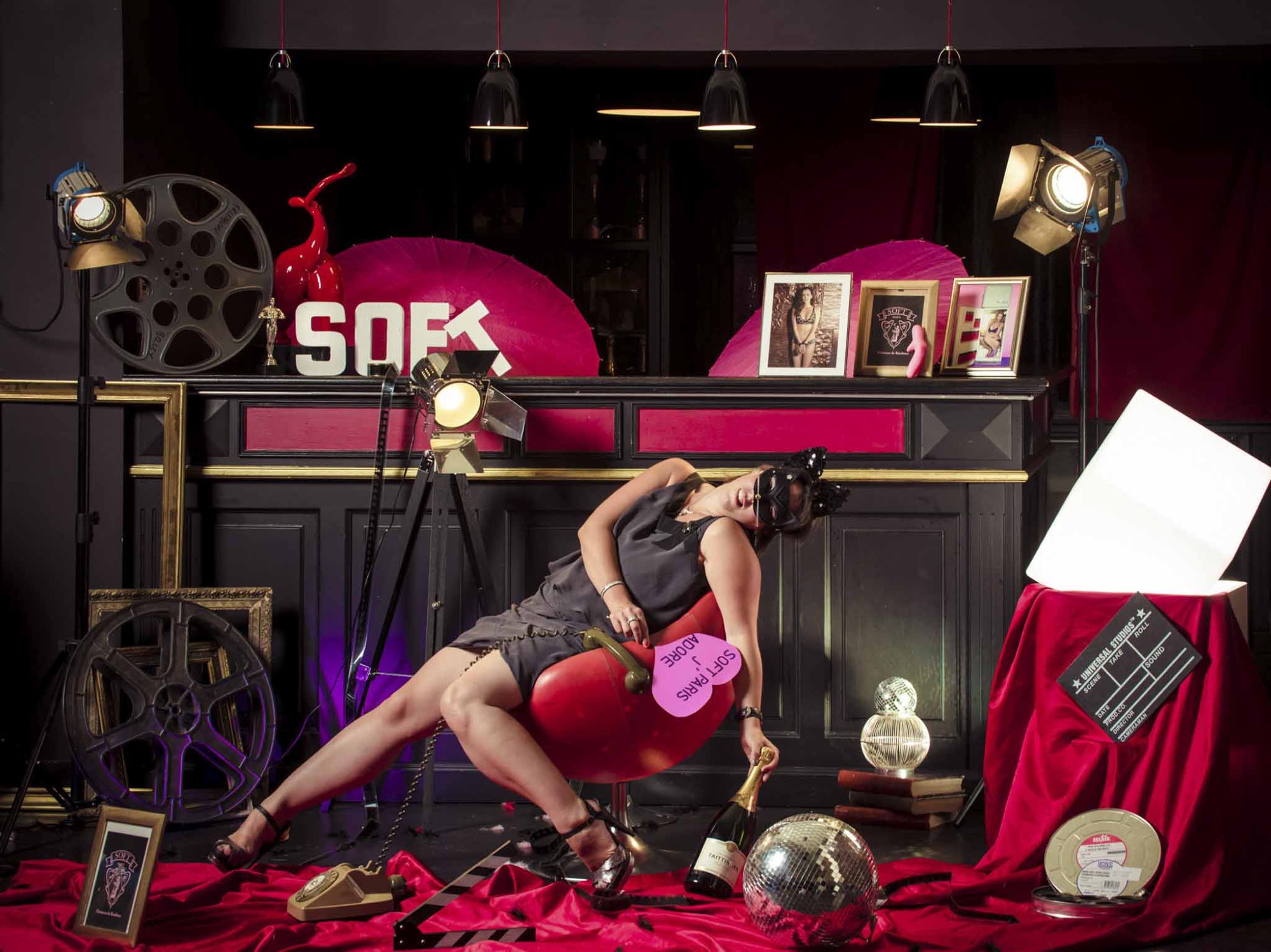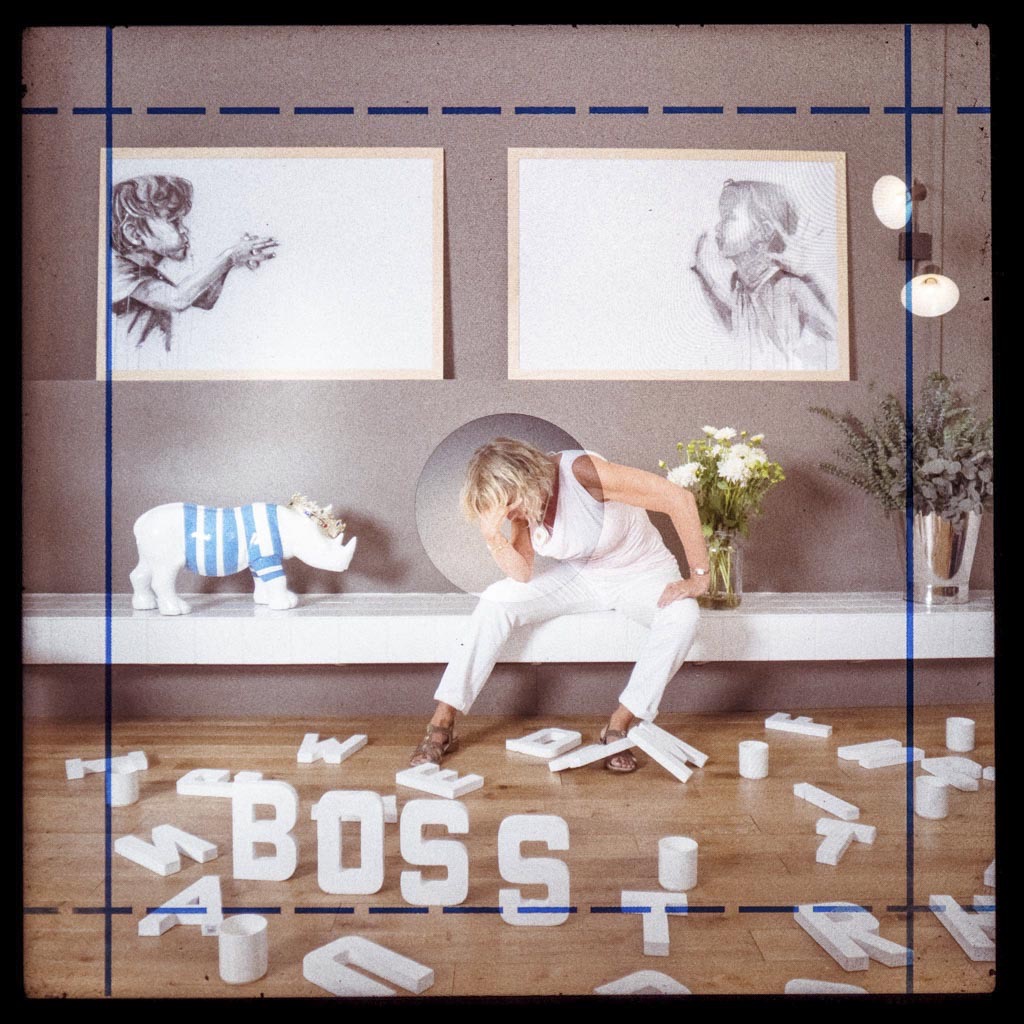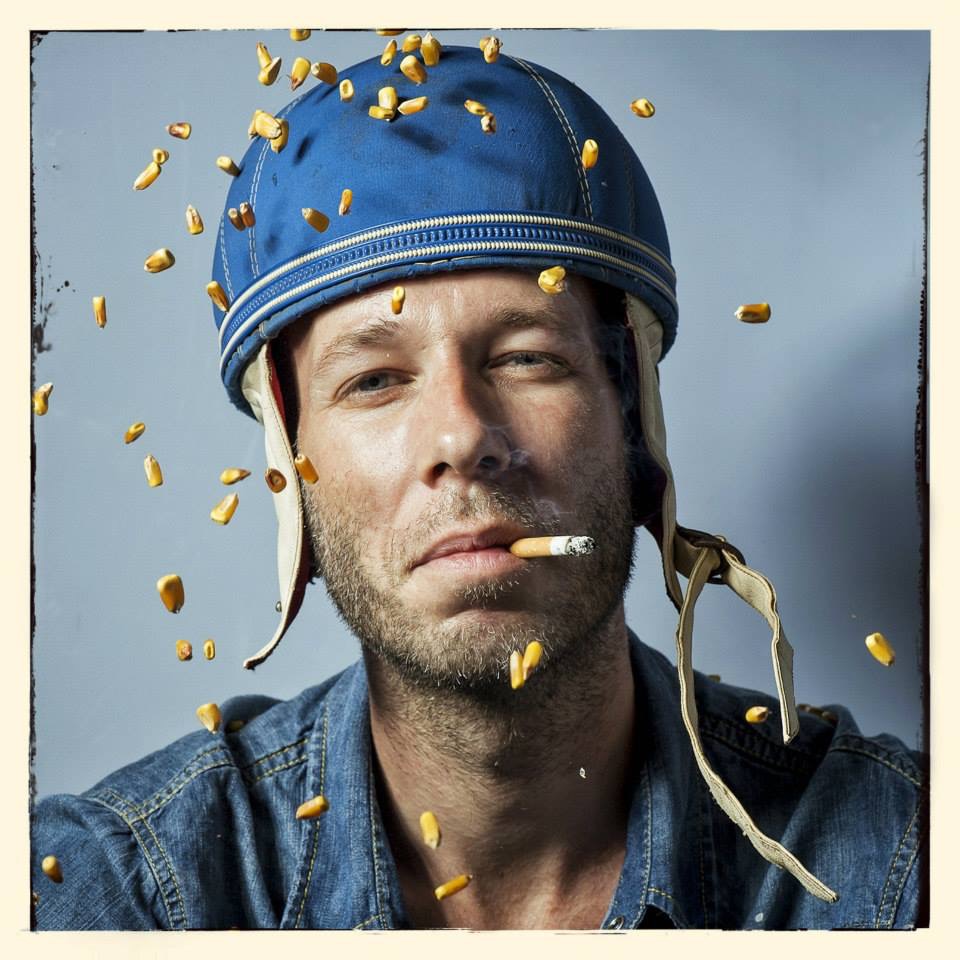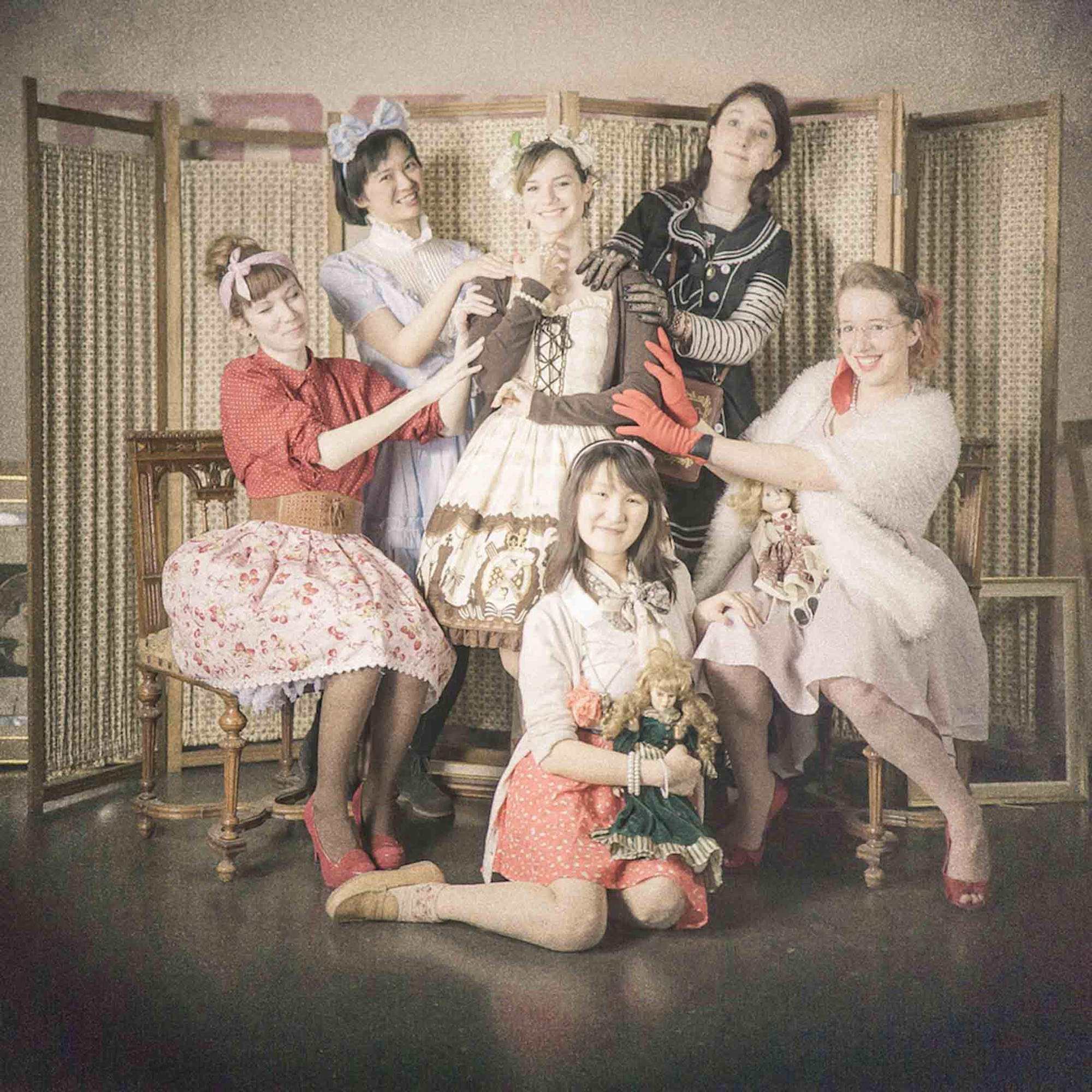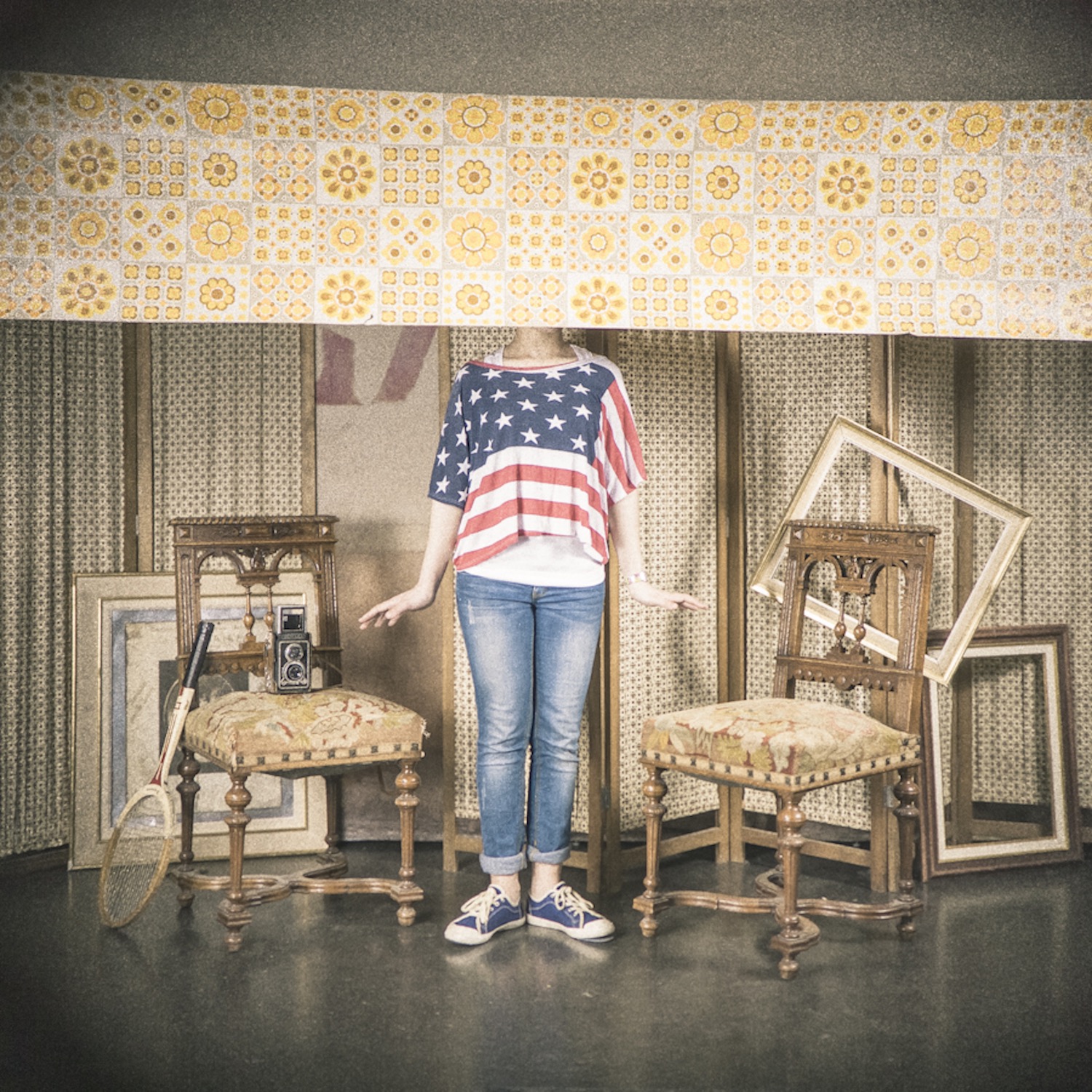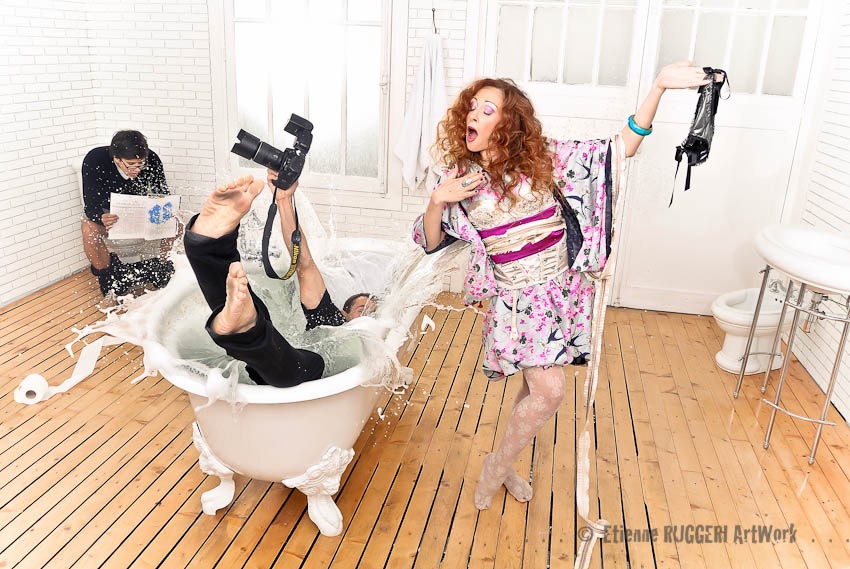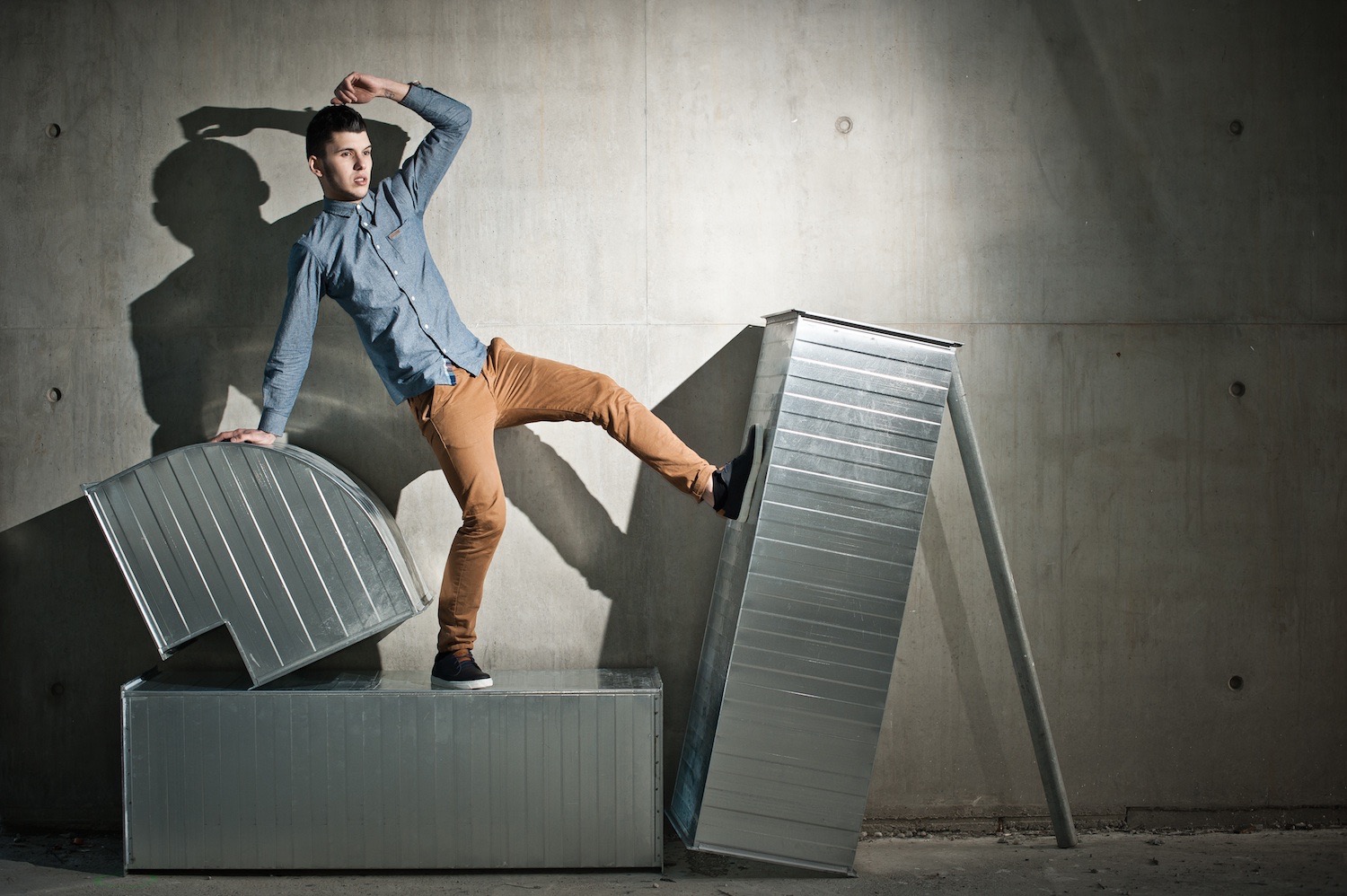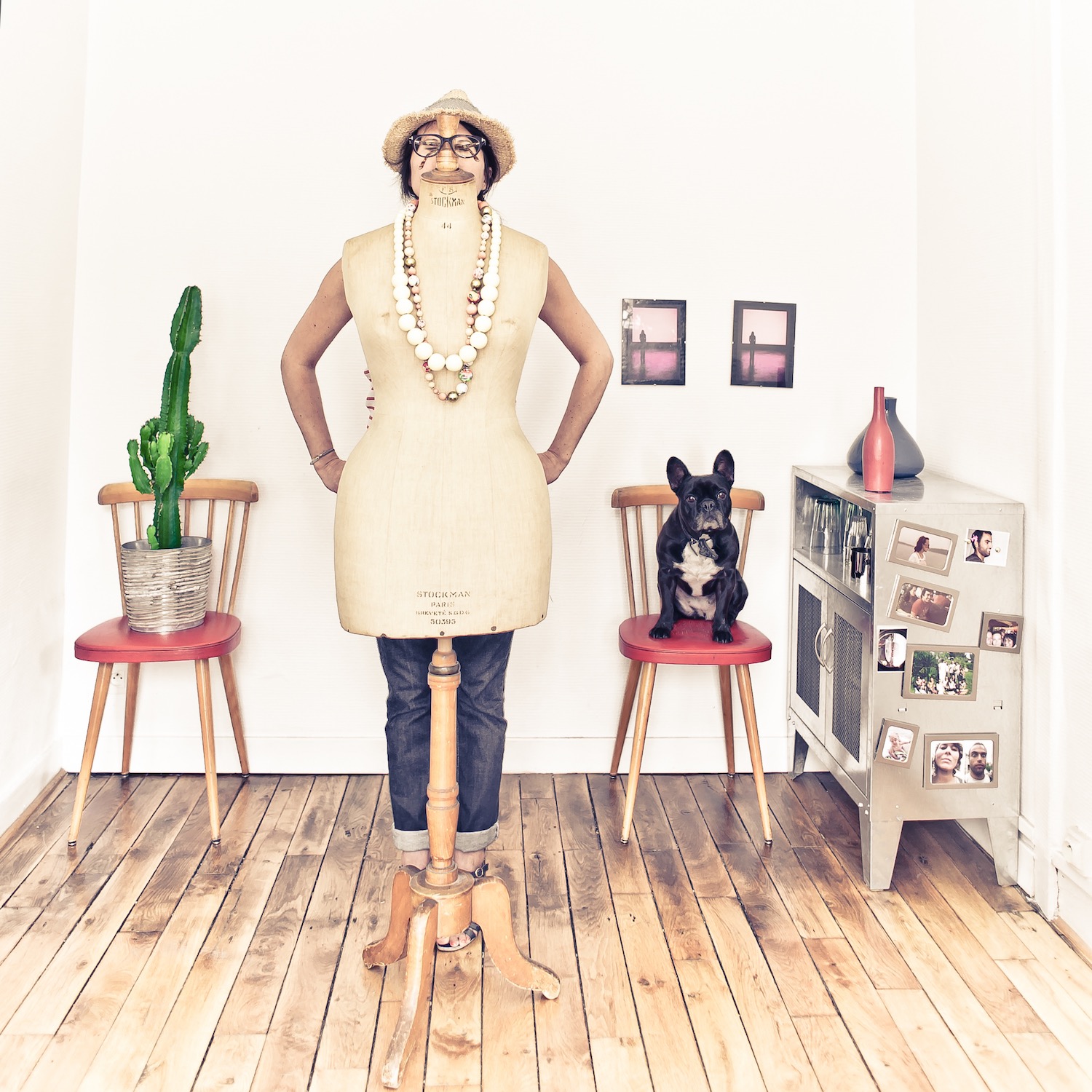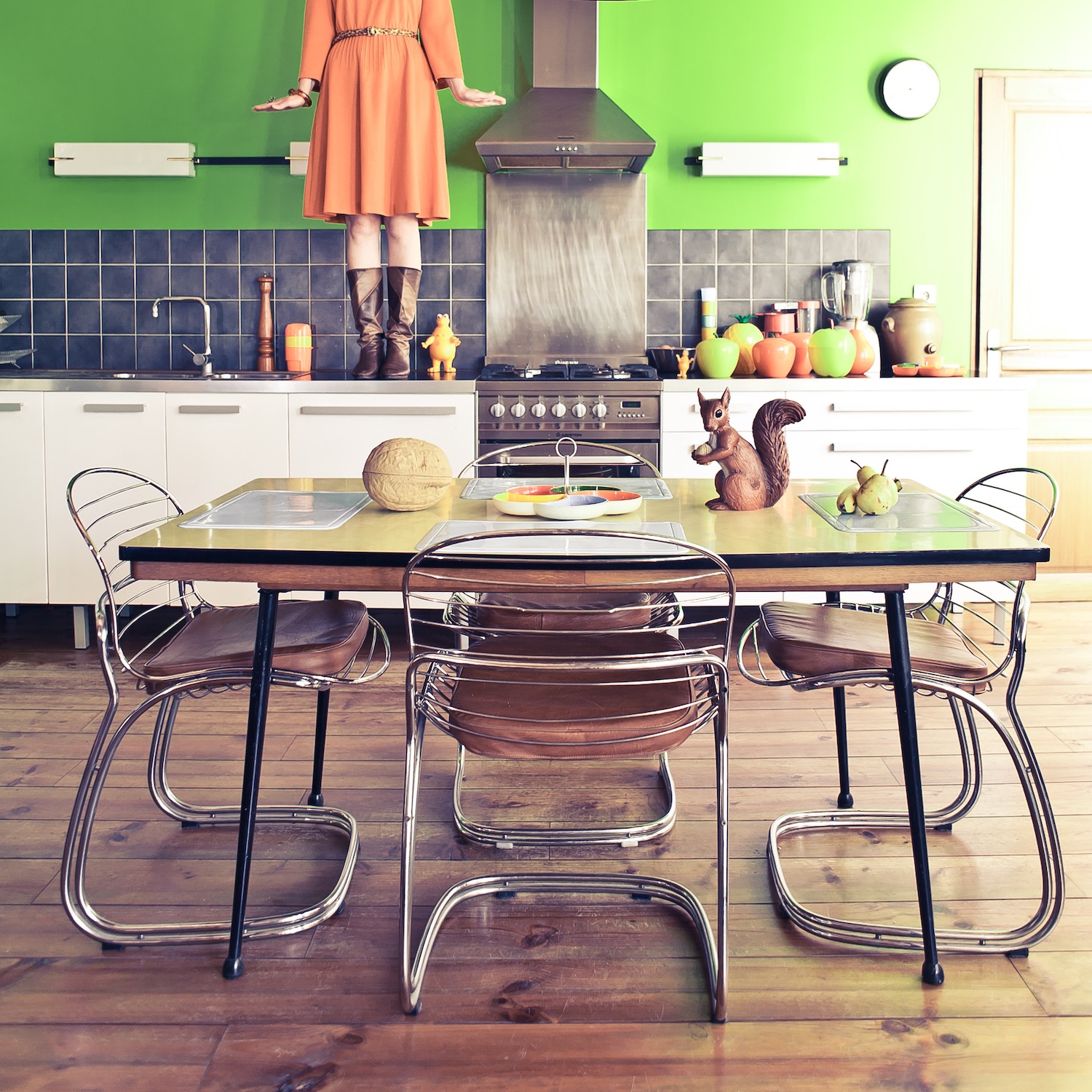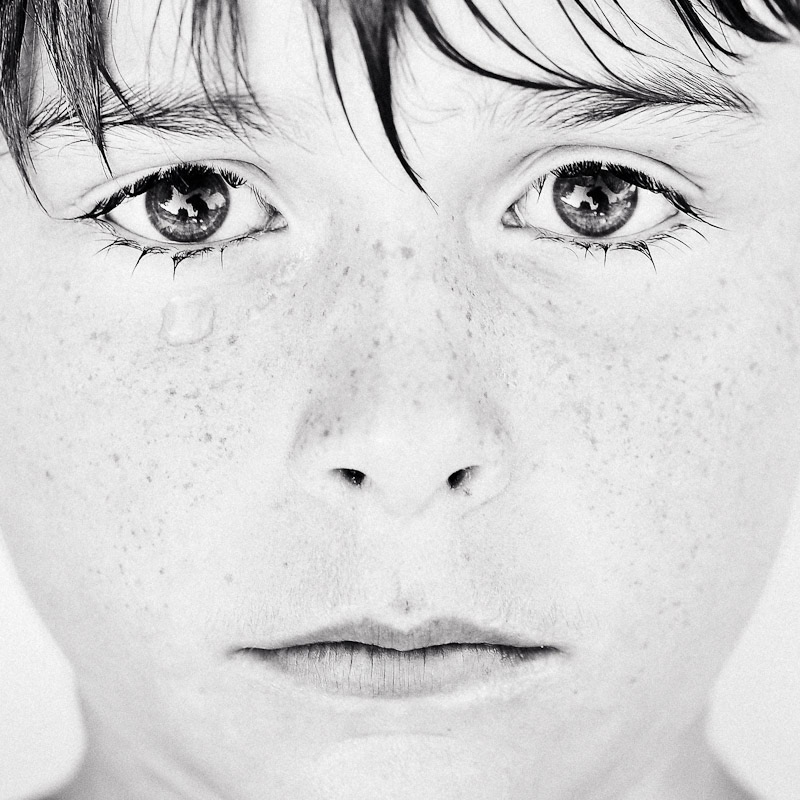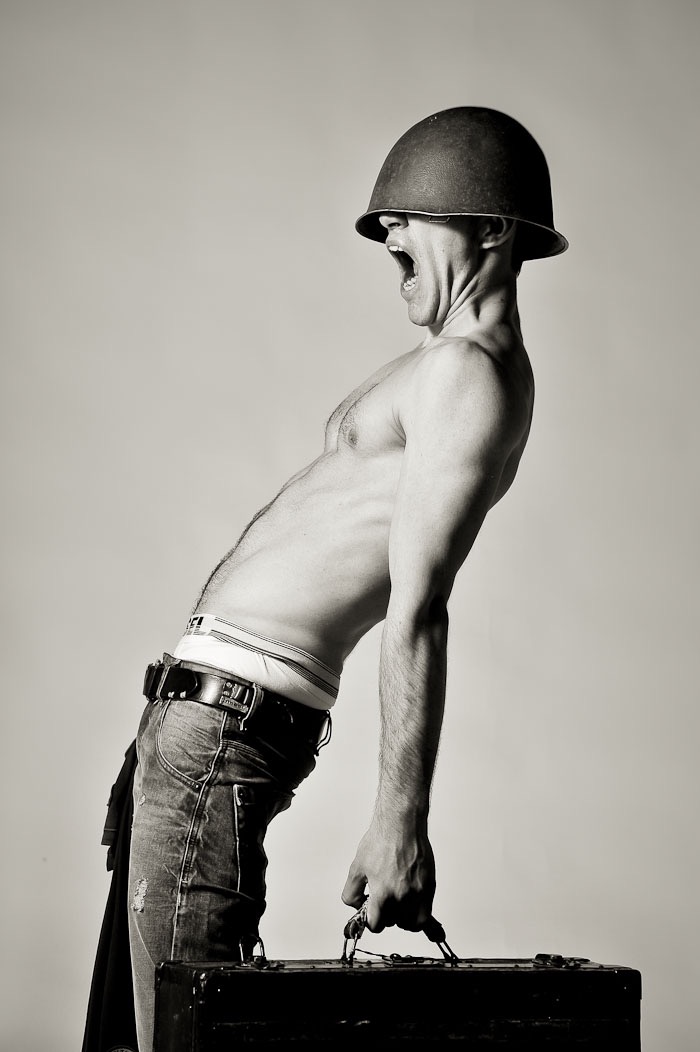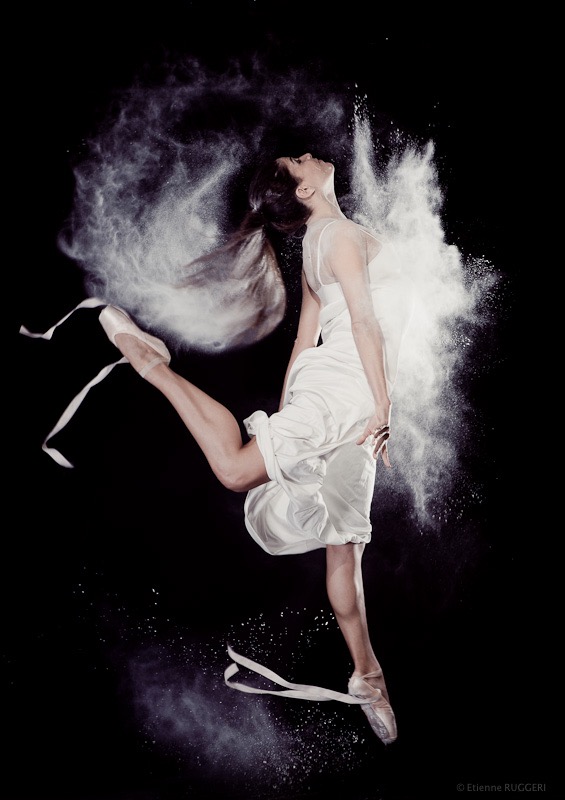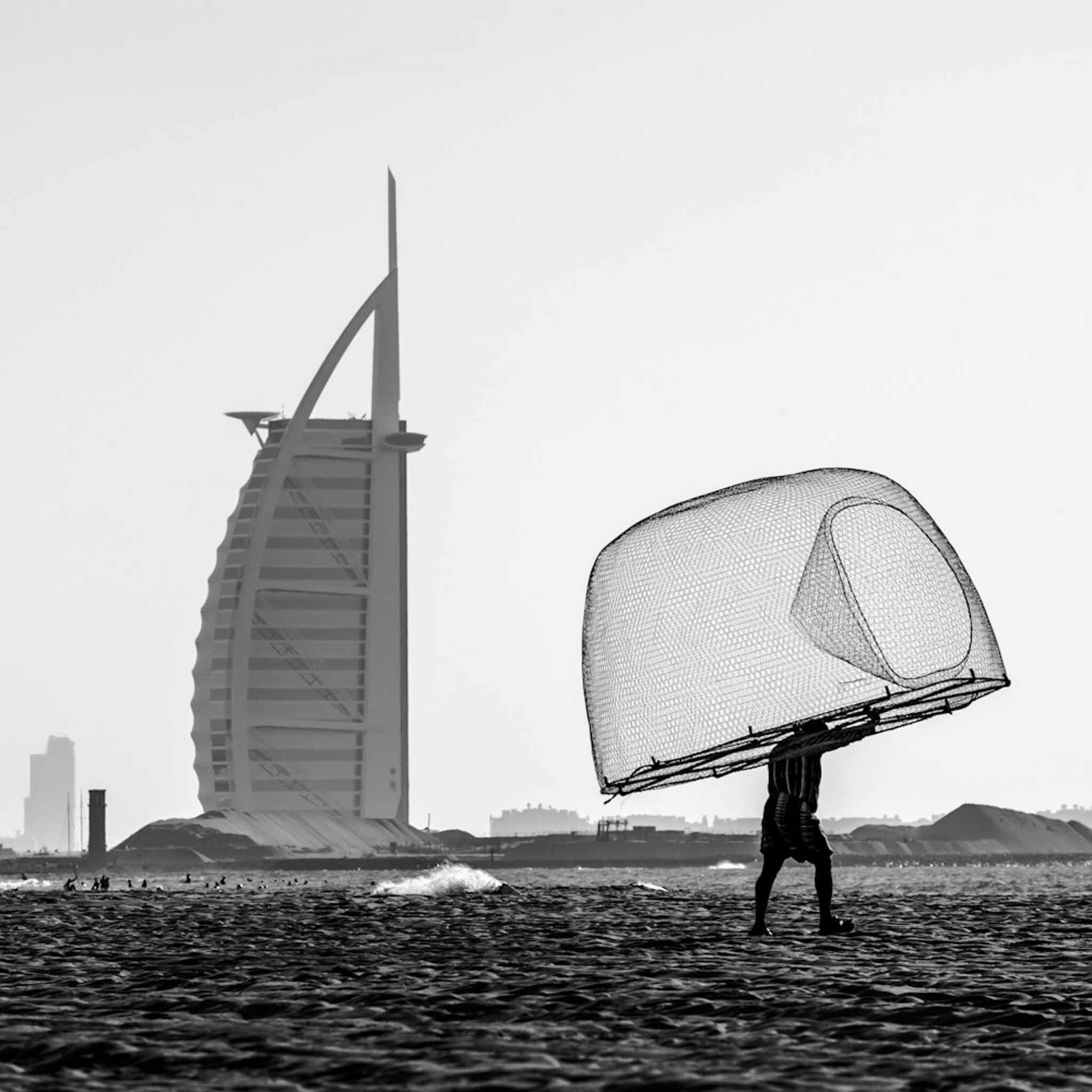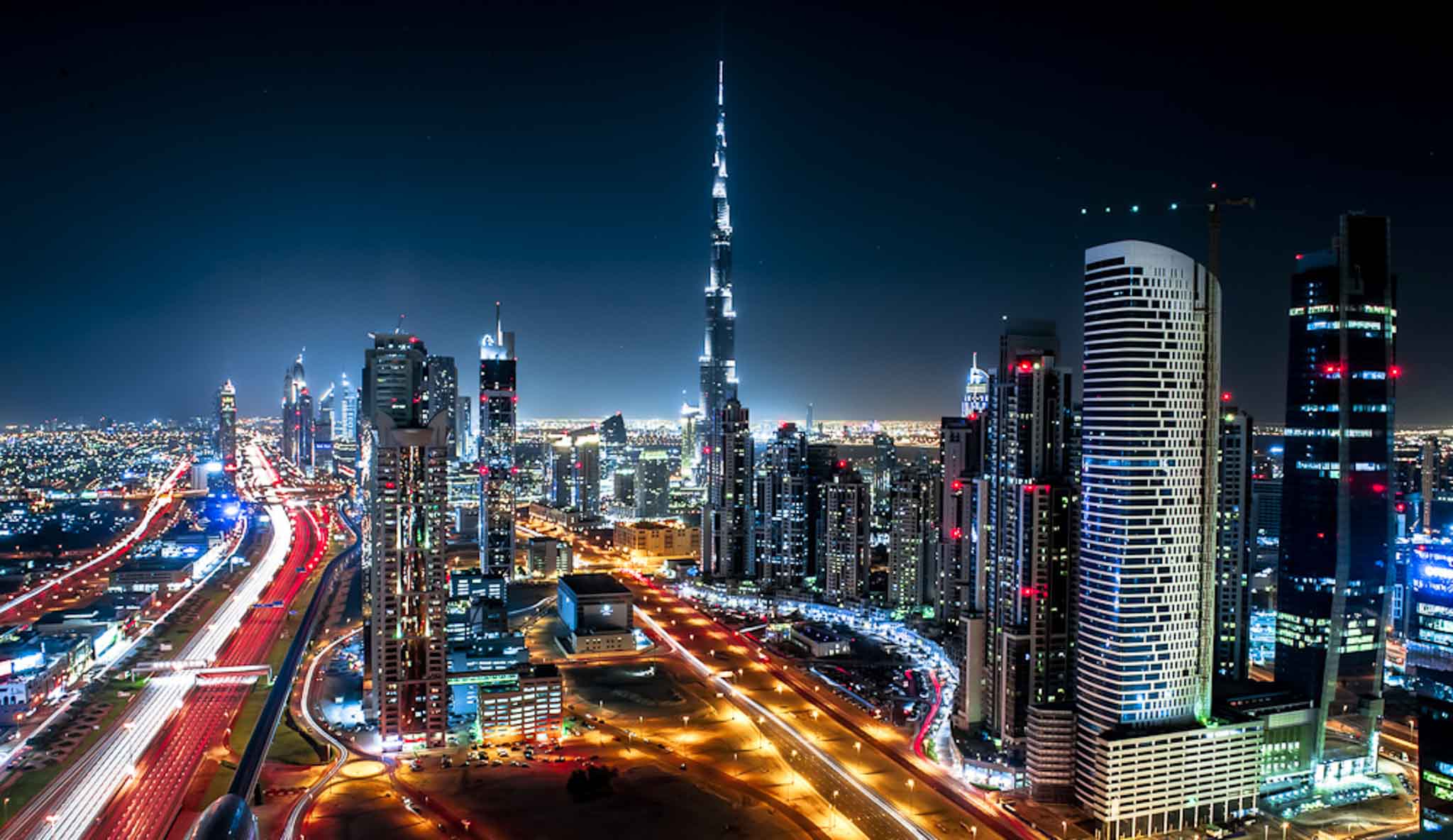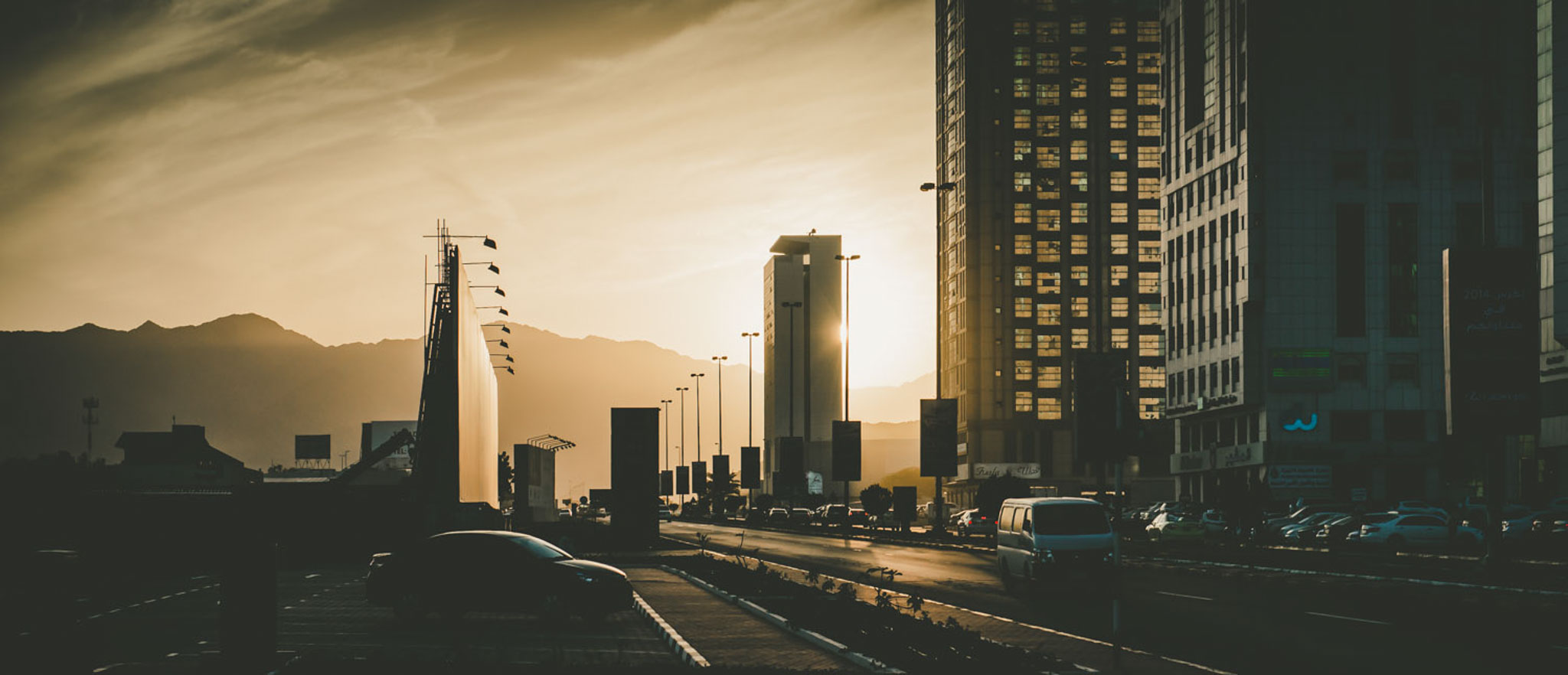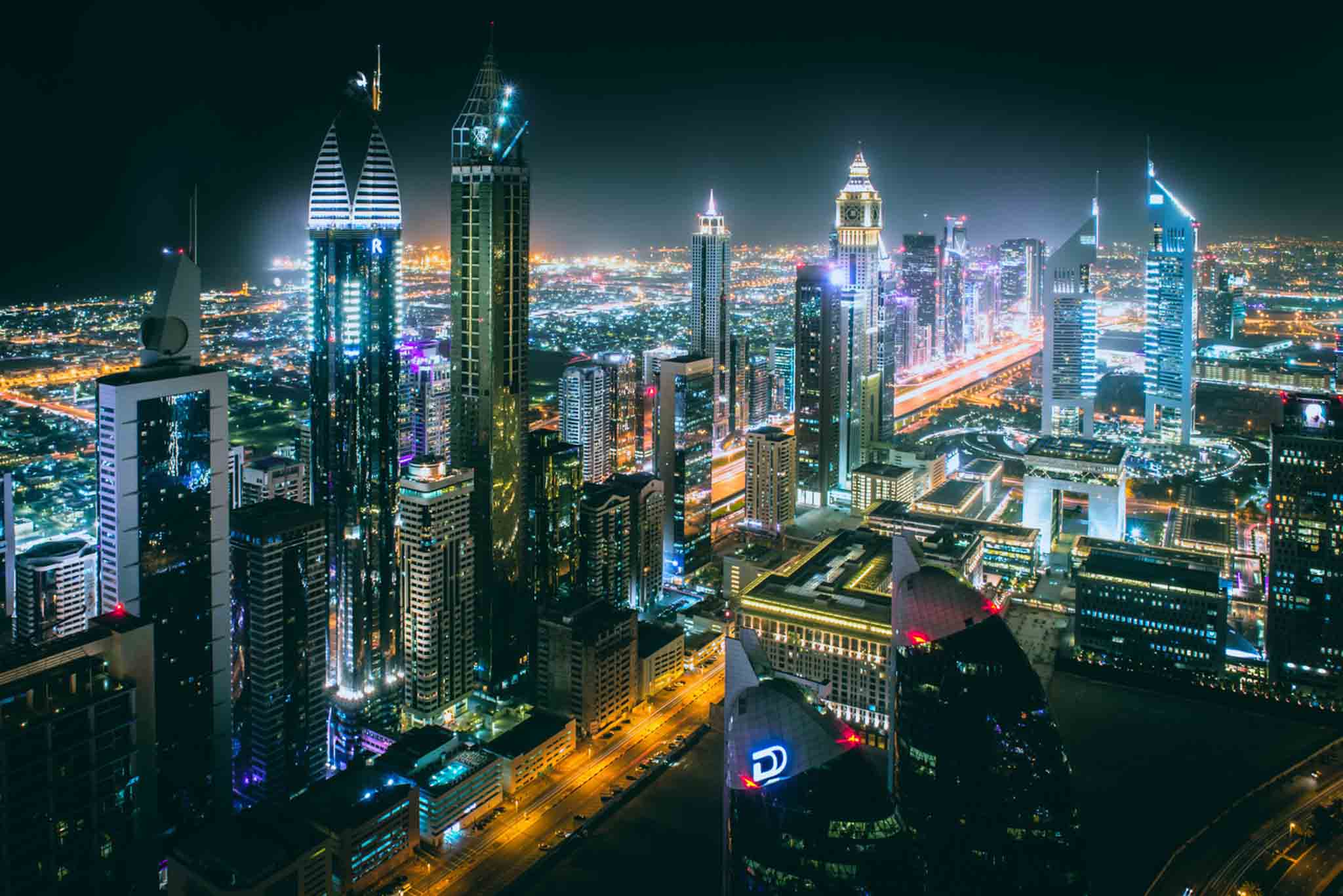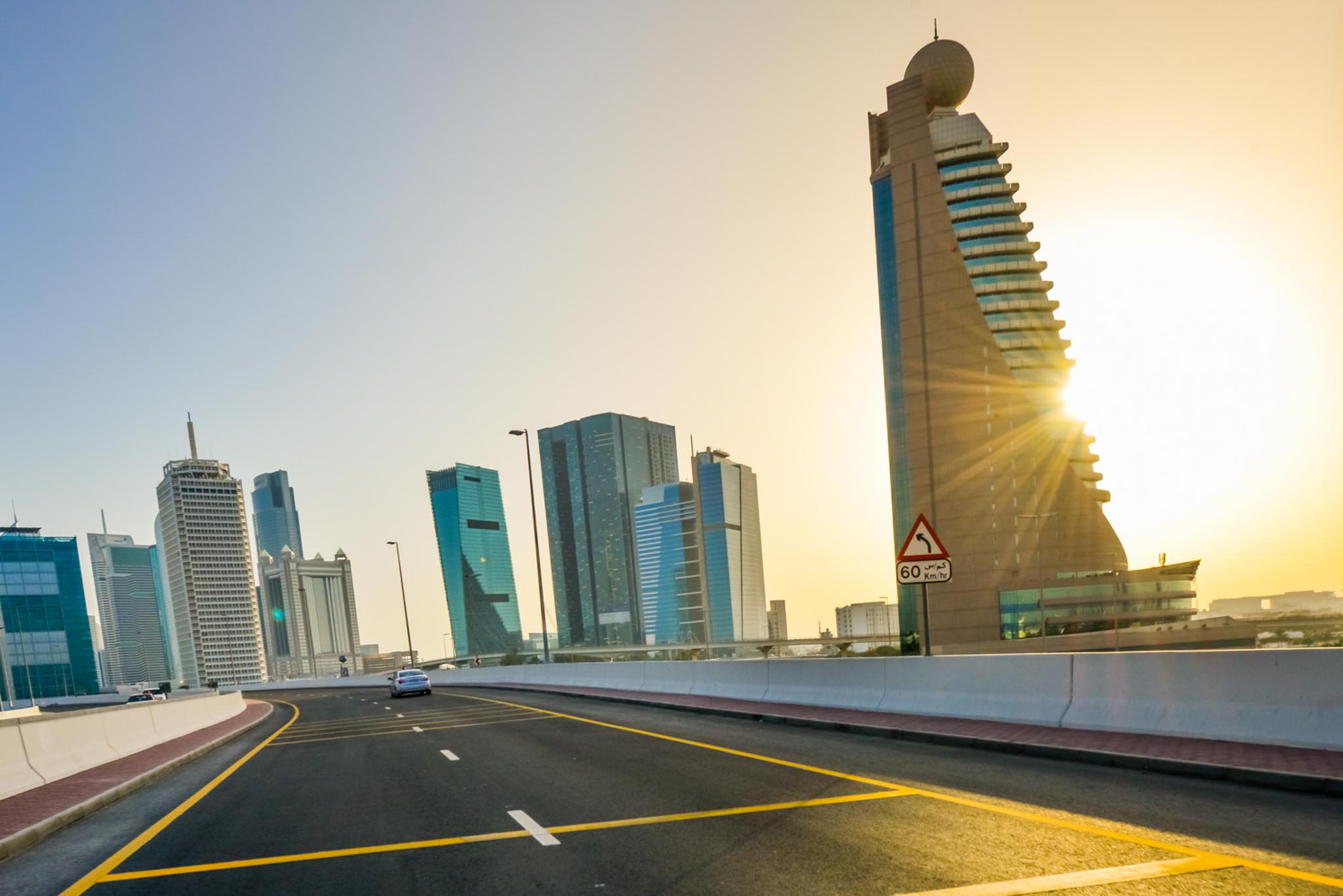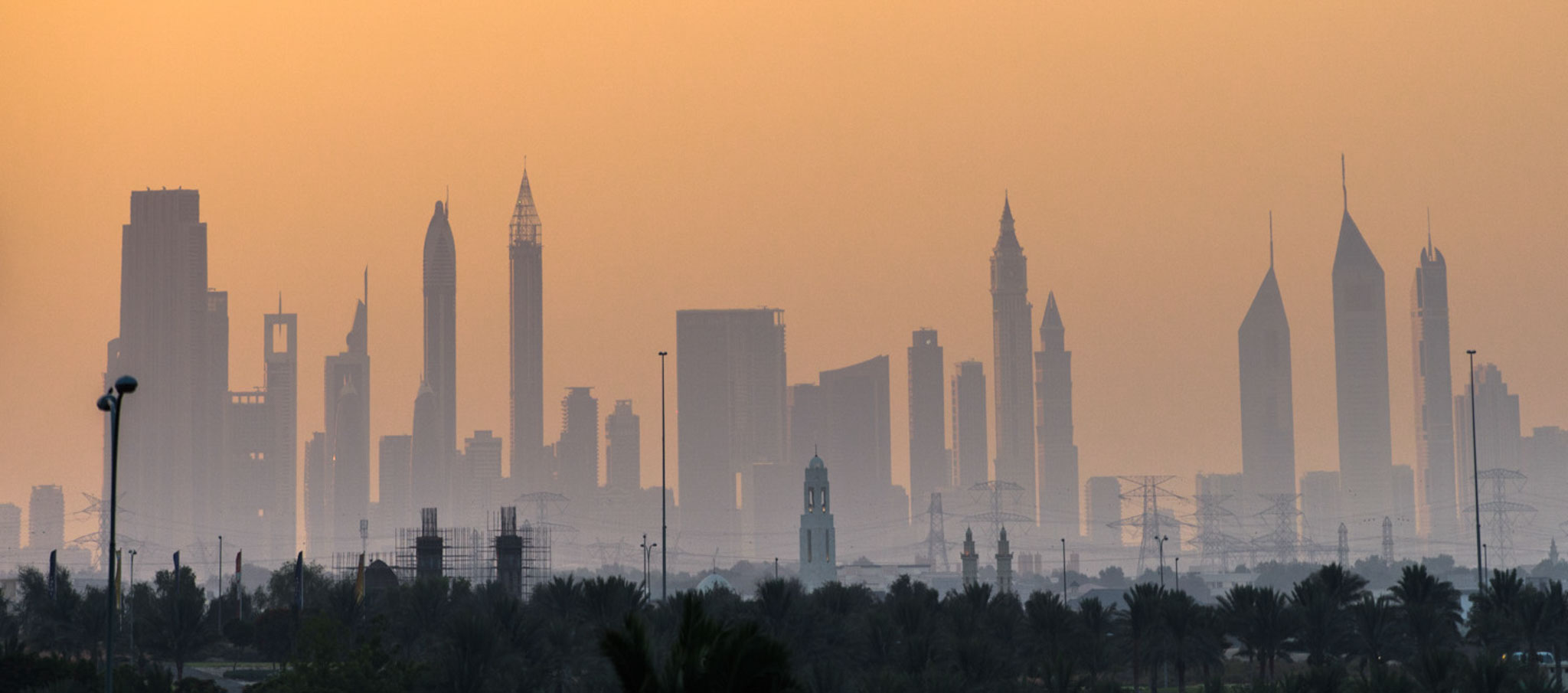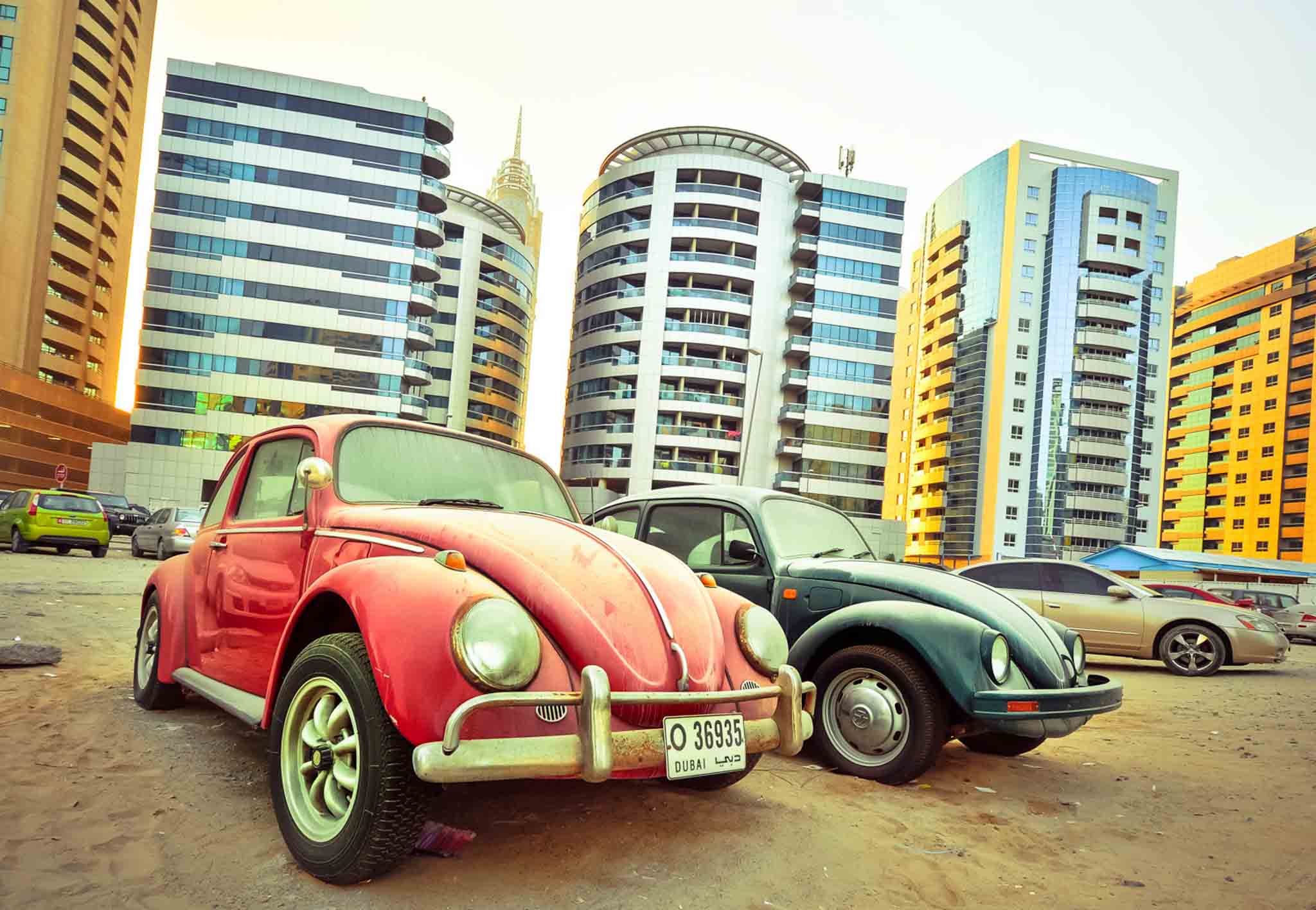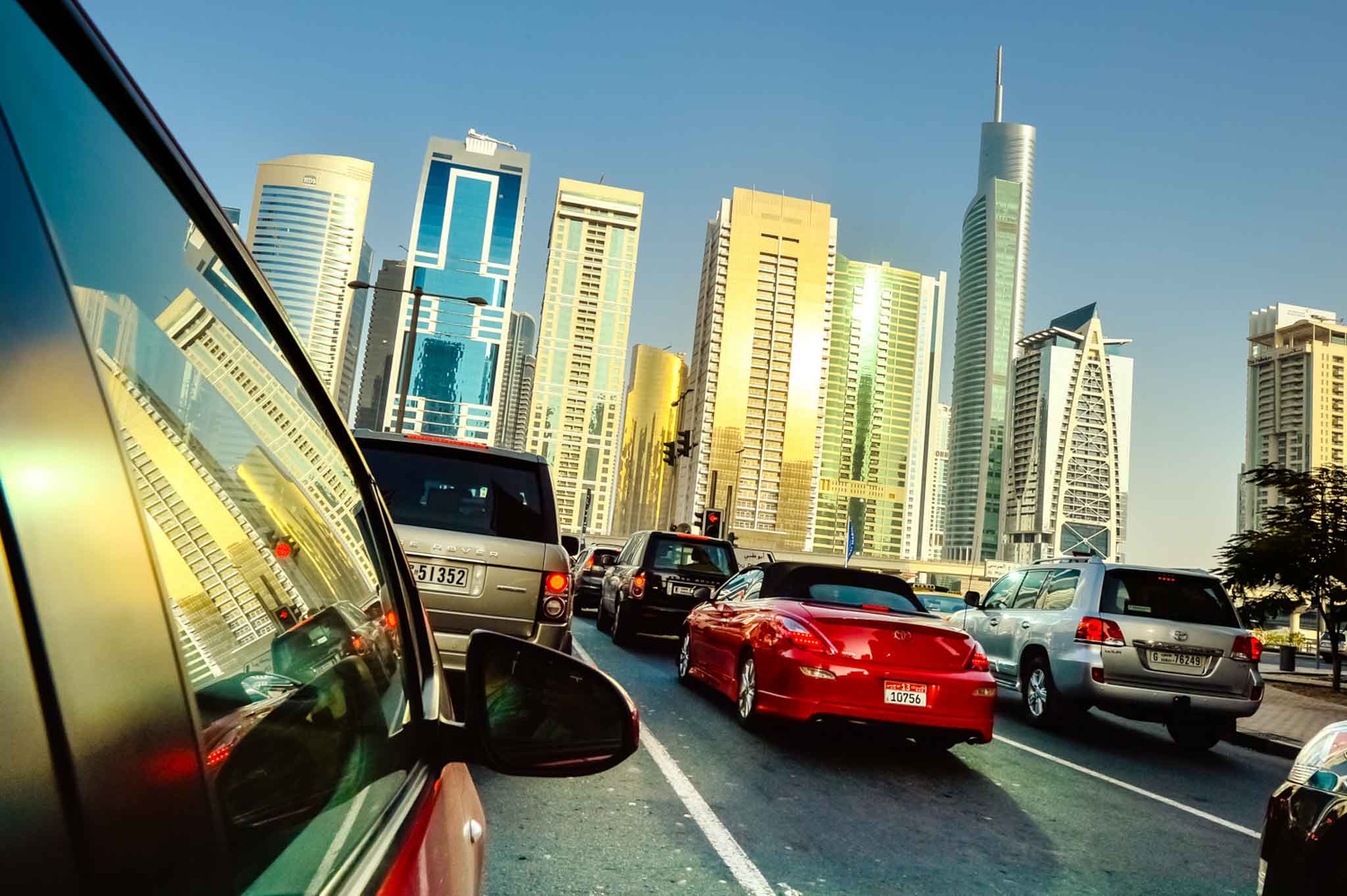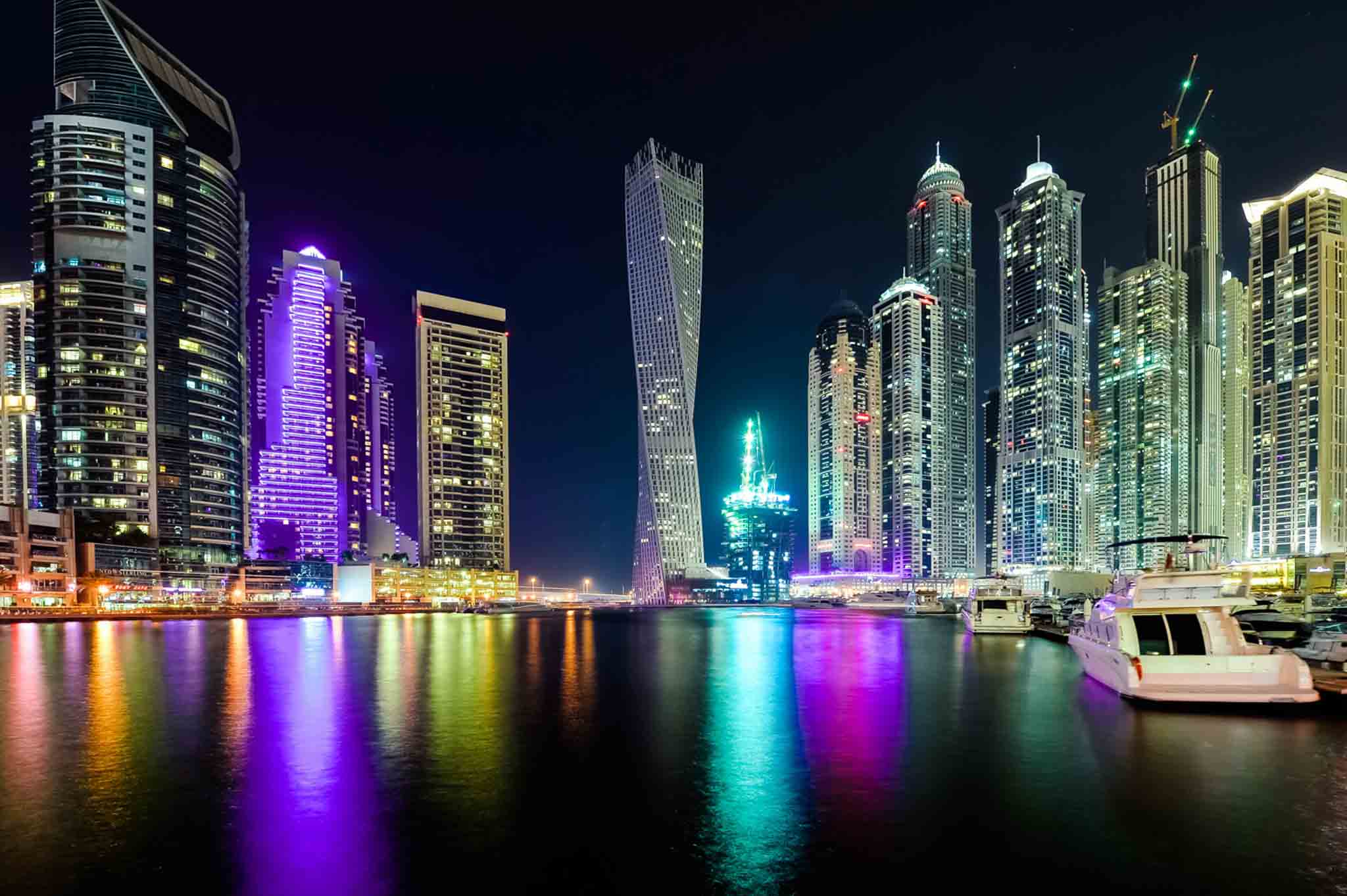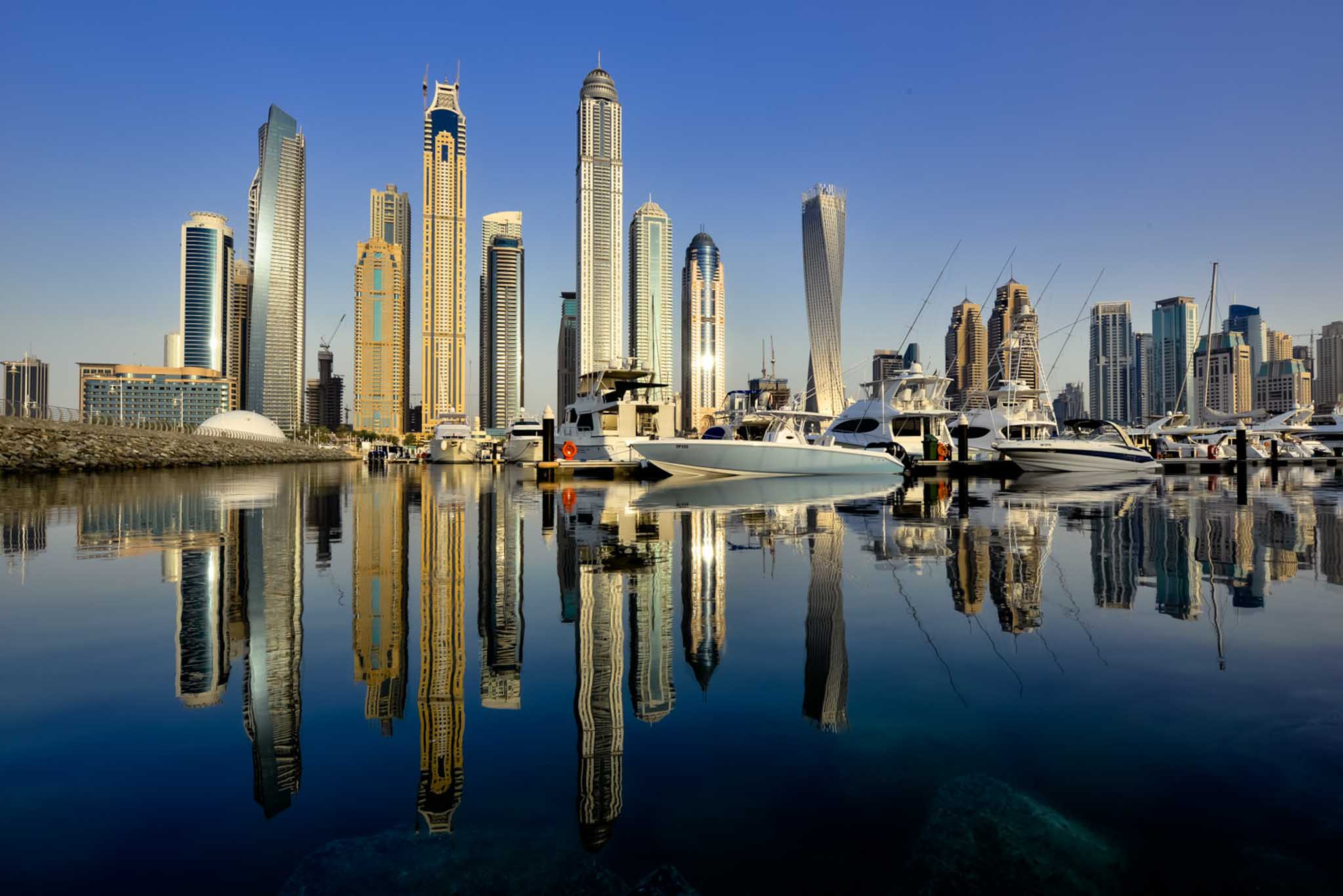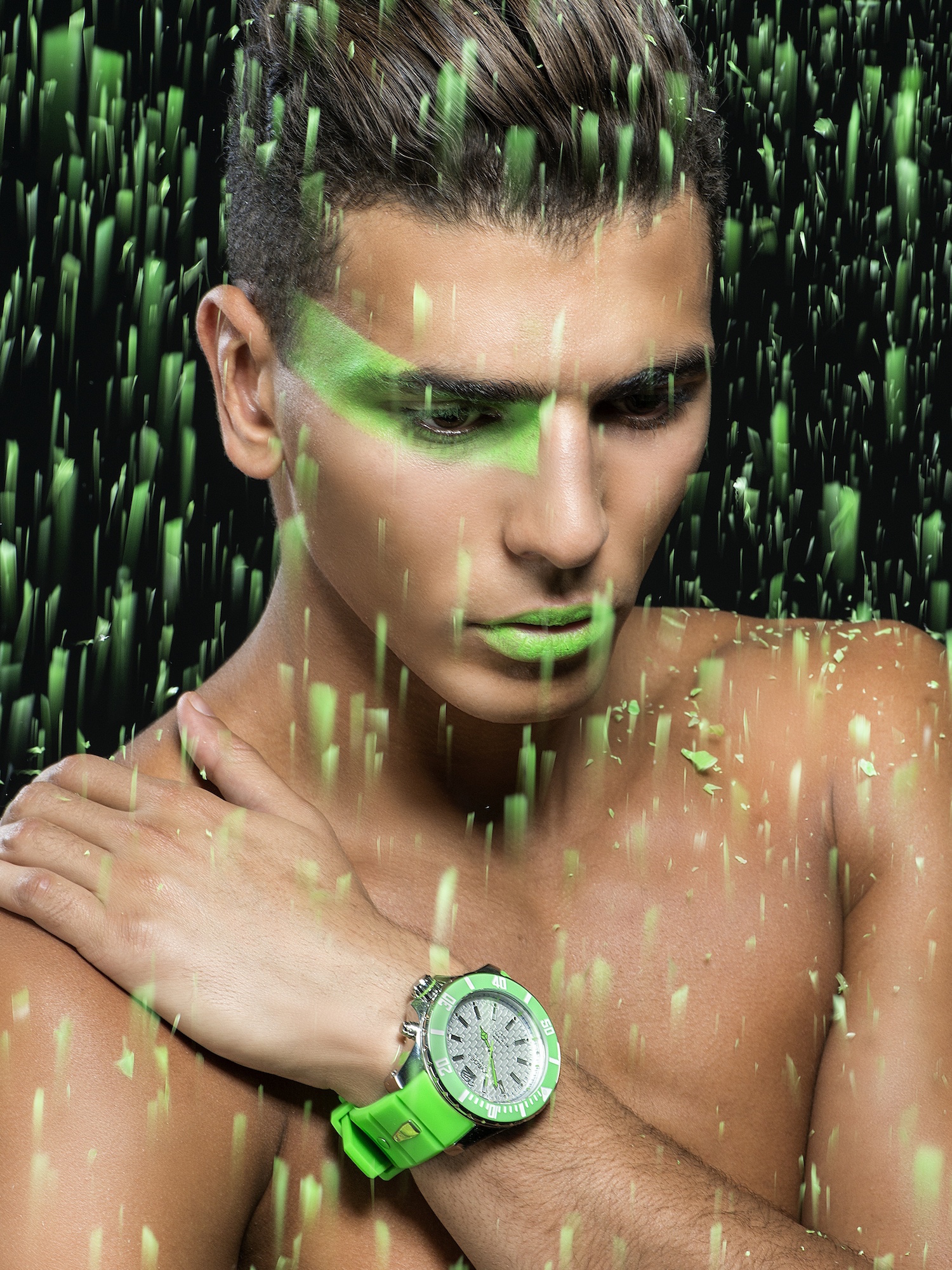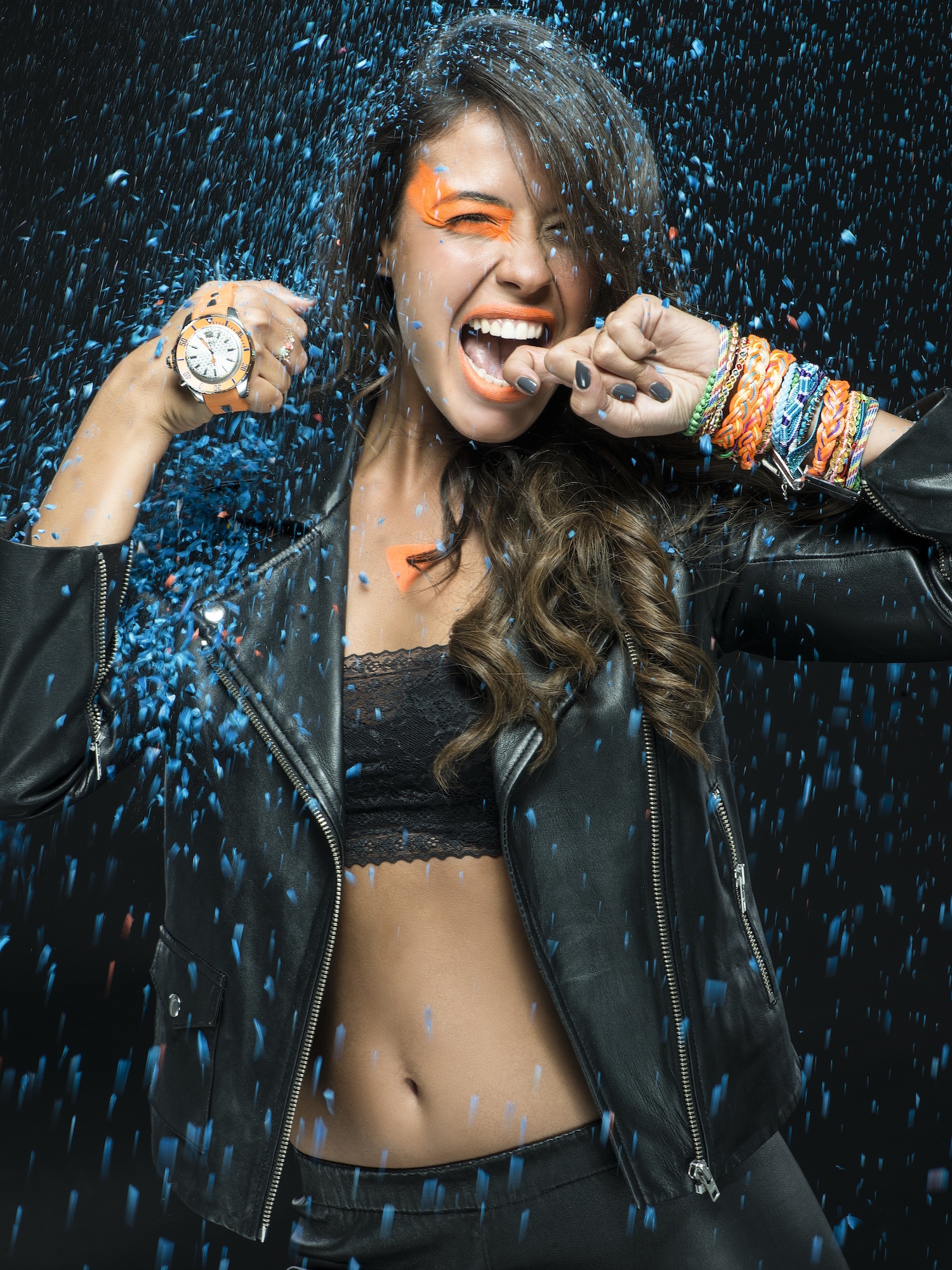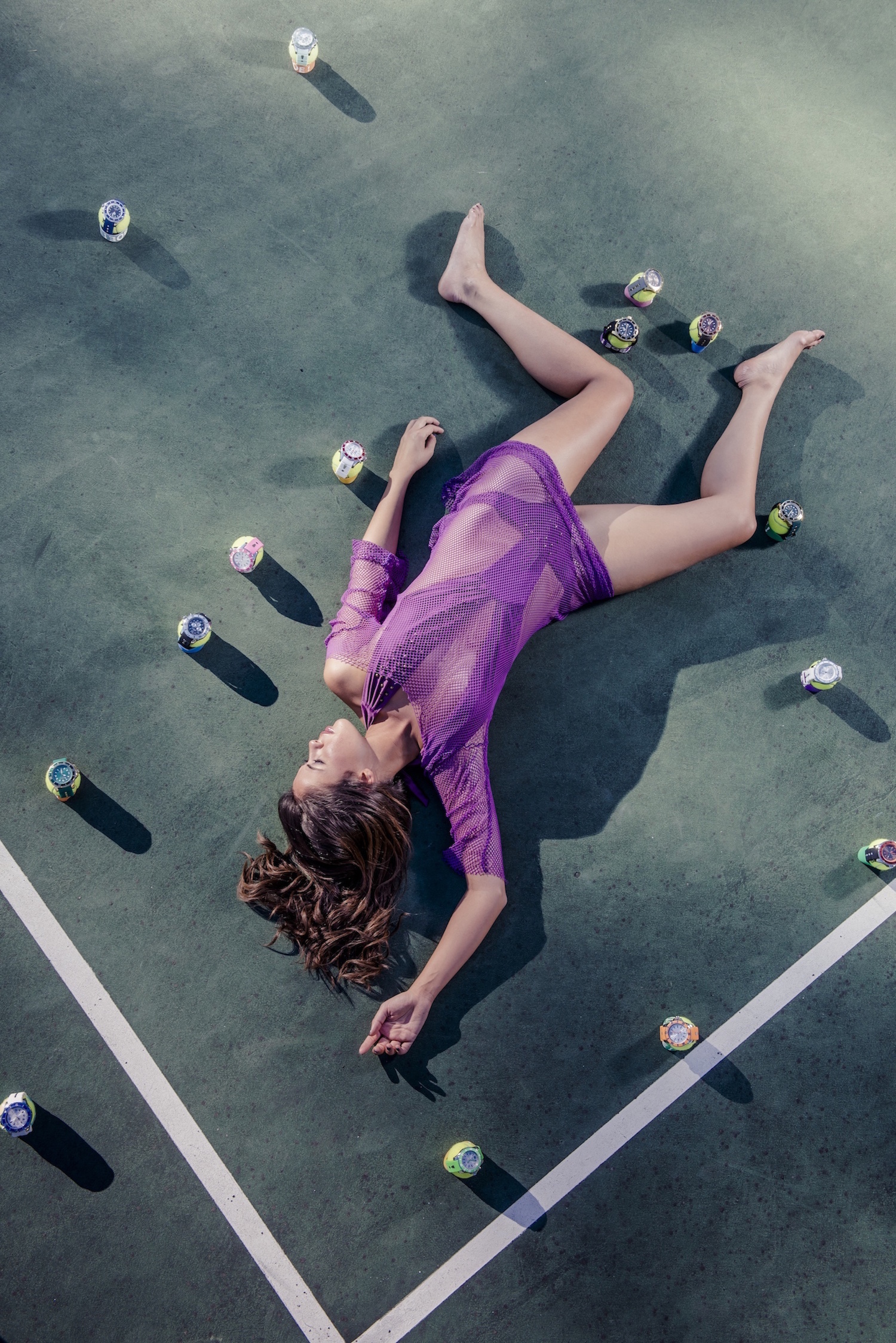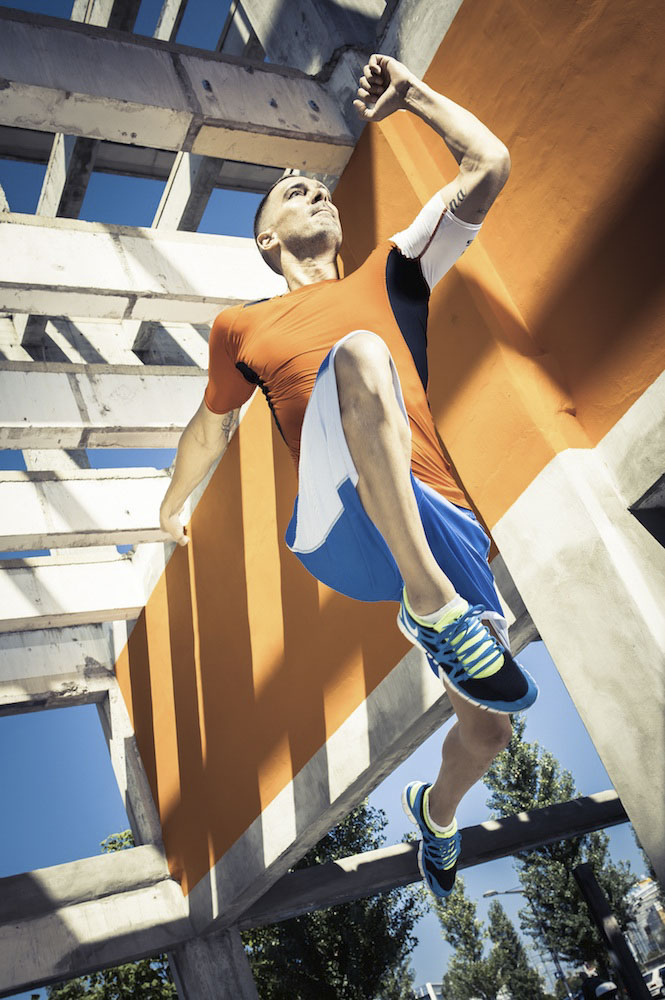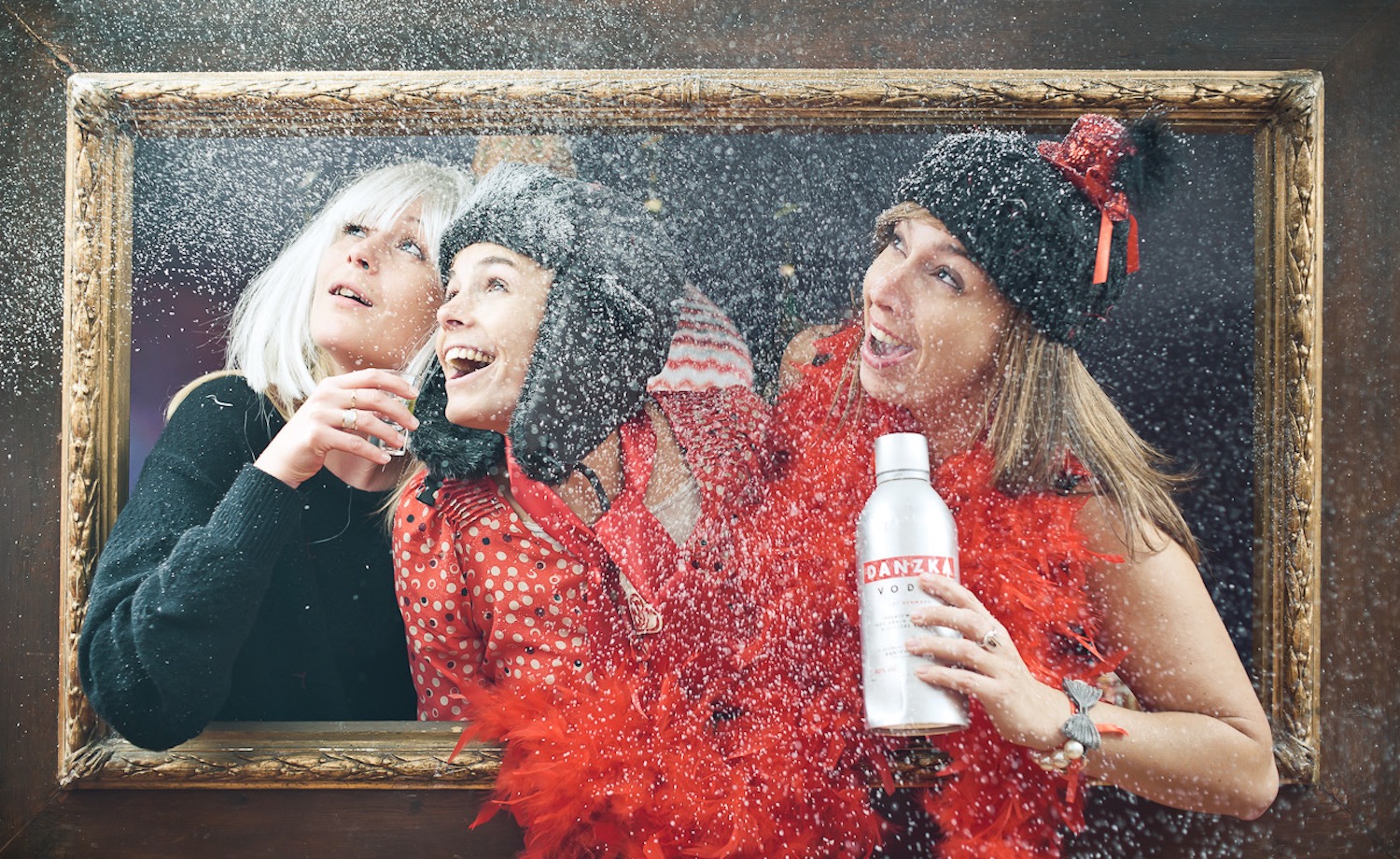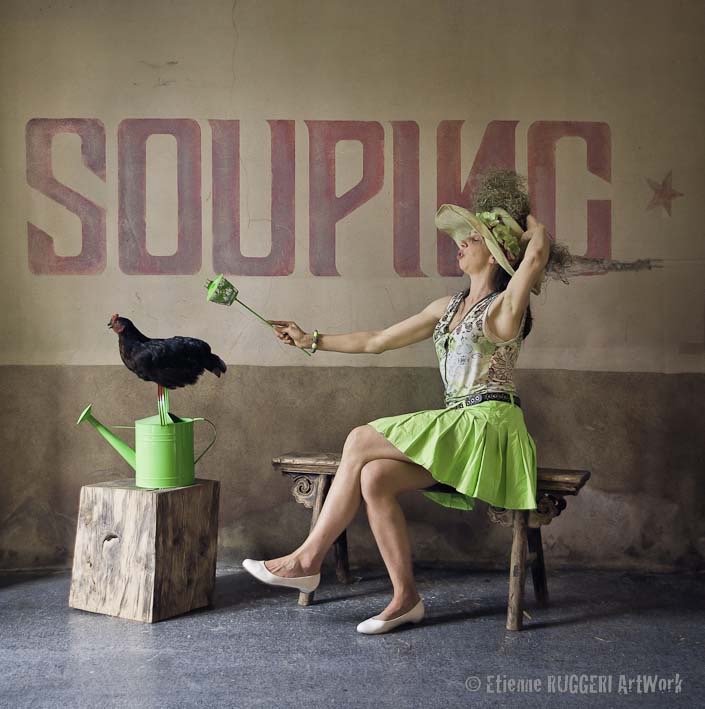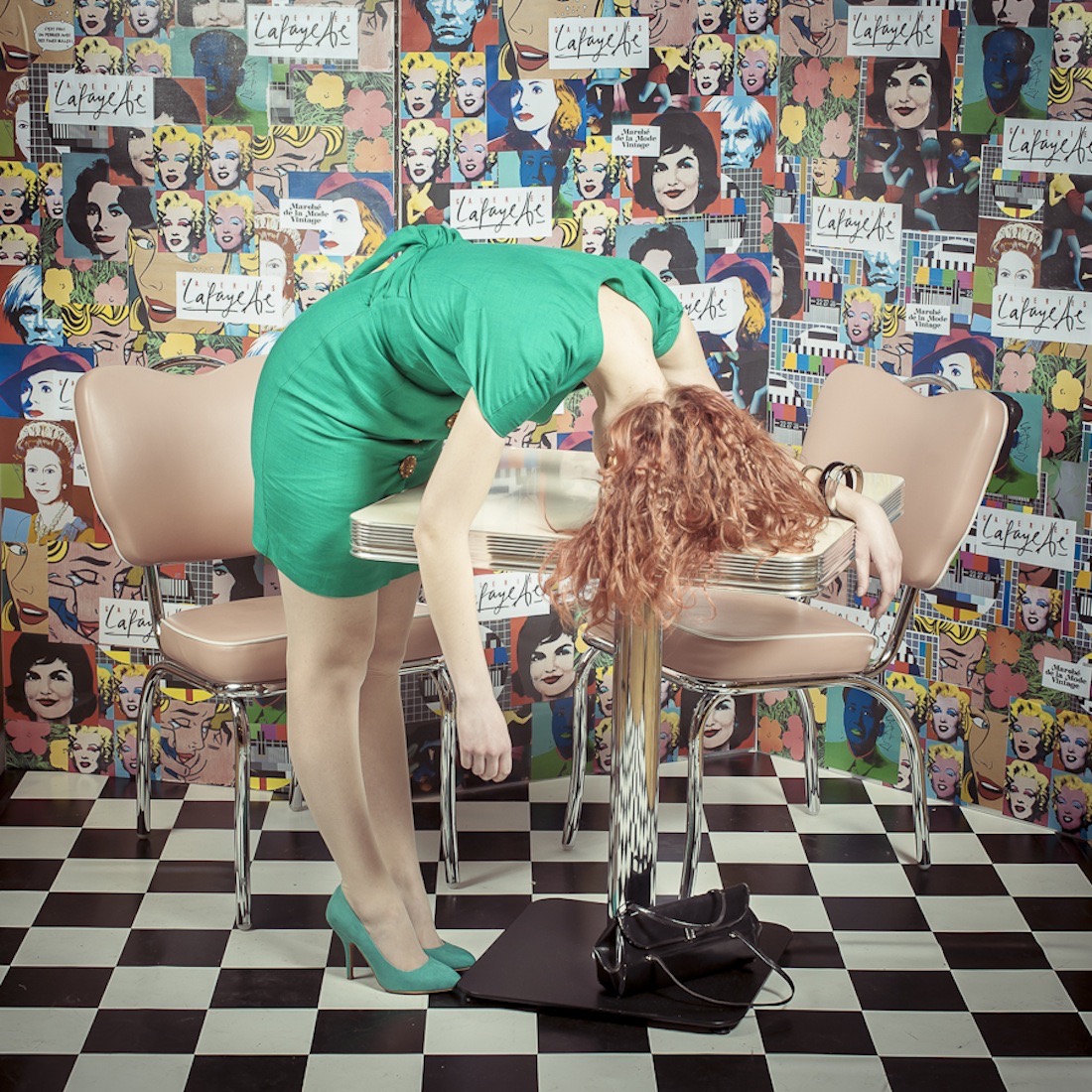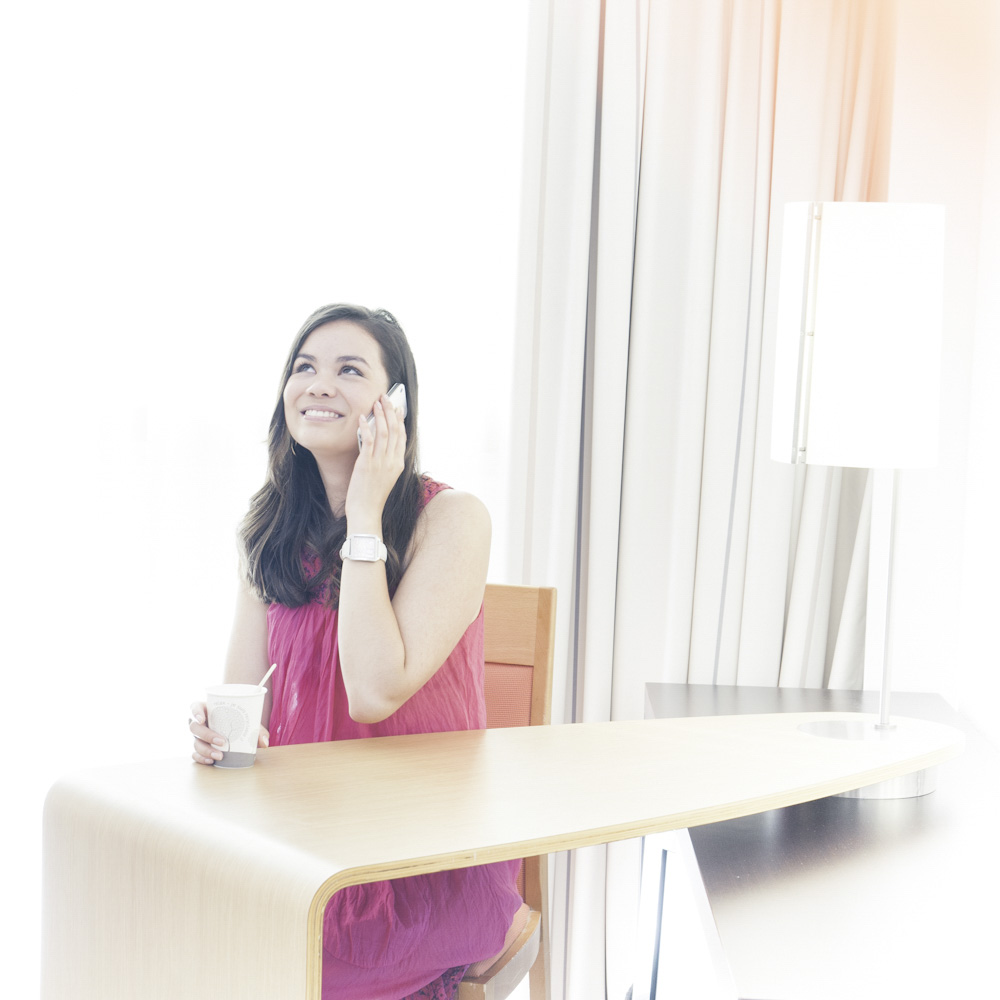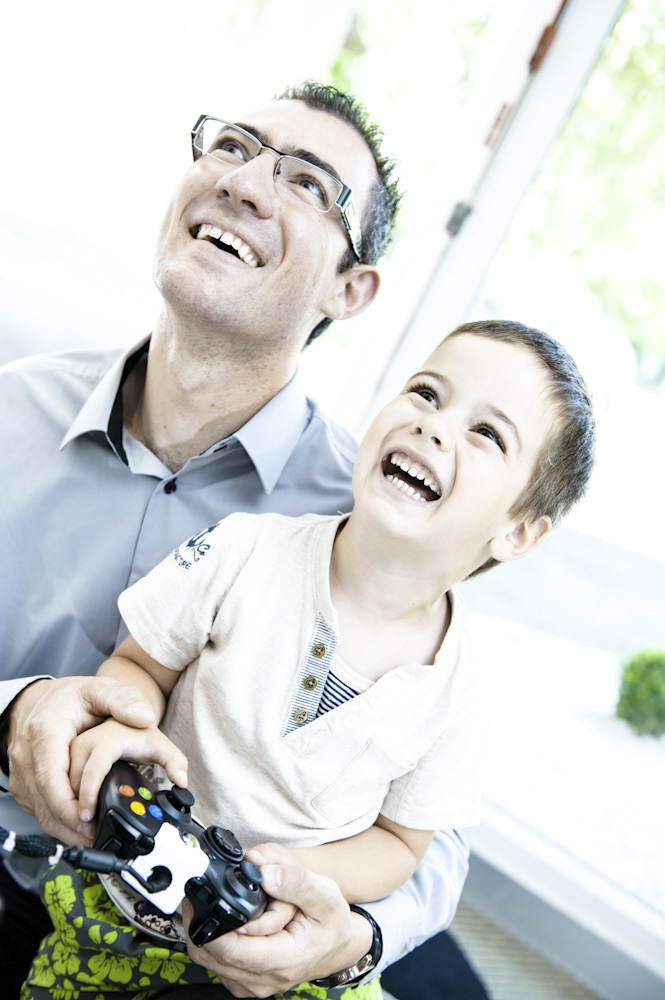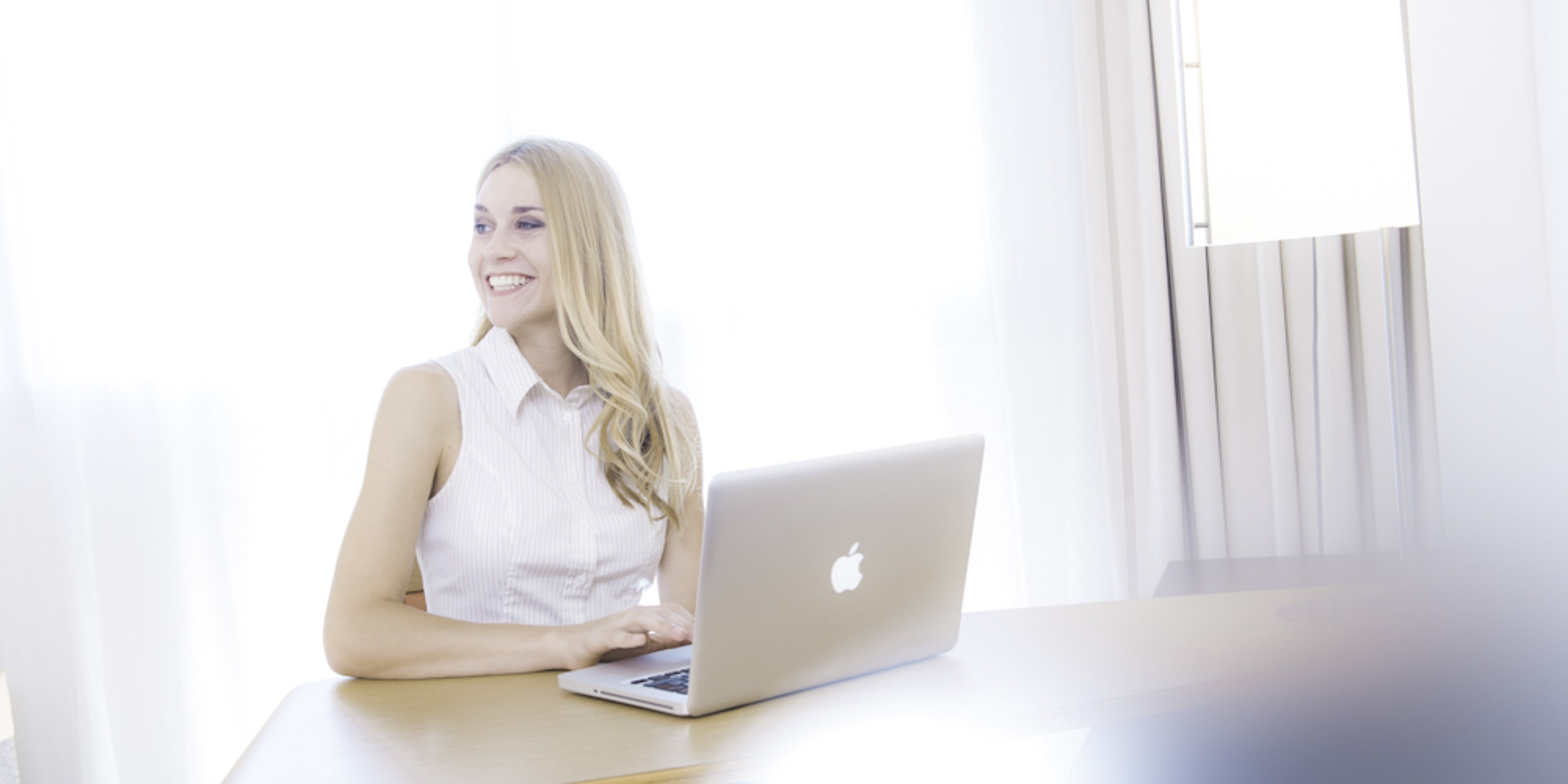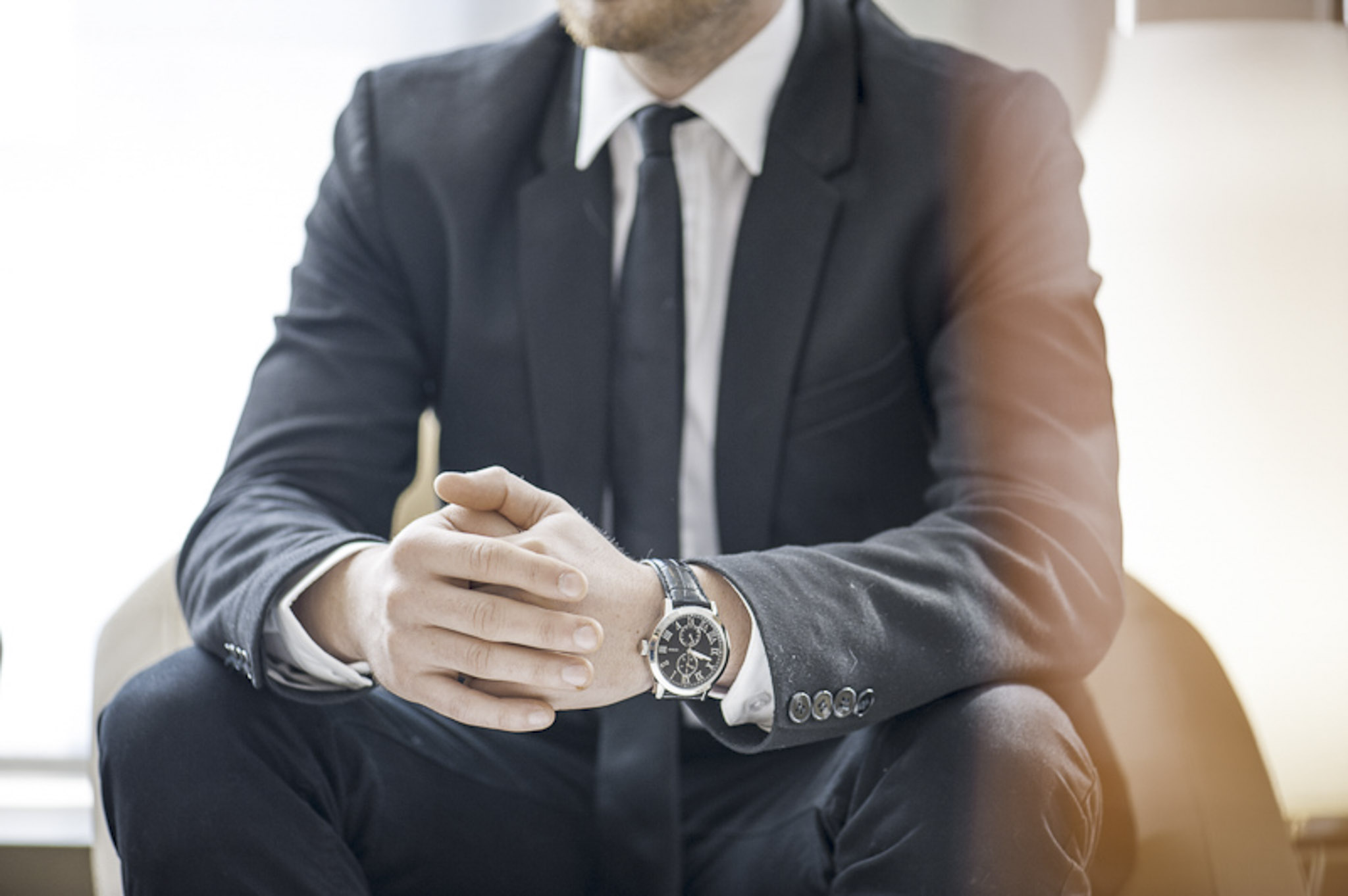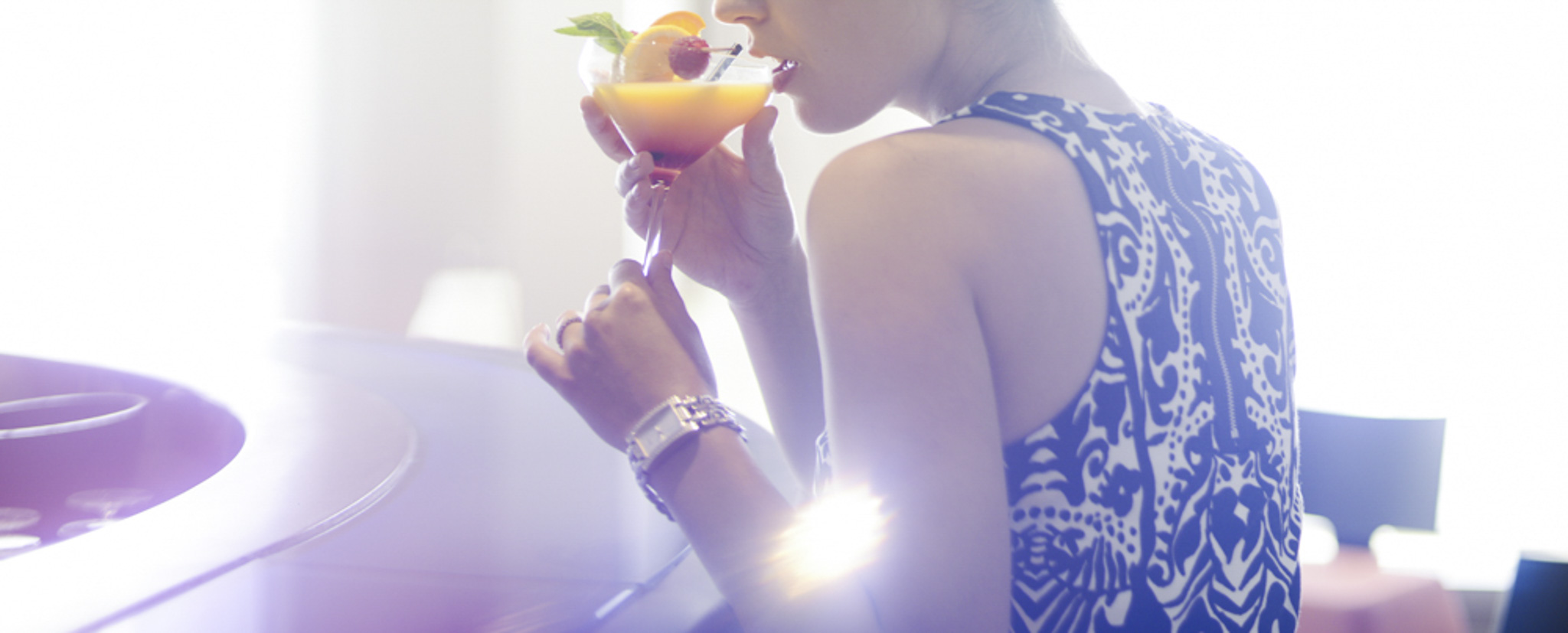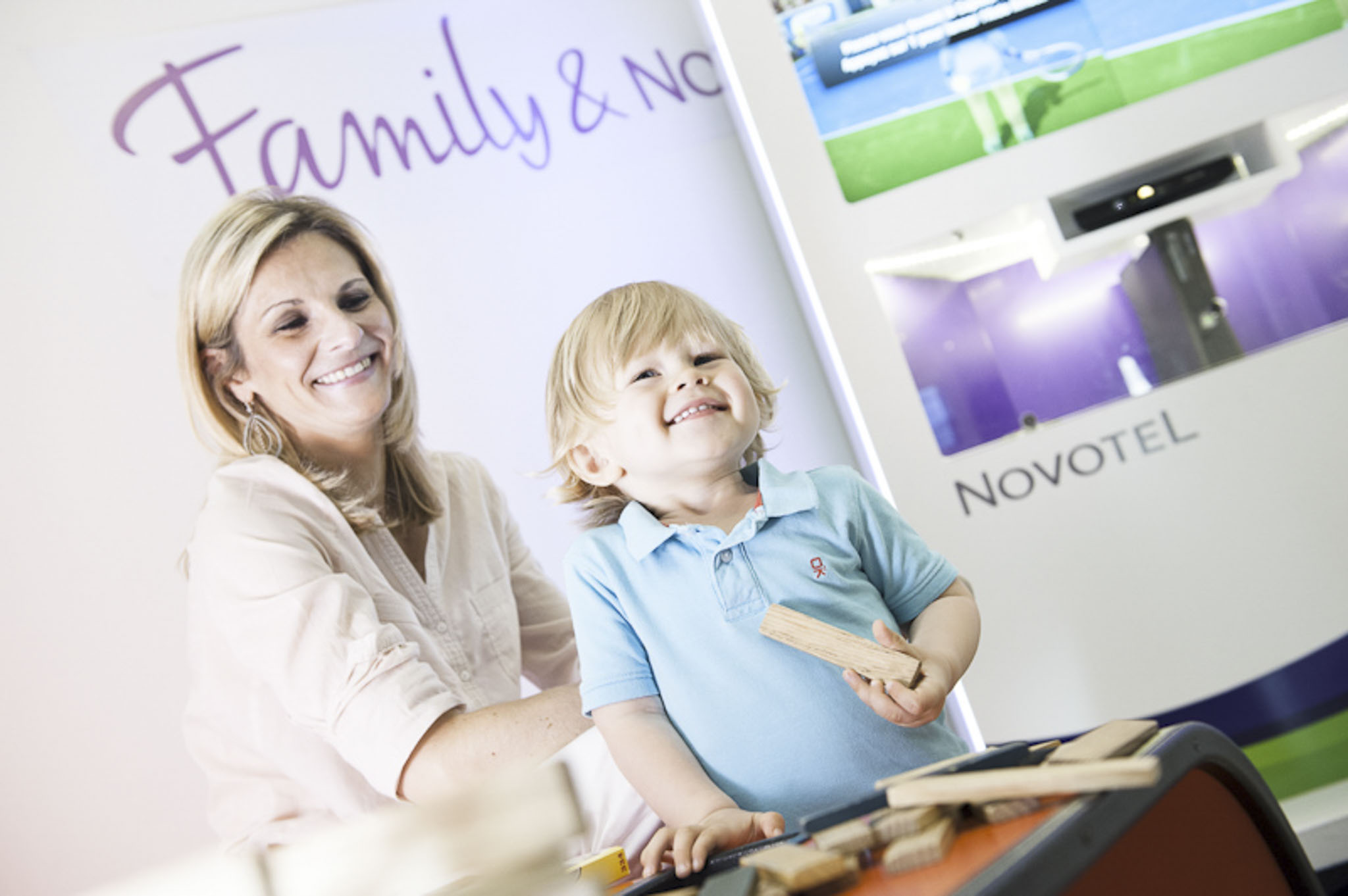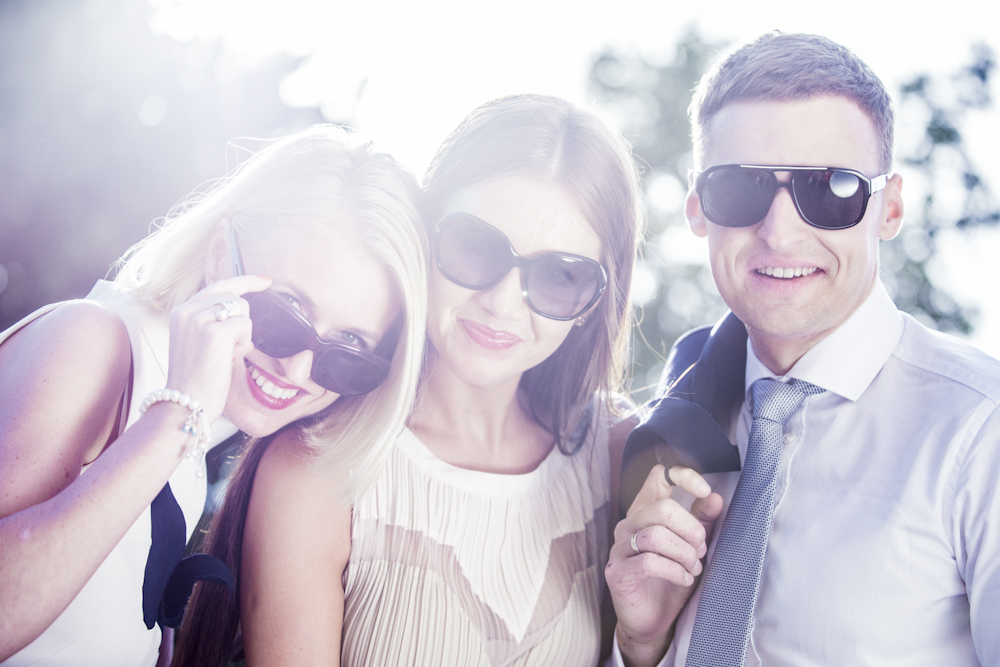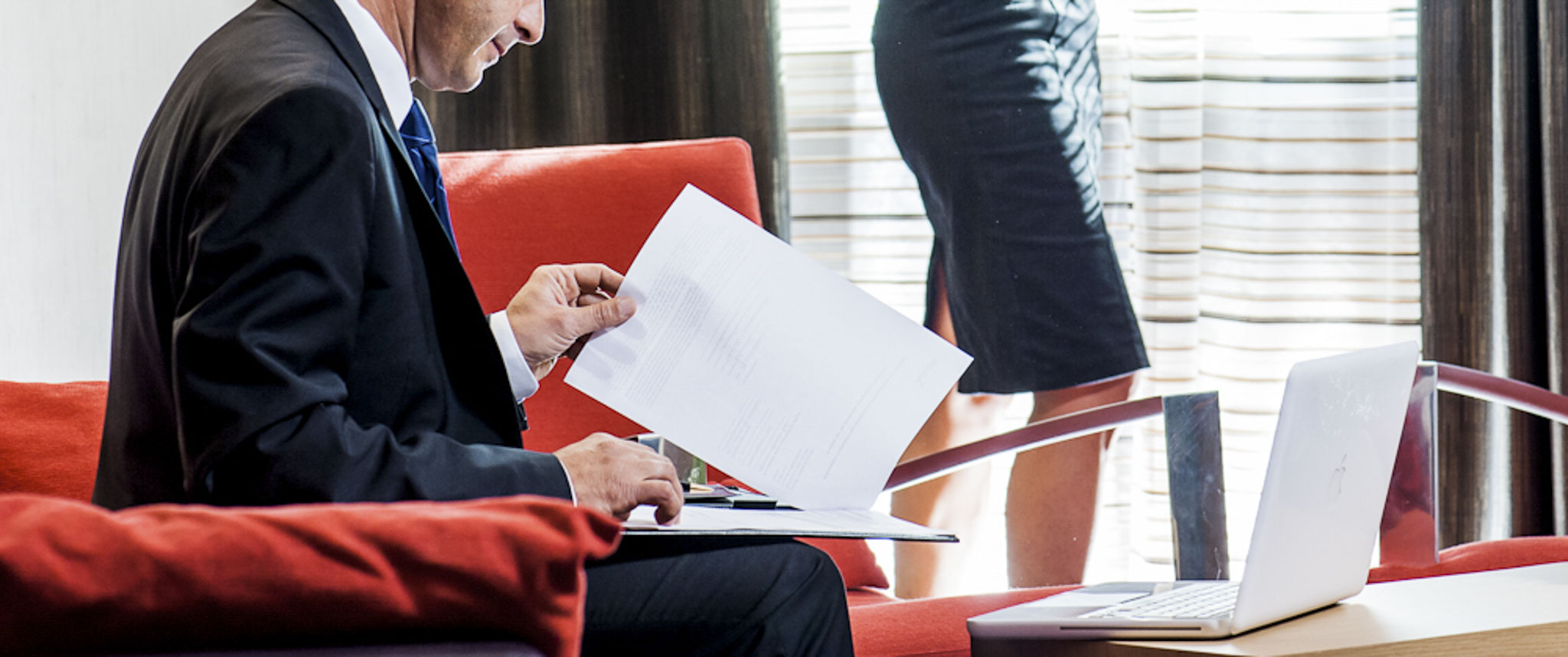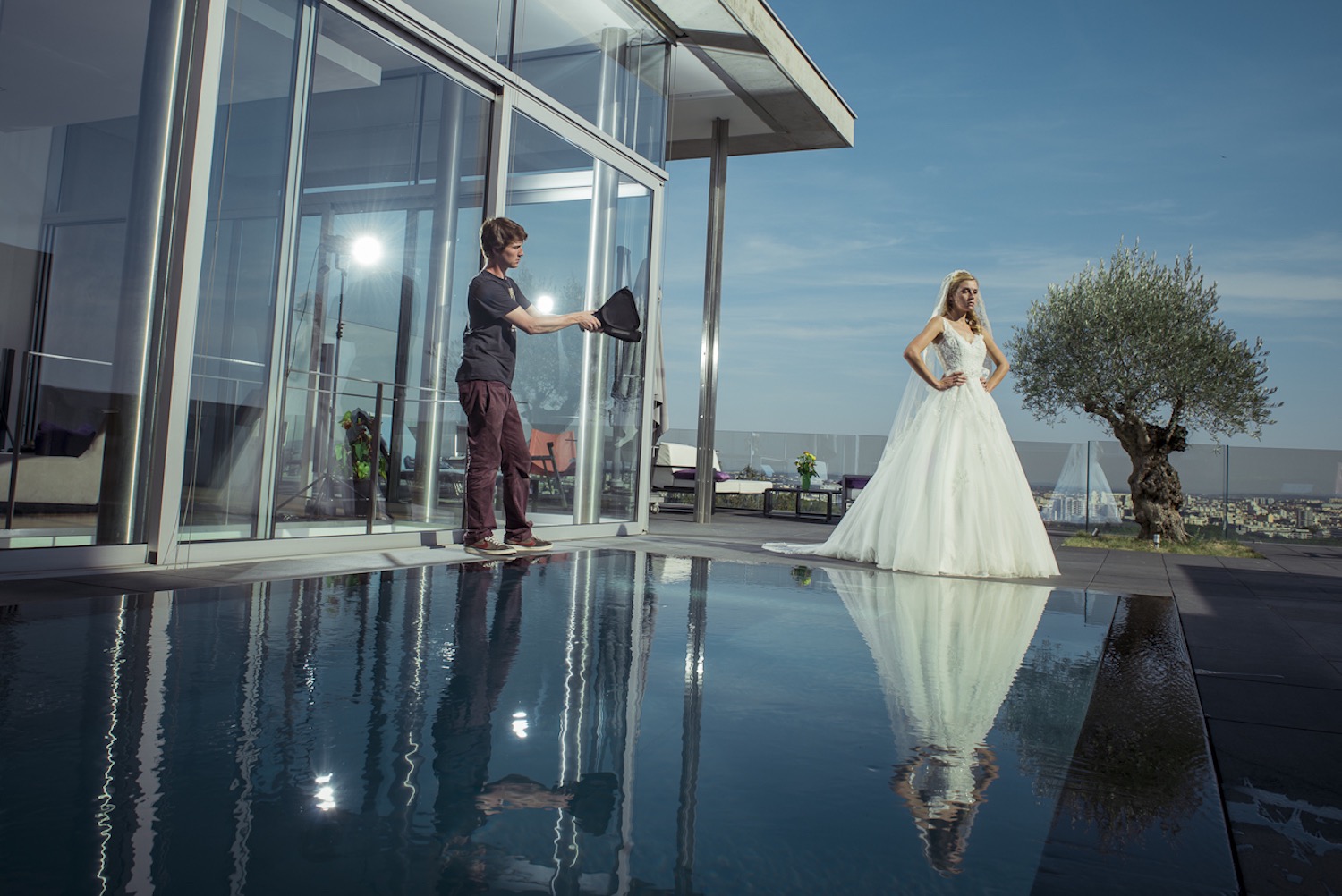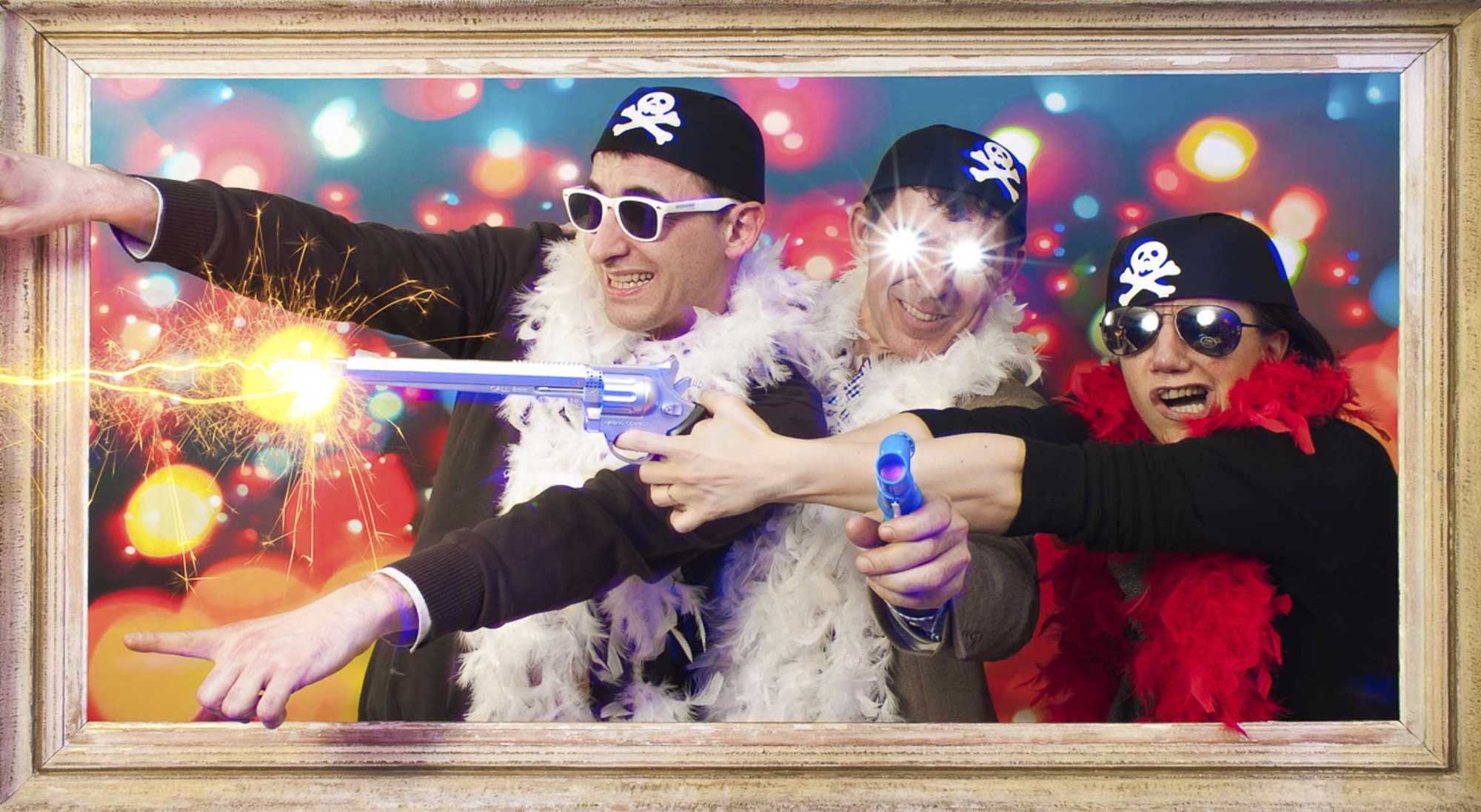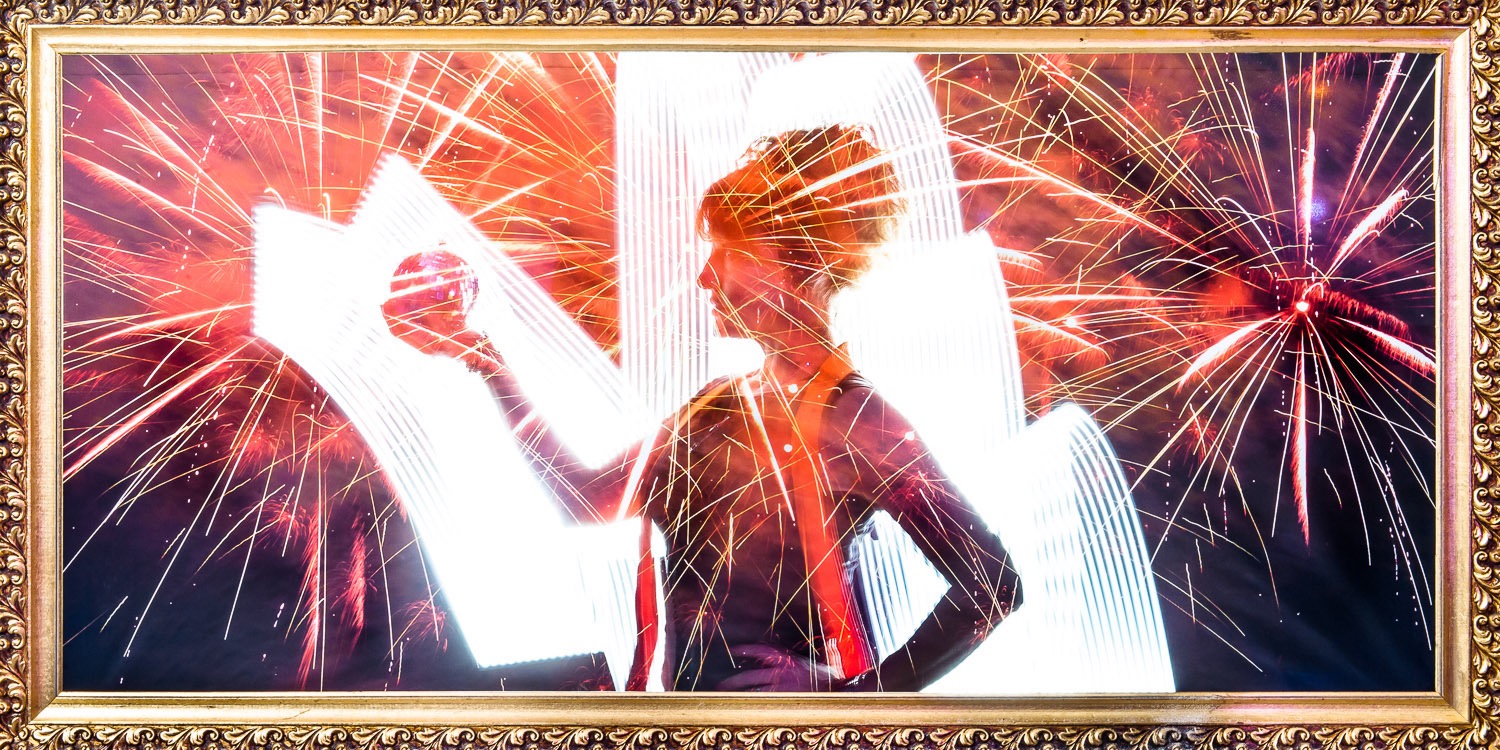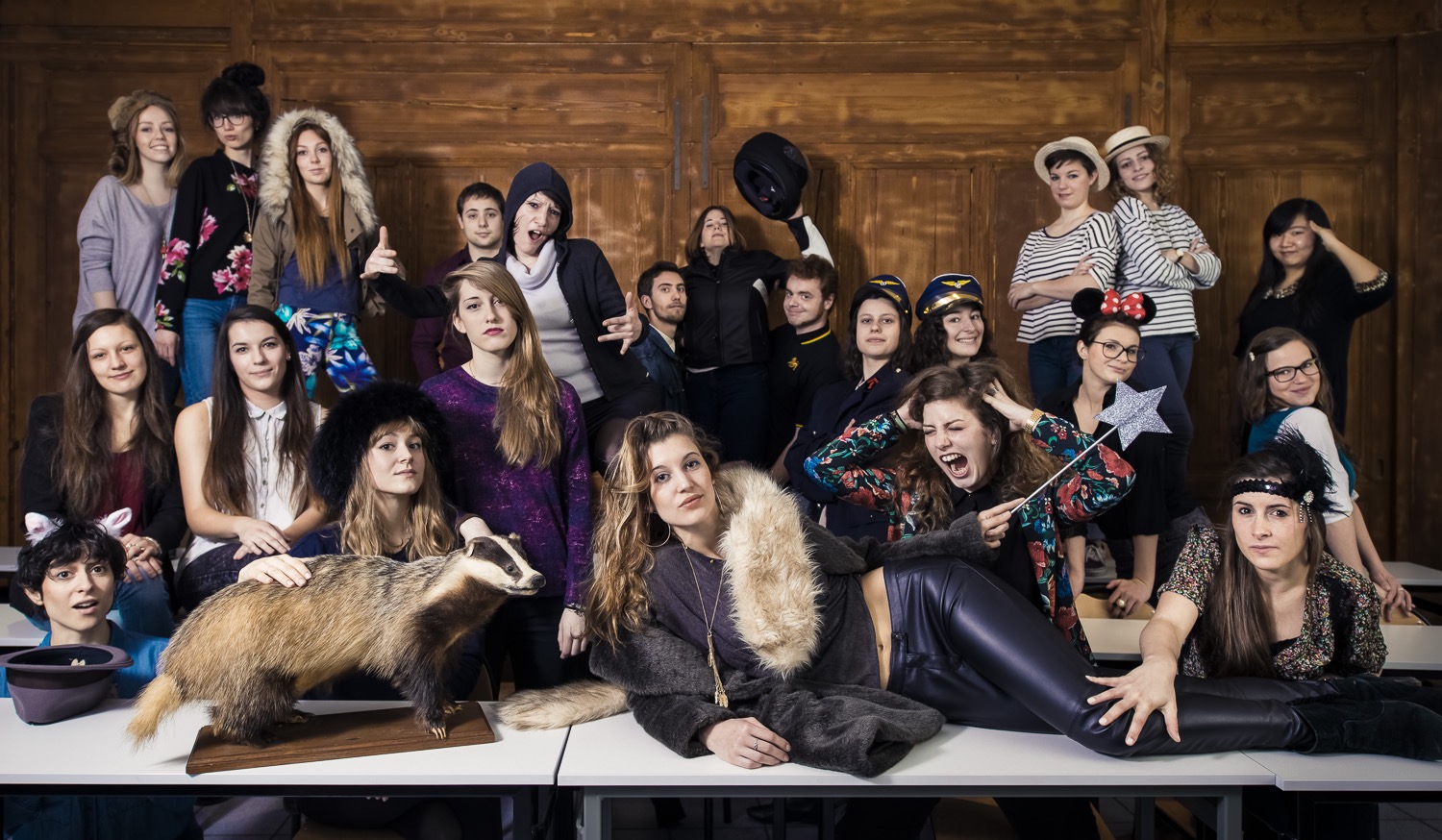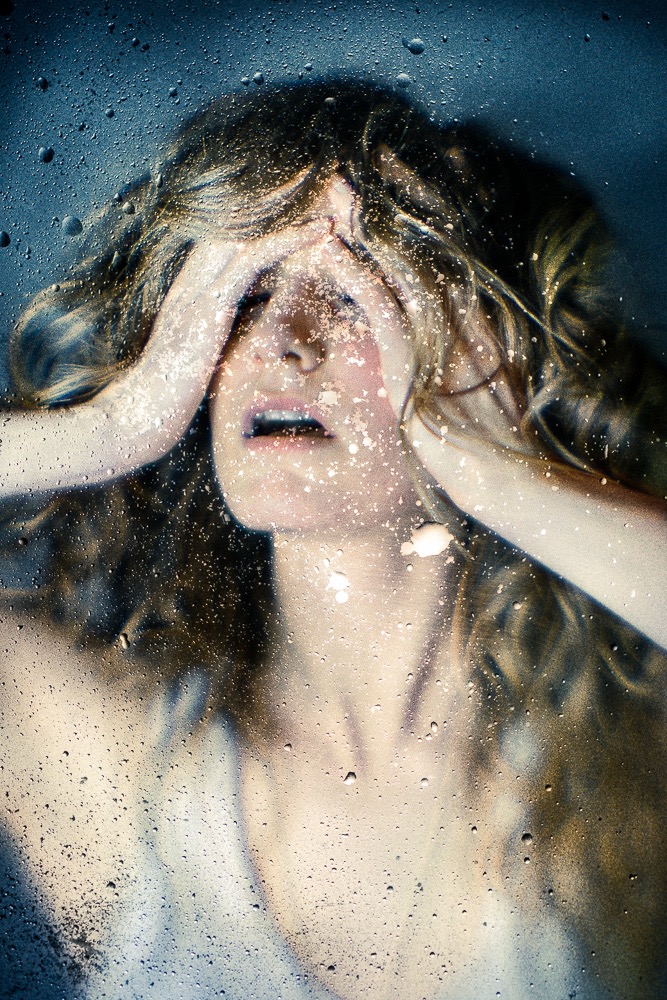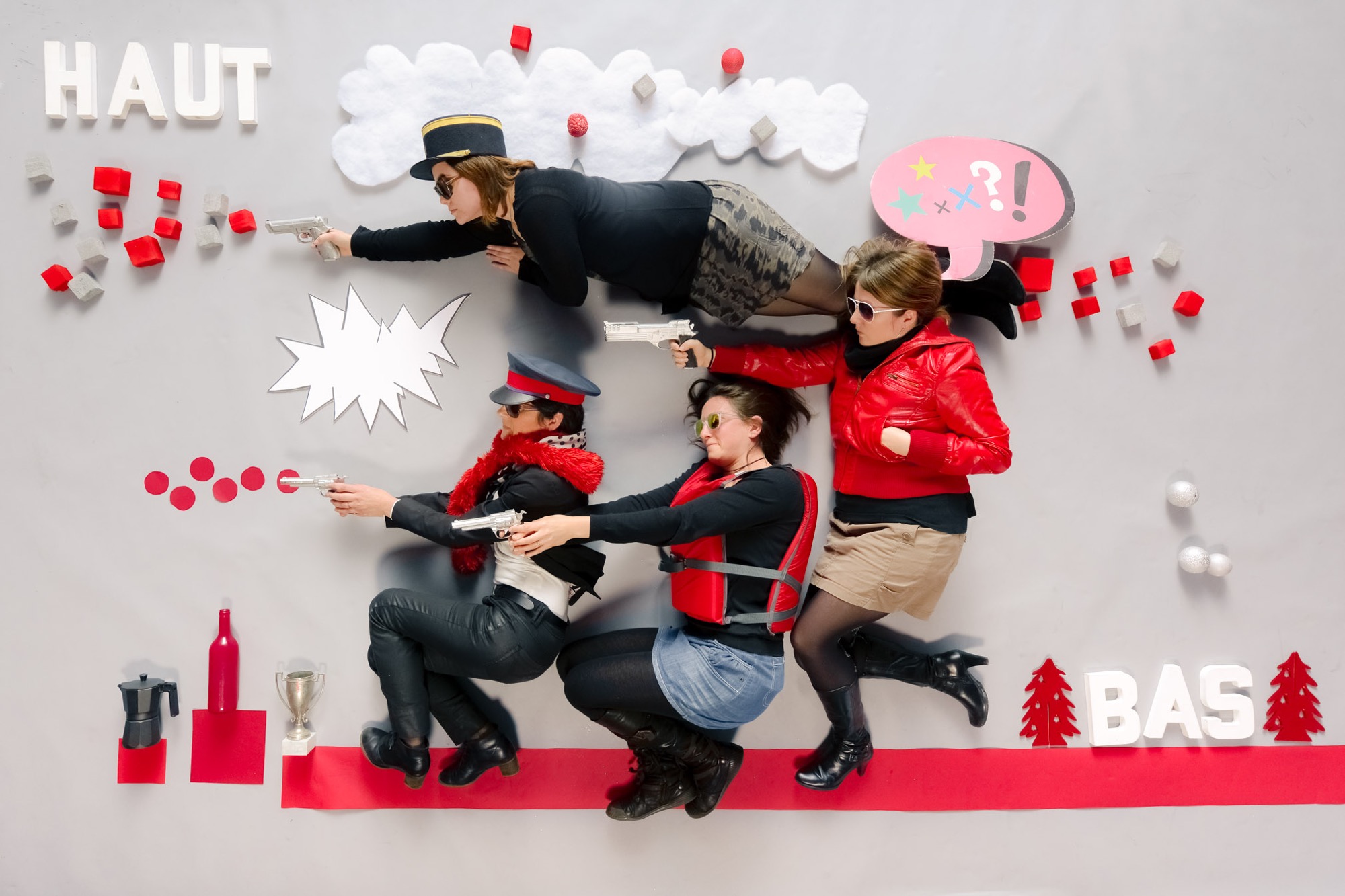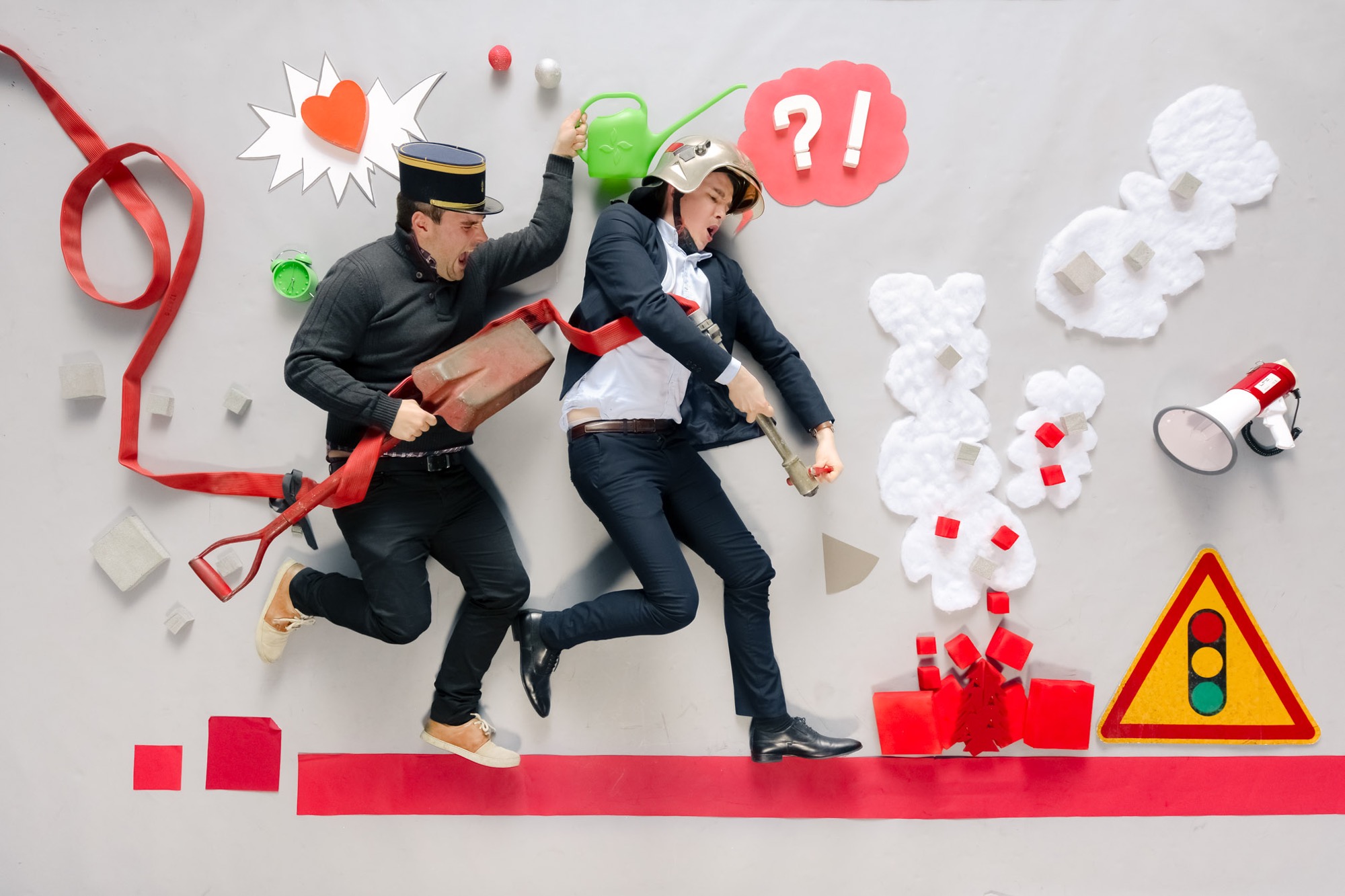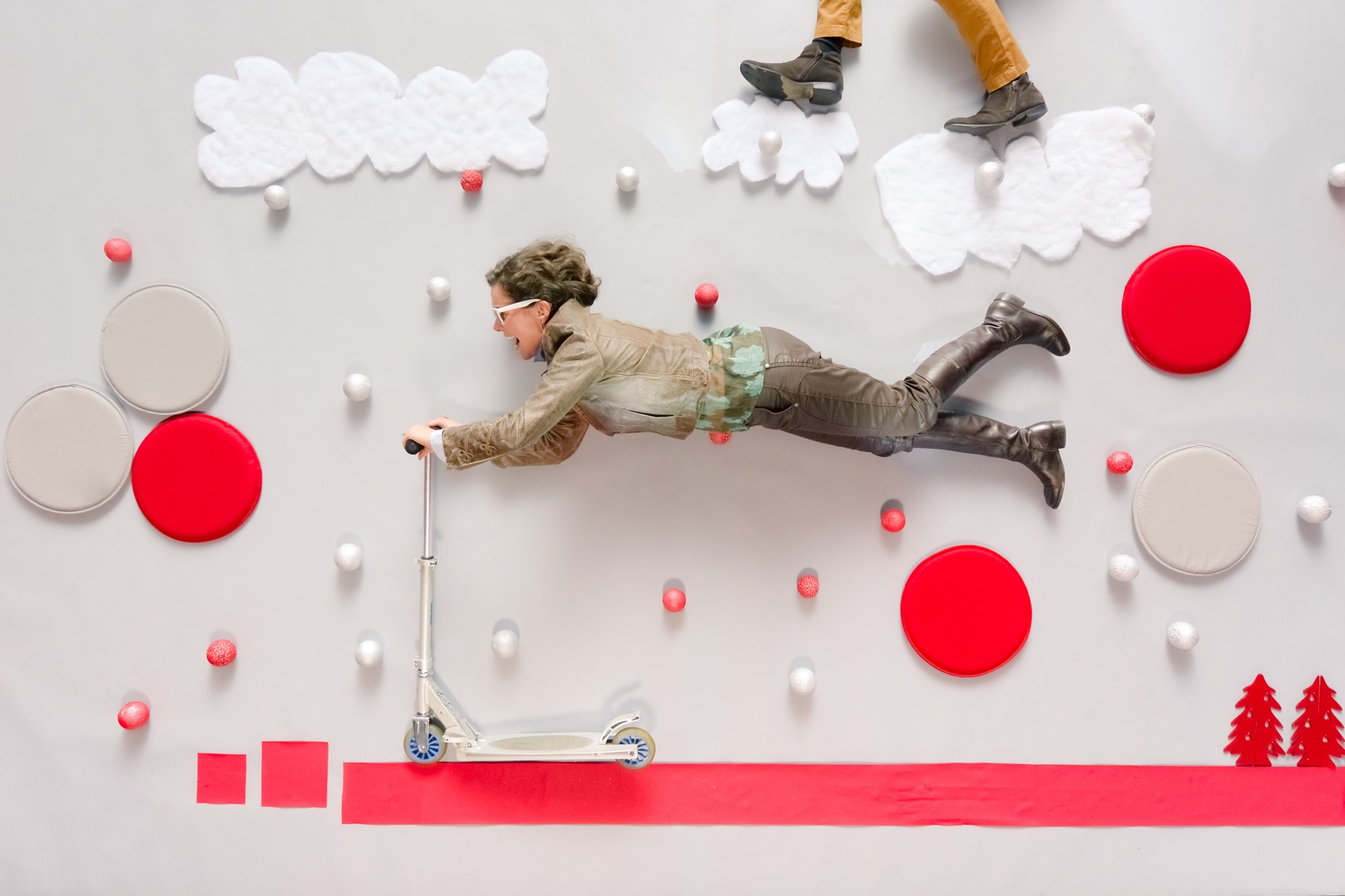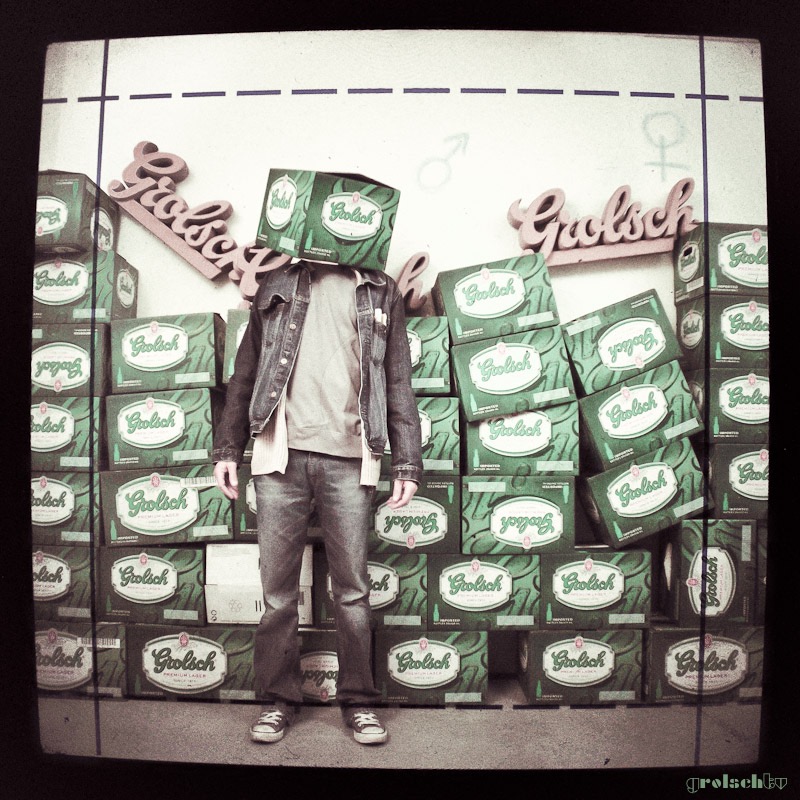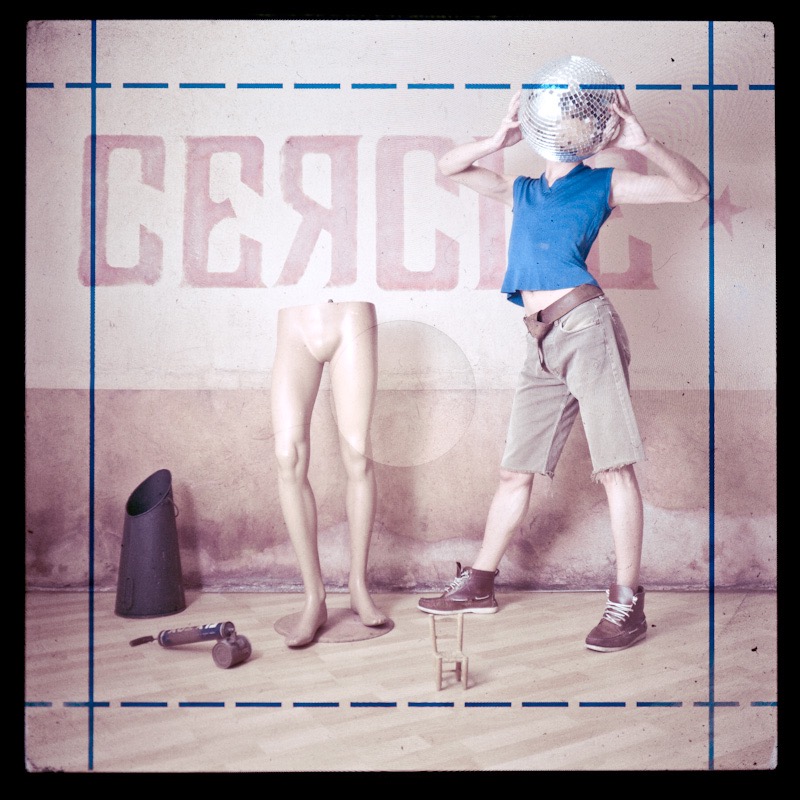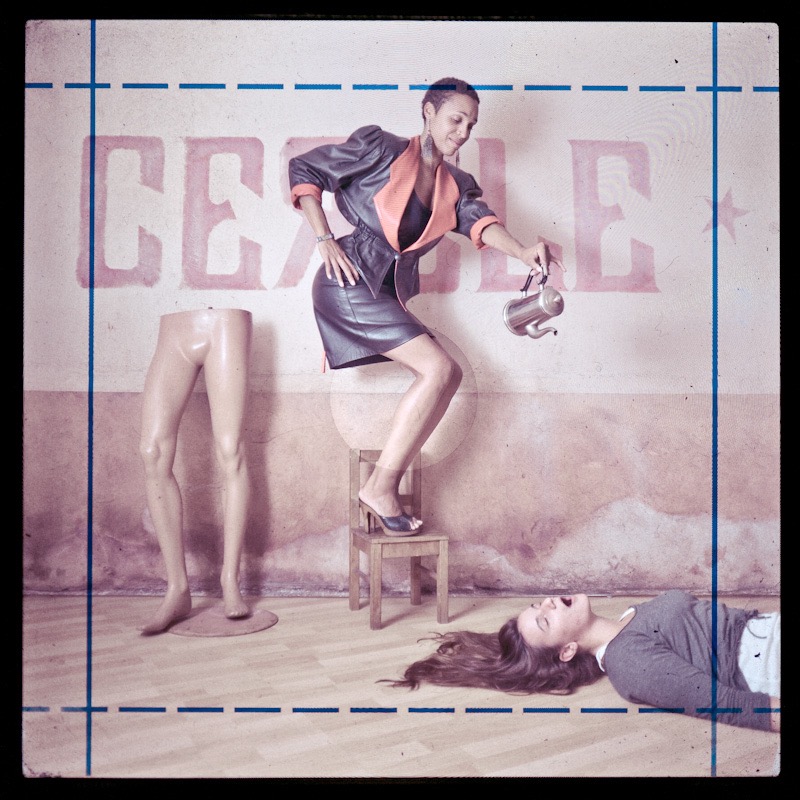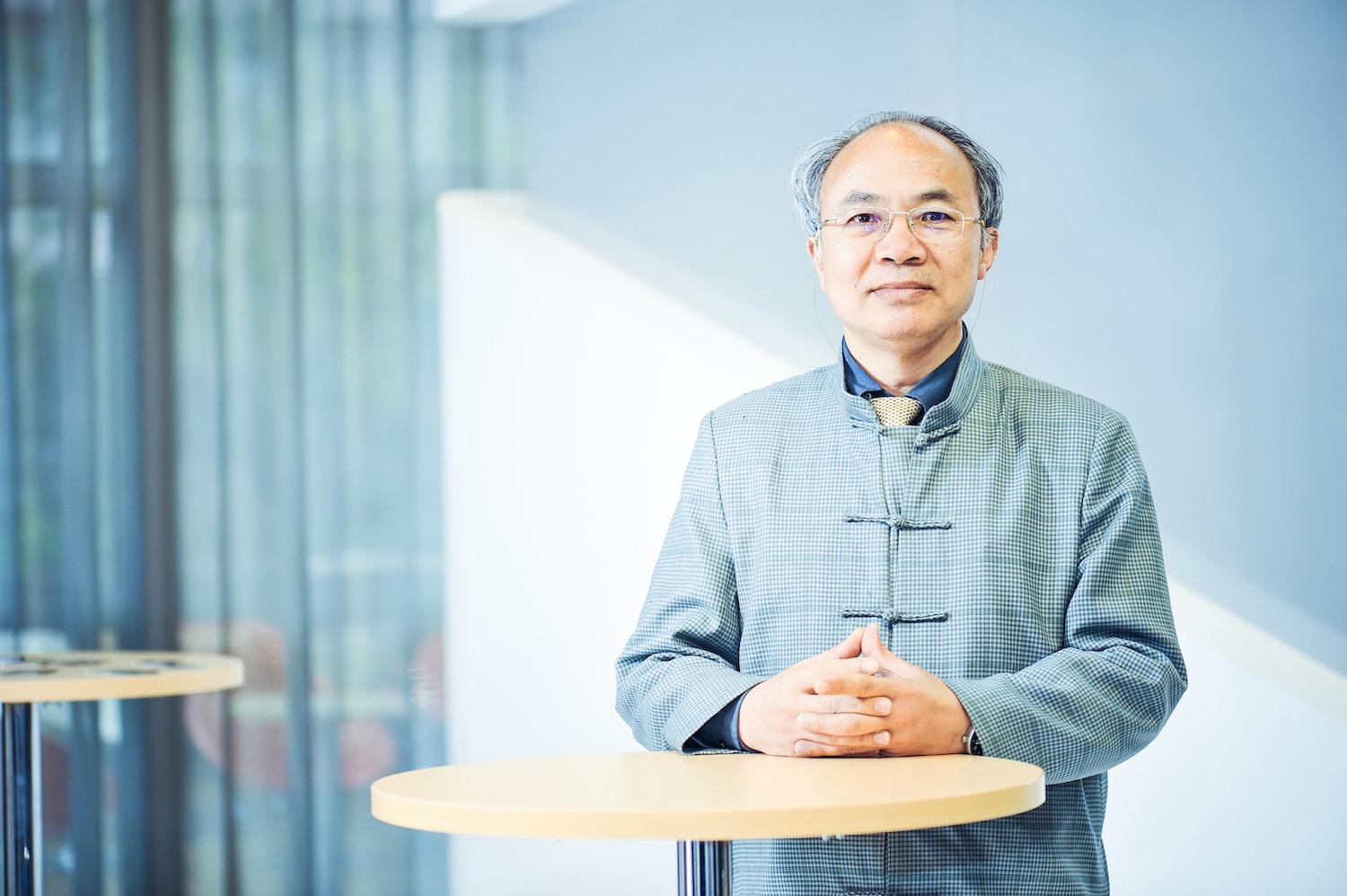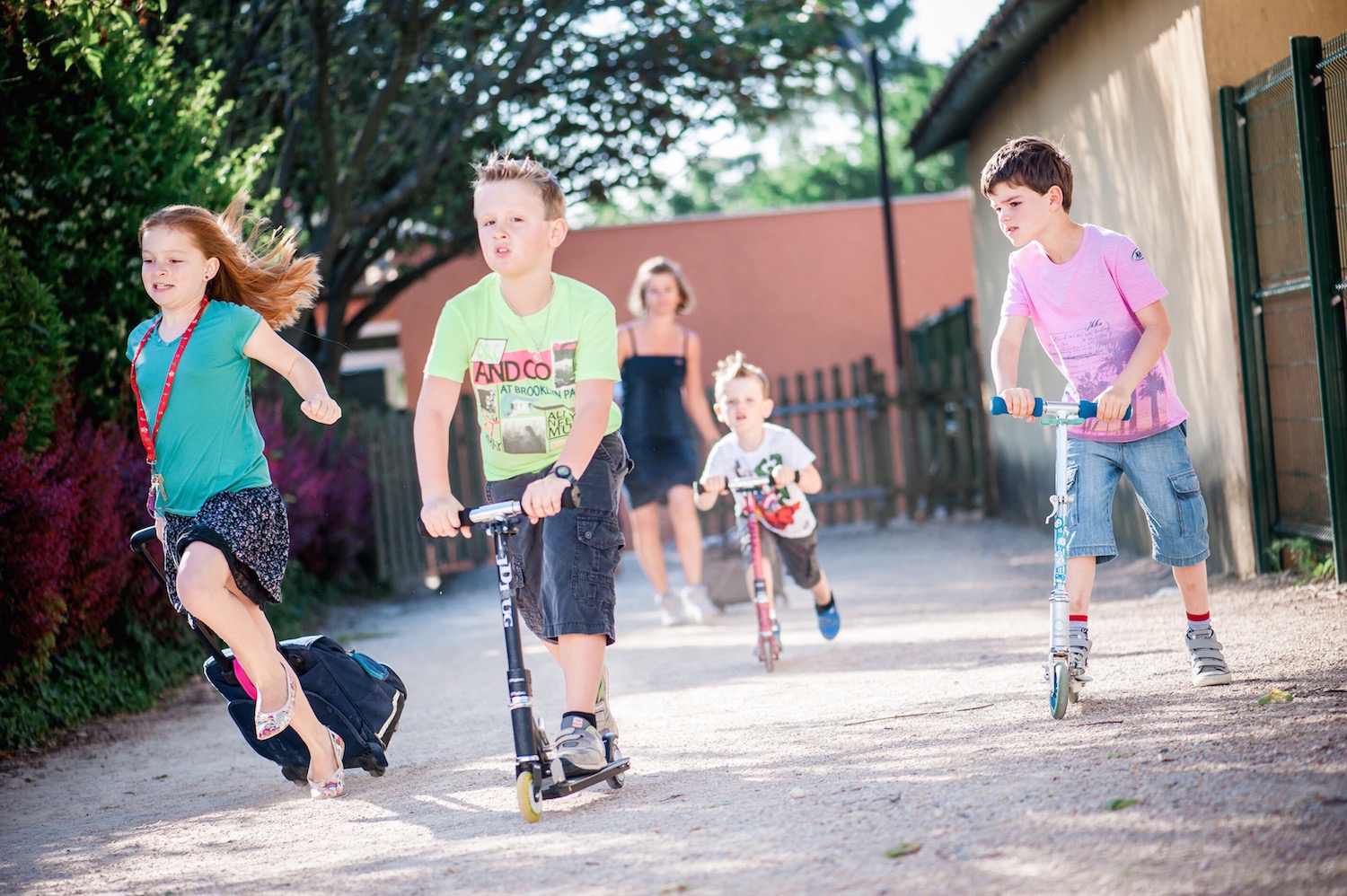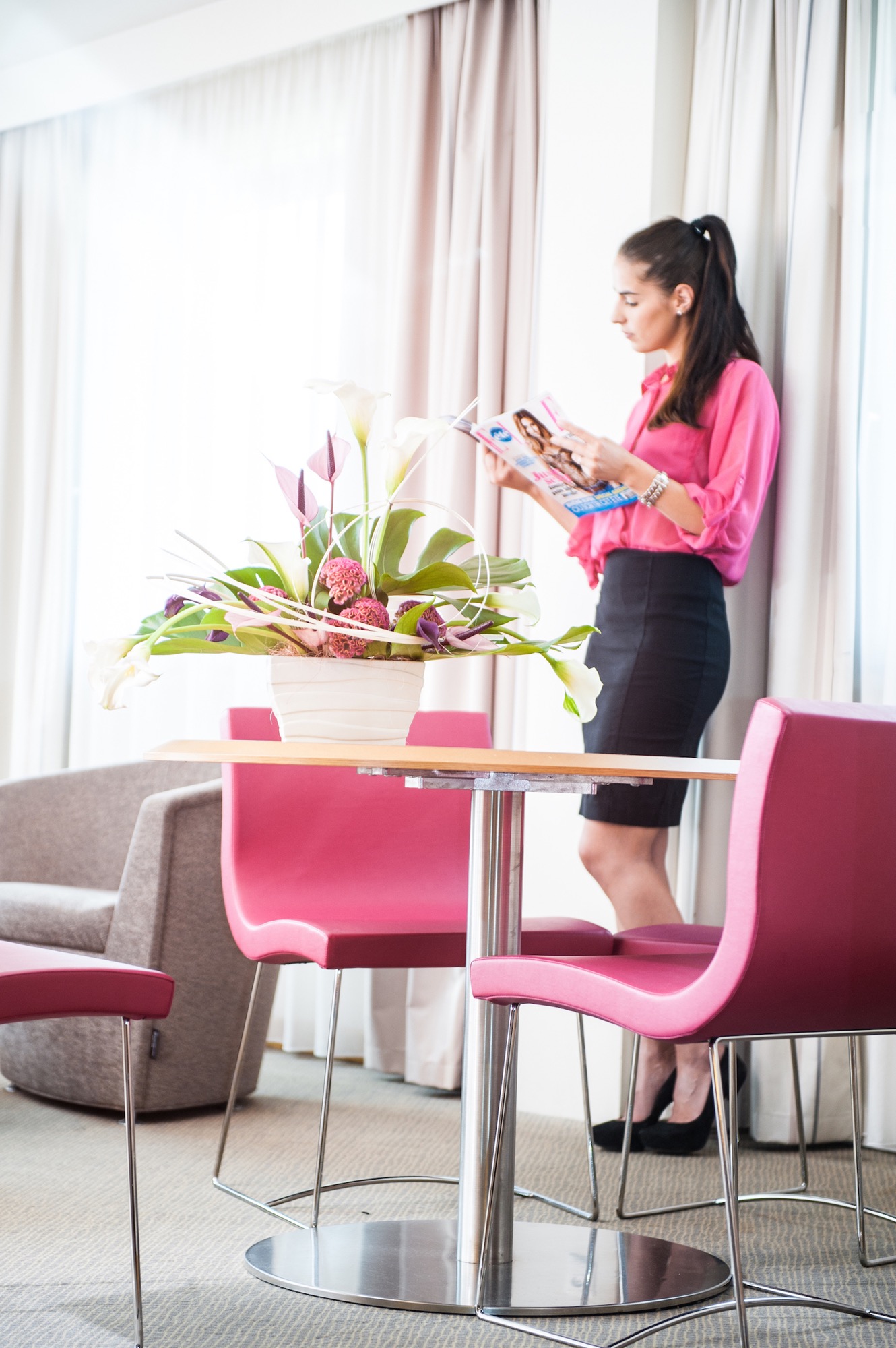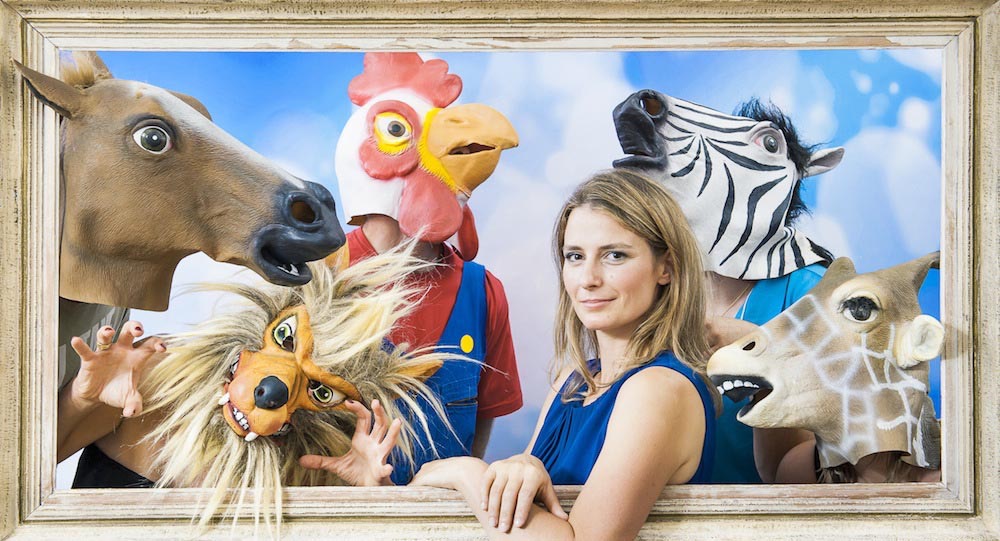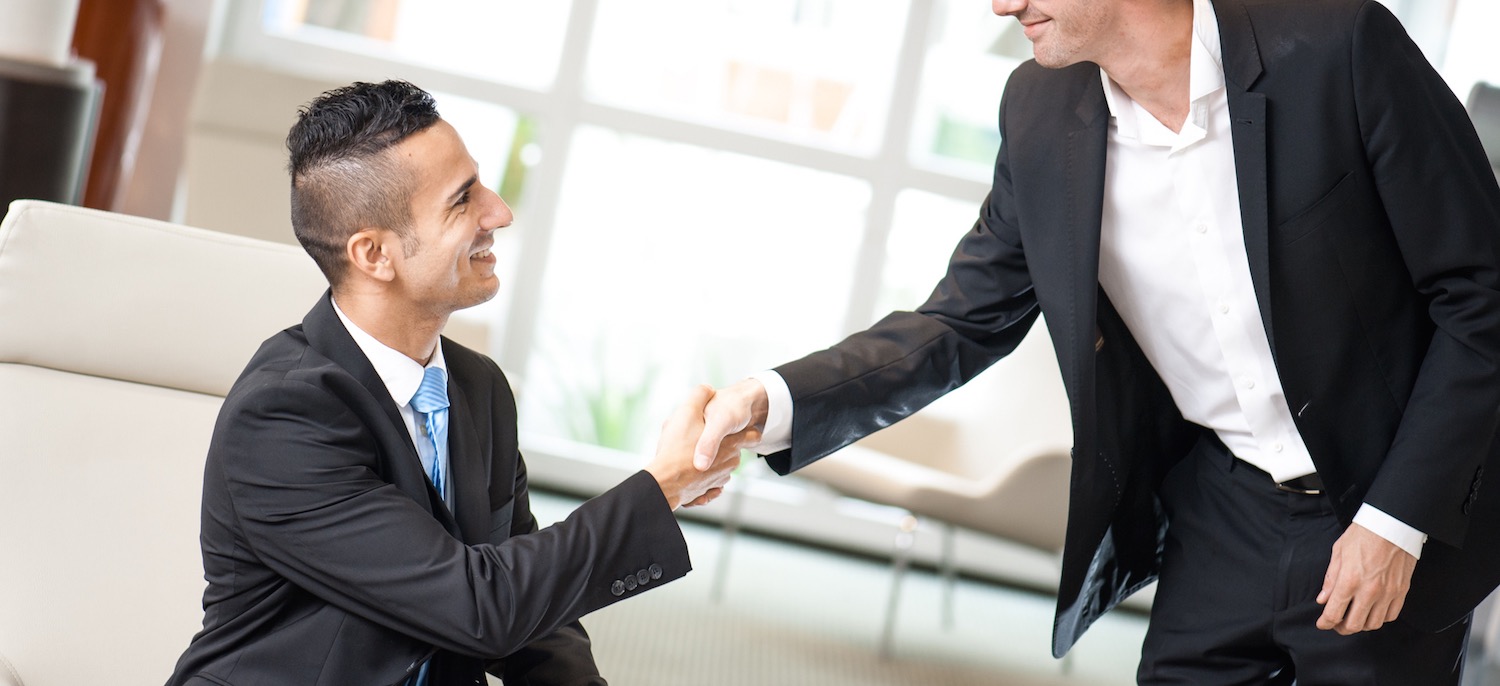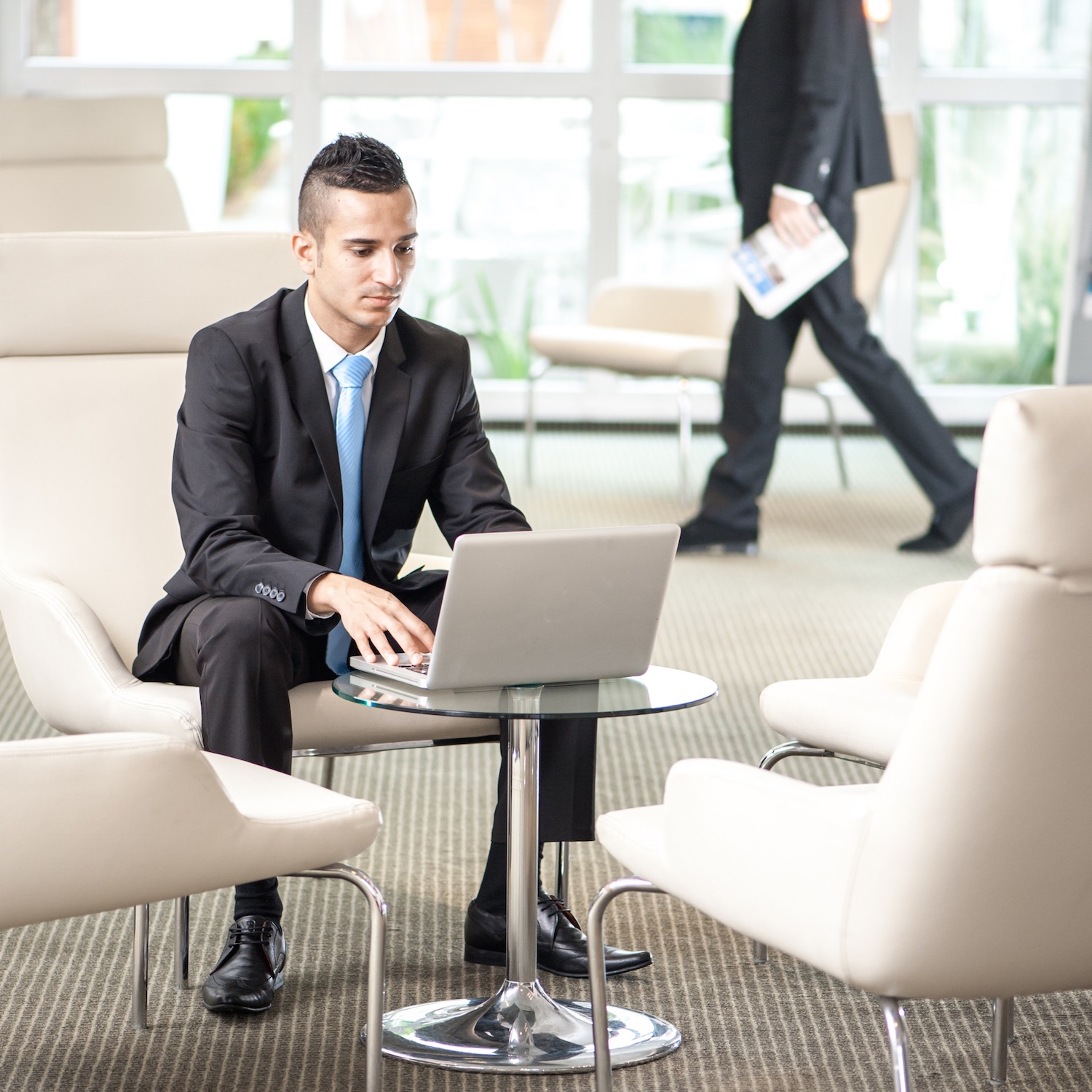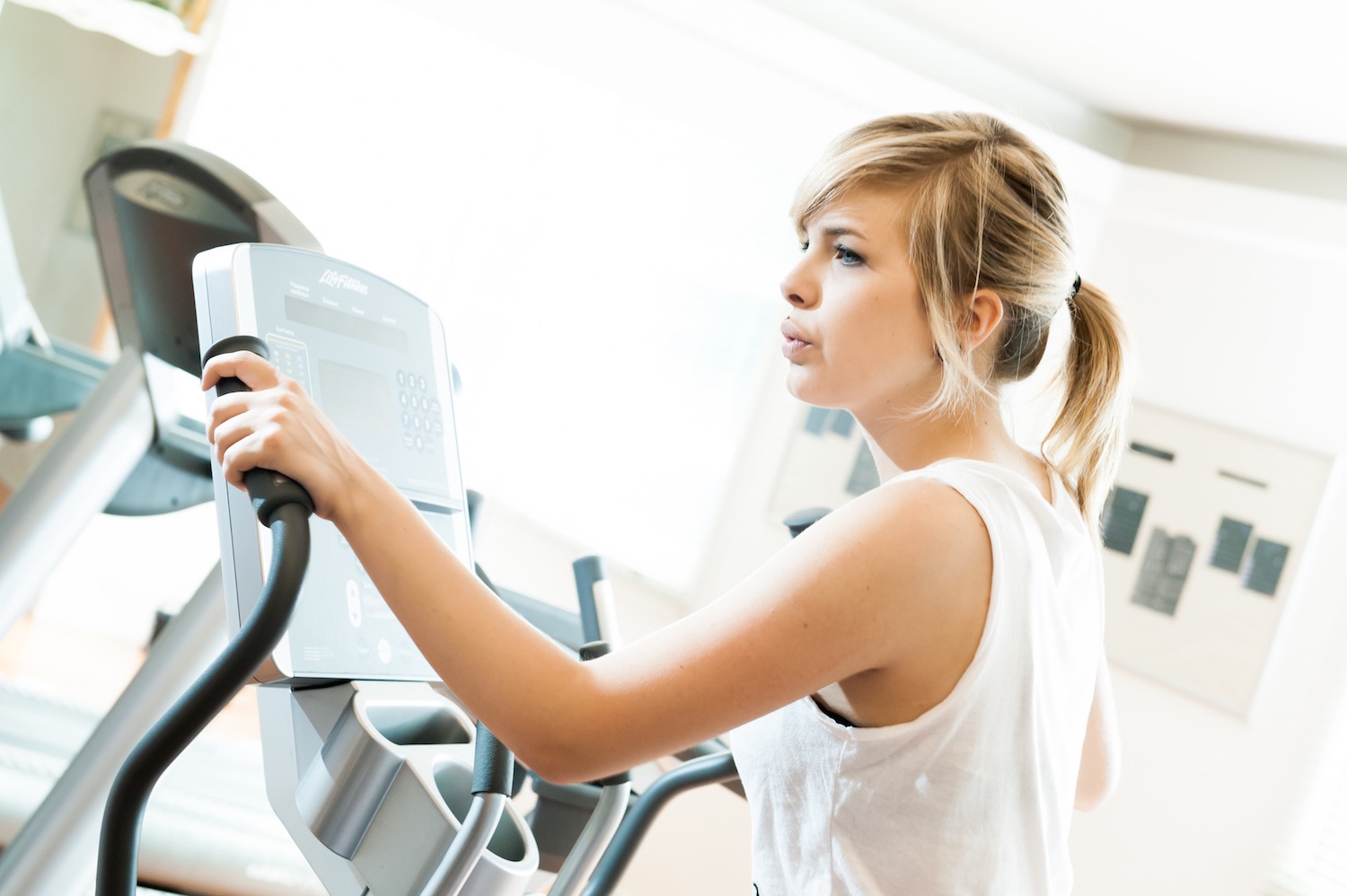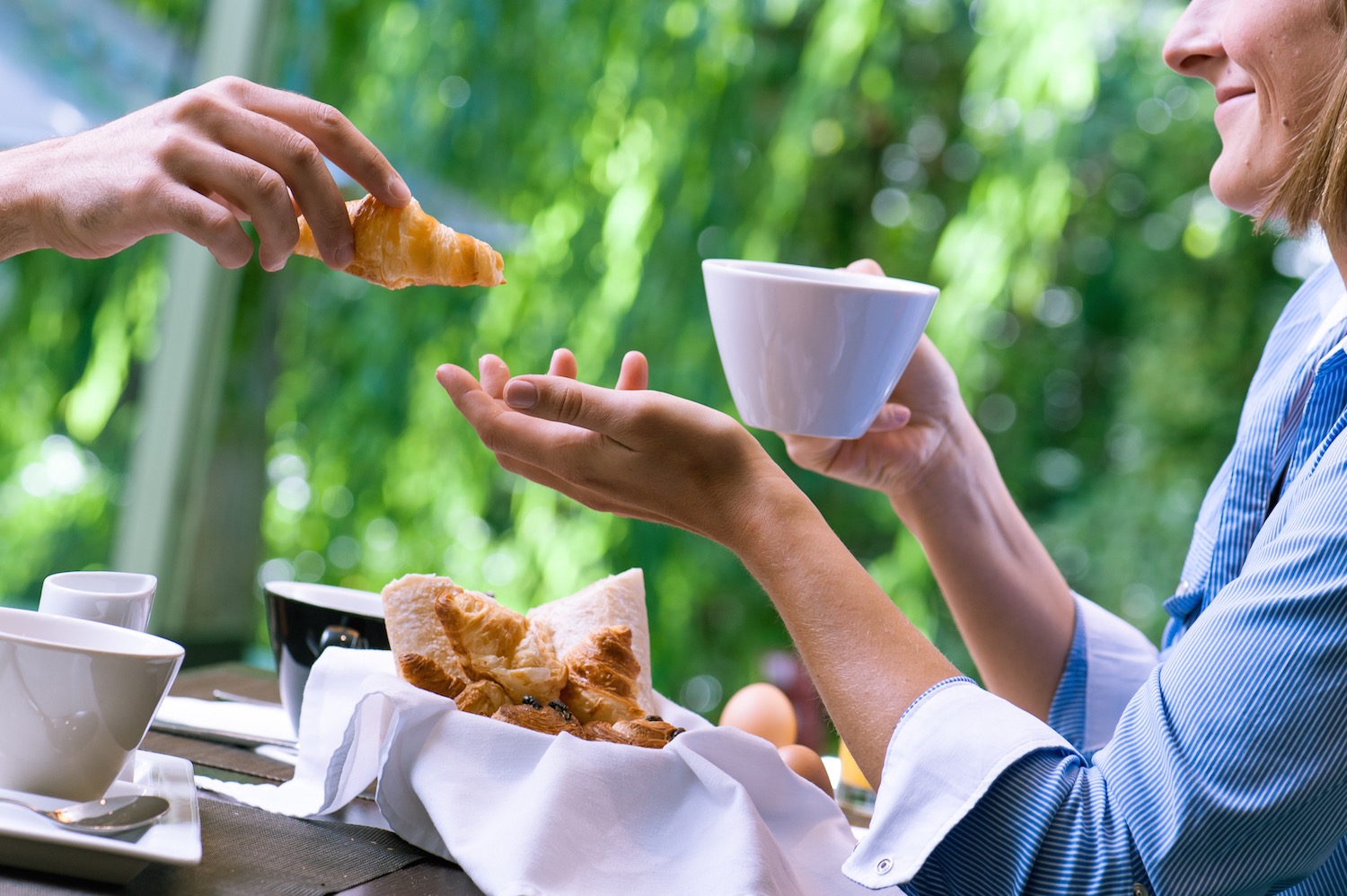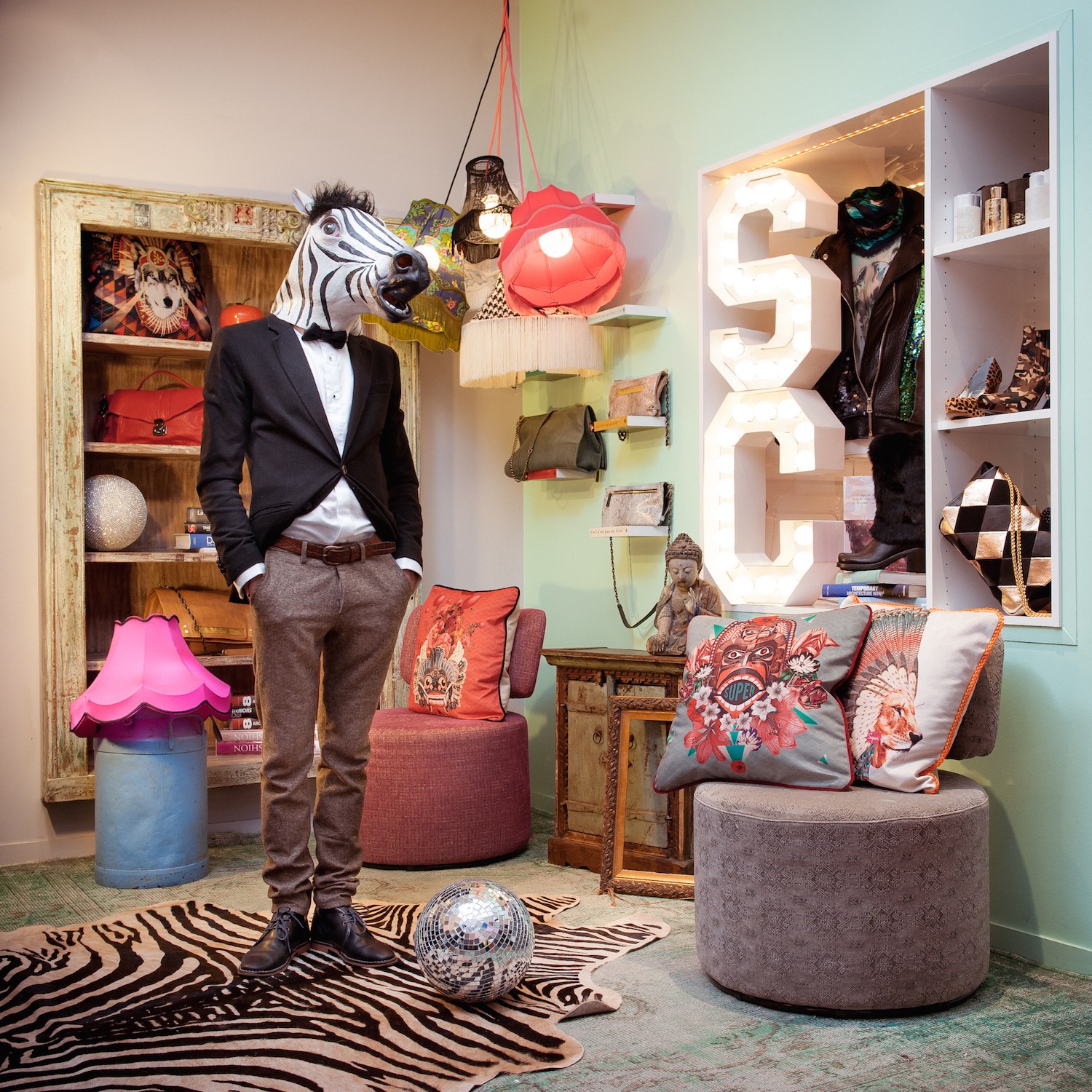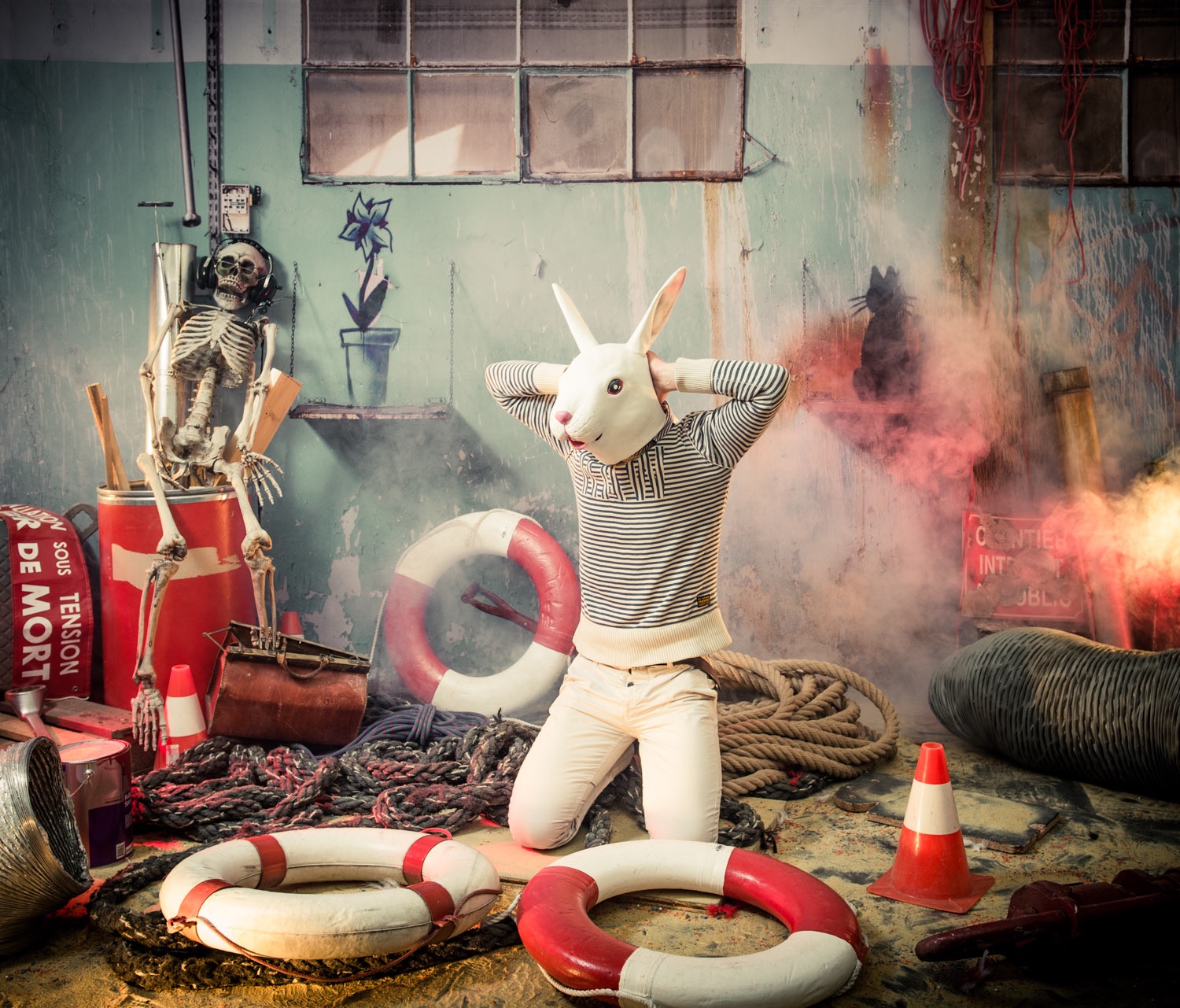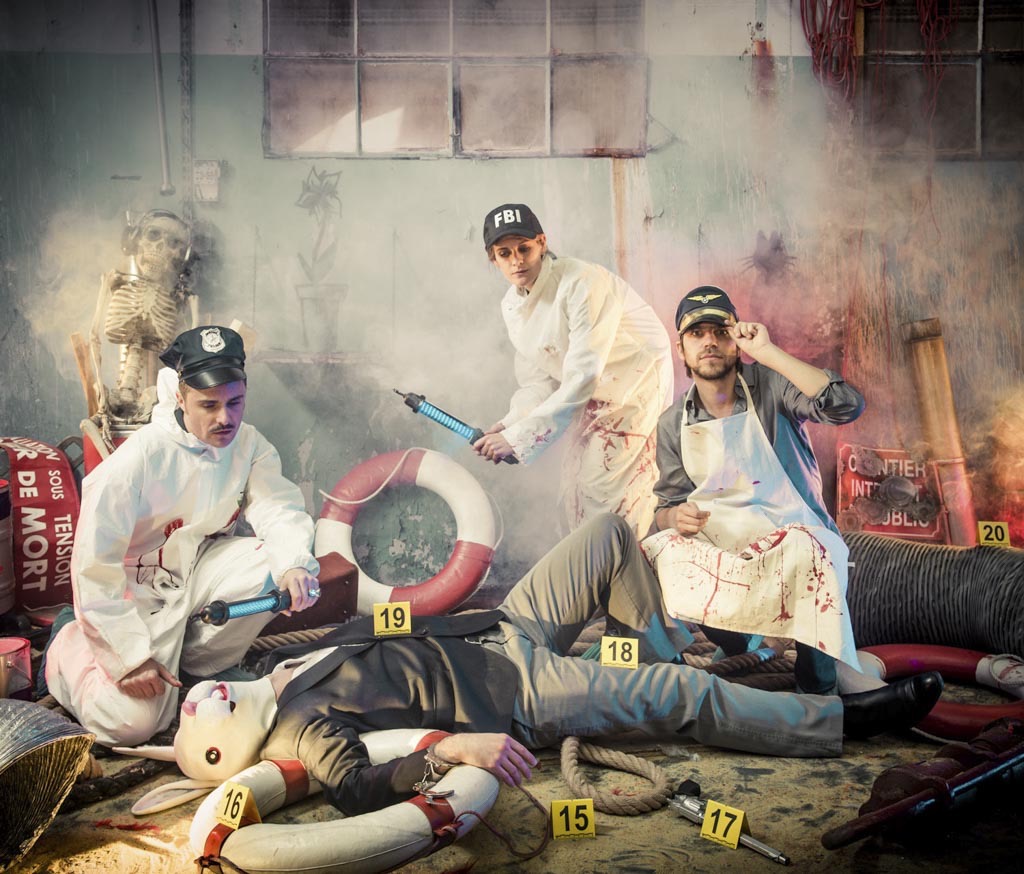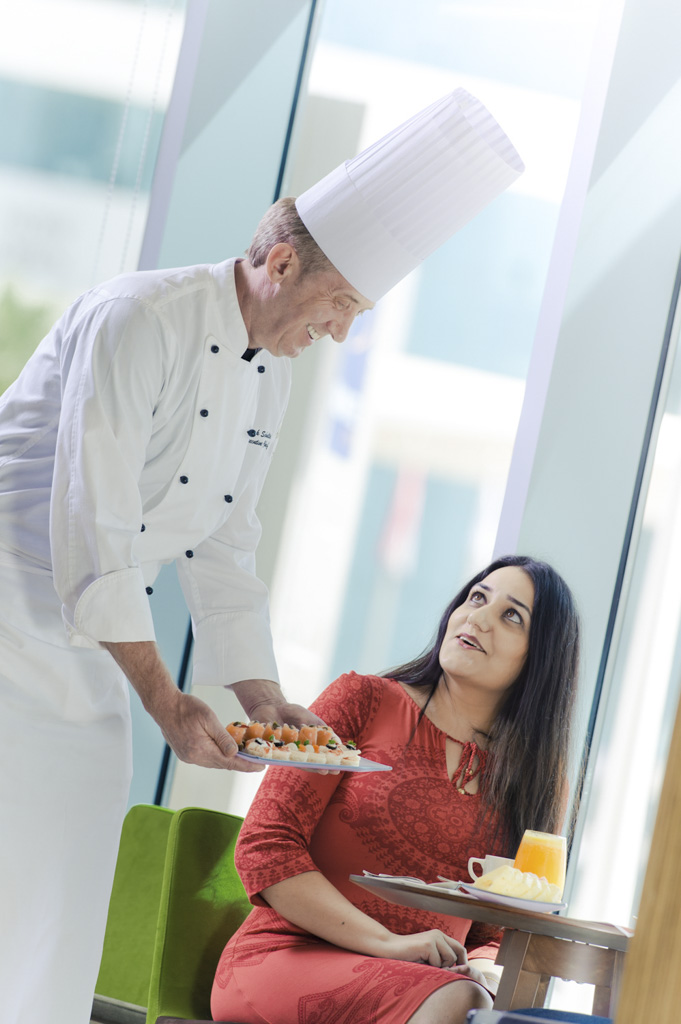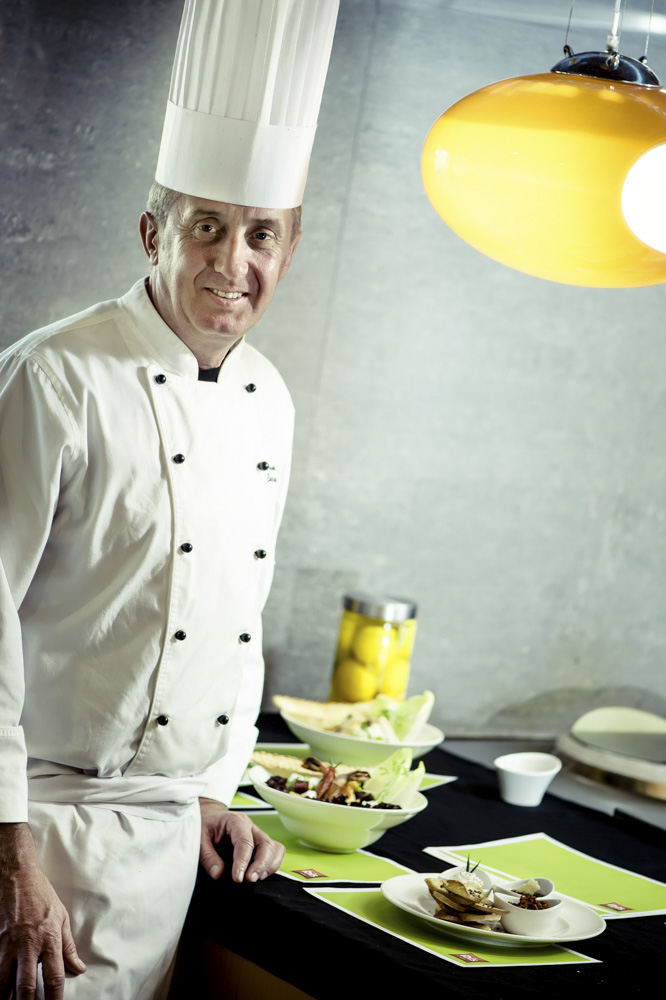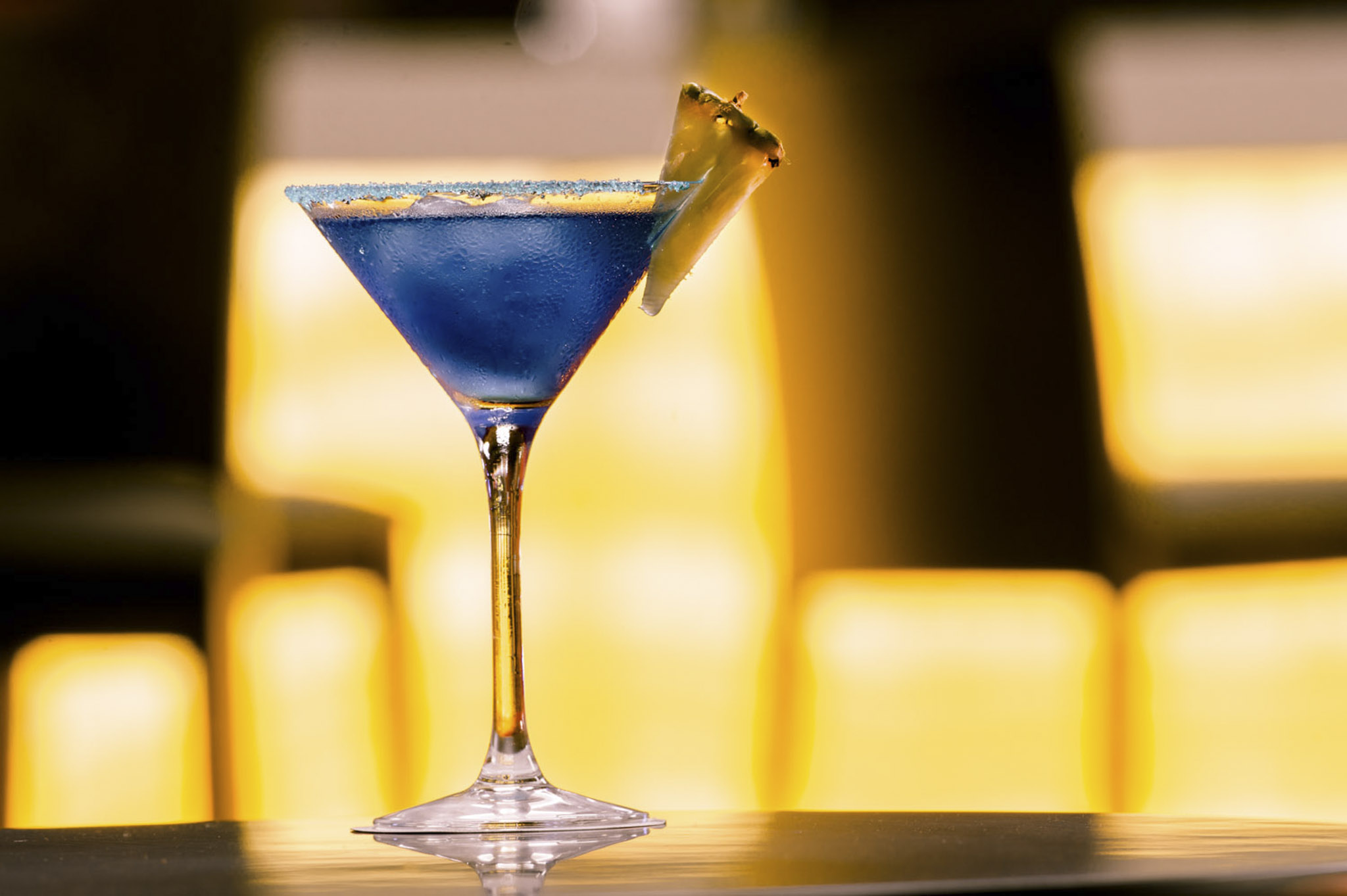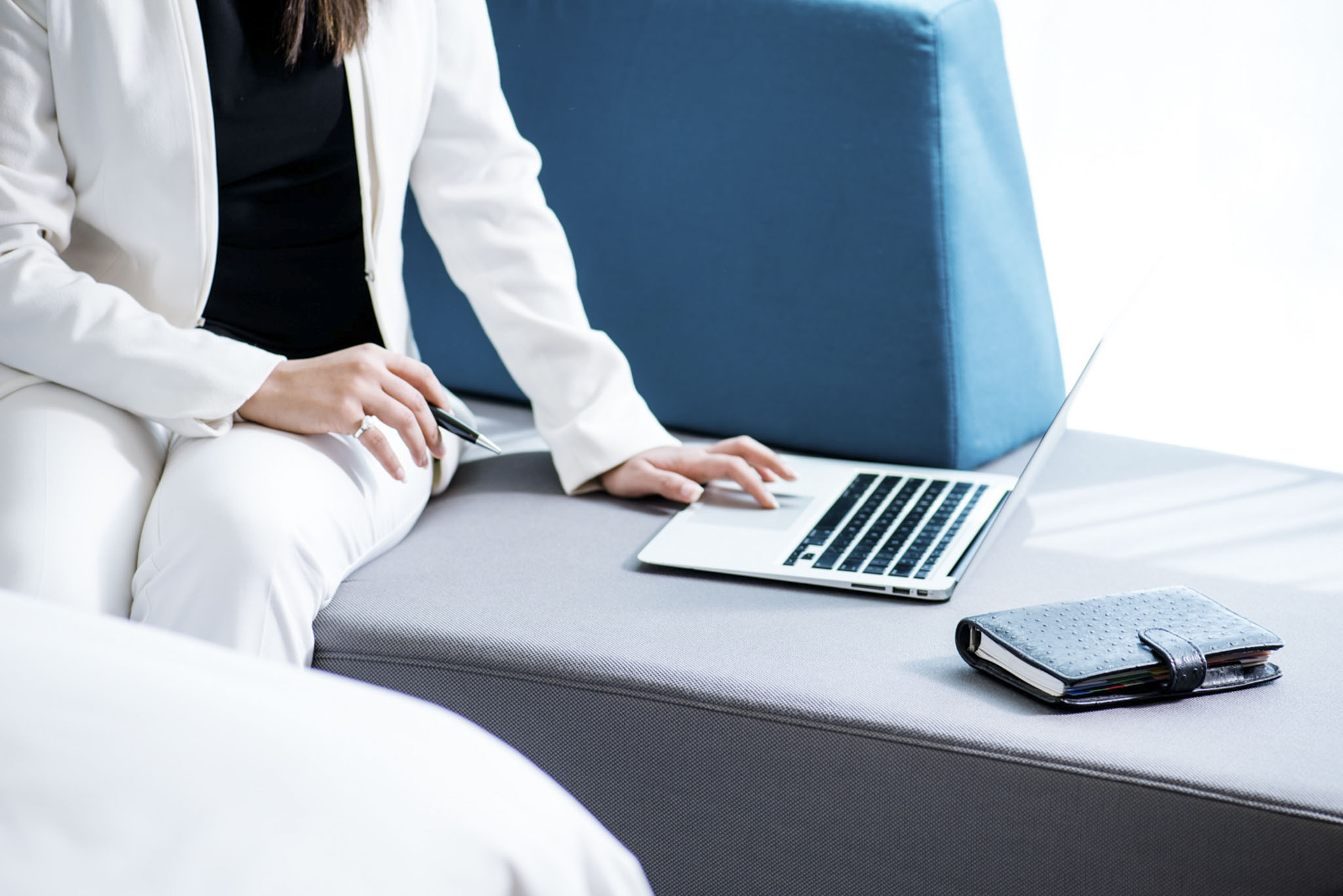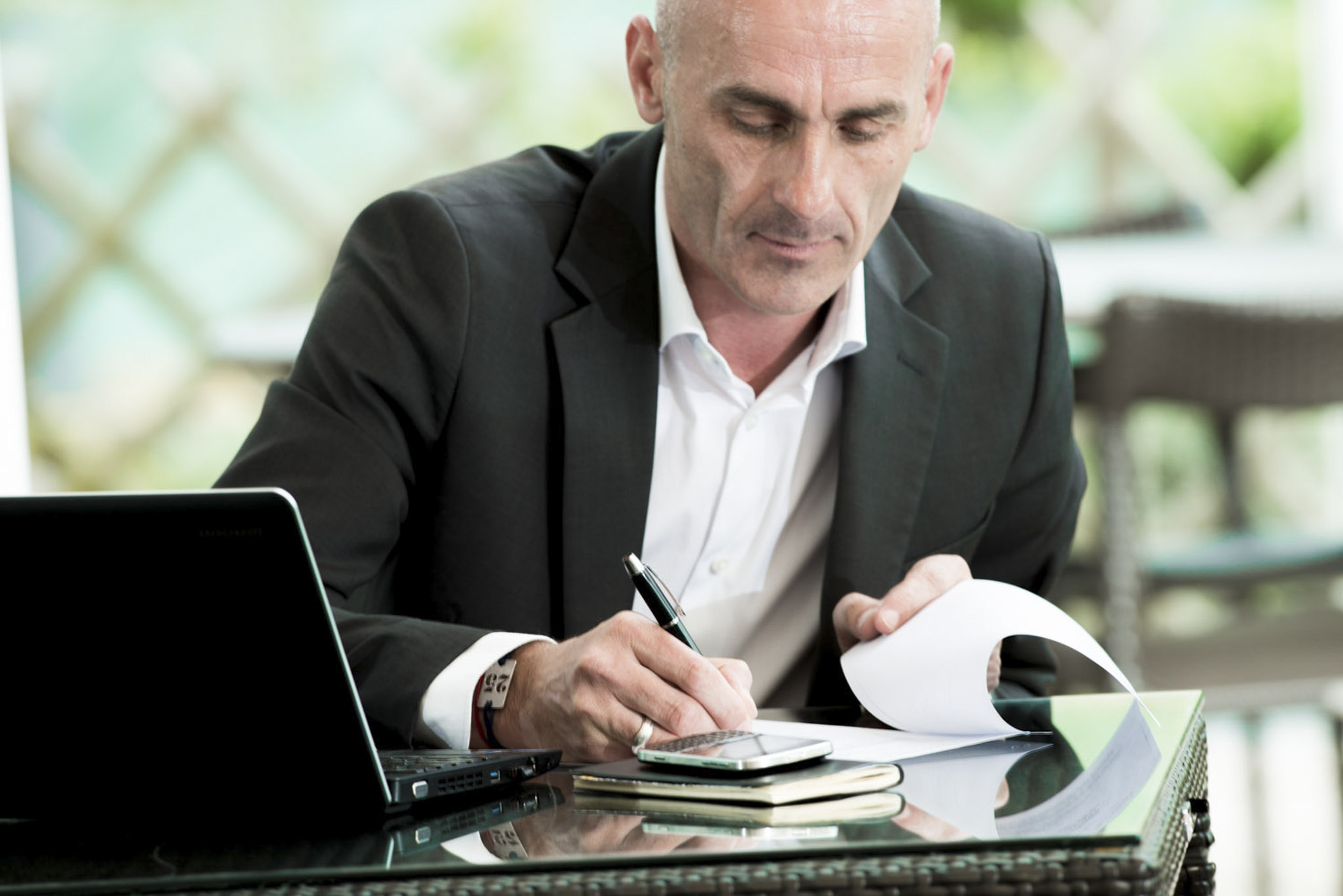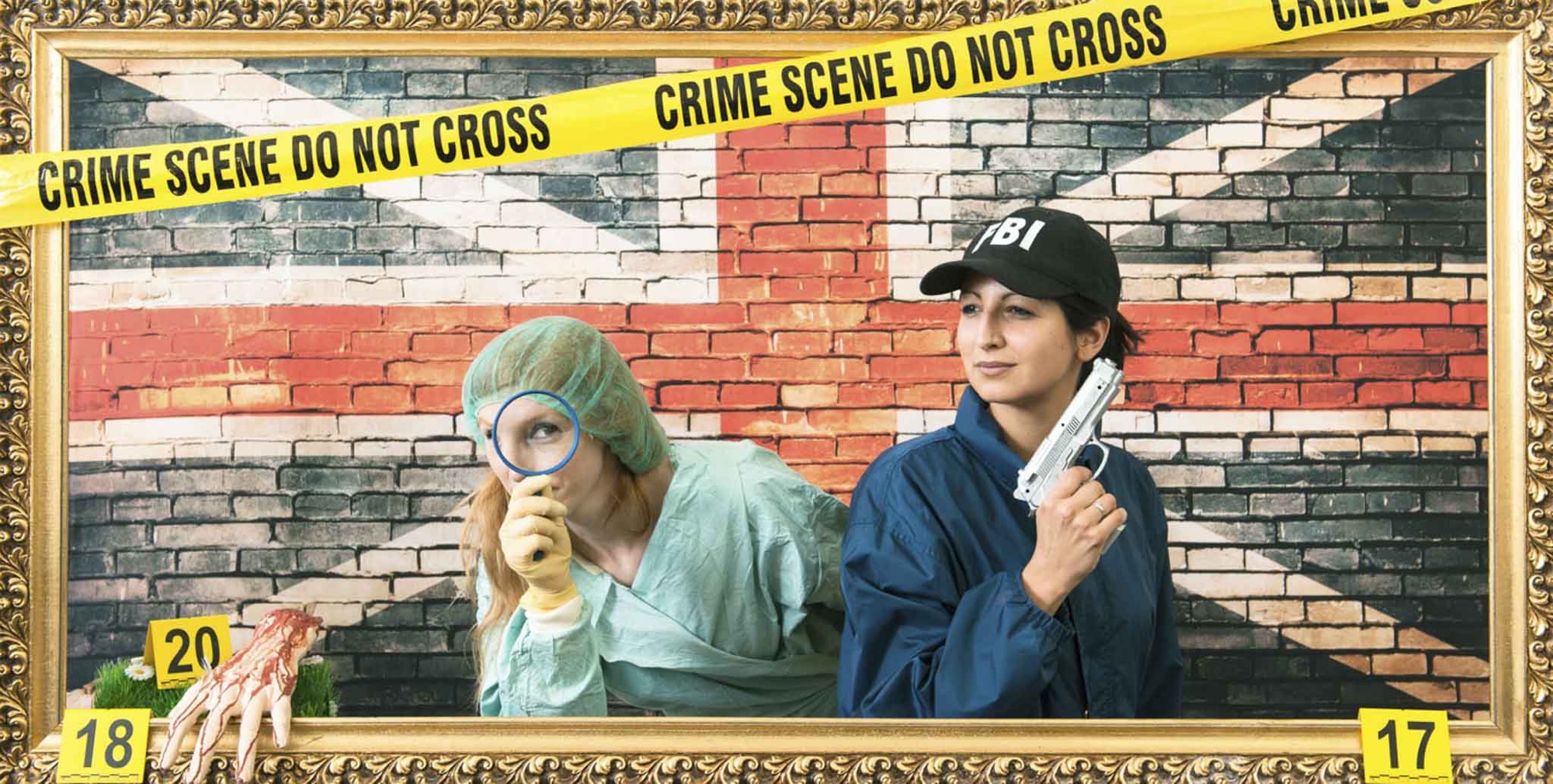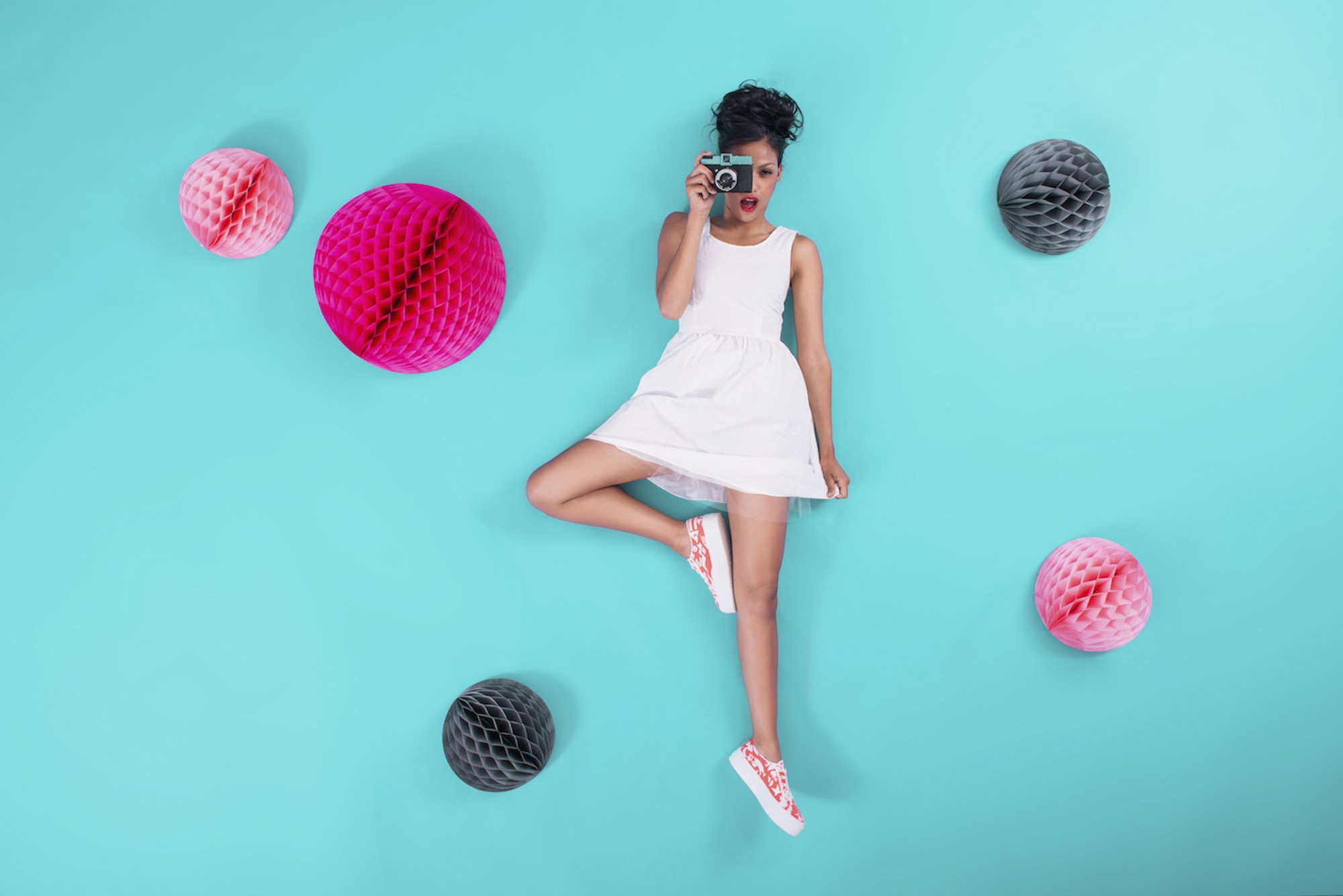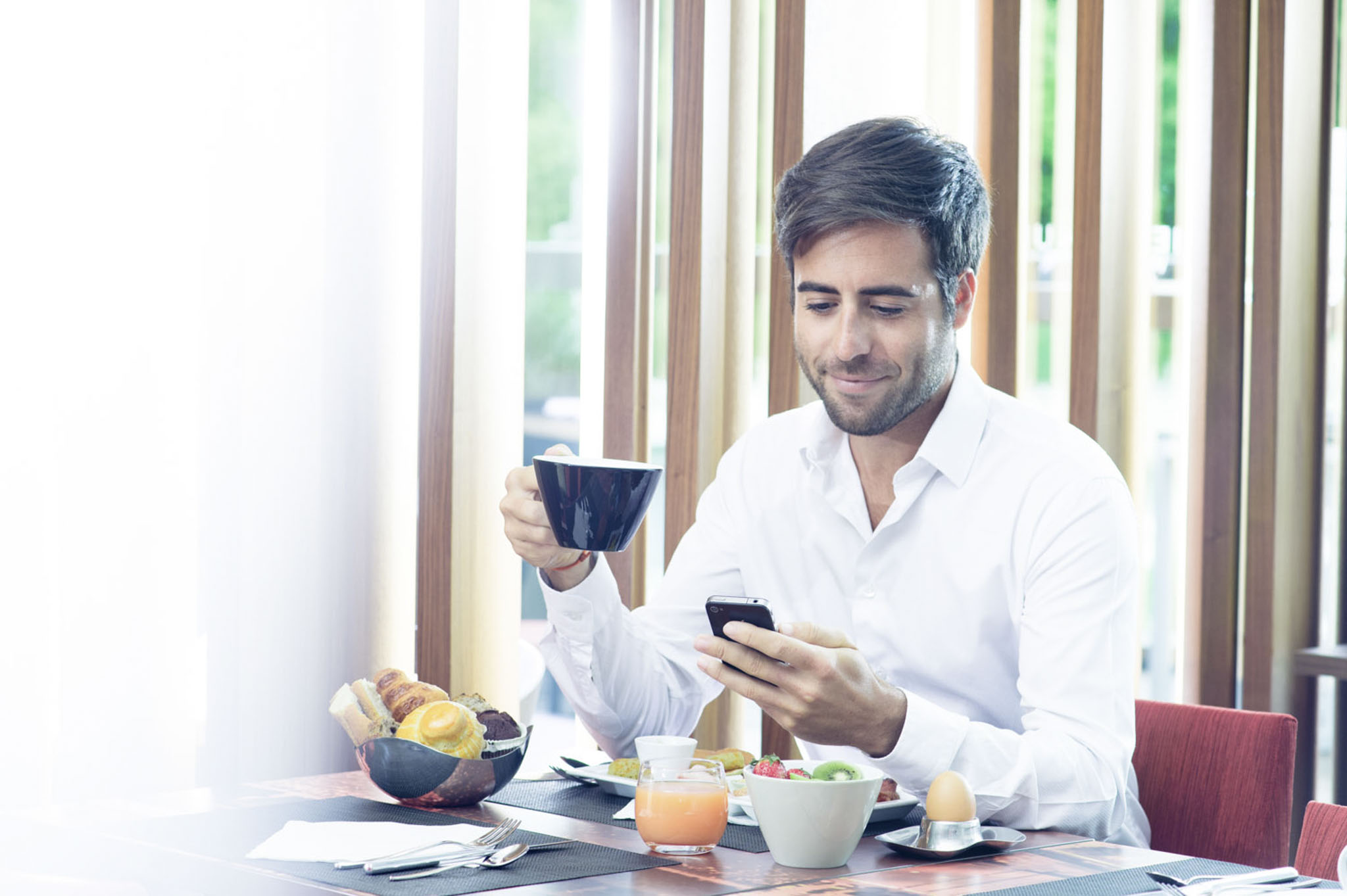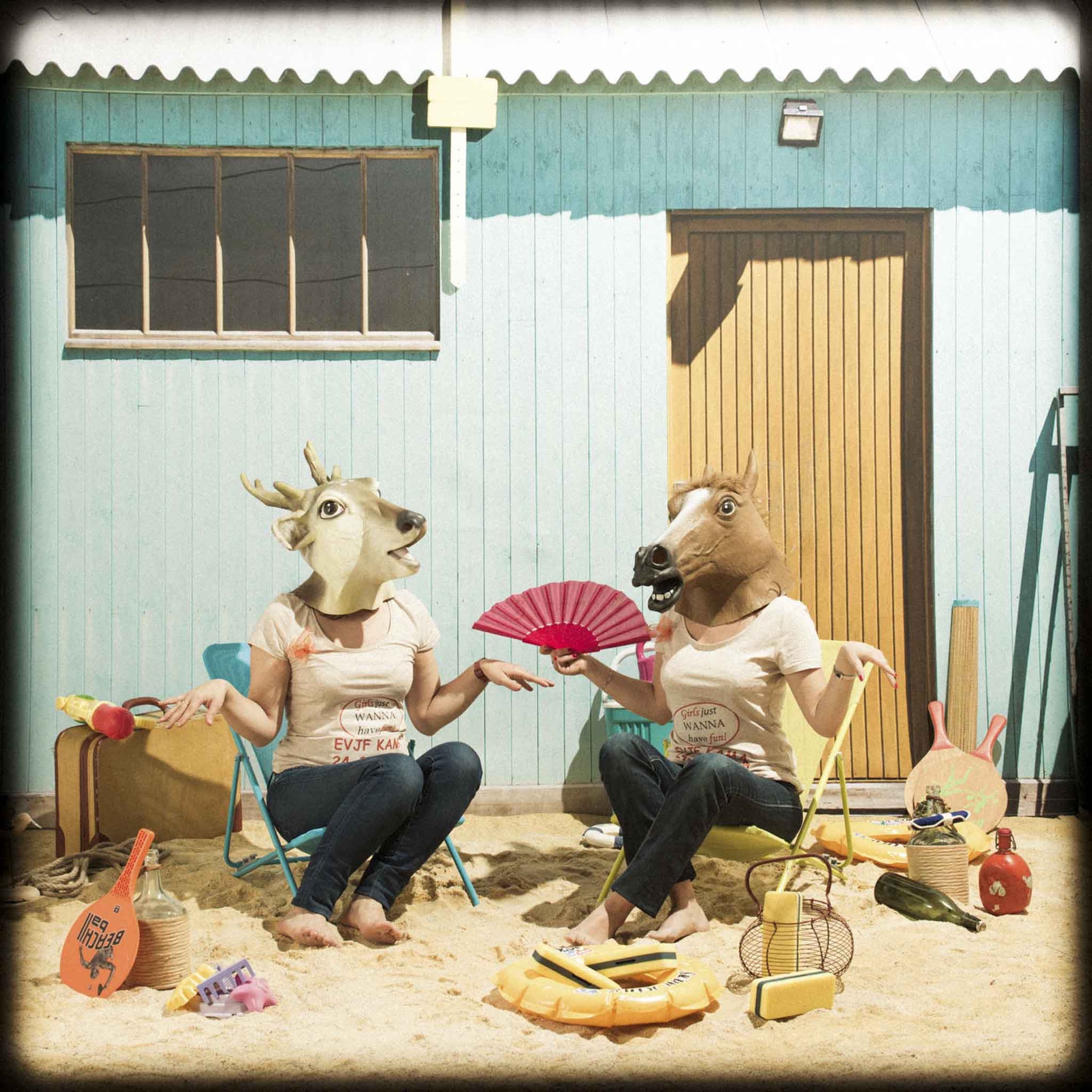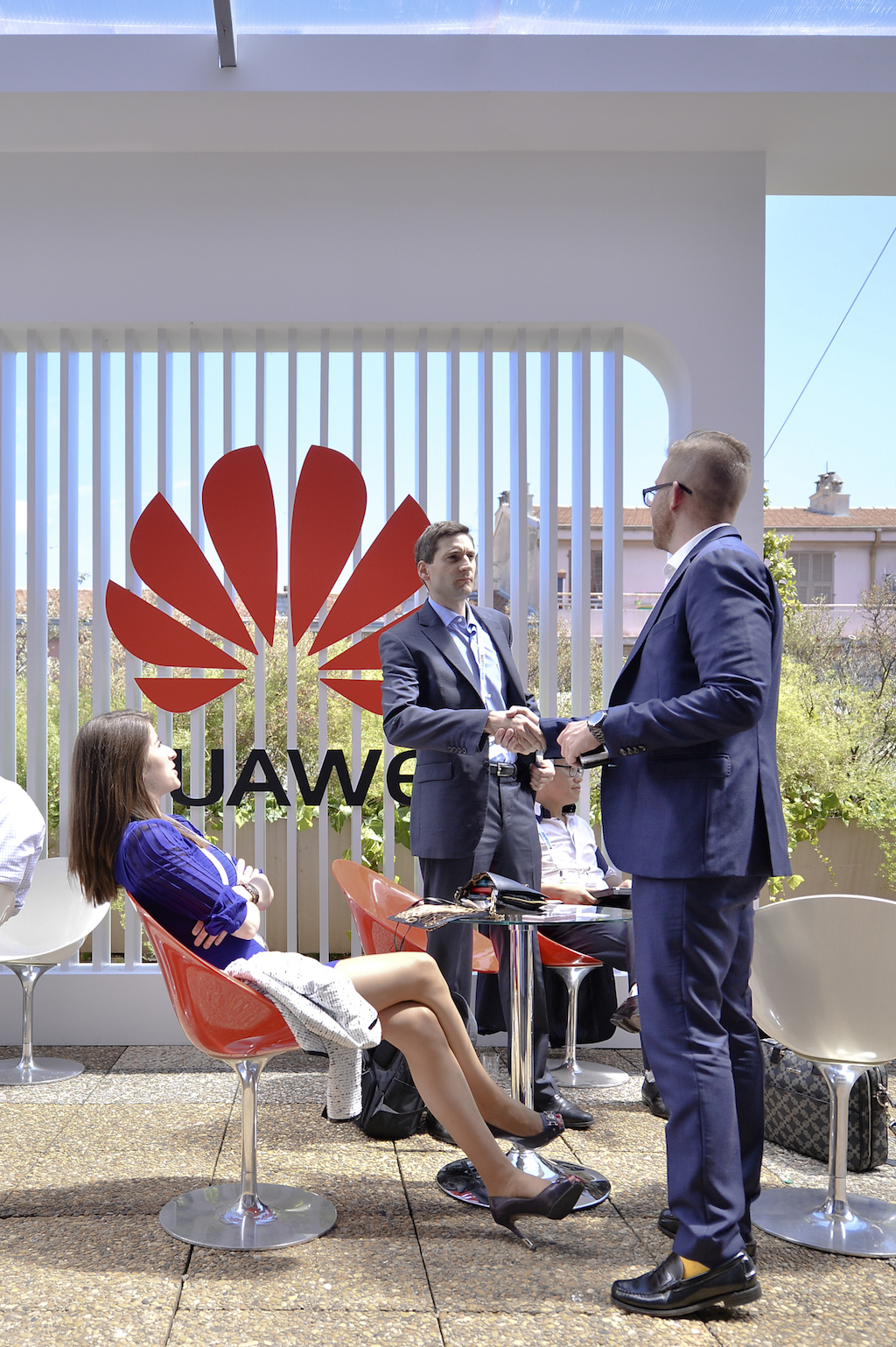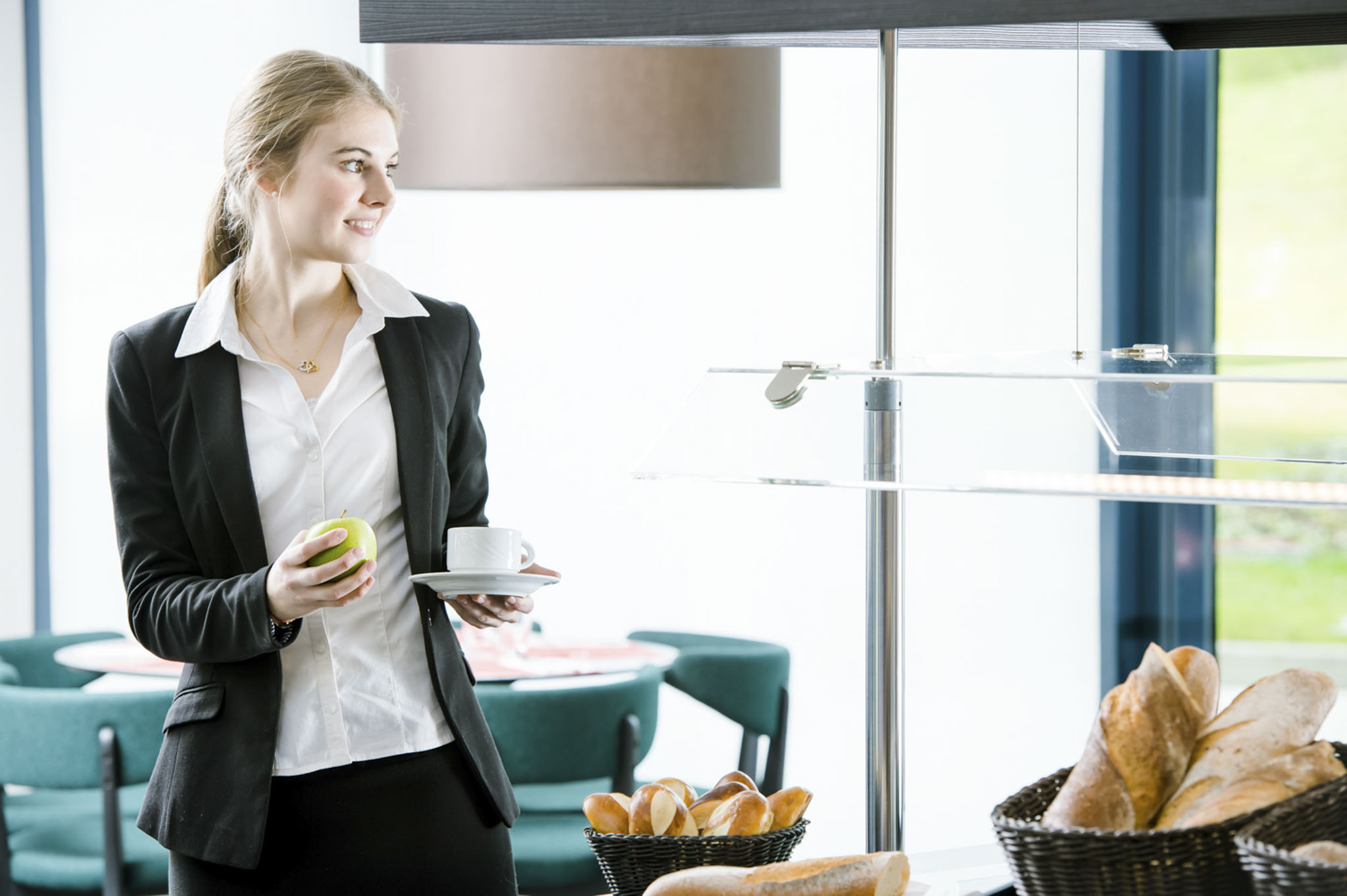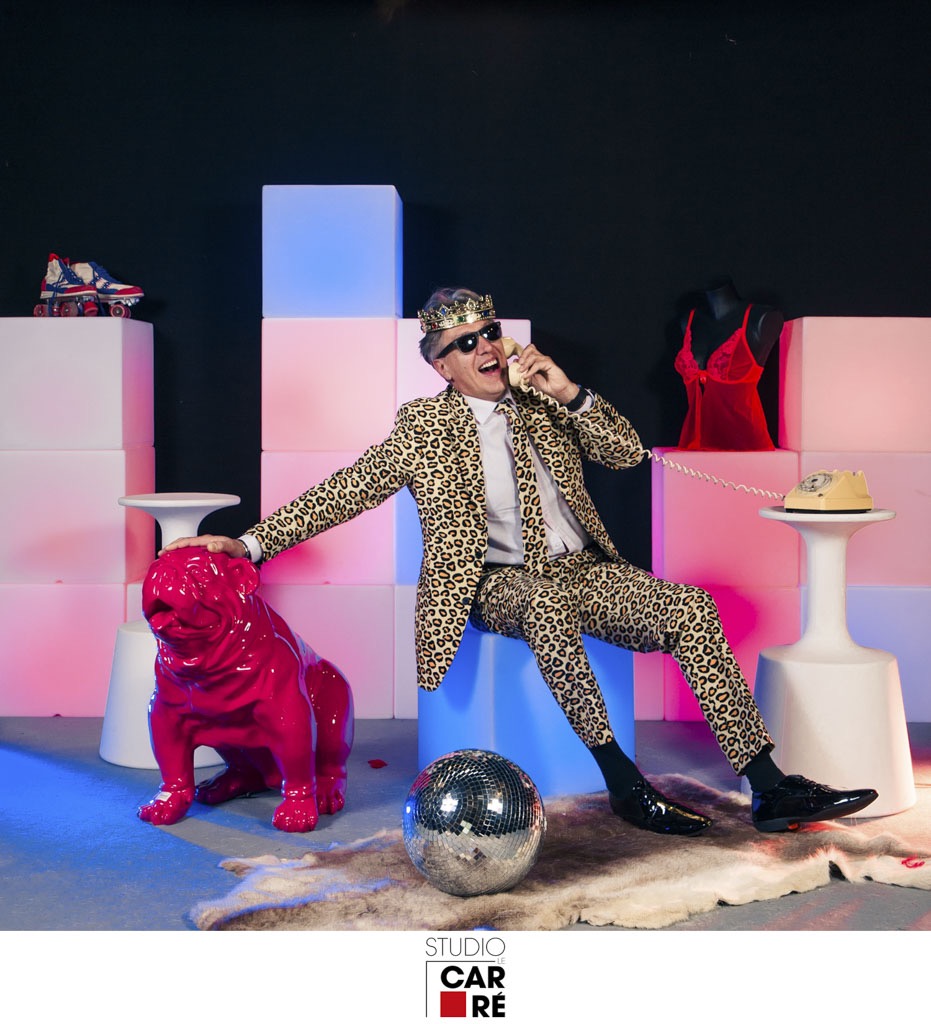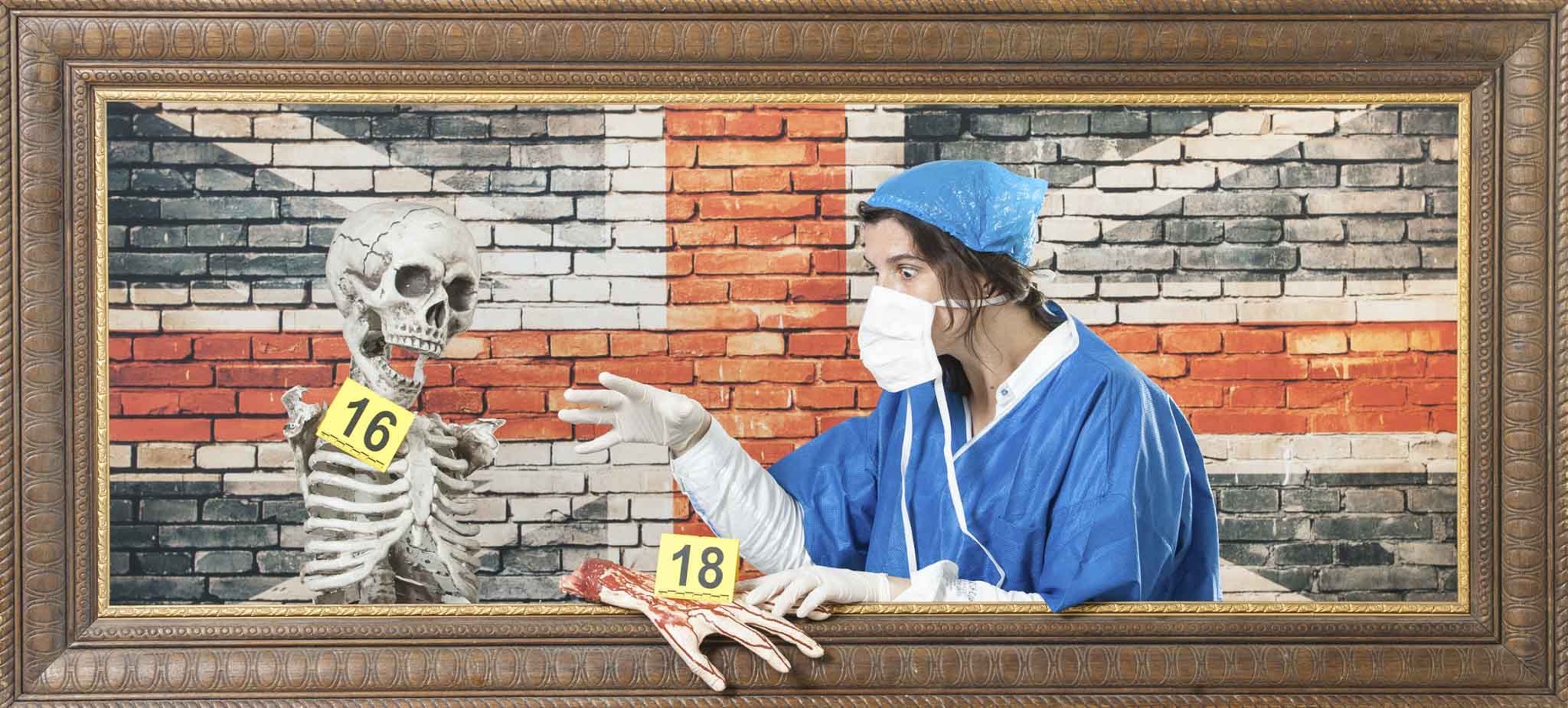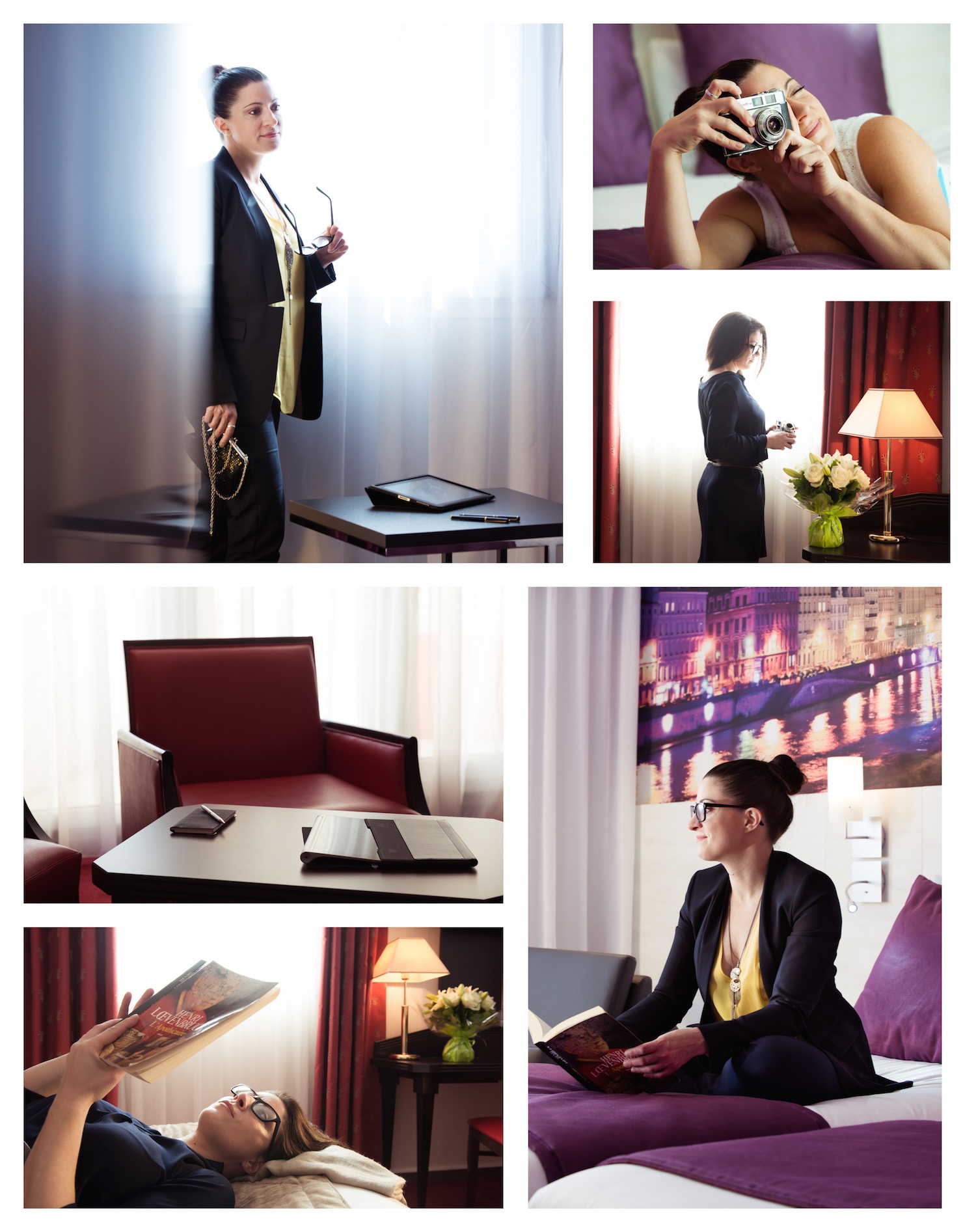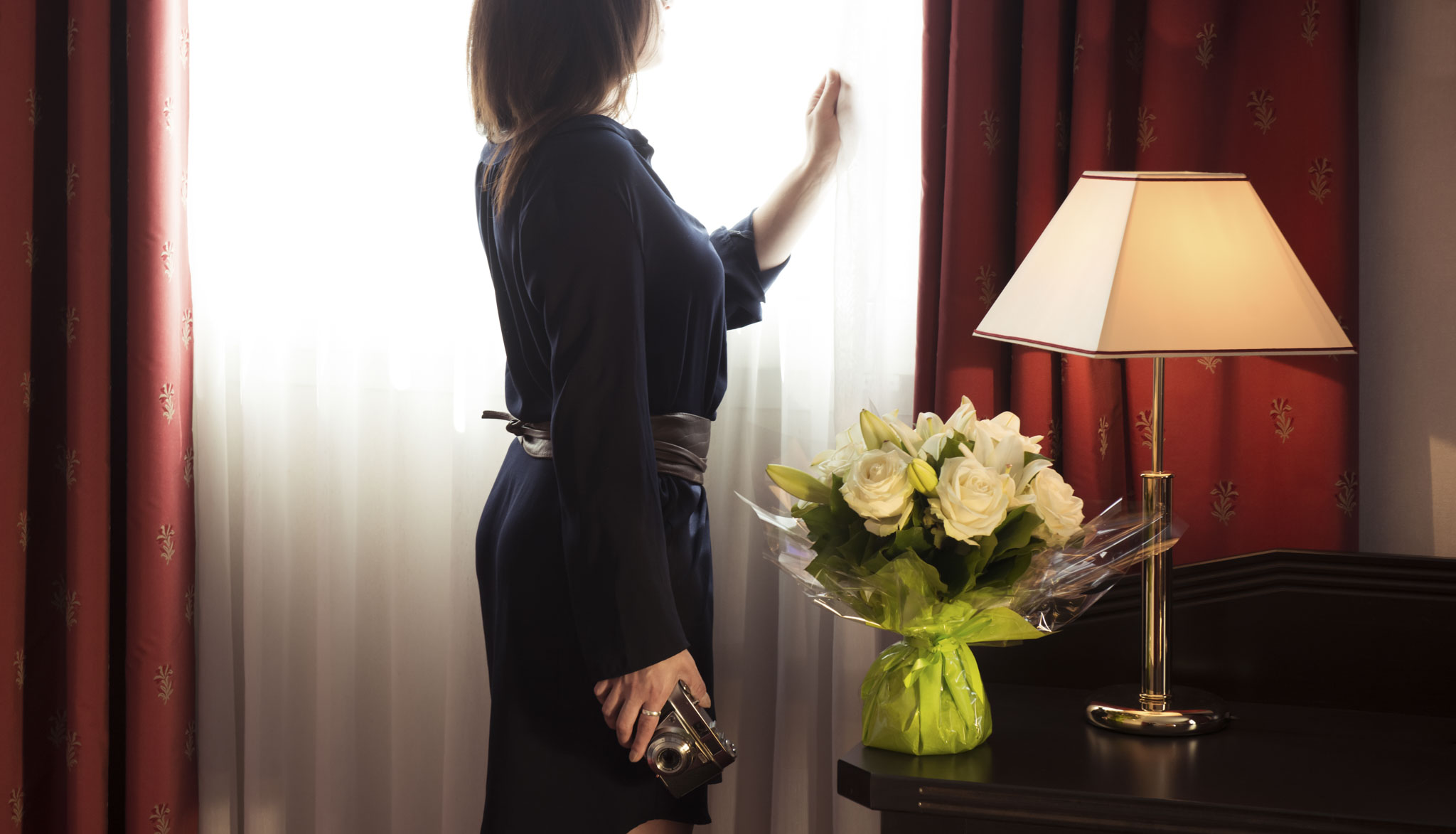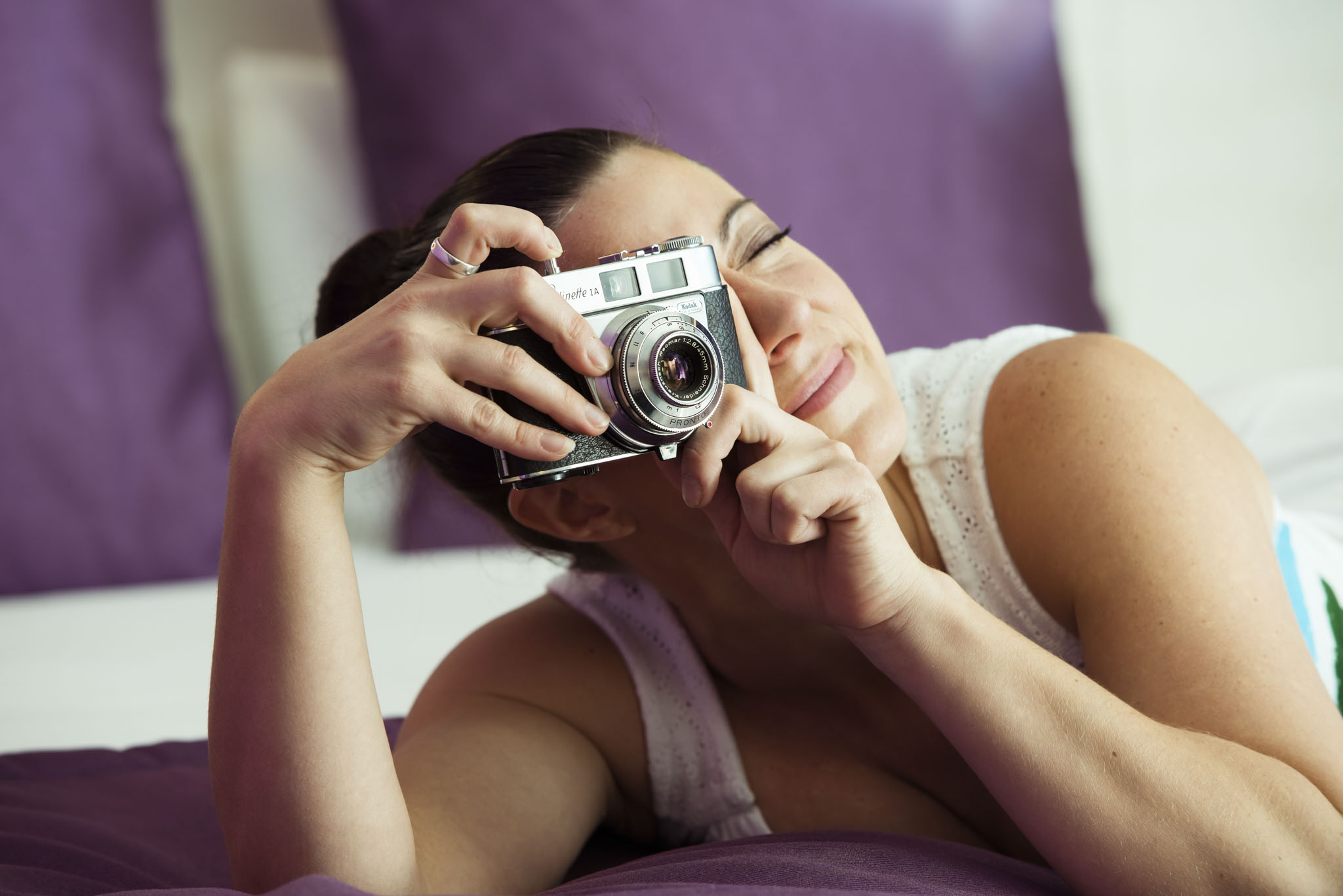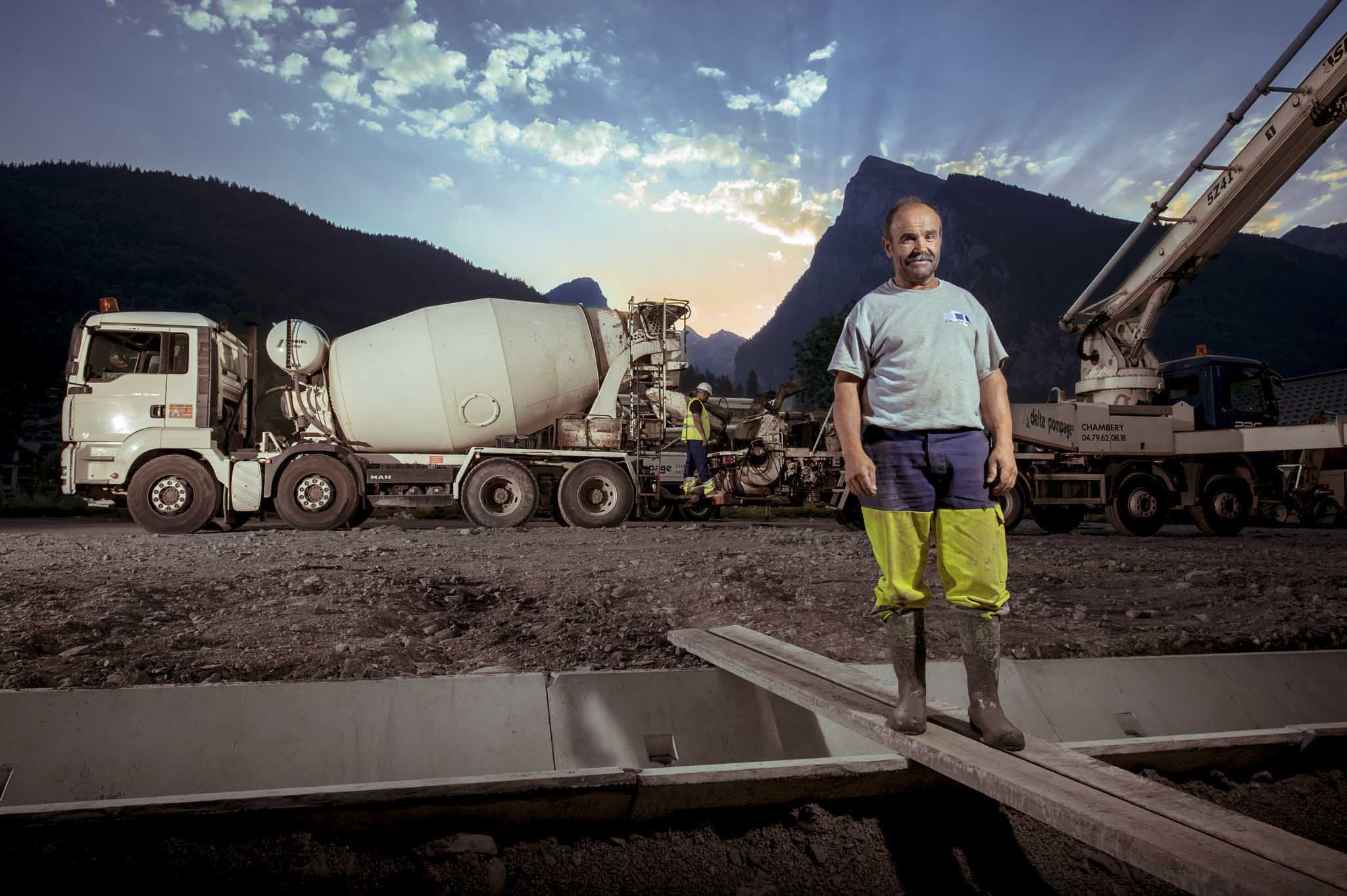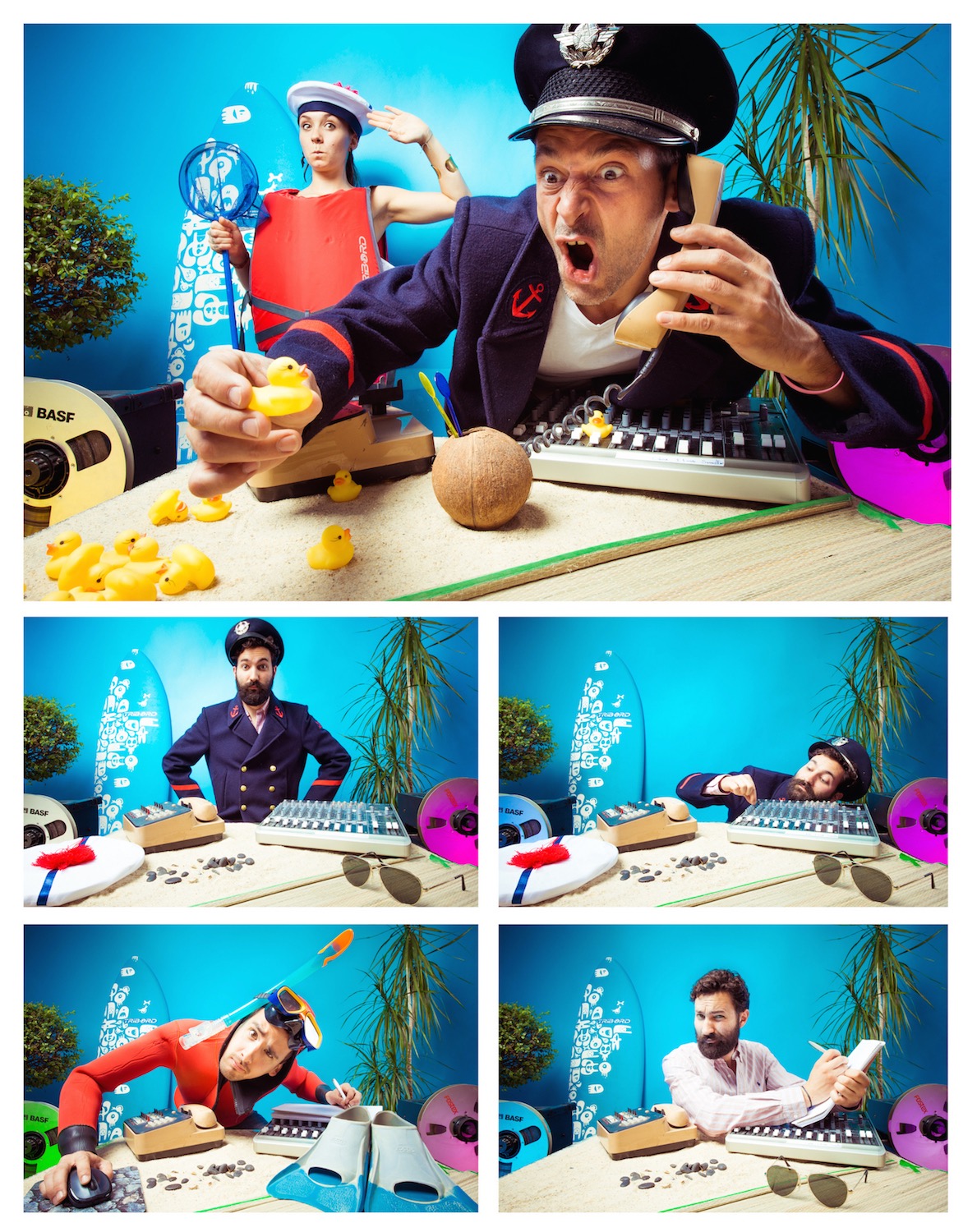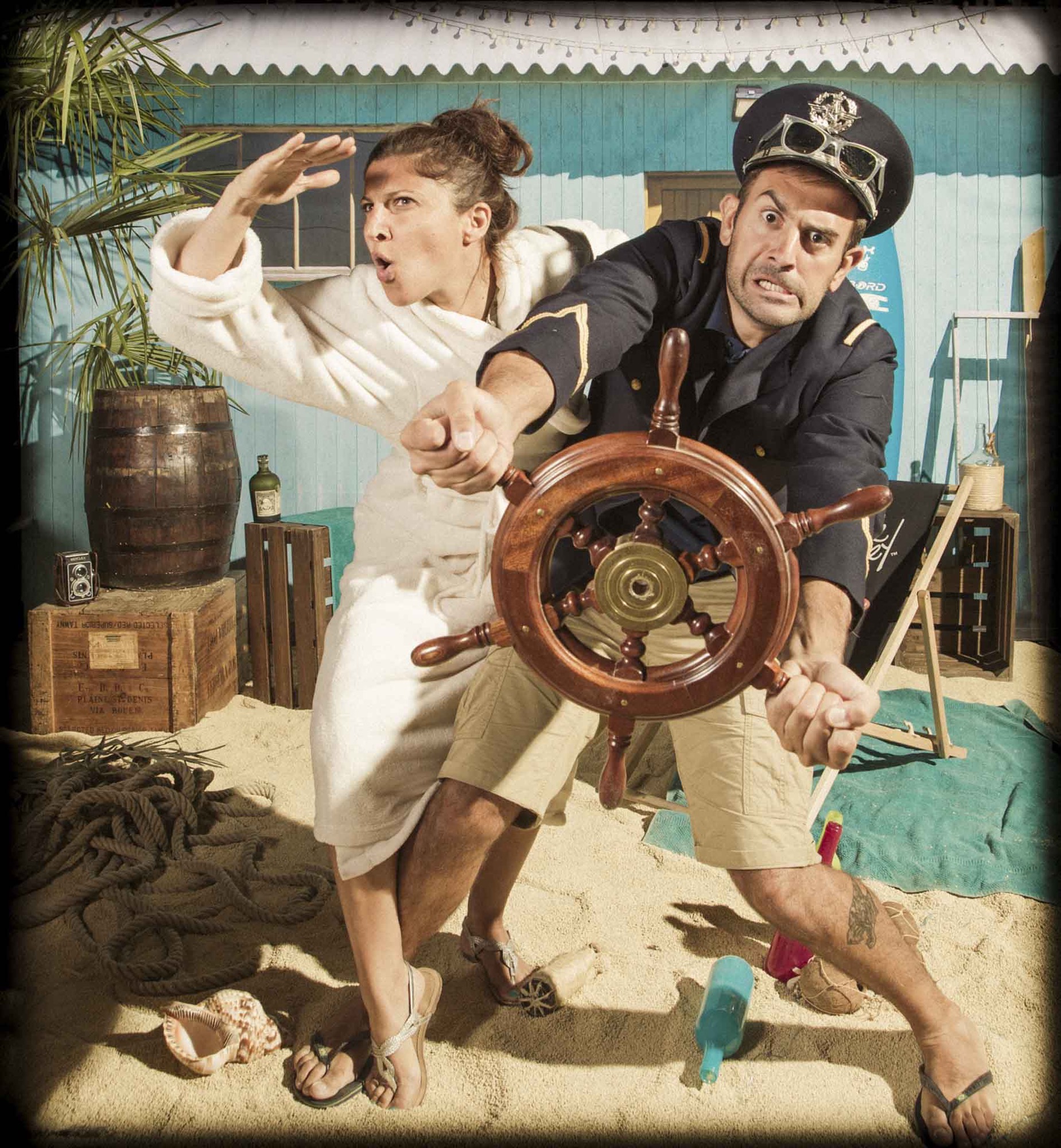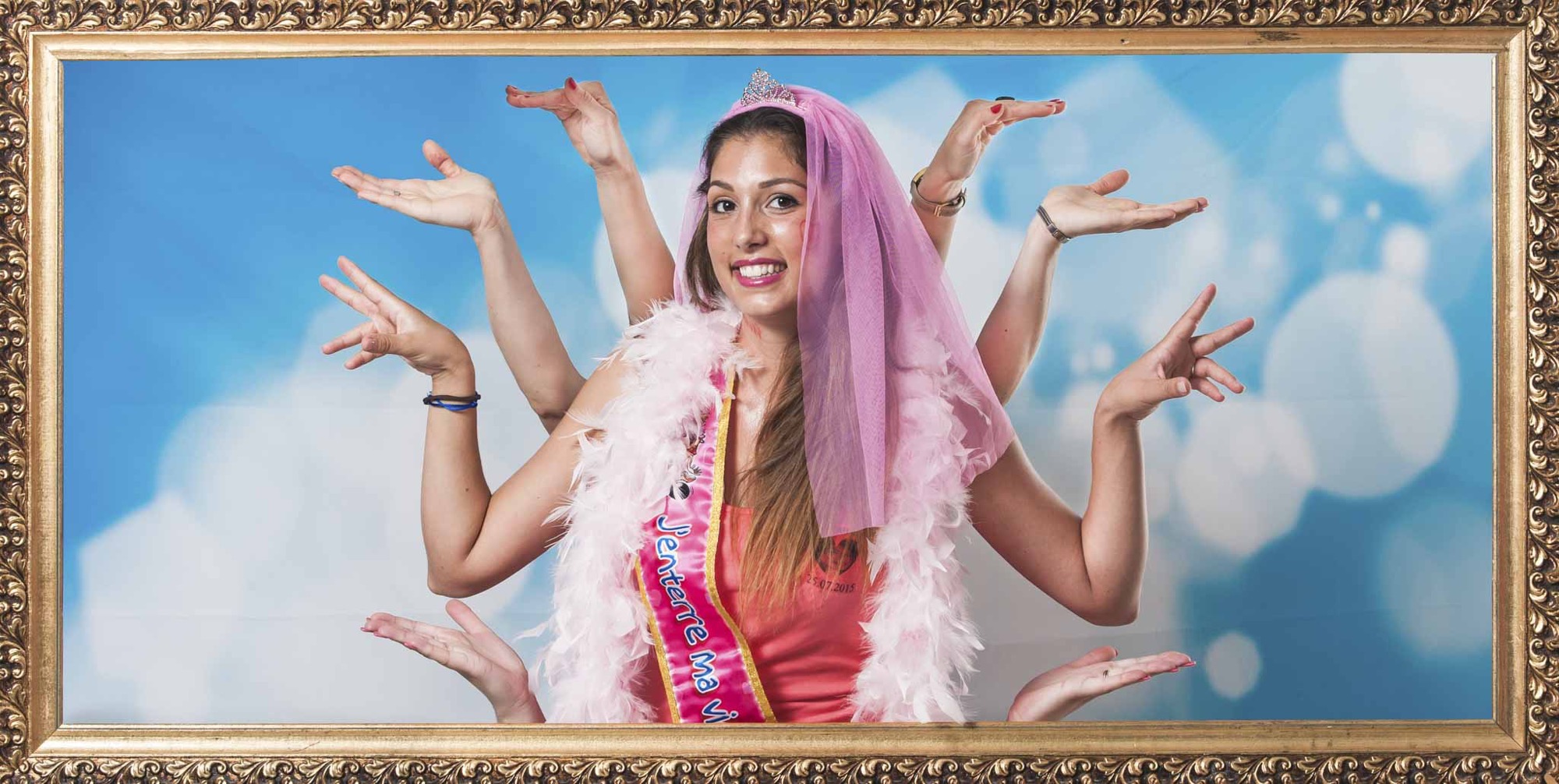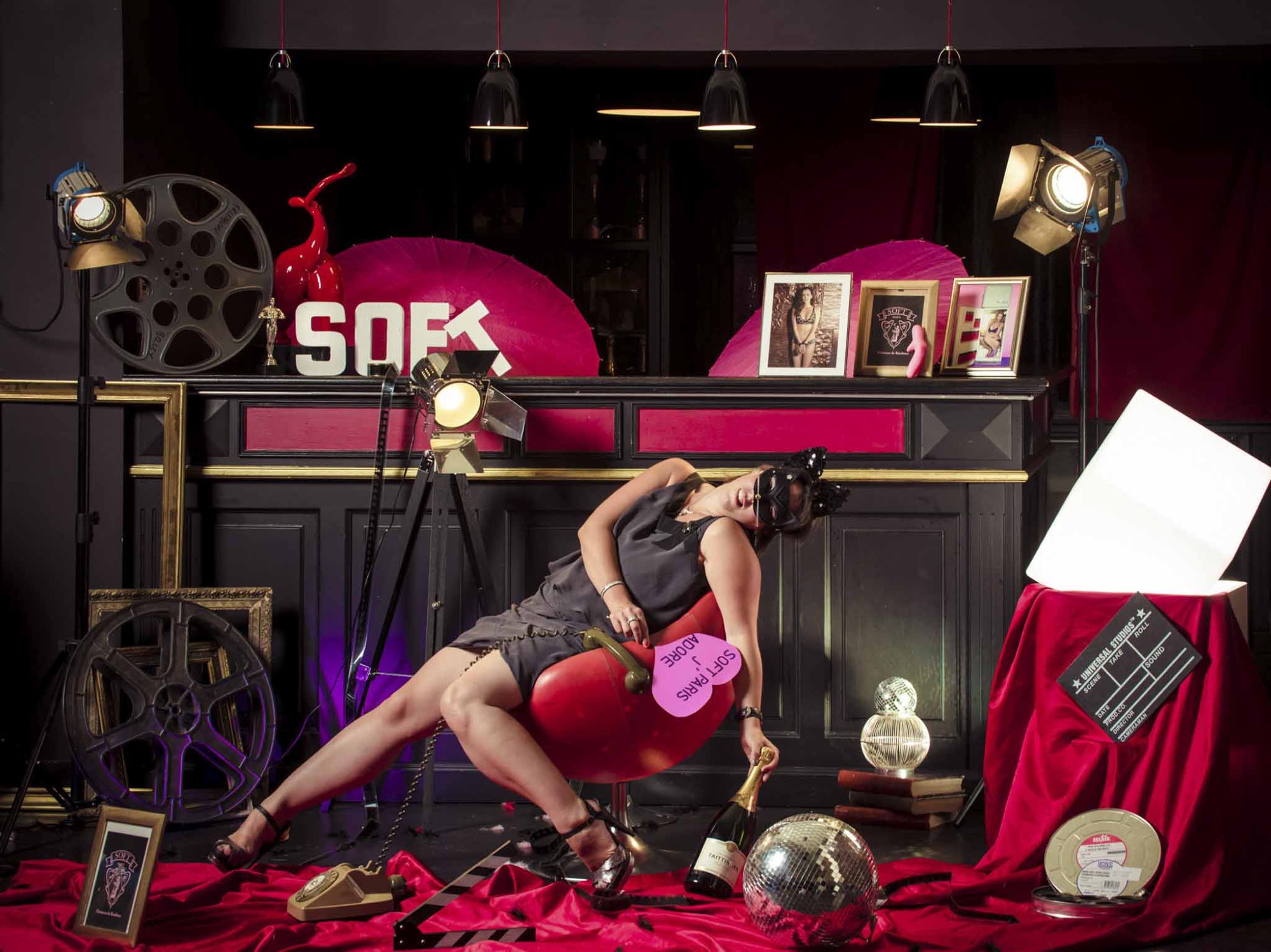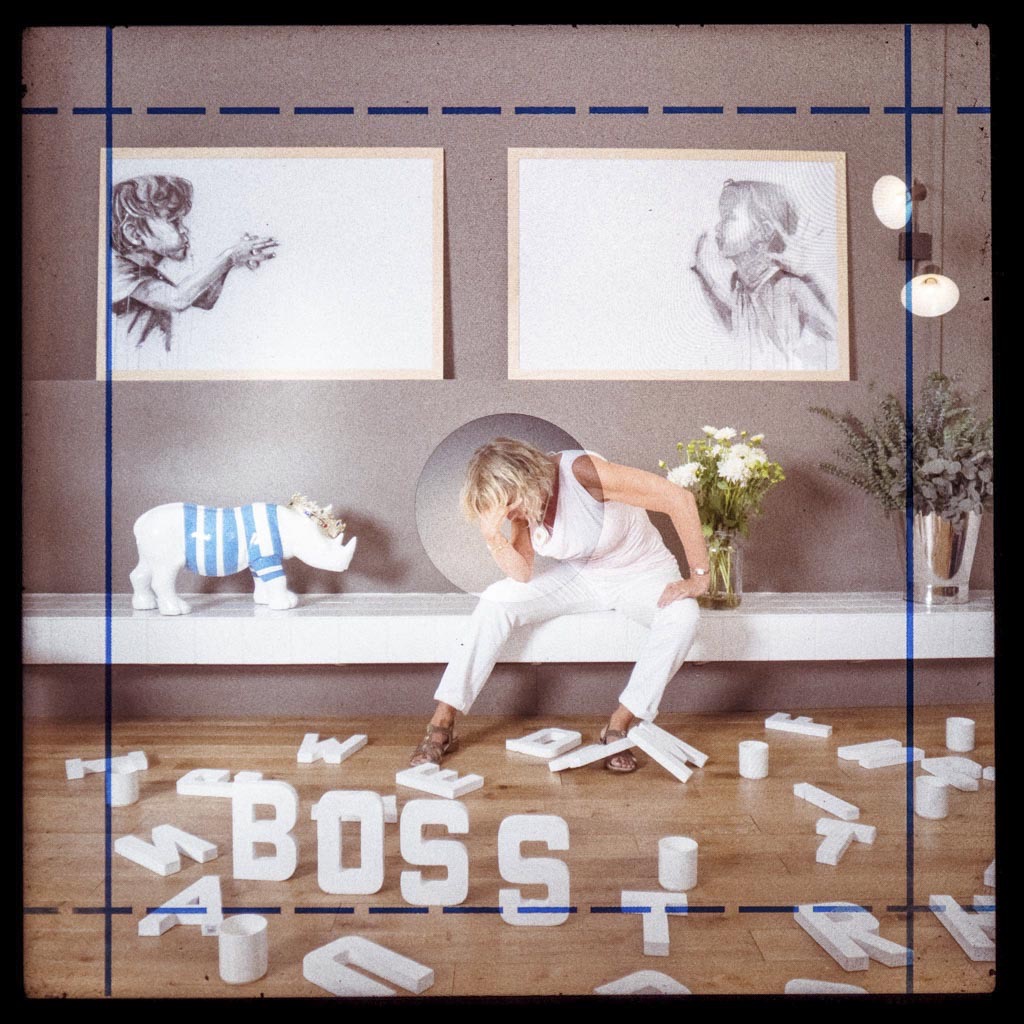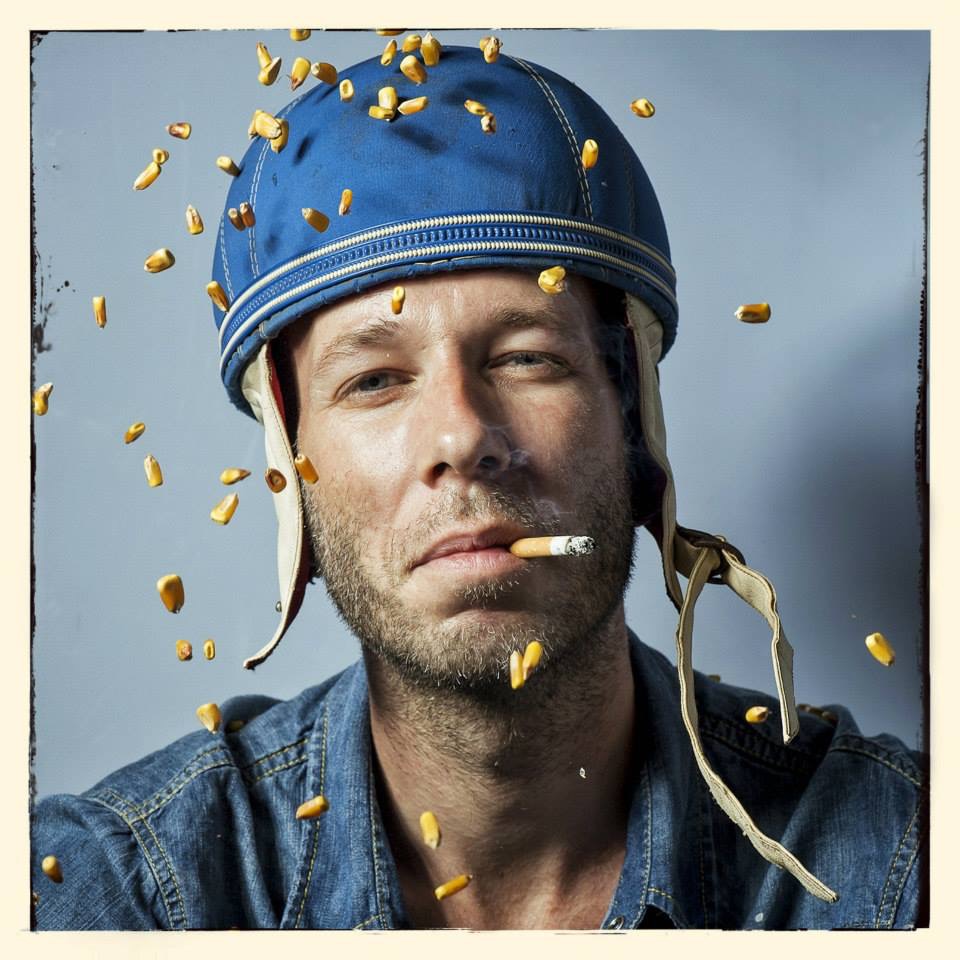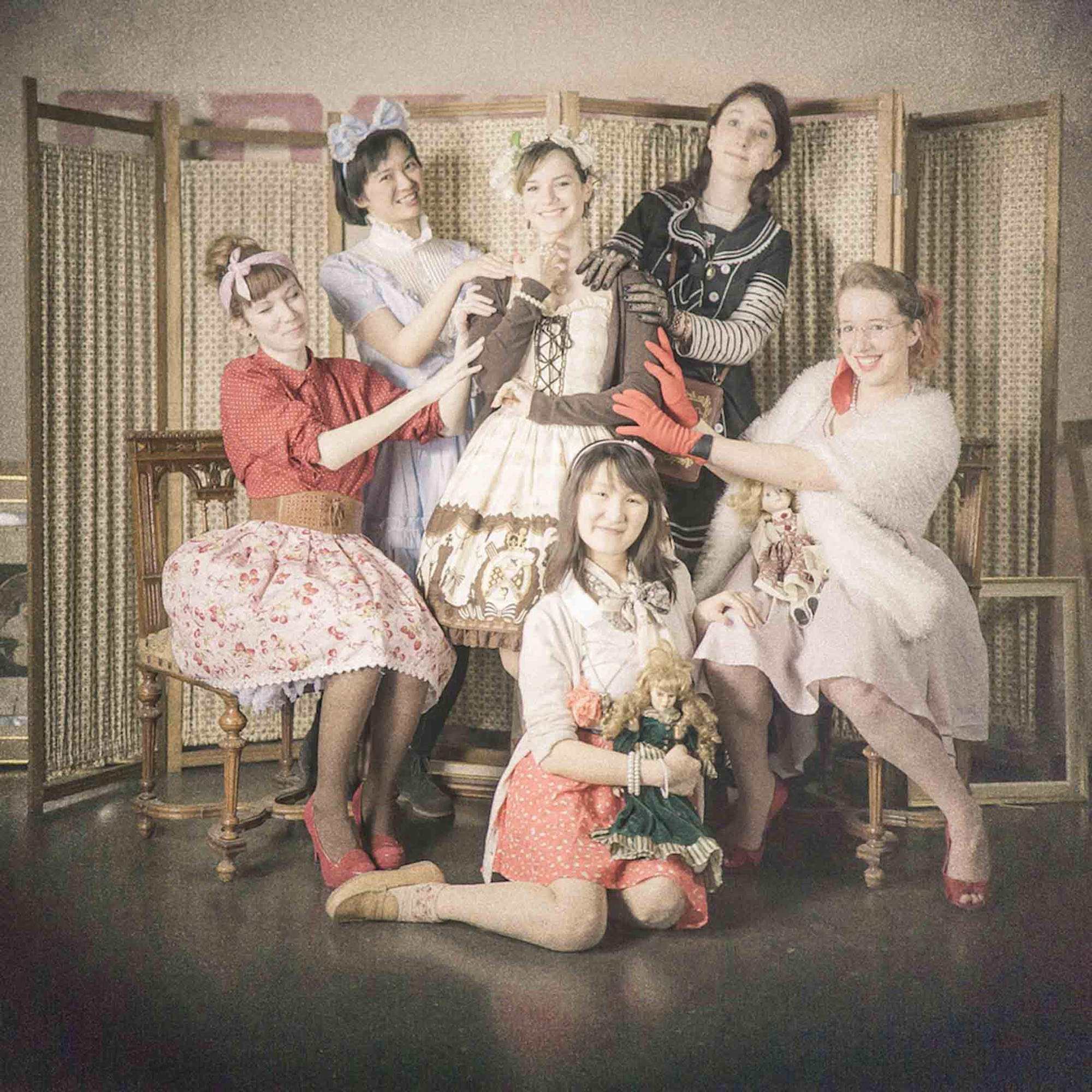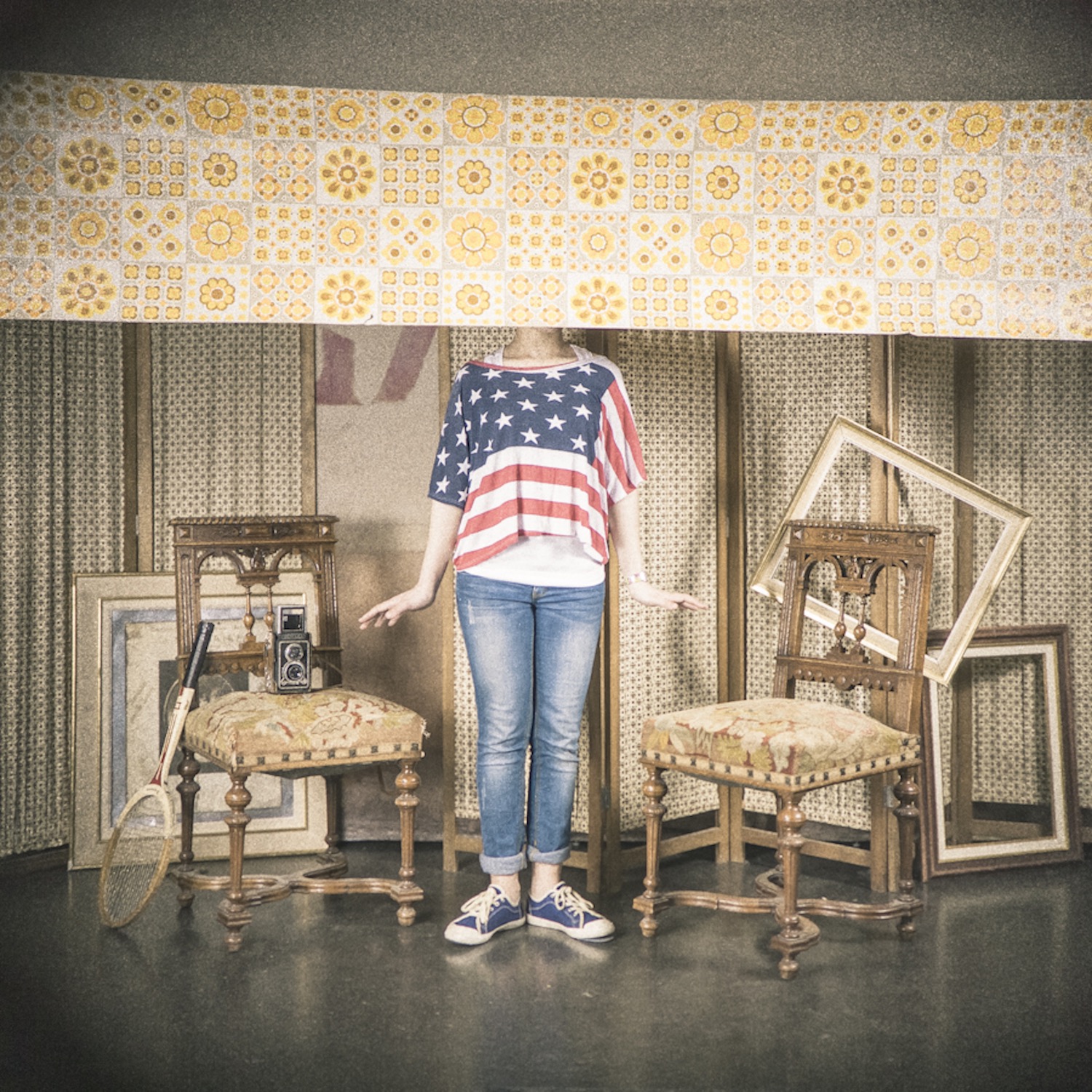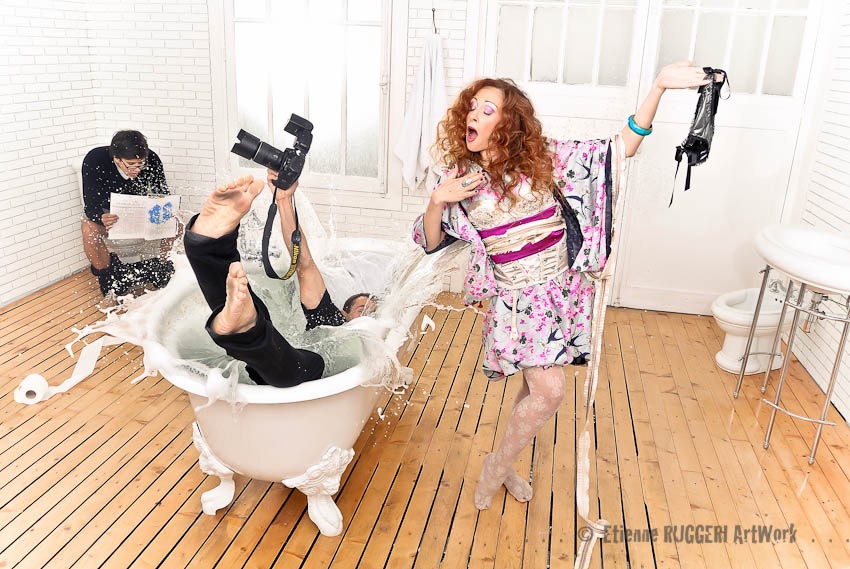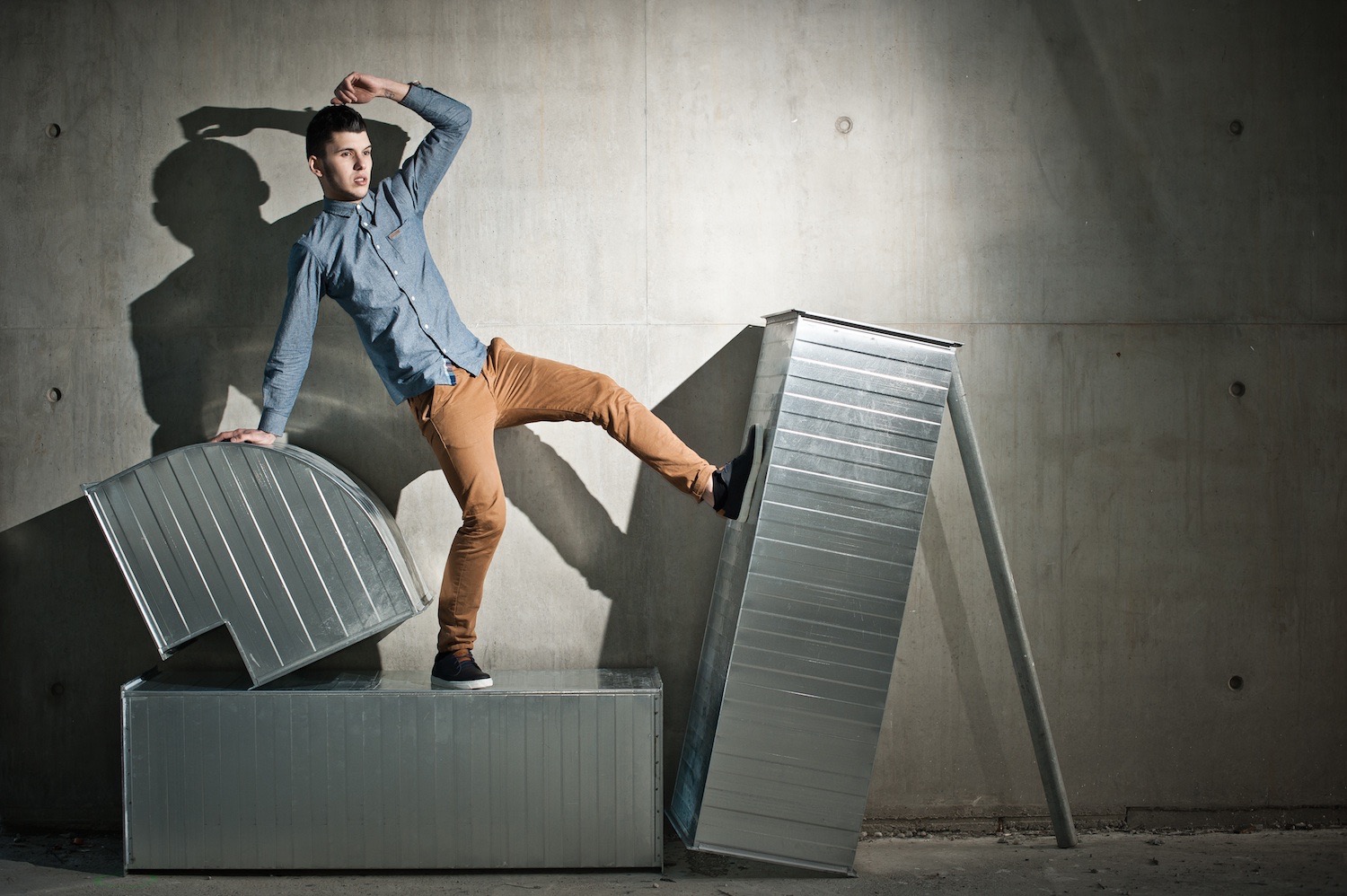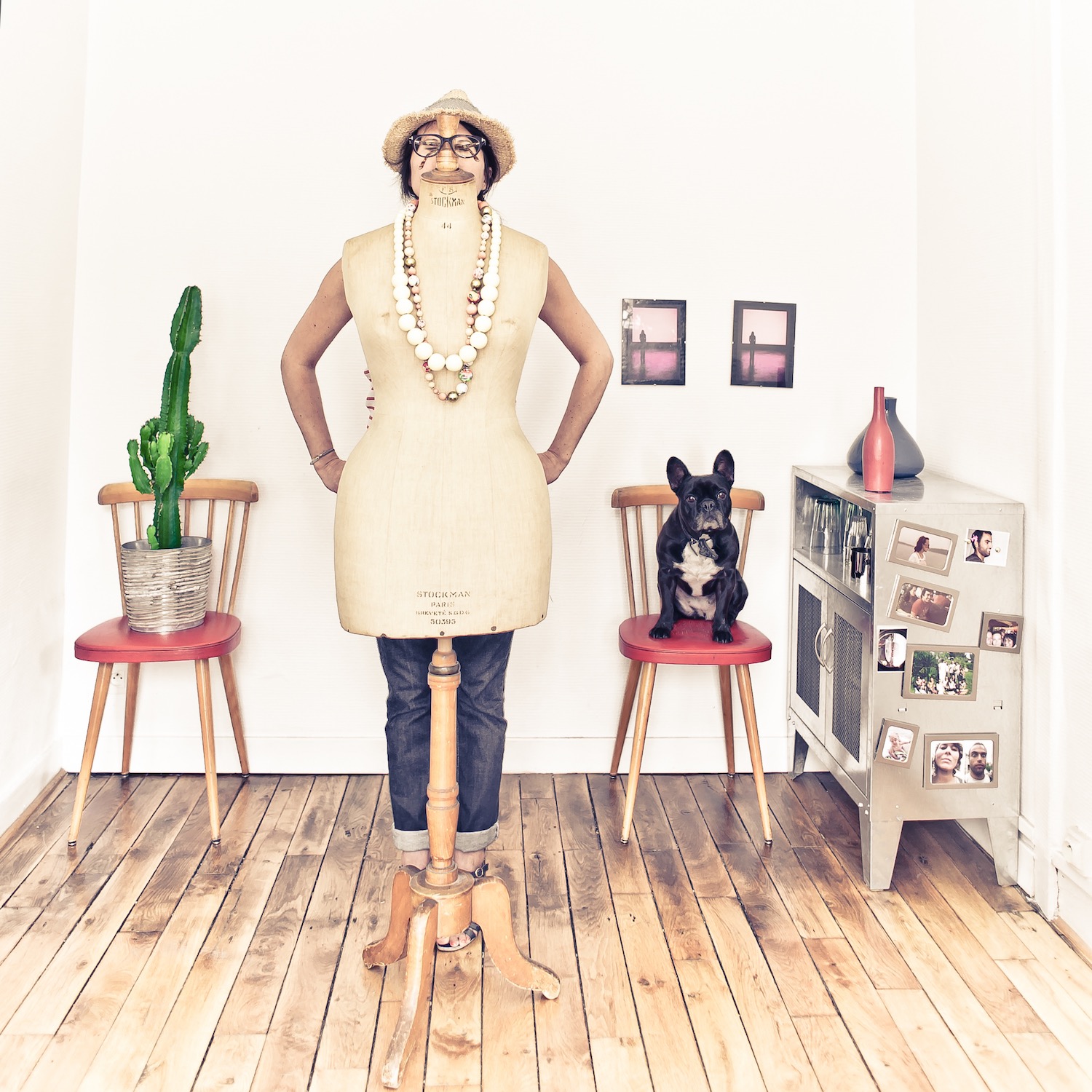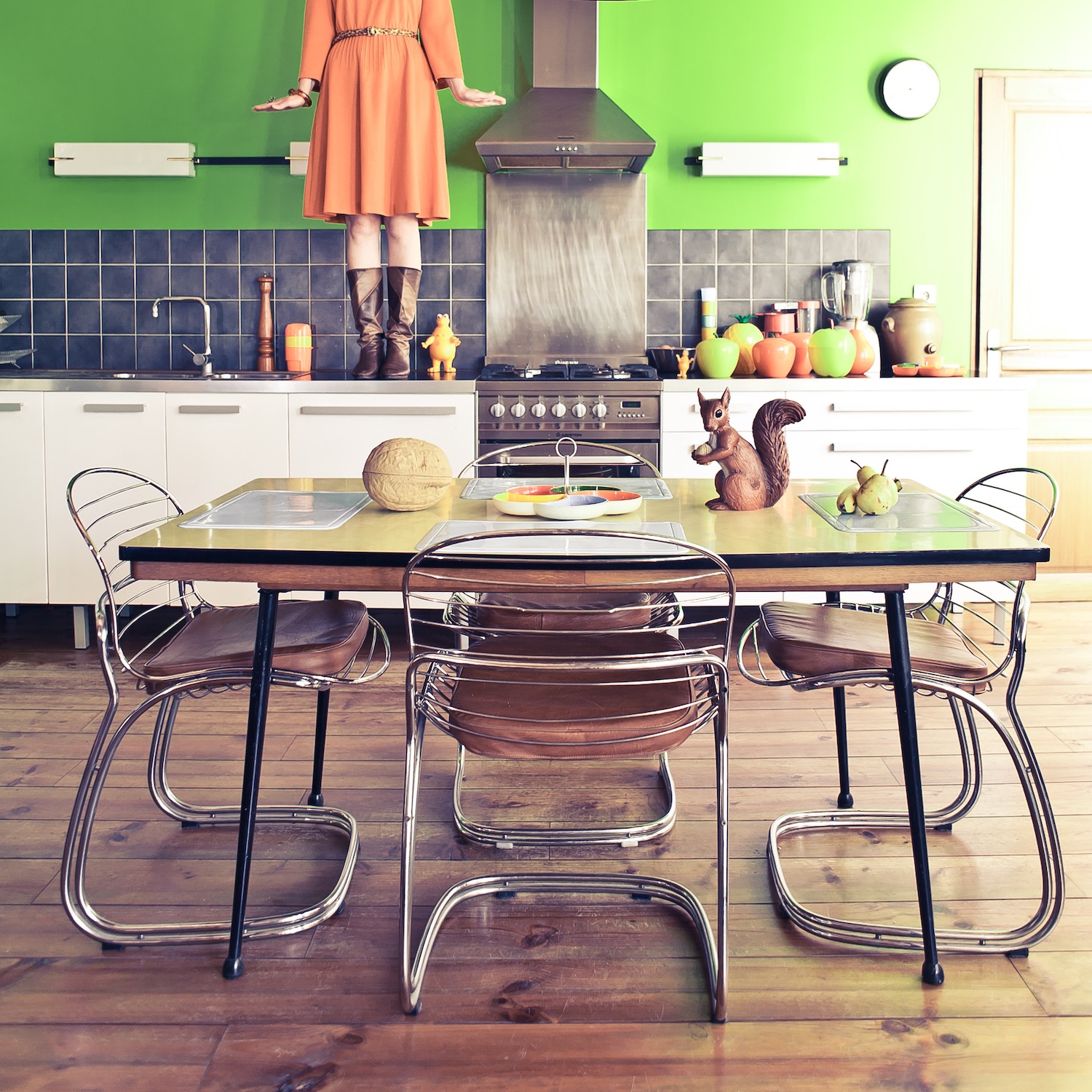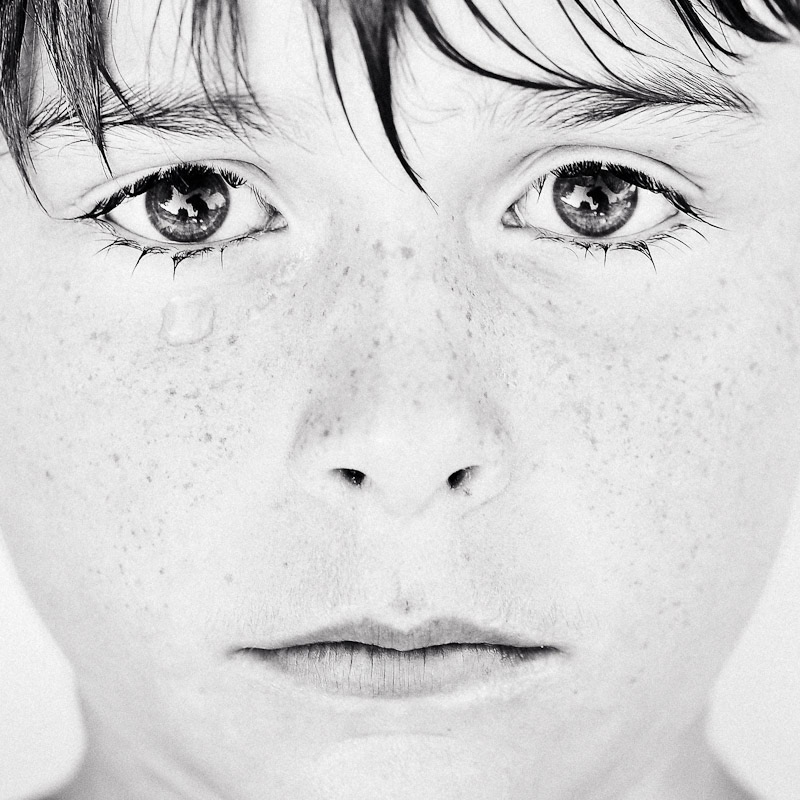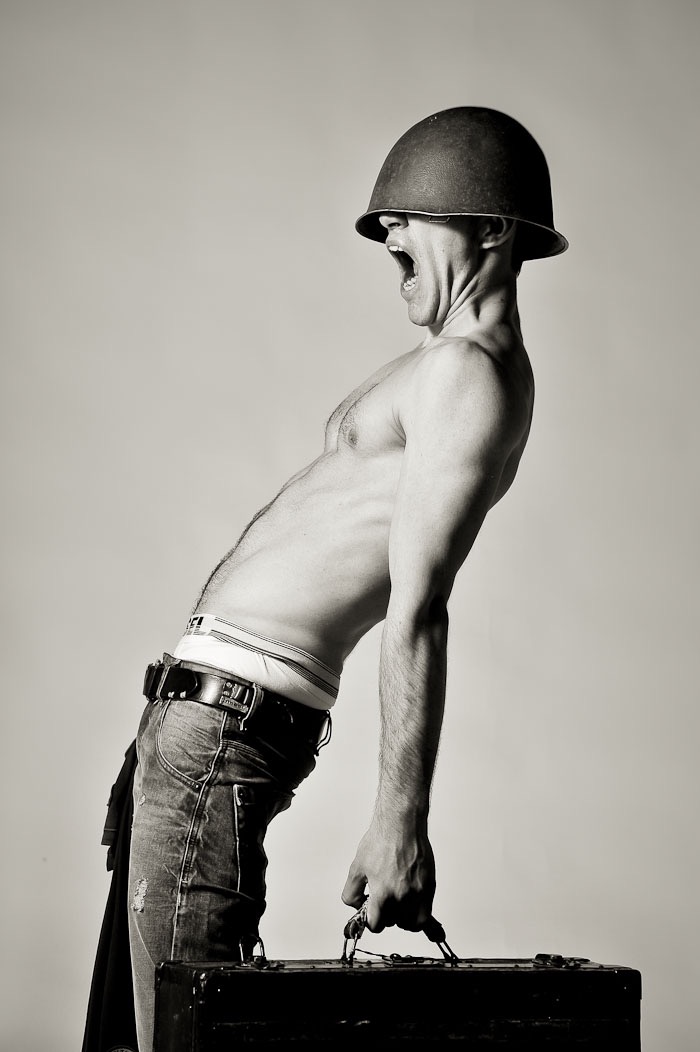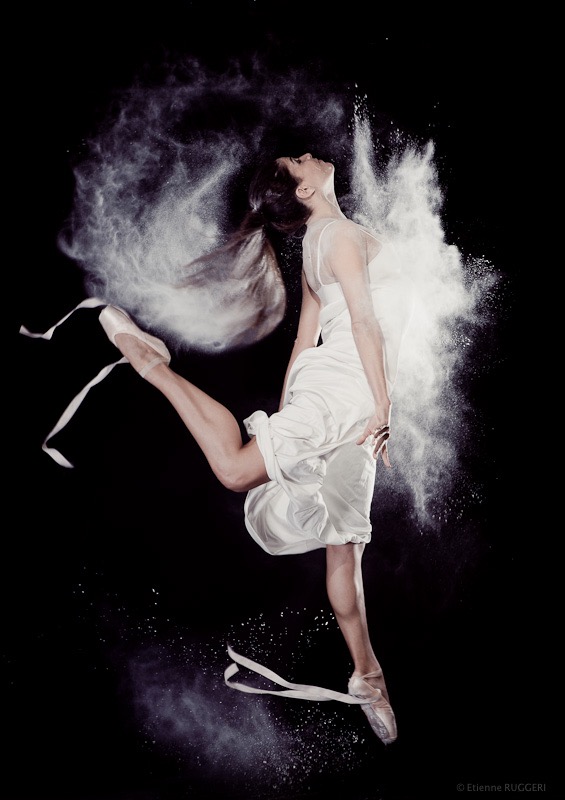 CORPORATE